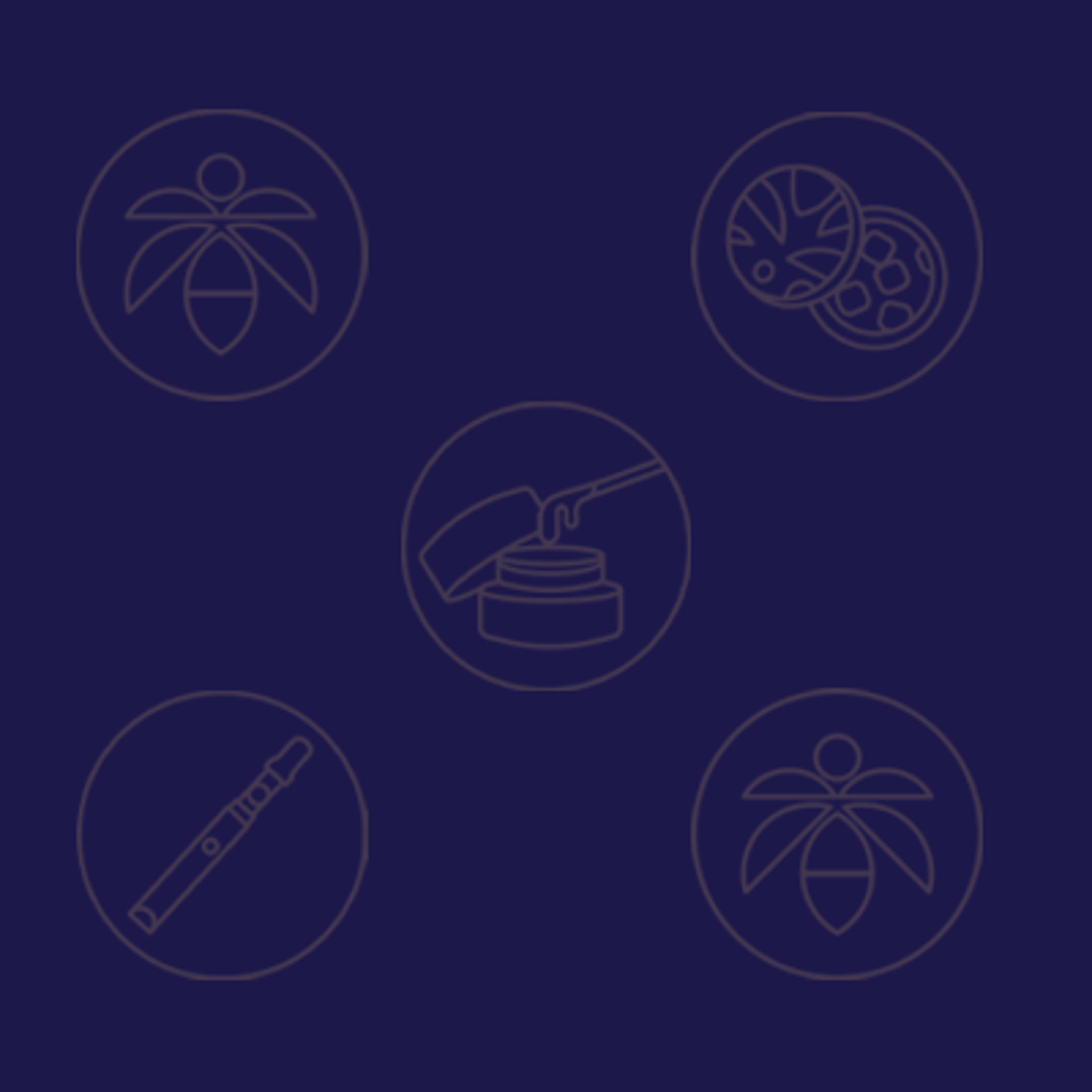 FLASH DEAL!
30% Off (Almost) Everything!
*Excludes flower & Rip disposables / While supplies last / Not Stackable w/ other promotions / Valid 1/30-31
LUME CANNABIS CO.
Lume Cannabis Club
This is a loyalty program of a higher level, offering unbridled access, double-digit discounts, and primo perks for people who love Lume. If you're ready for quality rewards on quality cannabis, we can't wait for you to join.