Lume Cannabis Dispensary Cedar Springs, MI - Browse Our Selection
Welcome to the store page for the Lume Cannabis dispensary in Cedar Springs, MI.
Our dispensary is the best in the area, bar none, offering an unrivaled selection of the finest flower in the country, right here in Cedar Springs. Our marijuana and CBD are hand-crafted and hand-curated by the world's top experts. And our budtenders, Luminaries and grow staff strive to create the best experience and cannabis products possible, with nothing to hide. All so you can enjoy them in your life's pursuit of good times. With a full line of Lume
CBD
products, and a huge spectrum of THC products (from indicas to sativas to hybrids), we can confidently say we have something for everyone that you simply can't find anywhere else.
Stop By or Give Us a Call
Lume Cannabis Co. - Cedar Springs, MI
16 N Main St NE, Cedar Springs, MI 49319
Phone: (616) 420-1350
Ways to shop
Hours of Operation
| | |
| --- | --- |
| Sunday: | 9am-9pm |
| Monday: | 9am-9pm |
| Tuesday: | 9am-9pm |
| Wednesday: | 9am-9pm |
| Thursday: | 8am-9pm |
| Friday: | 8am-9pm |
| Saturday: | 8am-9pm |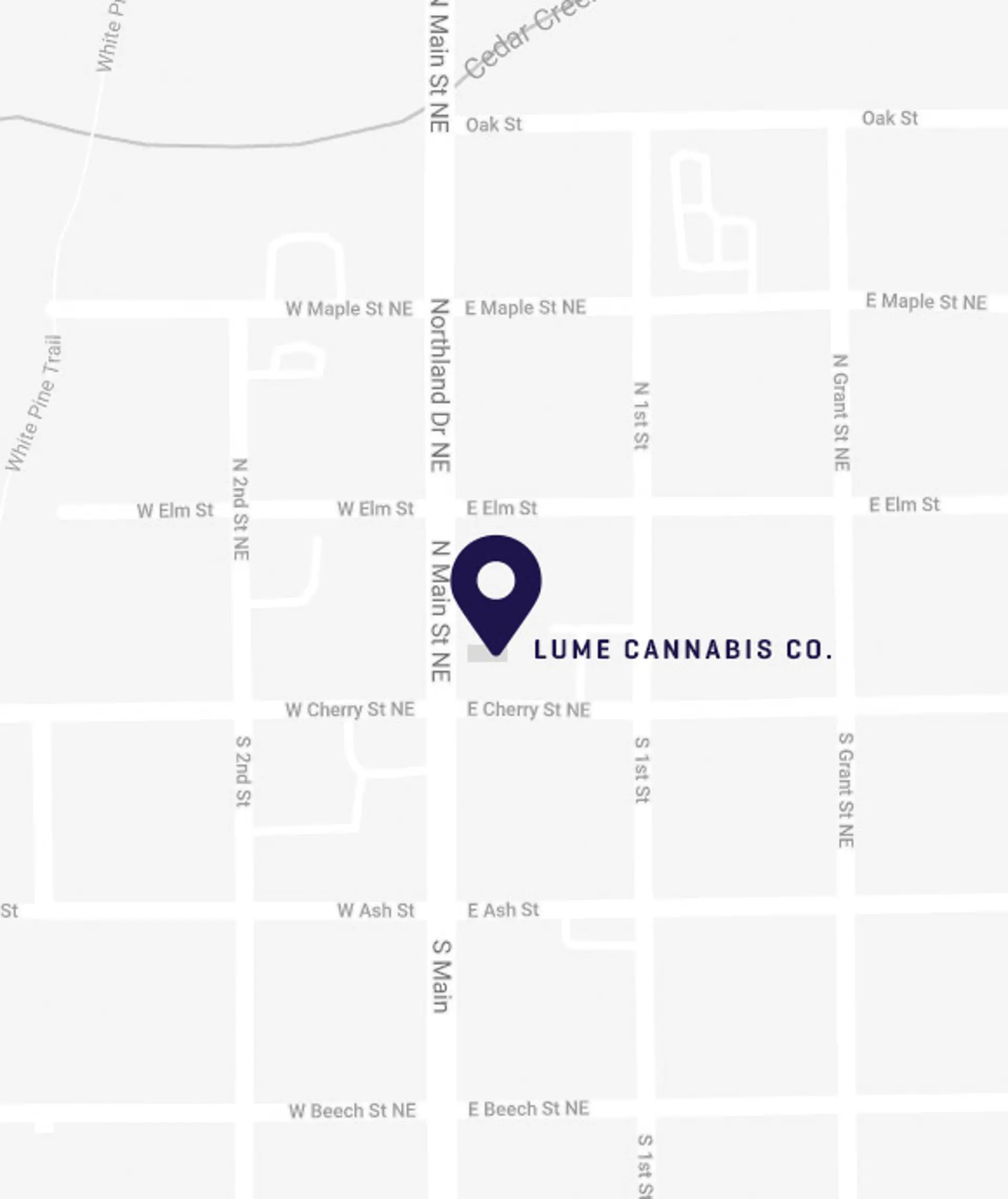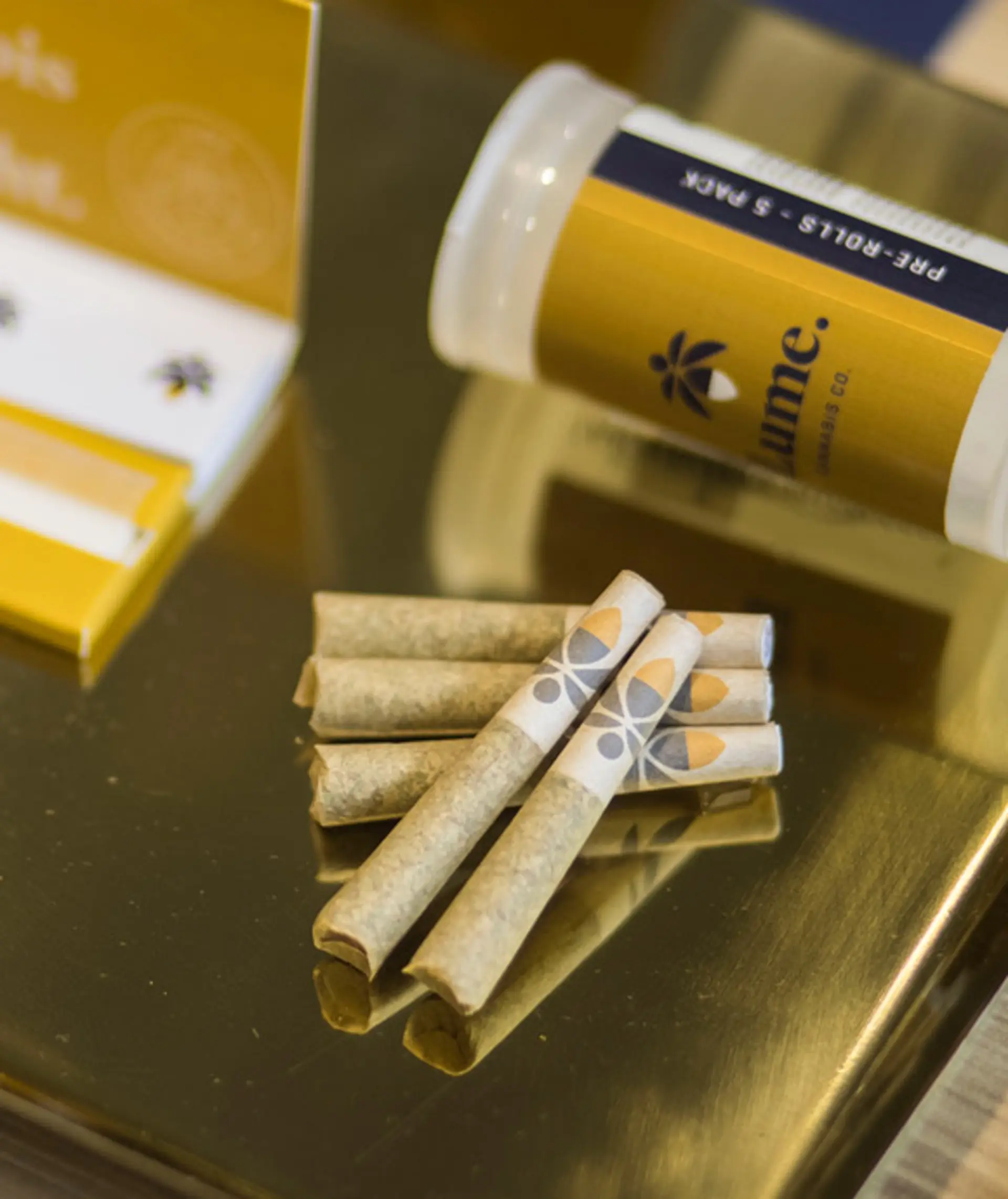 Lume Cultivated Cannabis Products
At our thoughtfully designed marijuana dispensary in Cedar Springs, MI, we offer a full range of cultivated cannabis strains, hand-grown exclusively by and for Lume. This constantly changing lineup of proprietary genetics includes some of the best
flower
,
pre-rolls
and
edibles
you'll find at any dispensary in Michigan, or beyond. Our Lume Cultivated cannabis products are a stunning showcase of premier marijuana growing techniques, unparalleled horticulture, and unbounded creativity. And it shows.
With world-class expertise and state-of-the-art growing facilities surrounding every one of our cannabis plants, we can confidently say that Lume Cultivated products provide the best quality and variety of cannabis out there. Luckily for you, they're available right here in Cedar Springs, MI.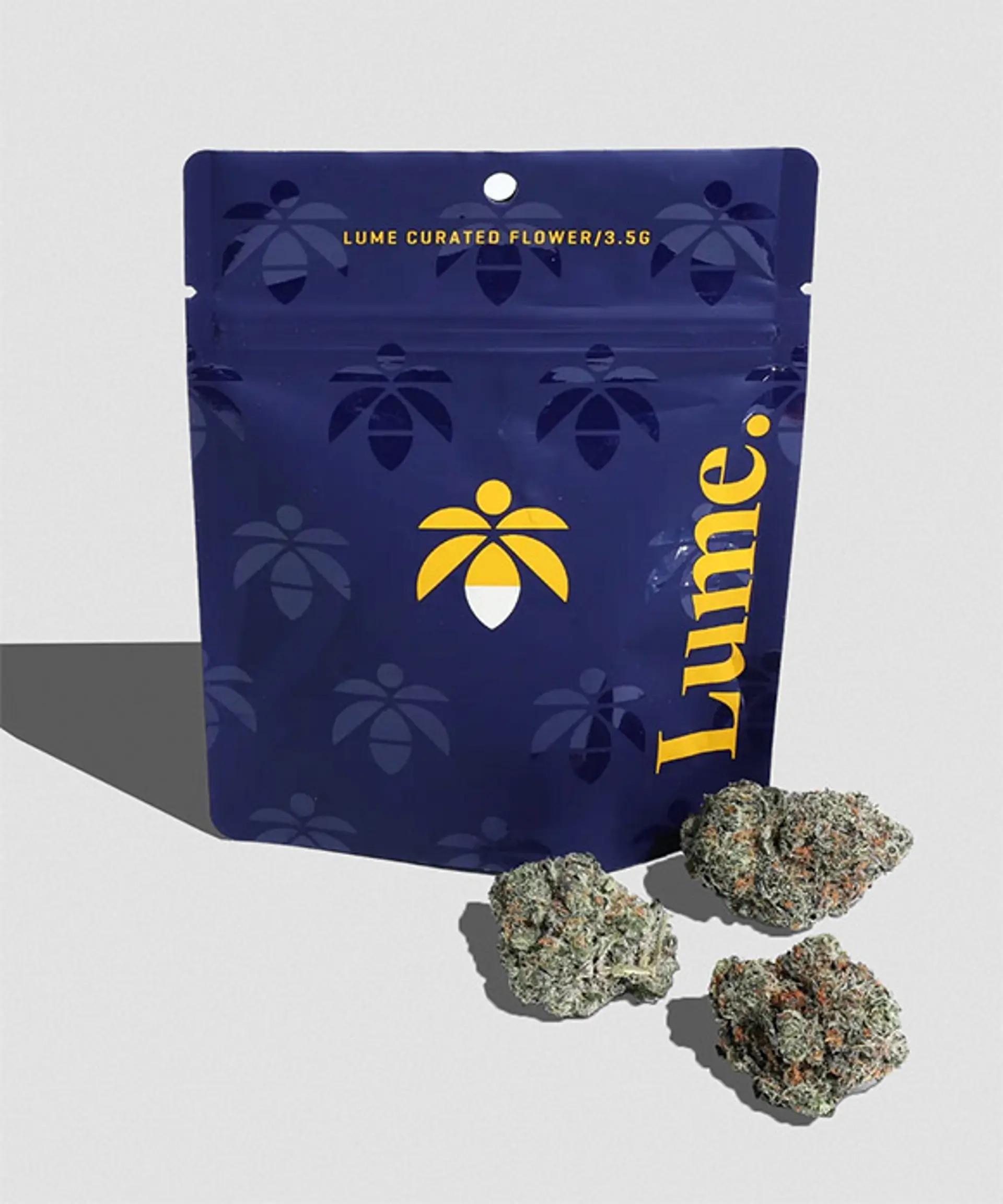 Lume Curated Cannabis Collection
Also available at our Cedar Springs, MI dispensary is a spectacular collection of curated cannabis products, hand-picked from the top artisanal growers across the country.
These Lume Curated selections stand toe-to-toe with our Lume Cultivated line and are all bred with exceptional genetics and cultivated from renowned lineages. We've tested and sampled every Lume Curated product we've ever stocked - flower, pre-roll, edible,
vape
, wax,
shatter
, etc. - ensuring the excellence of the cannabis and the effect it provides.
Browse our Lume Curated collection. It features some of the best knowledge, passion and quality that our fellow growers are bringing to the industry.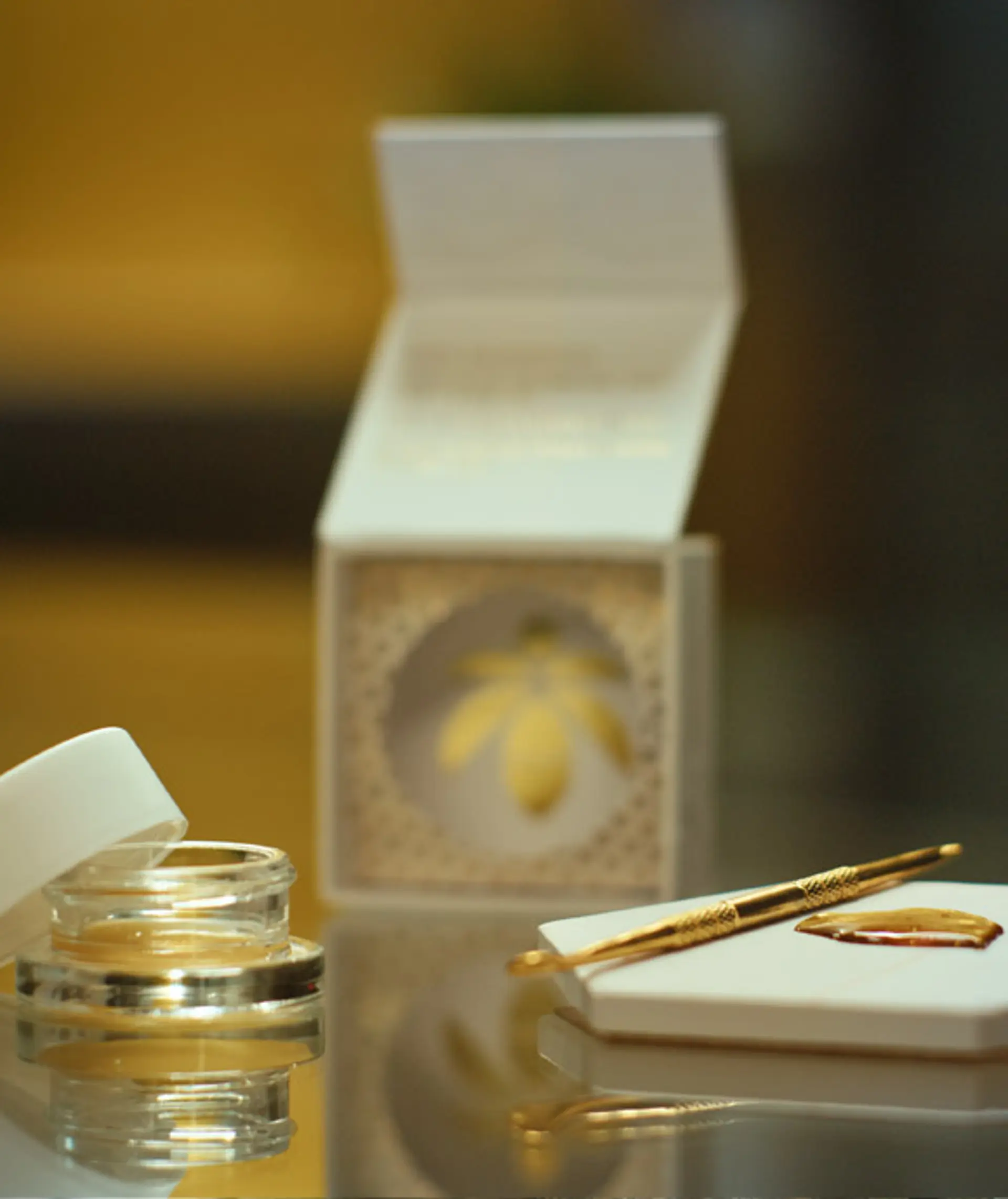 Lume Gold Label Cannabis Extracts in Cedar Springs, MI
We're no strangers to top-shelf products, but our Lume Gold Label line proudly takes the cake when it comes to premium cannabis. It's a collection of superior solventless extracts, meticulously crafted for the cannabis connoisseur. These top-tier, THC extracts are yielded from a special reserve harvest of our plants and extracted using only the most thoughtful and organic of methods. We never use chemicals or compounds in our extraction process. Must be the purist in us…
In fact, we use a 100% solventless extraction method using fresh-frozen flower to perfectly preserve all the terpenes and trichomes present in the plant at harvest. The resulting line of products are hyper
concentrated
, clean, whole-flower extracts that deliver the highest quality, purity and potency you can get in an extract. They're one of the ways in which we're setting a new gold standard in the industry, and they're a fantastic option for more experienced users.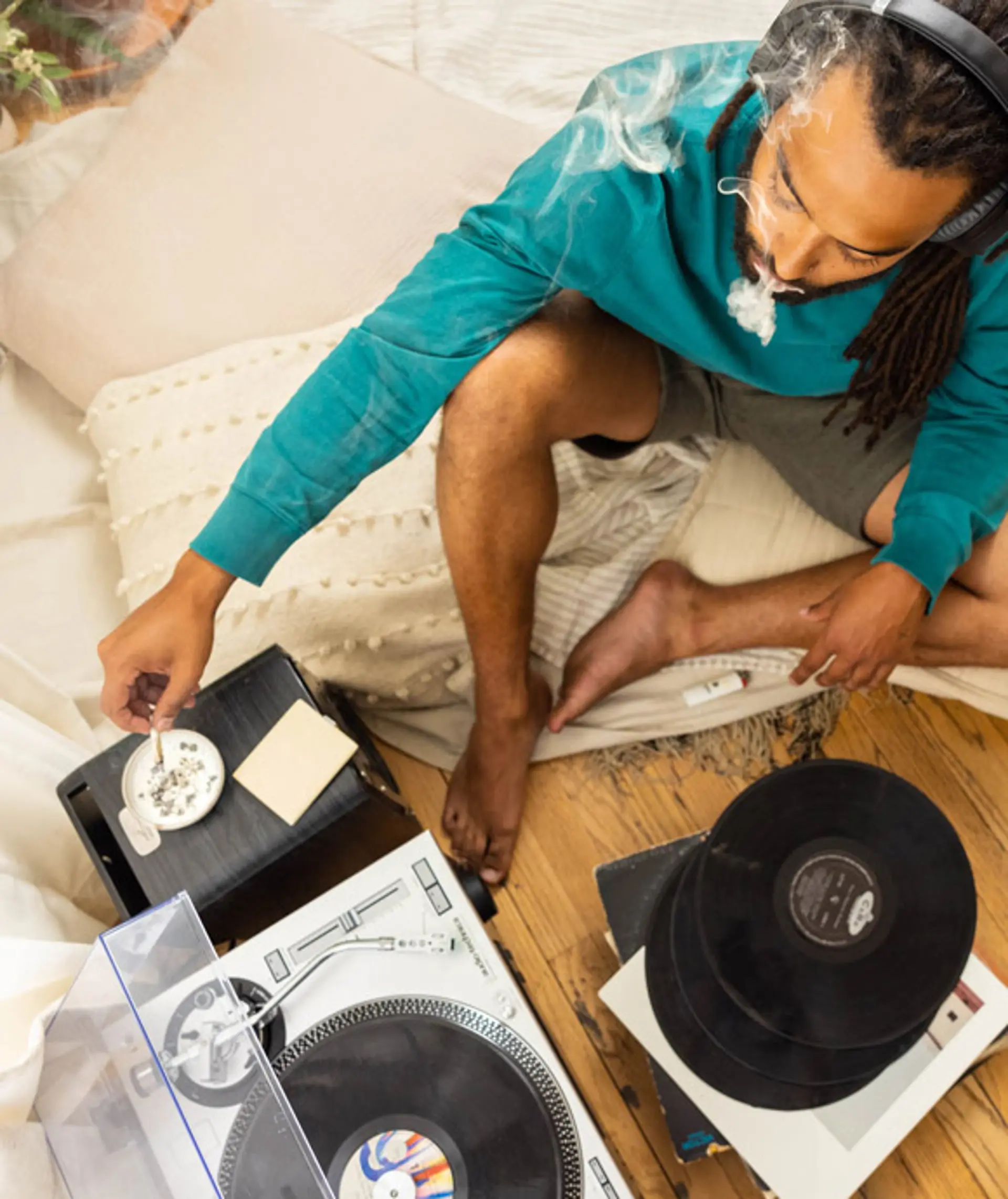 Providing Superior Recreational Marijuana in Cedar Springs, MI
Nobody knows "recreation" better than a Michigander, but when it comes to marijuana, we do it better than most. From our thoughtfully designed stores to our meticulously grown cannabis, we offer the best experience, variety and quality of recreational products around. Plus, we provide a secure shopping experience online, with convenient and fast local pickup in Cedar Springs.
SHOP BY CATEGORY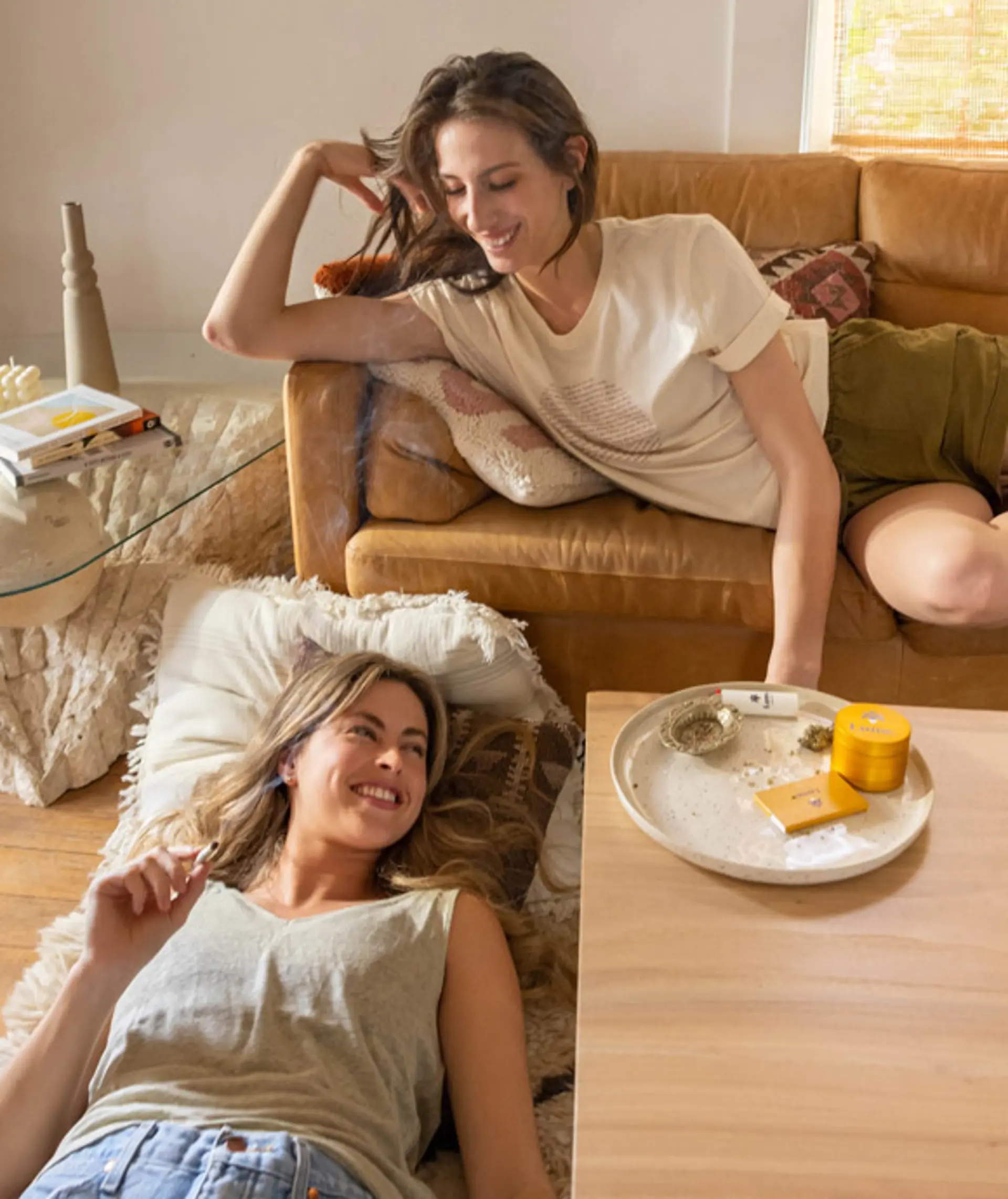 Find Cannabis Products by Effect
Another one of our proprietary offerings is a special categorization system we call:
The Lume Effects System
. We understand the variety of effects cannabis can provide, and we know that not everyone is looking for the same result. So, through testing and sampling, we've established a system for categorizing our cannabis products on a spectrum of indica to sativa, based on how they make you feel (all thanks to their unique terpene profiles). It's a shop-by-feeling model that helps take the guesswork out of the equation, and helps you find your desired outcome on the very first try. Never shopped by Effect before? Now's your chance.
SHOP BY EFFECT