Lume Cannabis Dispensary Owosso, MI - Browse Our Selection
Lume Cannabis is a welcoming and premier dispensary in Owosso, MI for both medical and recreational marijuana.
We provide an exceptional selection of the finest flower in the country, all of which is hand-crafted and hand-curated by the world's premier cannabis experts – us. Our store and staff are fully committed to providing you with the best experience and cannabis products possible, with nothing to hide, all so you can enjoy them in life's pursuit of good times. Within our Owosso location, you'll find fully stock shelves boasting a full array of THC products (including multiple varieties of indicas, sativas and hybrids), an assortment of our very own Lume
CBD products
, unisex Lume-branded
apparel
, and a bespoke selection of cannabis
accessories
.
Stop By or Give Us a Call
Lume Cannabis Co. - Owosso, MI
116 N Washington St, Owosso, MI 48867
Phone: (989) 494-4527
Ways to shop
Hours of Operation
| | |
| --- | --- |
| Sunday: | 9am-9pm |
| Monday: | 9am-9pm |
| Tuesday: | 9am-9pm |
| Wednesday: | 9am-9pm |
| Thursday: | 8am-9pm |
| Friday: | 8am-9pm |
| Saturday: | 8am-9pm |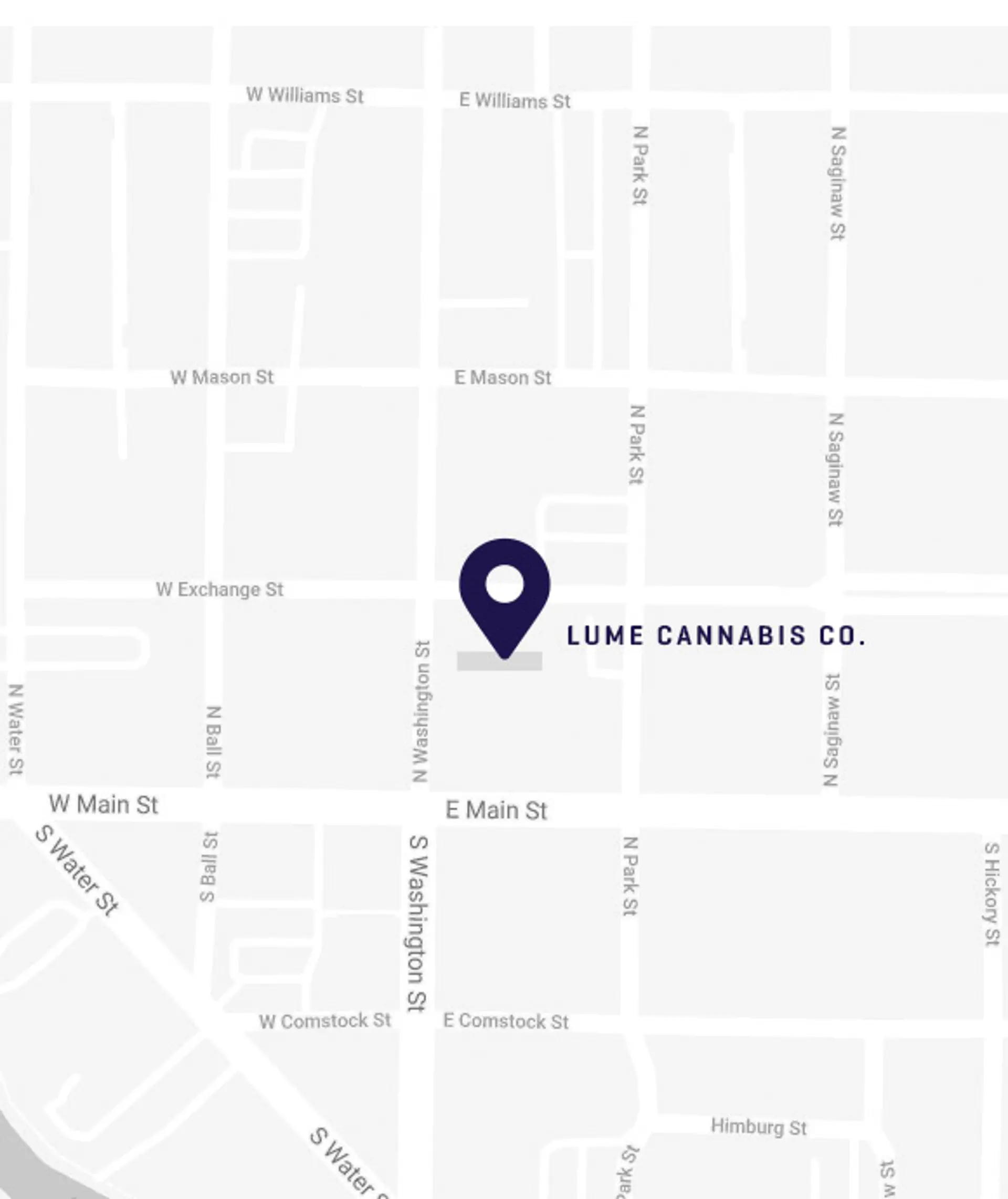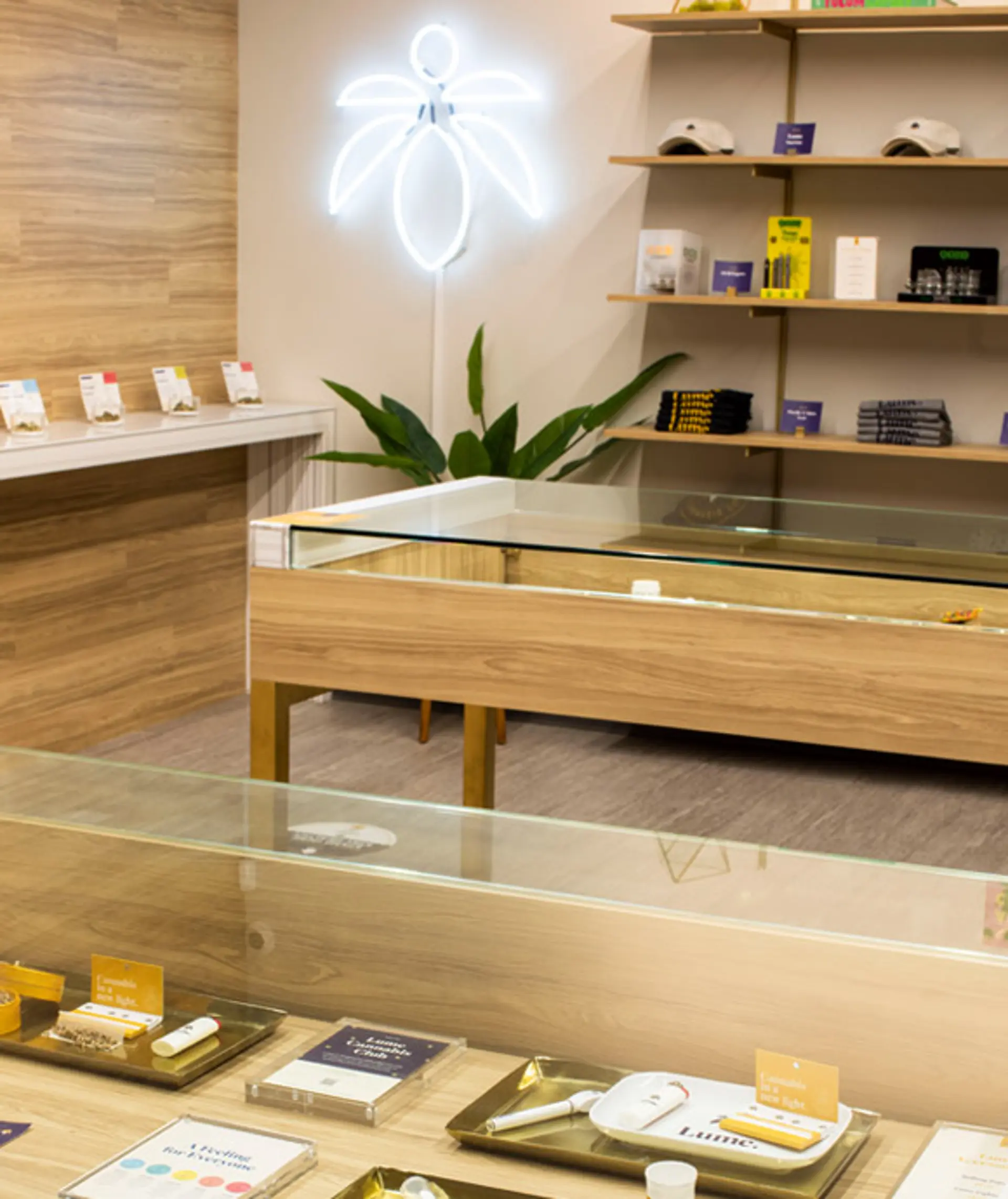 Lume Owosso MI Cultivated Cannabis Products
Within our Lume Owosso marijuana dispensary, we offer both Lume Cultivated and Lume Curated cannabis products. Lume Cultivated products refer to our proprietary cannabis strains, hand-grown exclusively by and for Lume. Their entire lifecycle - from seed to sell - unfolds within our four walls and our selection includes some of the best
flower
,
pre-rolls
and
edibles
you'll ever enjoy. They're strains of the highest quality that have been meticulously cultivated, hand-chopped, and carefully packaged by our world-class experts. And they are hands down one of the most stunning showcases of premier cannabis growing techniques, unparalleled horticulture, and unbounded innovation in the industry.
If you're ready to experience the best quality and variety of cannabis in the country, we're ready to welcome you with open doors.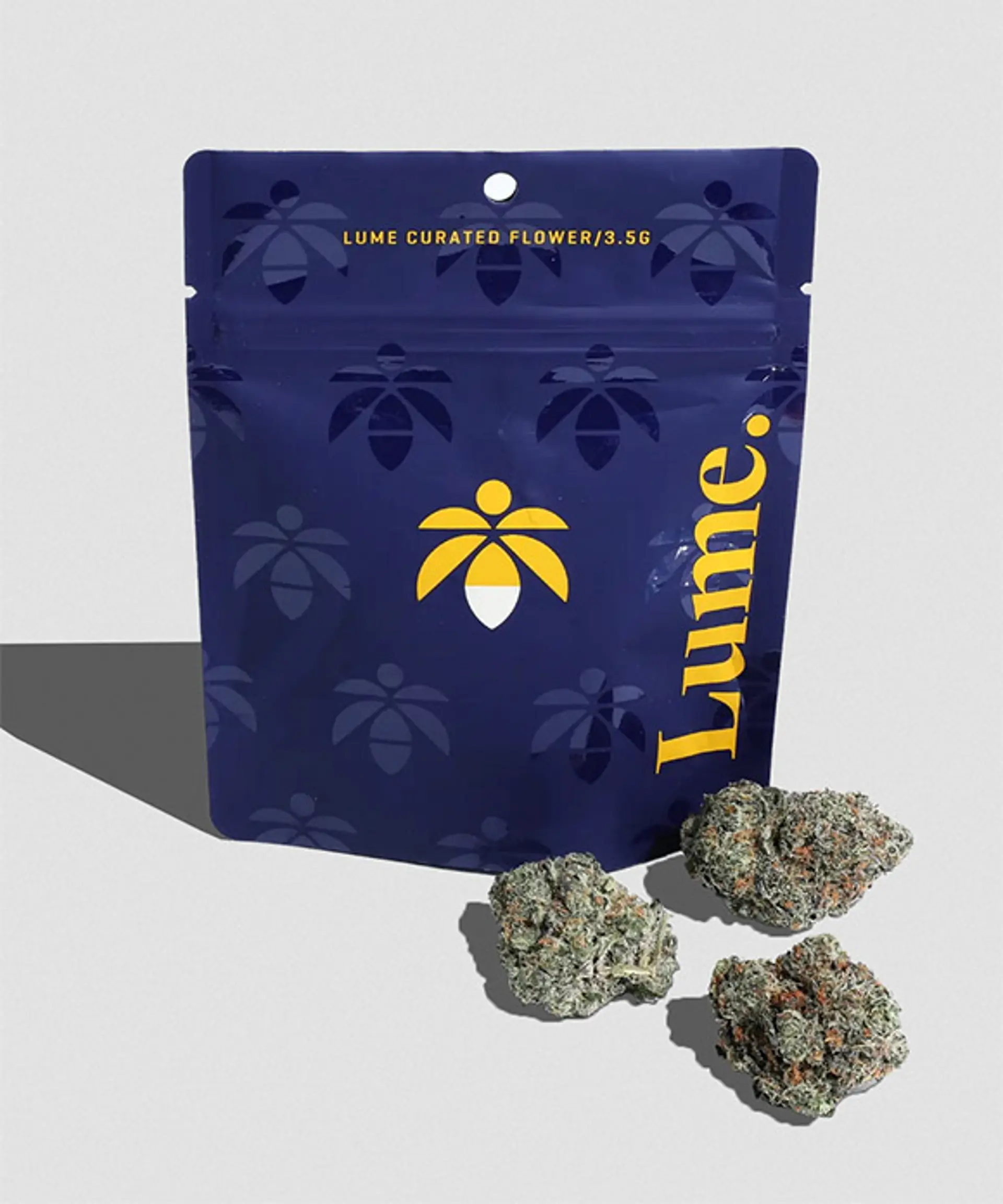 Lume Owosso MI Curated Cannabis Collection
Though our cultivated offerings are what we're known for, we also sell an elite collection of Lume Curated products that we've hand-picked from around the Mitten. They come from standout artisanal growers that have caught our eye due to their quality and originality. They're also products that have been bred with exceptional genetics and cultivated from lineages held in very high regard. Each of our Lume Curated offerings has been tested and sampled by us - every bud, pre-roll, edible,
vape pen
, wax,
shatter
, etc. - to ensure the excellence of the product and the effect it yields.
Take a jaunt down the street to shop them in-store, or order them online to enjoy at home. Either way, you'll be able to experience the knowledge, passion and quality that some of Michigan's best growers have to offer.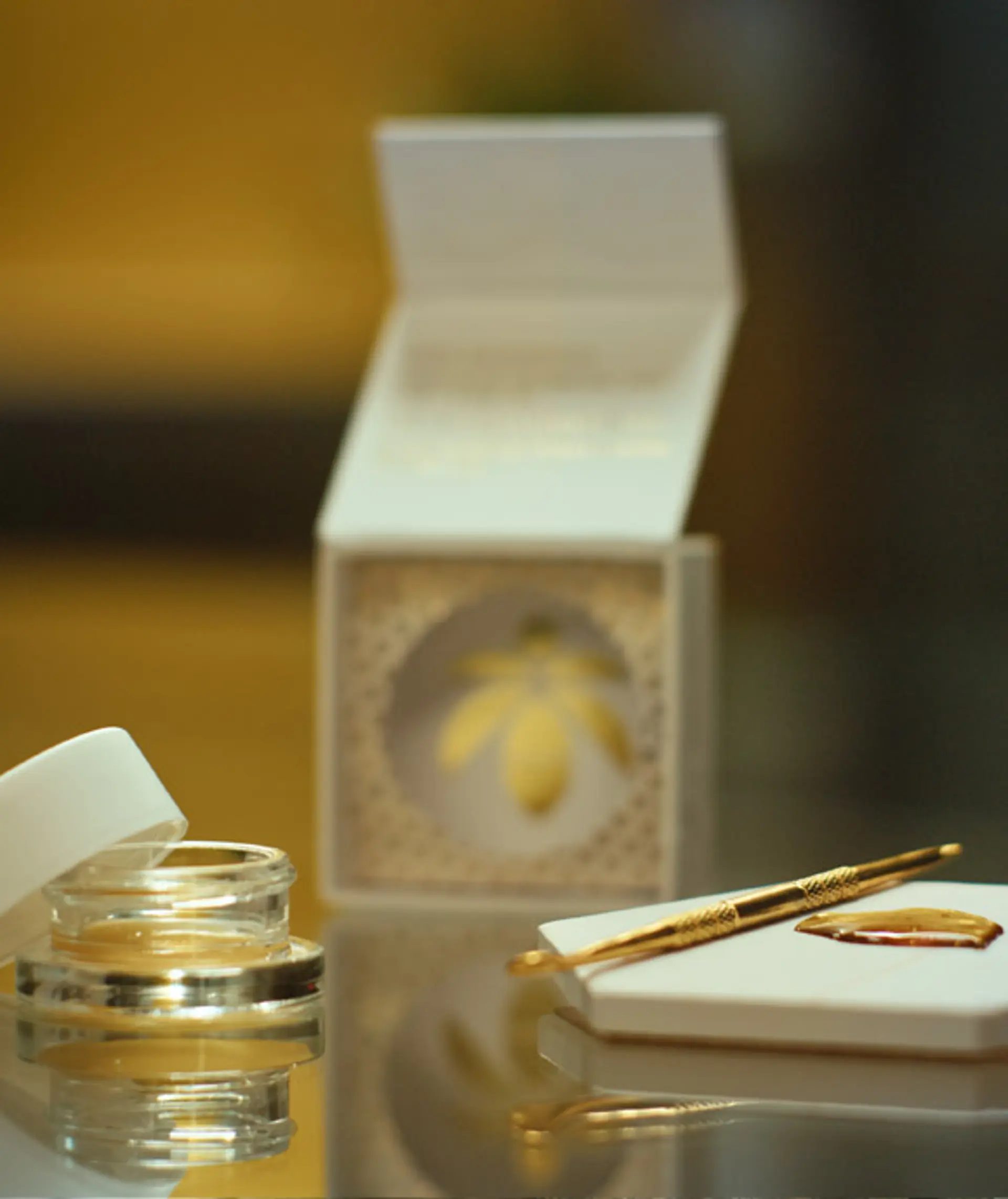 Lume Owosso MI Gold Label Cannabis Extracts
The Lume dispensary in Owosso, MI also carries our line of Lume Gold Label products. This line includes a full range of superior solventless extracts, meticulously crafted for the cannabis connoisseur. These top-tier THC extracts include Lume Bubble Hash, Lume Hash Rolls, Lume Live Rosin and Lume Jam. They're yielded from a reserve harvest of plants at our grow facility and extracted using thoughtful, organic methods without compounds or chemicals.
Our extraction method is 100% solventless and uses fresh-frozen cannabis flower as the source which helps us perfectly preserve all the terpenes and trichomes present in the plant at its harvest. The result can only be described as extraordinarily
concentrated
, extremely clean, whole-flower extracts of the highest quality, purity and potency around. They're a fan-favorite amongst our more experienced users as they pack quite the punch of THC.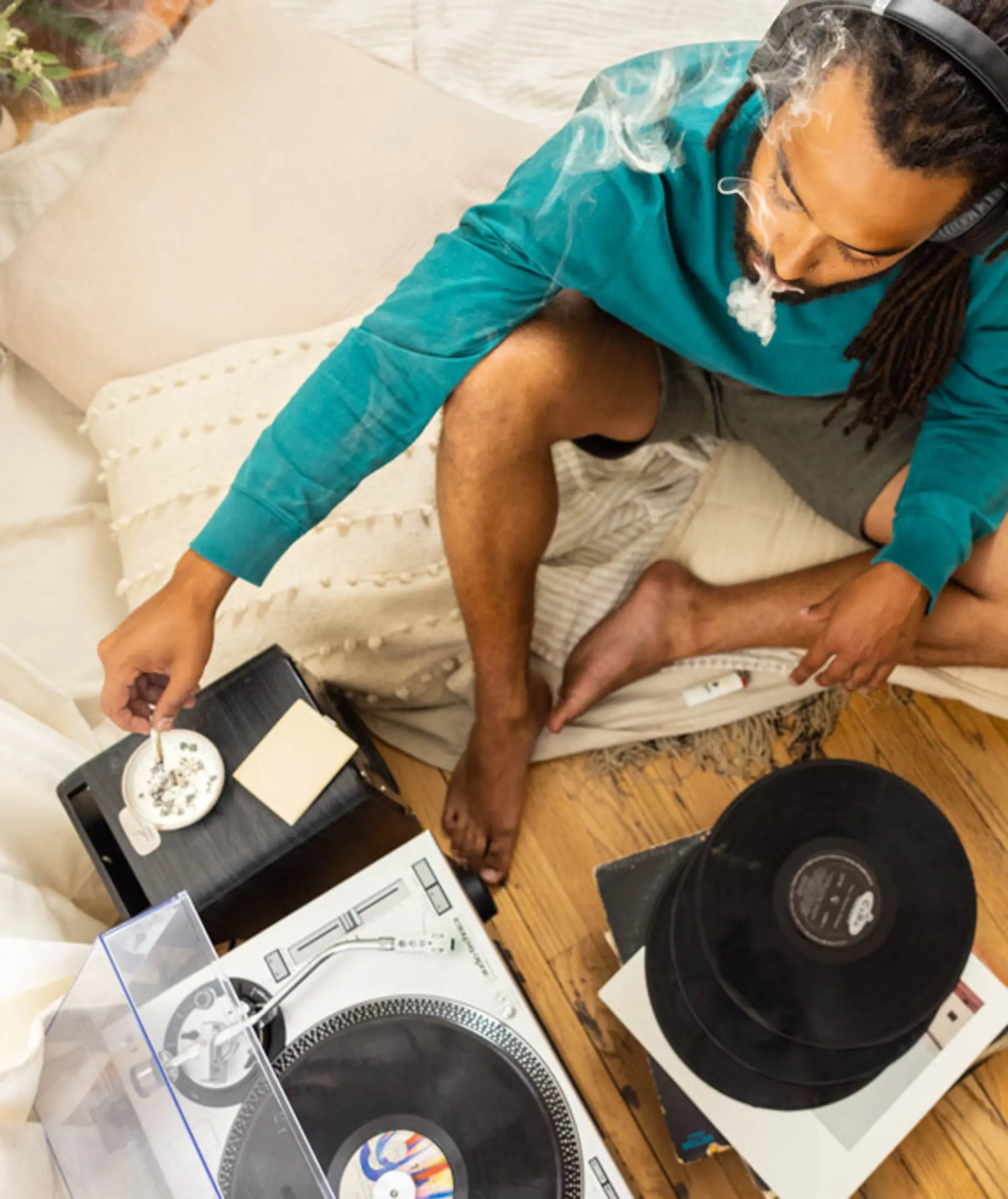 Providing Superior Recreational Marijuana in Owosso, MI
We carry an impressive selection of recreational cannabis products fit for any high or occasion here at our weed dispensary in Owosso, MI. They include the highest quality THC products available in Michigan, and are a combination of both cultivated and curated wonders that we hand-crafted or picked ourselves. Whether you're looking for buds, blunts, pre-rolls, tinctures, shatter, wax, flower, or something else – odds are you'll find the best version you can at our place.
Plus, we offer secure shopping online, with local pickup in Owosso, MI. So, you can buy the quality you want with the utmost convenience. Or you can get it delivered, up to you.
SHOP BY CATEGORY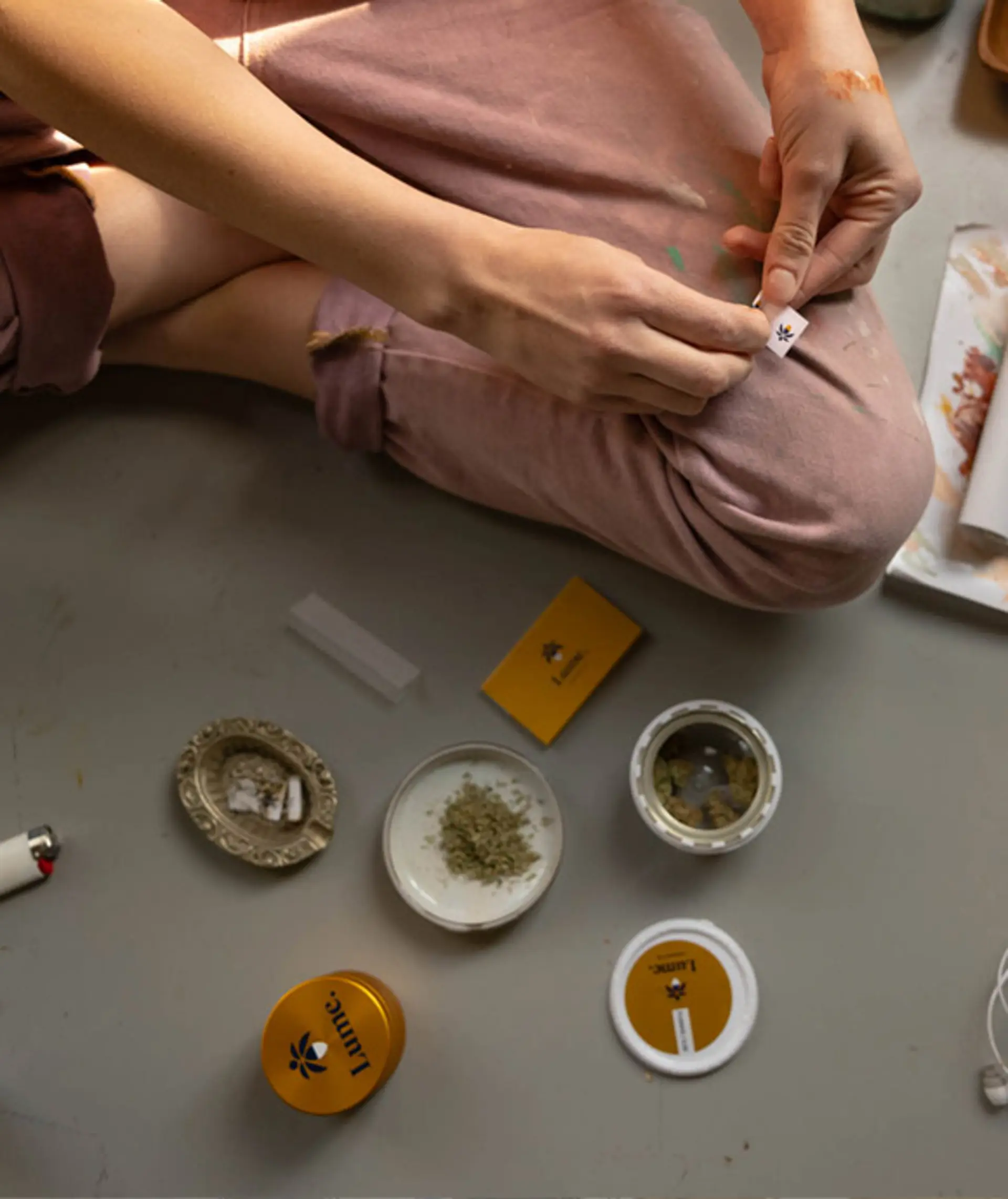 Shop the Best Medical Marijuana Dispensary in Owosso, MI
Lume's dedication to providing a superior range, and quality, of medical-grade THC is second to none. We take medical marijuana needs very seriously and pride ourselves in the premium experience we've created for medical users across Michigan. One that's comfortable, confident, and convenient and gives them direct access to the knowledge and expertise of our budtenders.

Plus, we offer all of our valued medical patients a 16% discount on all products (joints, vapes, flower, etc.) when they present a valid medical marijuana card at checkout.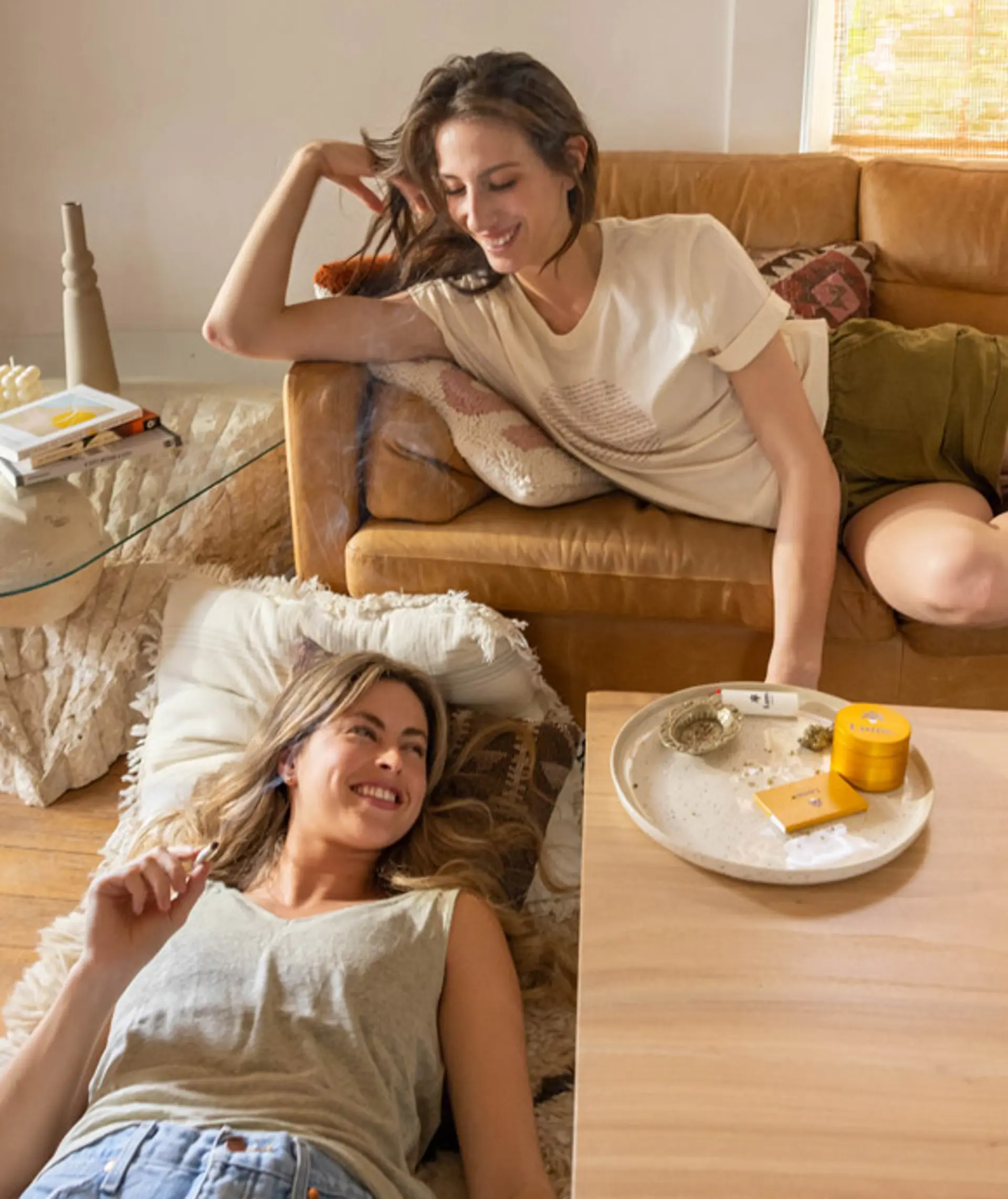 Find Cannabis Products by Effect
Picking the right cannabis strain is a personal decision, one often dictated by the state of being you're looking to achieve. So we established the
Lume Effects System
: a system for categorizing the marijuana products we sell on a spectrum of indica to sativa, based on how they make you feel (all thanks to their unique terpene profiles). We've found that it's an incredibly helpful system for customers seeking a more consistent and assured experience – and it encourages exploration and discovery without the extra guesswork.
With six different Effects to choose from: Move, Focus, Center, Unwind, Recover and Dream, we're able to offer our customers in Owosso and beyond a beautiful range of feelings fit for any time, place or person.
SHOP BY EFFECT