Lume Cannabis Dispensary Petersburg, MI - Browse Our Selection
Lume Cannabis strives to be the best dispensary in Petersburg, MI.
Between both the quality and variety of our product, we can confidently say we've got the finest flower in the country right in your own backyard. Our products are hand-crafted and hand-curated by the world's premier cannabis experts. Our bright and inviting store is run by the industry's greatest staff who are dedicated to providing the best experience and cannabis products possible, with nothing to hide. Upon entering, you'll see fully-stocked shelves with an endless array of THC products (including indicas, sativas and hybrids), a select assortment of our own small-batch Lume
CBD
products,
apparel
for both men and women, and a unique selection of cannabis
accessories
.
Stop By or Give Us a Call
Lume Cannabis Co. - Petersburg, MI
15205 Tandem Ct., Petersburg, MI 49270
Phone: (517) 401-6986
Ways to shop
Hours of Operation
| | |
| --- | --- |
| Sunday: | 9am-9pm |
| Monday: | 9am-9pm |
| Tuesday: | 9am-9pm |
| Wednesday: | 9am-9pm |
| Thursday: | 9am-9pm |
| Friday: | 8am-9pm |
| Saturday: | 8am-9pm |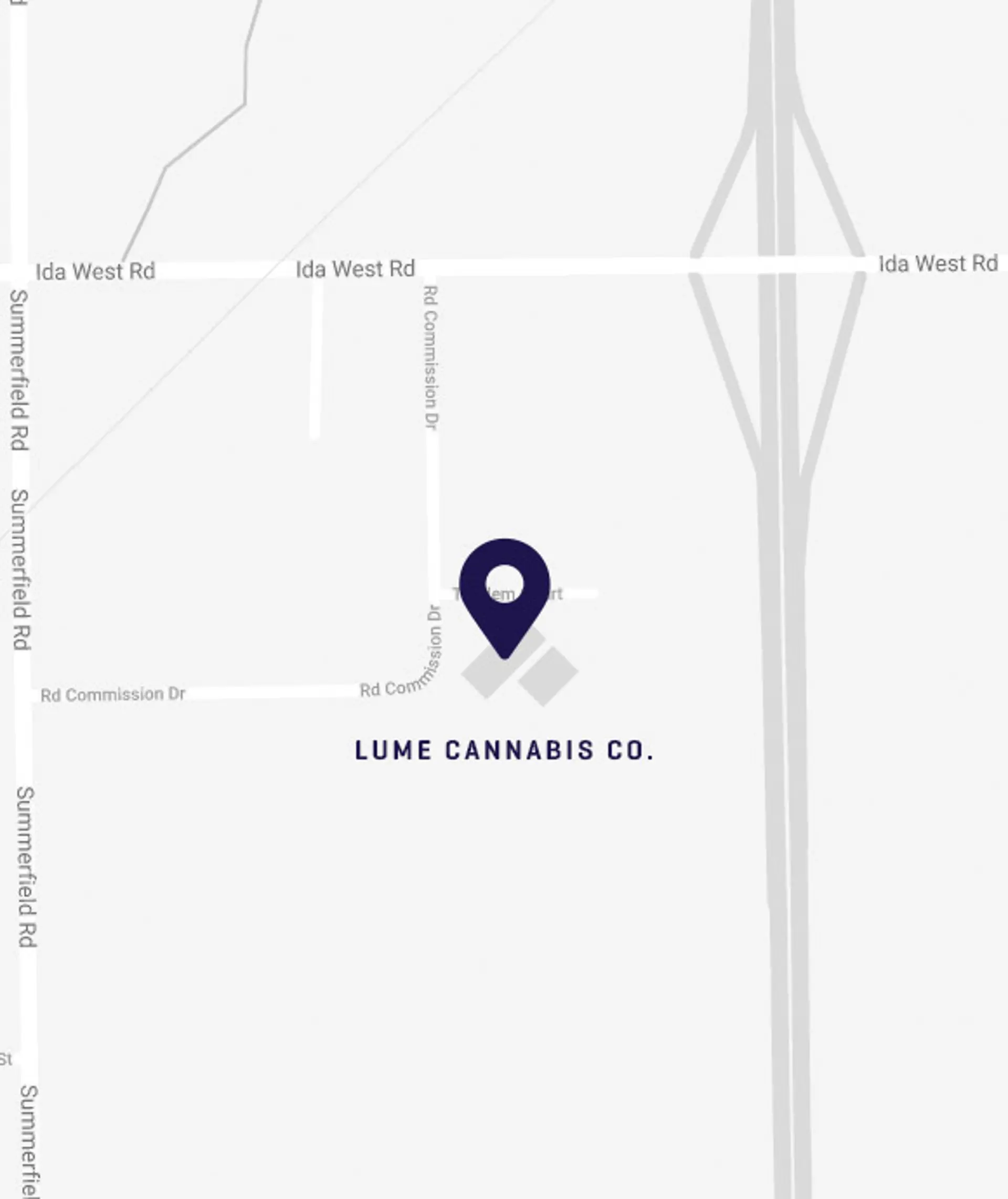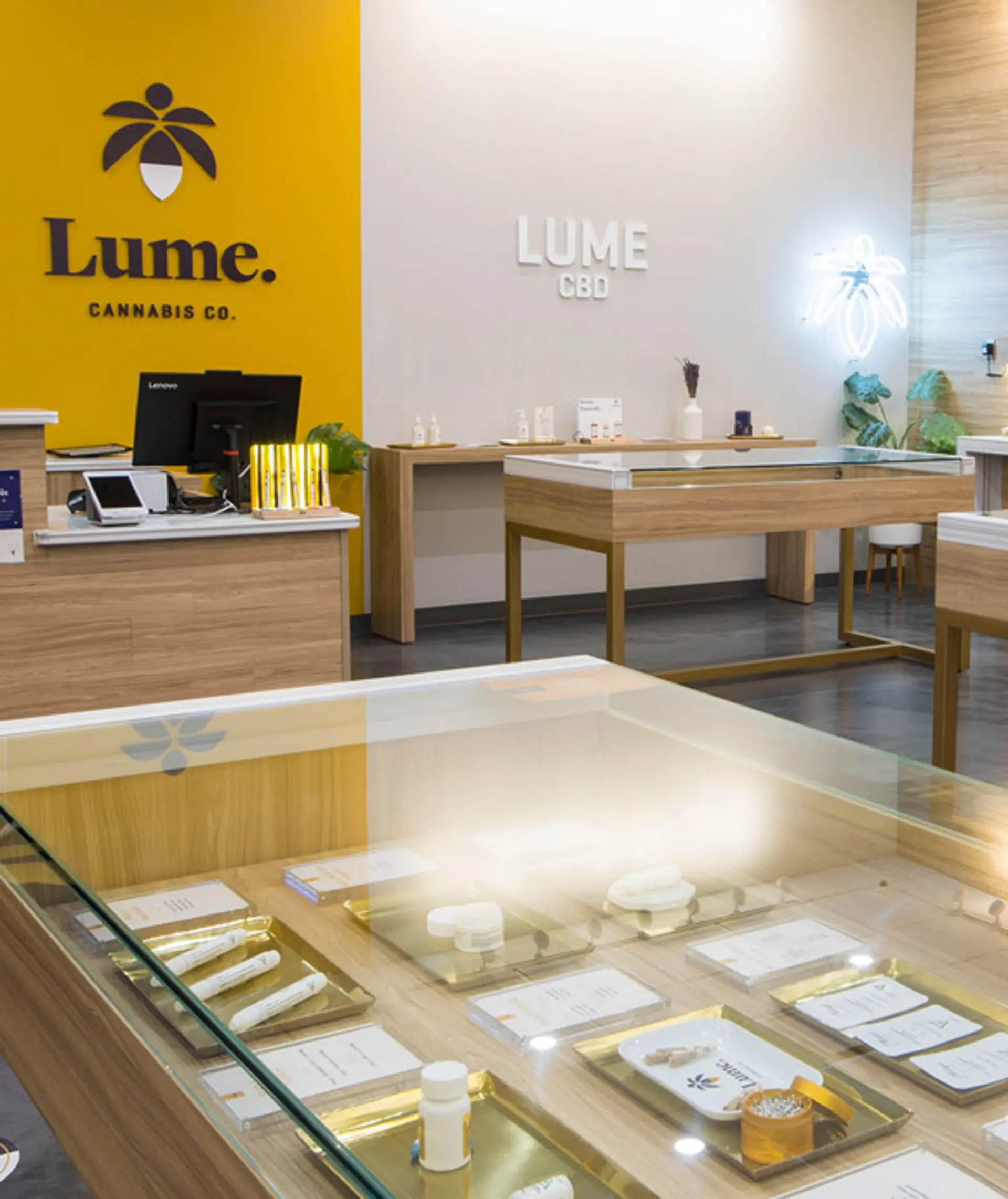 Lume Cultivated Cannabis Products
Visit our marijuana dispensary in Petersburg, MI and you'll notice that we offer two types of cannabis products for your enjoyment: Lume Cultivated and Lume Curated.
Lume Cultivated products are crafted from our proprietary cannabis strains, hand-grown exclusively by and for Lume and include some of the best
flower
,
pre-rolls
and
edibles
available anywhere. They're made from only the highest-quality strains that we've meticulously cultivated, chopped, and packaged all in-house, and they are one of the most stunning showcases of cannabis your eyes have ever seen.
Try any one of them and you'll instantly feel the difference that premier growing techniques, unparalleled horticulture, and unbounded innovation make. So whether you're looking for a sativa, an indica, a hybrid or all three, we've got tons of proprietary offerings you simply can't find anywhere else.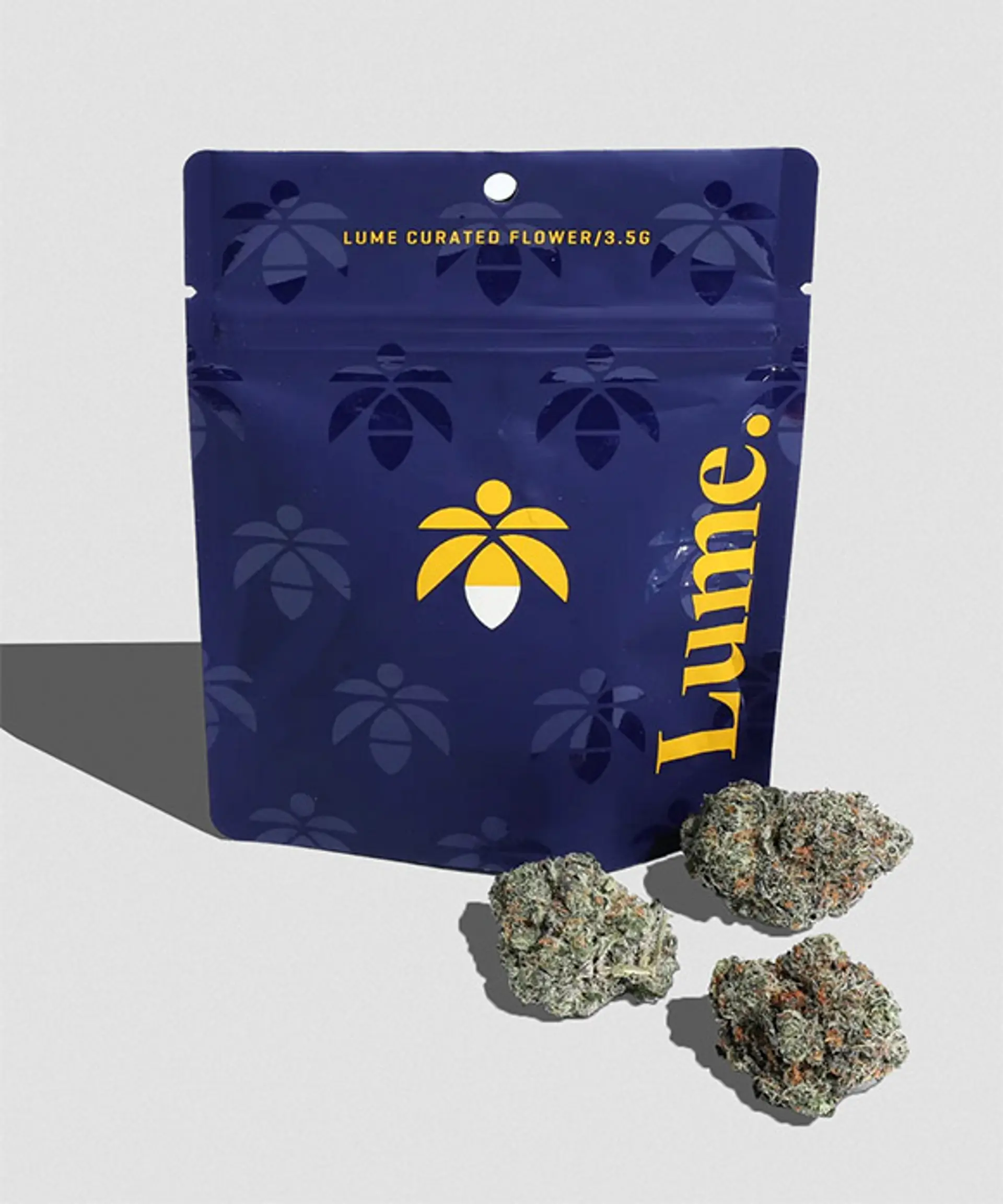 Lume Curated Cannabis Collection in Petersburg, MI
Next in line after our Lume Cultivated offerings come our Lume Curated selections. They are an elite collection of hand-picked products from standout artisanal growers in and around Michigan. And they are beautiful, bespoke additions to our store shelves that bring the same level of quality, consistency and originality that our own Cultivated offerings do. Keep an eye out for a "Lume Curated" label to spot these products quickly.
Each Lume Curated product we carry comes with exceptional genetics and from prestigious lineages. We've tested and sampled every one to ensure the excellence of the product and the effect it yields. Be it flower, pre-rolls, edibles,
vape pens
, waxes,
shatters
or any other type of product, our Curated collection offers you the best you can buy, bar none.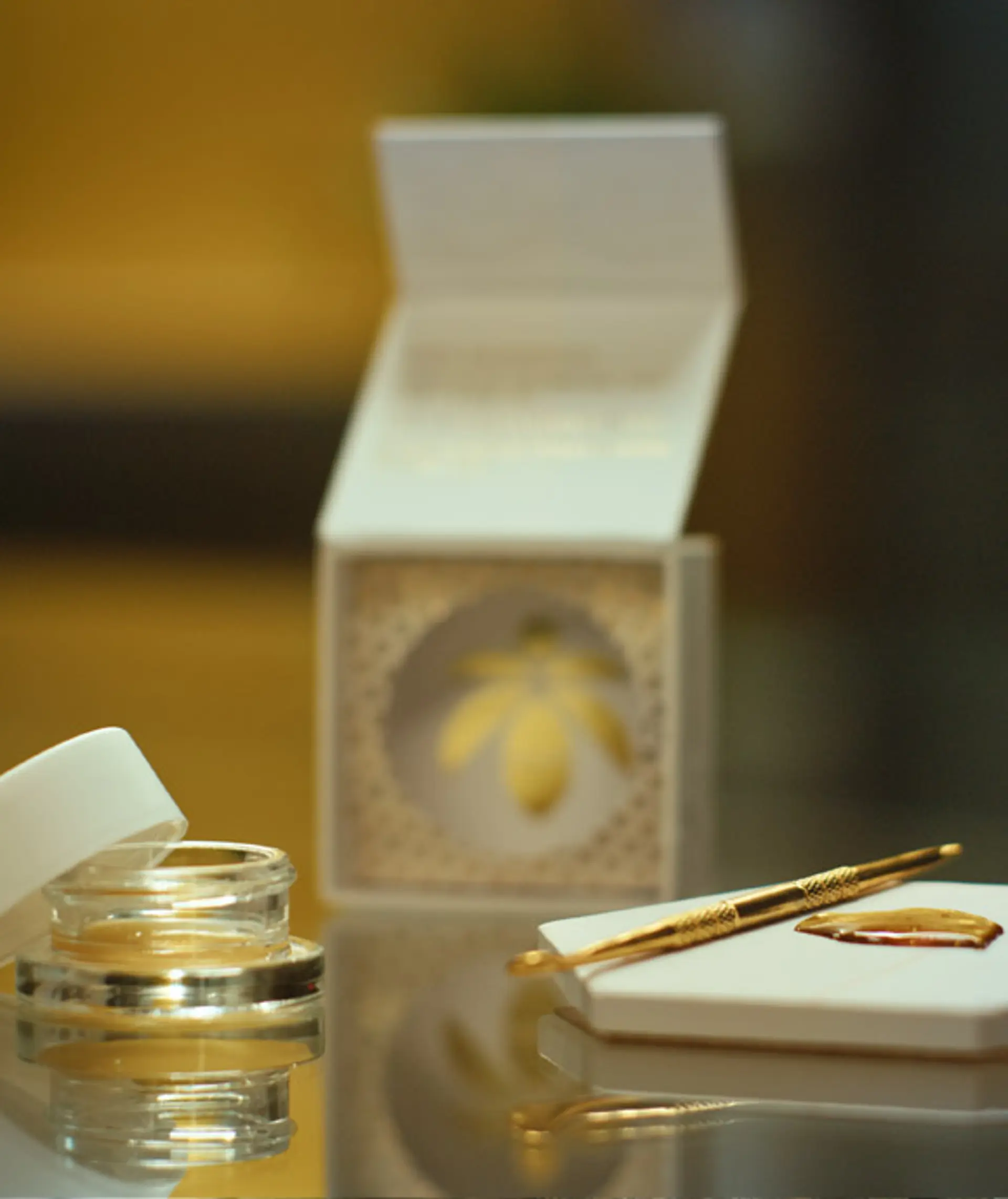 Shop Lume Gold Label Cannabis Extracts in Petersburg, MI
If you haven't heard about our Lume Gold Label yet, you're in for a treat. It is a line of superior solventless extracts, we meticulously craft for the cannabis connoisseur. These top-tier THC extracts are what we call the cream of the crop and are yielded from a reserve harvest of plants grown specifically for Gold Label, and are extracted using only the most thoughtful, organic methods possible. No compounds, chemicals or nonsense.
To create them, we use a 100% solventless extraction method and fresh-frozen cannabis flower kept at -80 degrees celsius because it's the best way to perfectly preserve all the terpenes and trichomes present in a plant at its harvest. The final products are extraordinarily
concentrated
and clean, whole-flower extracts of the highest quality, purity and potency.
The Lume Gold Label line includes: Lume Bubble Hash, Lume Live Rosin, Lume Jam and Lume Hash Rolls. Shop them at our Lume dispensary in Petersburg, MI or at another location nearby.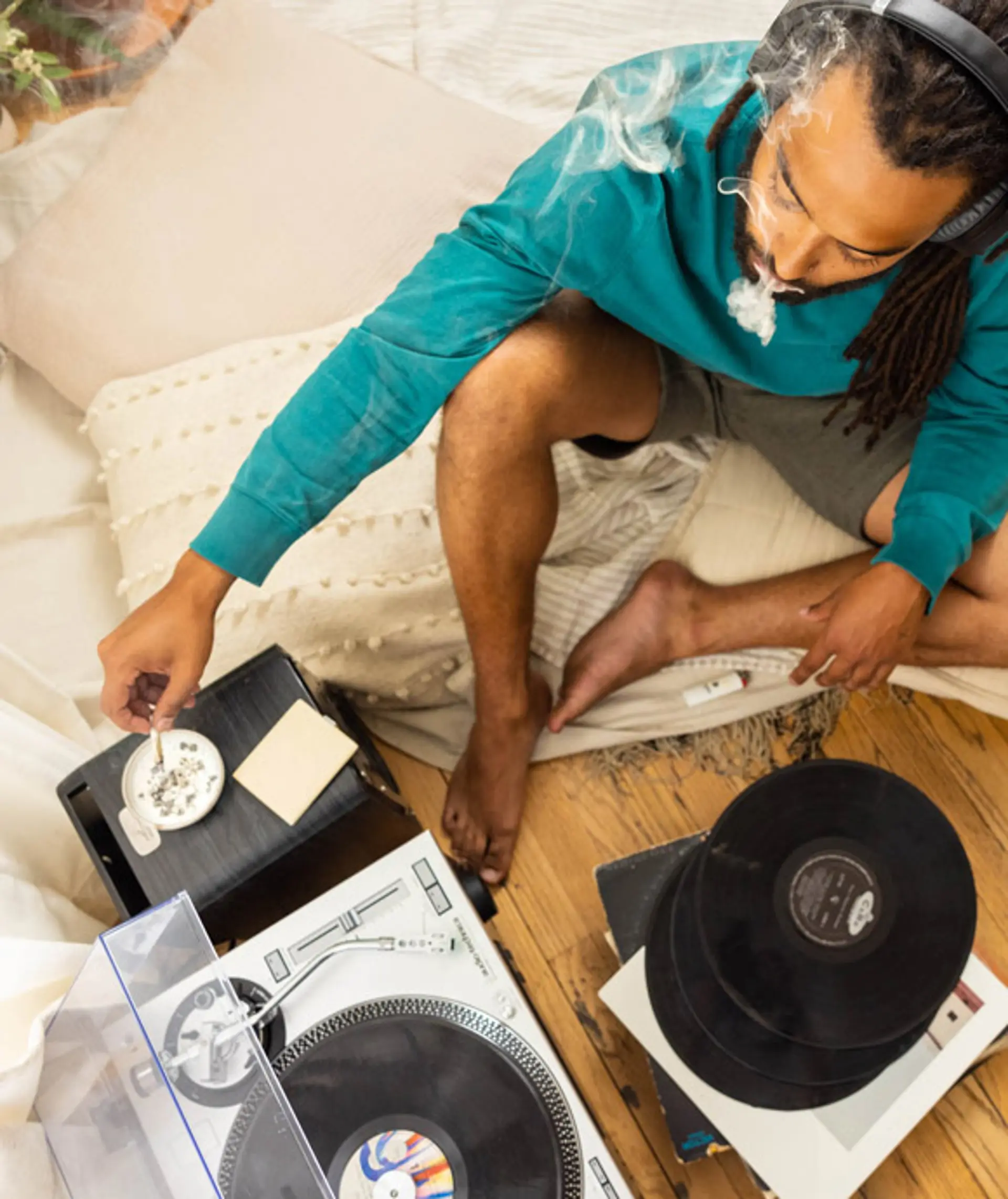 Providing Superior Recreational Marijuana in Petersburg, MI
Our weed dispensary in Petersburg, MI offers the best selection and quality of recreational cannabis products that you could want. It includes a combination of both cultivated and curated wonders that will impress even the most experienced of users. Shopping for buds, blunts, pre-rolls, tinctures, shatter, wax, dabs, or something else? Step right up because we've got everything you could want, and then some. With the option to shop in-store, online, curbside or via delivery, you can rest easy knowing that the best cannabis in the country is as convenient to get yours hands on as ever. As easy as a click of a button…if you catch our drift.
SHOP BY CATEGORY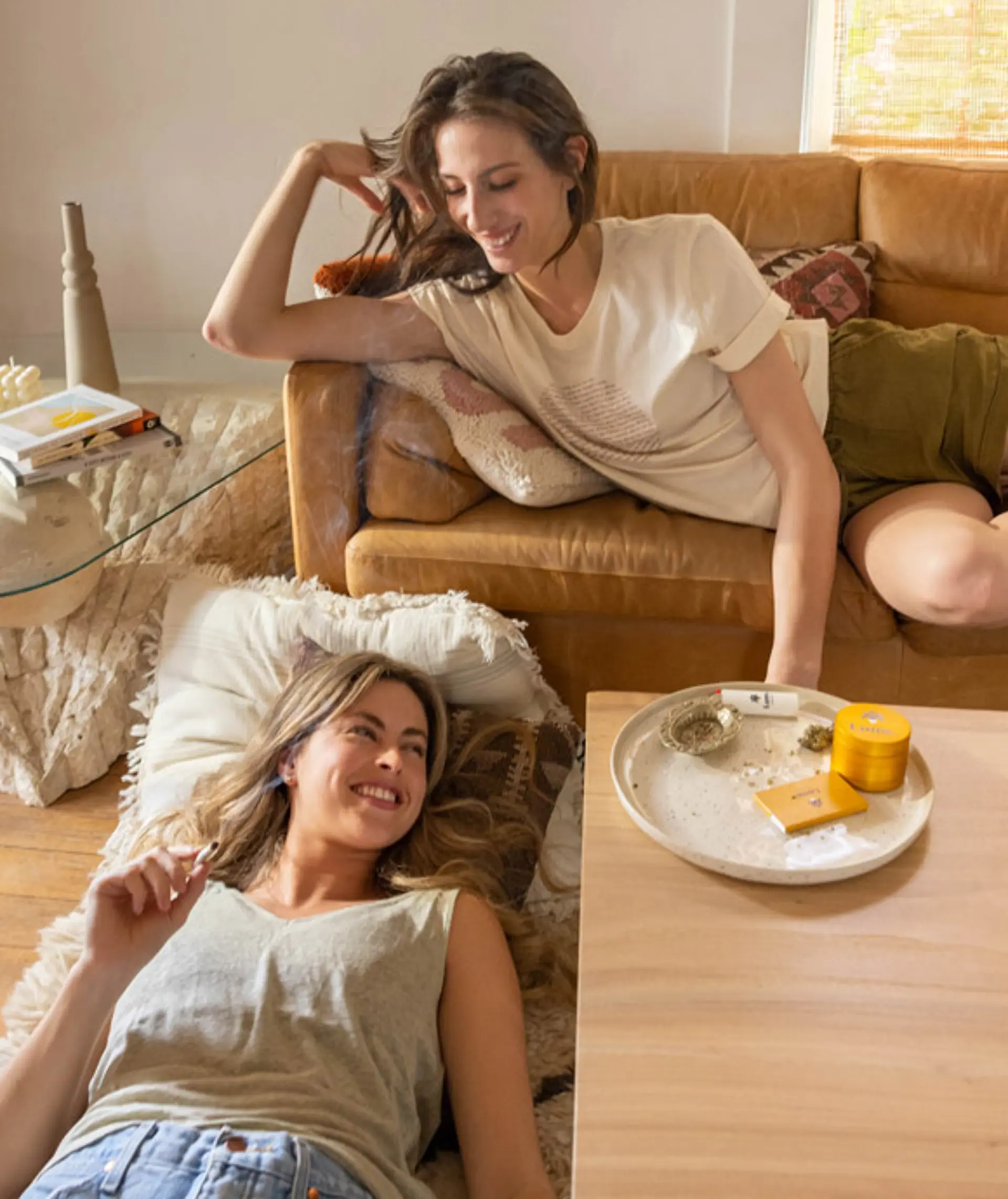 Browse Lume Cannabis Products by Effect in Petersburg, MI
One of our more unique offerings comes in the way of how we help our customers shop for strains. It's called the
Lume Effects System
, and it's a way of categorizing the marijuana products we sell on a spectrum of indica to sativa. It identifies products in terms of how they make you feel (all thanks to their unique terpene profiles) versus which strain from which they hail.
We've found that it's an incredibly helpful system for customers seeking a more consistent and assured experience – one that's dictated by your desired experience, not just by product. With six different Effects to choose from: Move, Focus, Center, Unwind, Recover and Dream, it offers more predictable experiences for everyone, no matter what type of product they're looking to enjoy.
SHOP BY EFFECT