Lume Cannabis Dispensary Iron Mountain, MI - Browse Our Selection
Welcome to Lume Cannabis, the best dispensary in Iron Mountain, MI.
At Lume, we provide an unrivaled selection of the finest flower in the country, hand-crafted and curated by the world's premier talent. Thanks to our dedicated grow facilities, we can offer an incredible selection of premium, proprietary strains, in addition to curating the best of the best products from artisanal growers around Michigan. In doing so, we're able to provide the best experience and cannabis products possible, with nothing to hide. All so you can enjoy them in your life's pursuit of good times. And with a full selection of THC products (indicas, sativas and hybrids), an array of hand-crafted and small-batch
CBD
products, various cannabis
accessories
, and a collection of Lume
apparel
, we've got you covered no matter what you're looking for.
Stop By or Give Us a Call
Lume Cannabis Co. - Iron Mountain, MI
119 S Stephenson Ave, Iron Mountain, MI 49801
Phone: (906) 291-3335
Ways to shop
Hours of Operation
| | |
| --- | --- |
| Sunday: | 9am-9pm |
| Monday: | 9am-9pm |
| Tuesday: | 9am-9pm |
| Wednesday: | 9am-9pm |
| Thursday: | 9am-9pm |
| Friday: | 8am-9pm |
| Saturday: | 8am-9pm |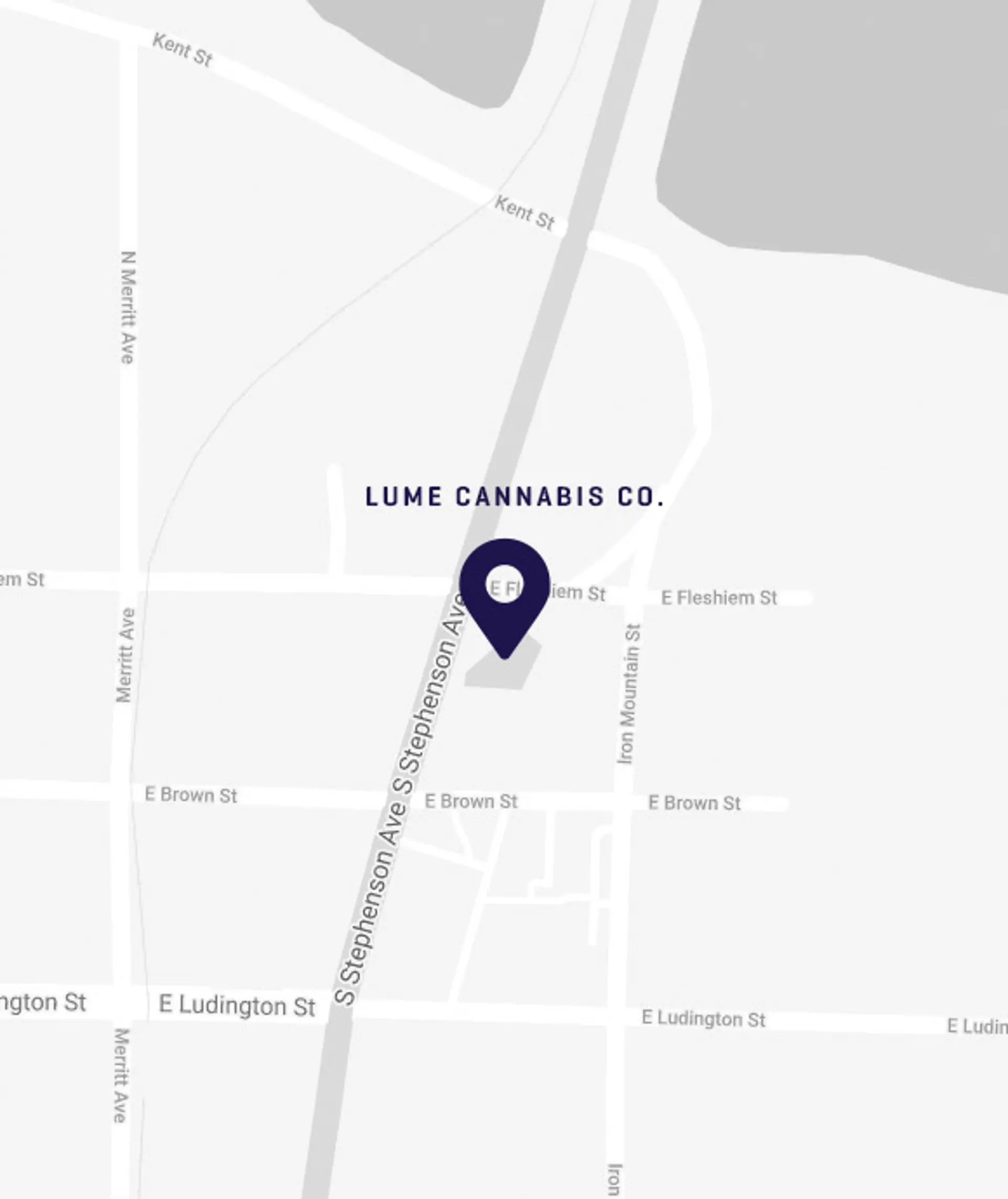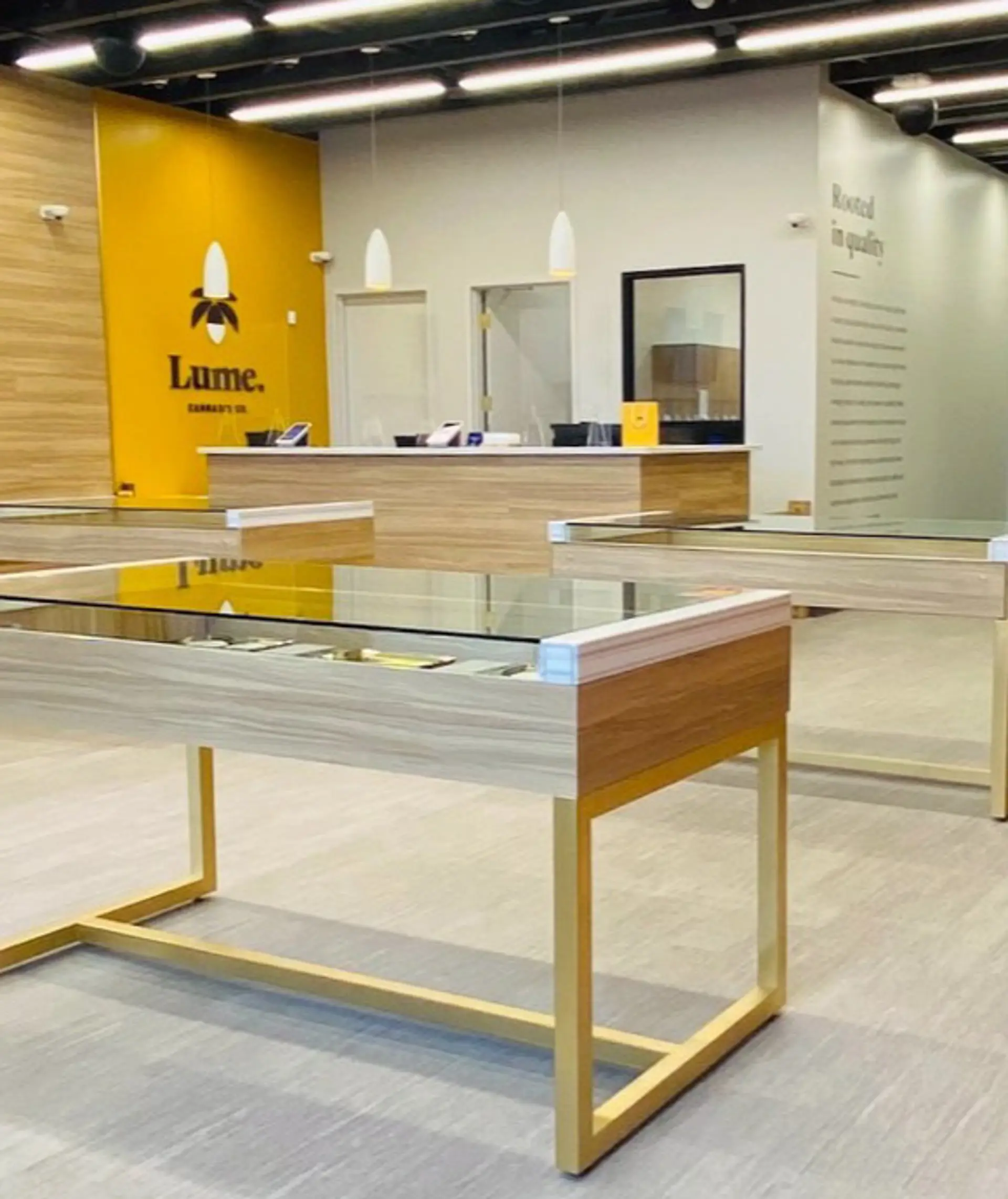 Lume Cultivated Cannabis Products in Iron Mountain, MI
At our thoughtfully designed marijuana dispensary in Iron Mountain, MI, we offer an incredible selection of proprietary cannabis strains, hand-grown exclusively by and for Lume. This ever-evolving lineup of Lume Cultivated products includes some of the
best buds
,
pre-rolls
and
edibles
you can find in the country. They are a stunning showcase of premier cannabis growing techniques, unparalleled horticulture, and unbounded creativity. And lucky for you, they're available right in your own backyard.
With world-class expertise and state-of-the-art growing facilities nurturing every one of our marijuana plants, we can confidently claim that our Lume Cultivated line offers the best quality and variety of cannabis out there, bar none.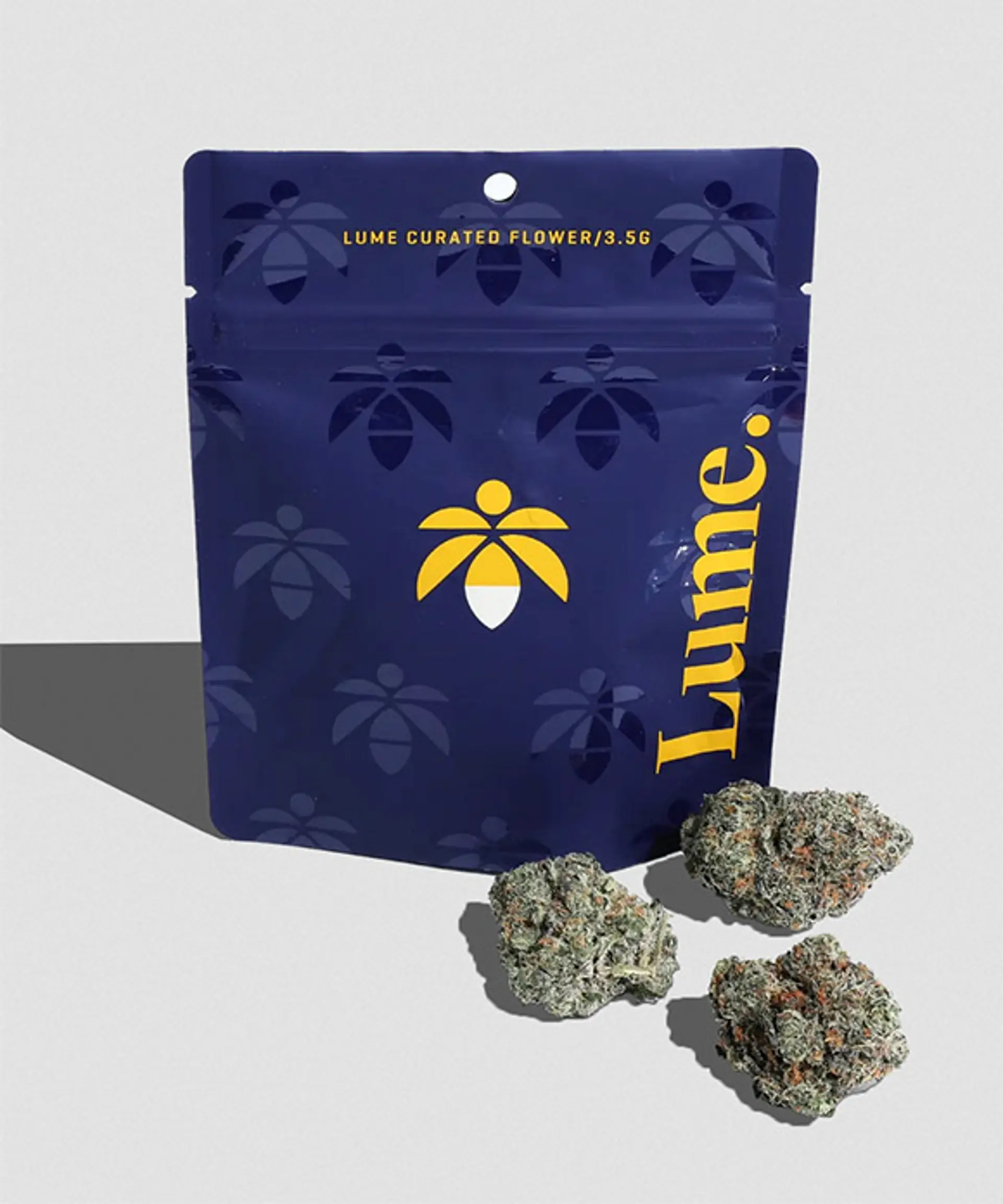 Lume Curated Cannabis Iron Mountain, MI
In addition to our Lume Cultivated cannabis offerings, our dispensary in Iron Mountain, MI also sells an elite collection of hand-curated cannabis products sourced from some of the best, artisanal growers around the state.
Our Lume Curated selections include products that have been bred with exceptional genetics and cultivated from lineages with astounding legacies. Every one has been tested and sampled by our experts - flower, pre-rolls, edibles,
vapes
, waxes,
shatters
, etc. - to confirm the excellence of the cannabis itself and its effect. If it was anything less than extraordinary, we simply don't sell it.
You can shop all of our Lume Curated offerings online, in-store, curbside or via delivery. Explore our favorites from fellow growers we trust and respect.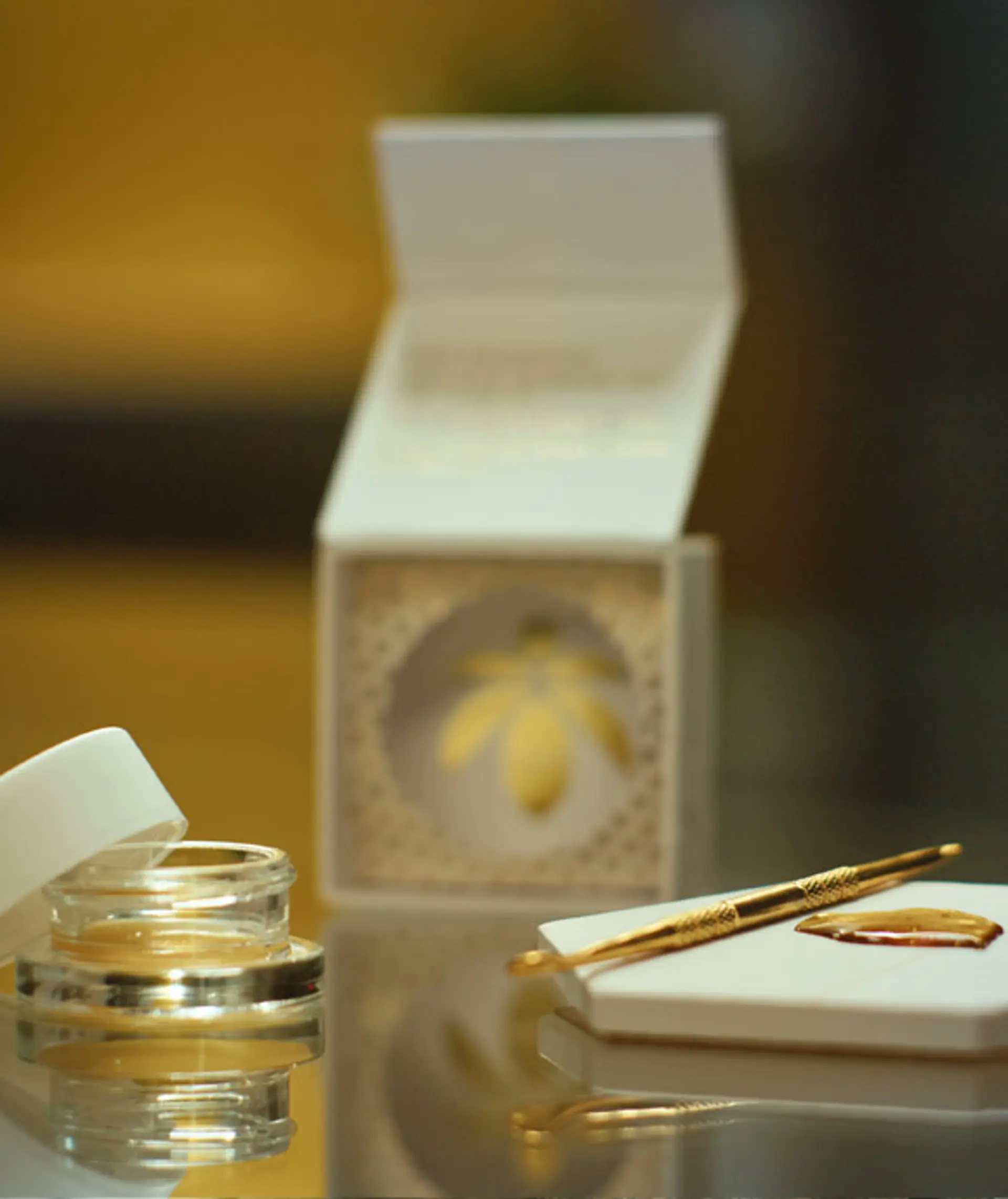 Lume Gold Label Cannabis Extracts in Iron Mountain, MI
At our Lume dispensary in Iron Mountain, MI you'll also find our line of superior solventless extracts called the "Lume Gold Label". These extracts include Lume Bubble Hash, Lume Jam, Lume Live Rosin, and Lume Hash Rolls, and they are meticulously crafted for the cannabis connoisseur. They're yielded from a reserve harvest of our plants and extracted using only the most thoughtful and organic methods possible. They never see a chemical or compound during the extraction process, ever.
Instead, we use a 100% solventless extraction method and fresh-frozen cannabis flower so we can perfectly preserve all the terpenes and trichomes present in the plant at harvest. The result is a highly
concentrated
, extremely clean, whole-flower extract boasting the highest quality, purity and potency out there. We consider them the new gold standard for extracts and something tells us you will too.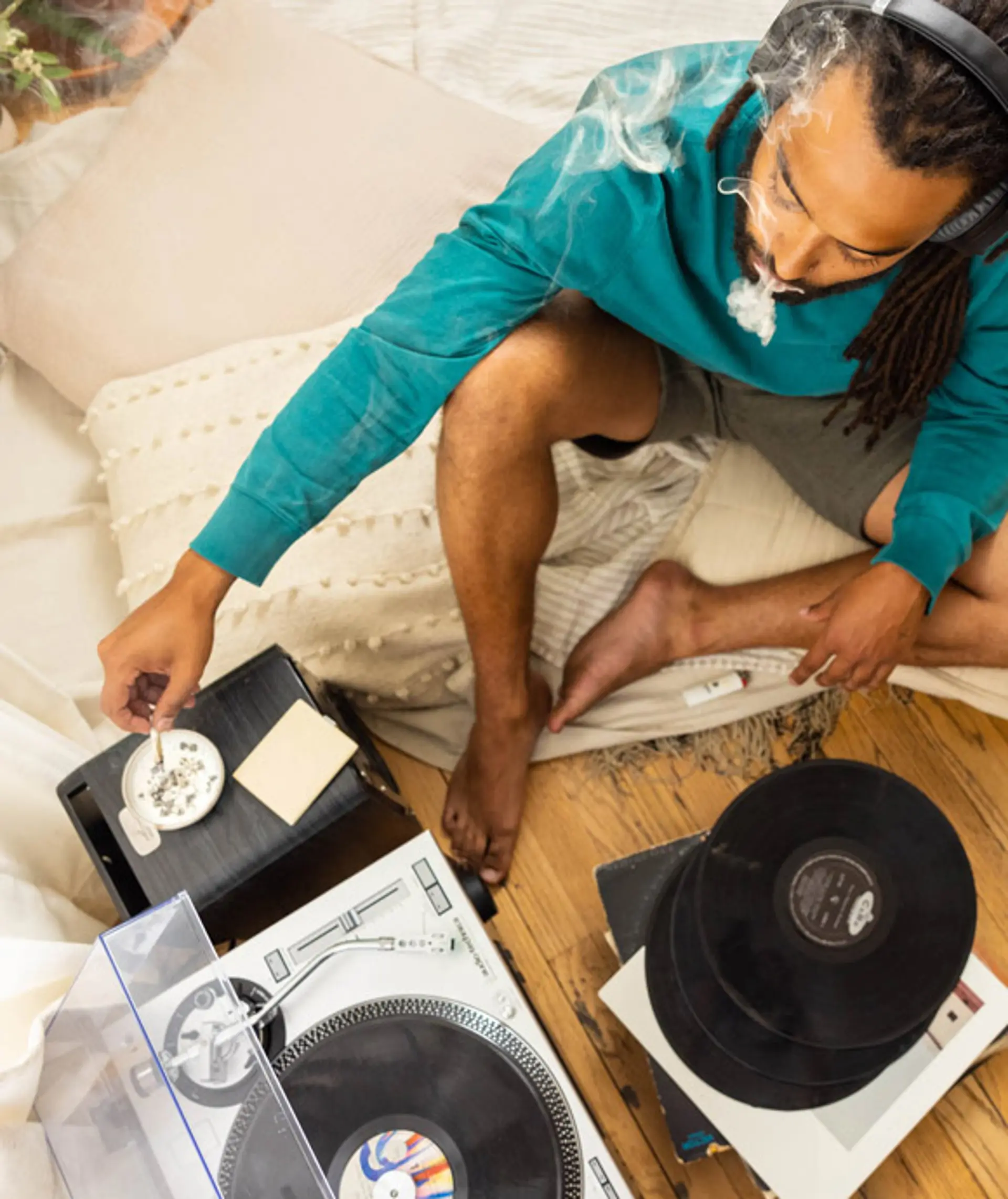 The Best Recreational Marijuana in Iron Mountain, MI
At Lume Iron Mountain we sell both recreational and medical marijuana. Our recreational product lineup includes some for the best quality and variety of products in the area (come in and see for yourself). So, no matter what kind of high you're looking for, we've got you covered ten ways to Sunday (which we're open on, btw). We also offer secure shopping in-store, online, curbside or via-delivery so you can shop how you want with convenience and discretion. Online orders are also available for local pick-up in Iron Mountain, MI.
SHOP BY CATEGORY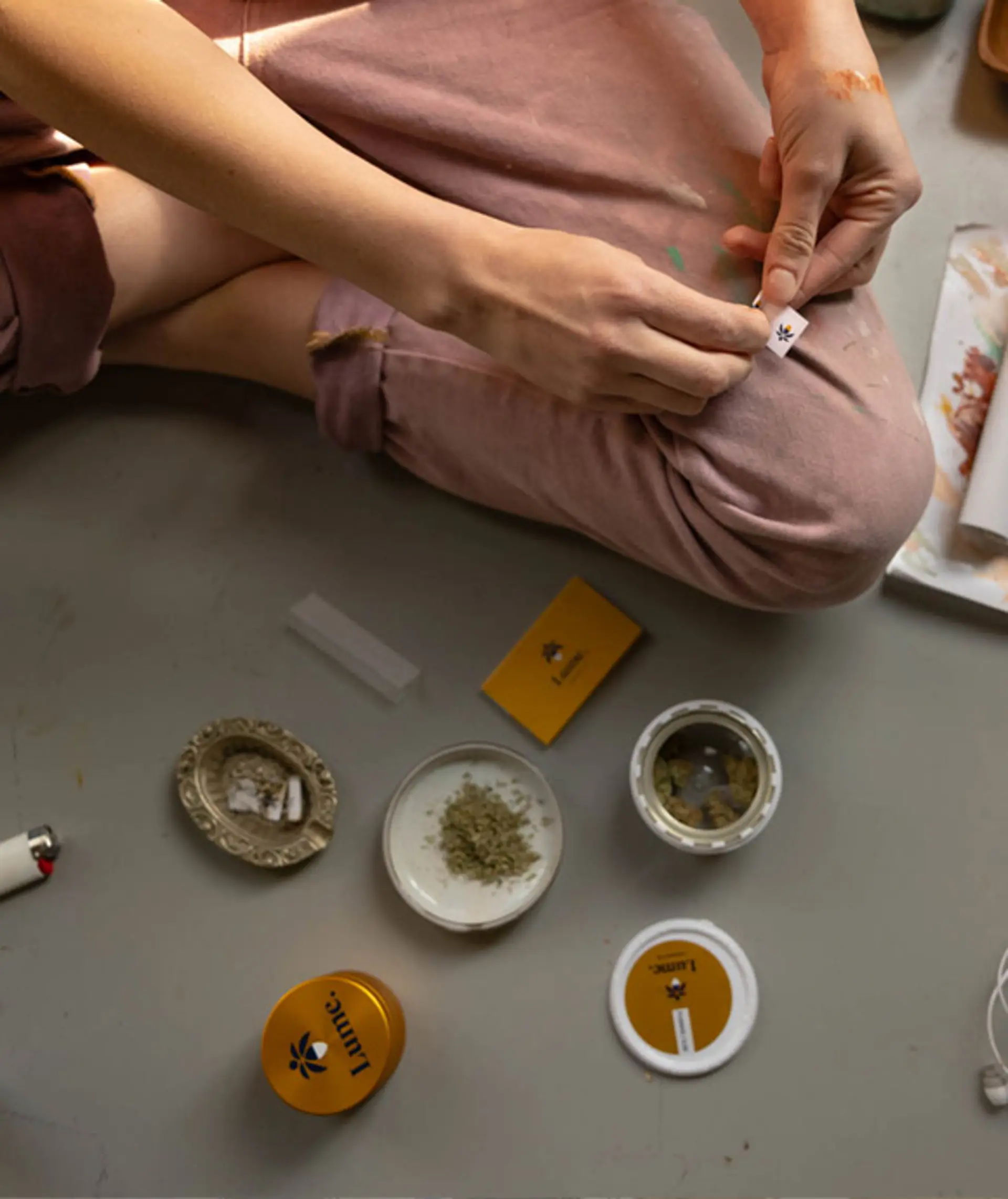 The Best Medical Marijuana Dispensary in Iron Mountain, MI too
Outside of our recreational menu, we also have an incredible selection of medical marijuana products. We take all medical marijuana needs seriously and we also take great pride in providing a superior range and quality of medical-grade THC products to our patients in Iron Mountain. We also offer a 16% discount on all products to medical marijuana patients with a valid medical marijuana card (including pre-rolls, edibles, flower, hash oils, etc.).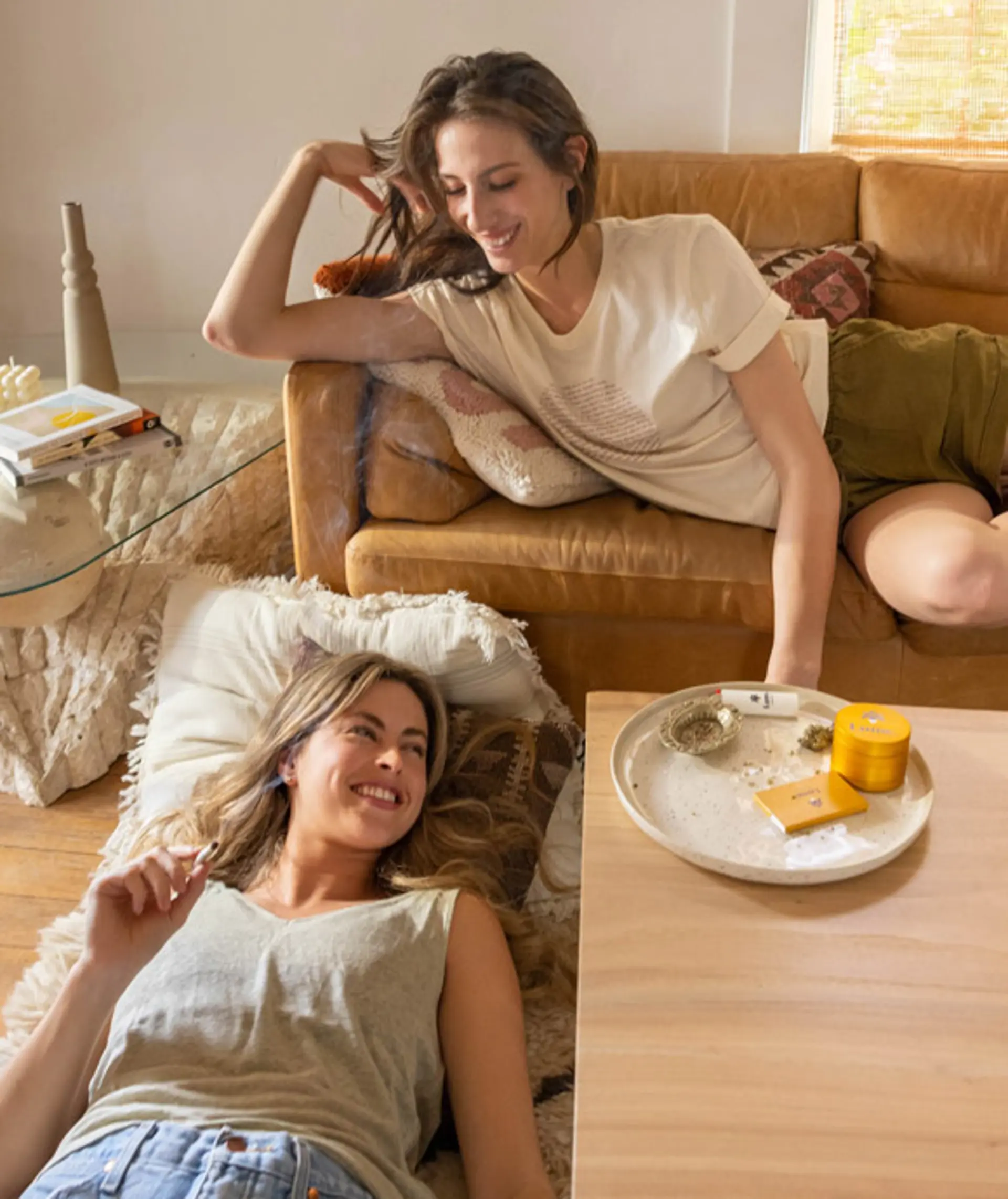 Find Cannabis Products by Effect in Iron Mountain, MI
Cannabis can provide a huge range of effects, even amongst well-established strains. So, through testing and sampling, we've created the
Lume Effects System
: a system for categorizing cannabis products on a spectrum of indica to sativa, based on how they make you feel. It focuses on their unique terpene profiles to help establish signature effect cues, which then helps us categorize products for easy browsing. It's a way to create a more consistent measure of a strain's signature, while also helping you get a more consistent experience with your cannabis. It's less guesswork, more predictability, and an overall better consumer experience. You can shop products by our six Effects below.
SHOP BY EFFECT