Lume Cannabis Dispensary Mt. Pleasant (Mission), MI - Browse Our Selection
Welcome to Lume Cannabis – one of two Lume's in the area, and thus, one of the two best dispensaries in Mt. Pleasant (Mission), MI and beyond.
This store offers an unrivaled selection of the finest flower in the country, just around the corner on E Mission Street. All of our products are hand-crafted and hand-curated by the world's top experts and sold by a staff striving to provide the best cannabis and experience possible, with nothing to hide. All so you can enjoy them in your life's pursuit of good times. So whether you're looking for any number of THC products from indica to sativa, small-batch Lume
CBD
, signature Lume
apparel
, or even some cannabis
accessories
, we're here to help with the highest quality products around.
Stop By or Give Us a Call
Lume Cannabis Co. - Mt. Pleasant (Mission), MI
1207 N Mission St, Mt Pleasant, MI 48858
Phone: (989) 900-1875
Ways to shop
Hours of Operation
| | |
| --- | --- |
| Sunday: | 9am-9pm |
| Monday: | 9am-9pm |
| Tuesday: | 9am-9pm |
| Wednesday: | 9am-9pm |
| Thursday: | 8am-9pm |
| Friday: | 8am-9pm |
| Saturday: | 8am-9pm |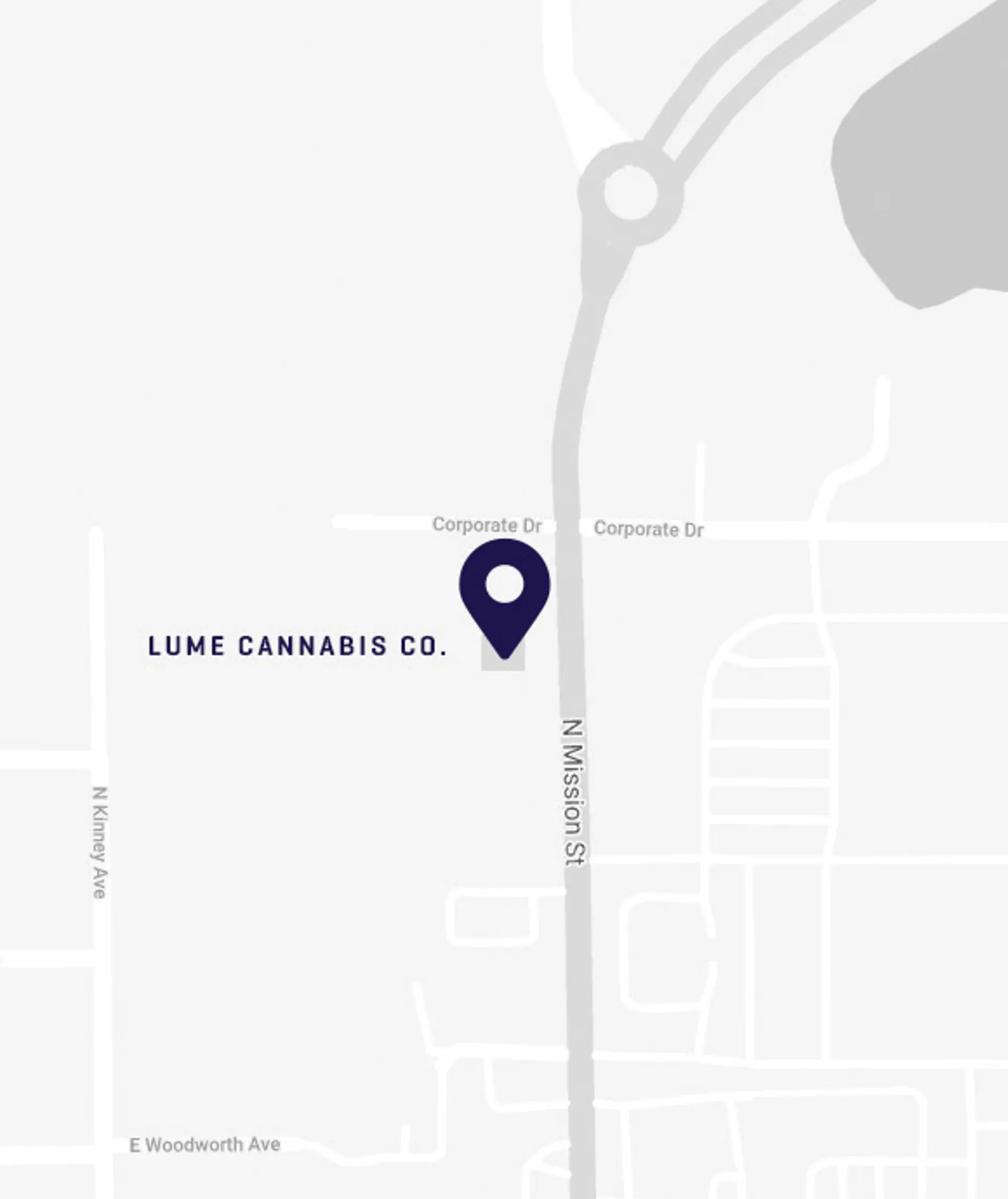 Lume Mt. Pleasant (Mission) Cultivated Cannabis Products
Here at our industry-leading marijuana dispensary in Mt. Pleasant (Mission), MI, you'll find a dynamite selection of our proprietary cannabis strains, hand-grown exclusively by and for Lume. This ever-evolving lineup of Lume Cultivated products includes some of the best
flower
,
pre-rolls
and
edibles
available to enjoy, anywhere. They're derived from strains that have been cultured, cultivated, produced, and packaged all in-house at Lume, and they are a stunning showcase of premier plant science, unparalleled cannabis growing techniques, and unbounded innovation.
And with state-of-the-art growing technology and best-in-class cultivation experts nurturing every one of our cannabis plants, we're confident that our Lume Cultivated line provides the best quality and variety of cannabis in the country, bar none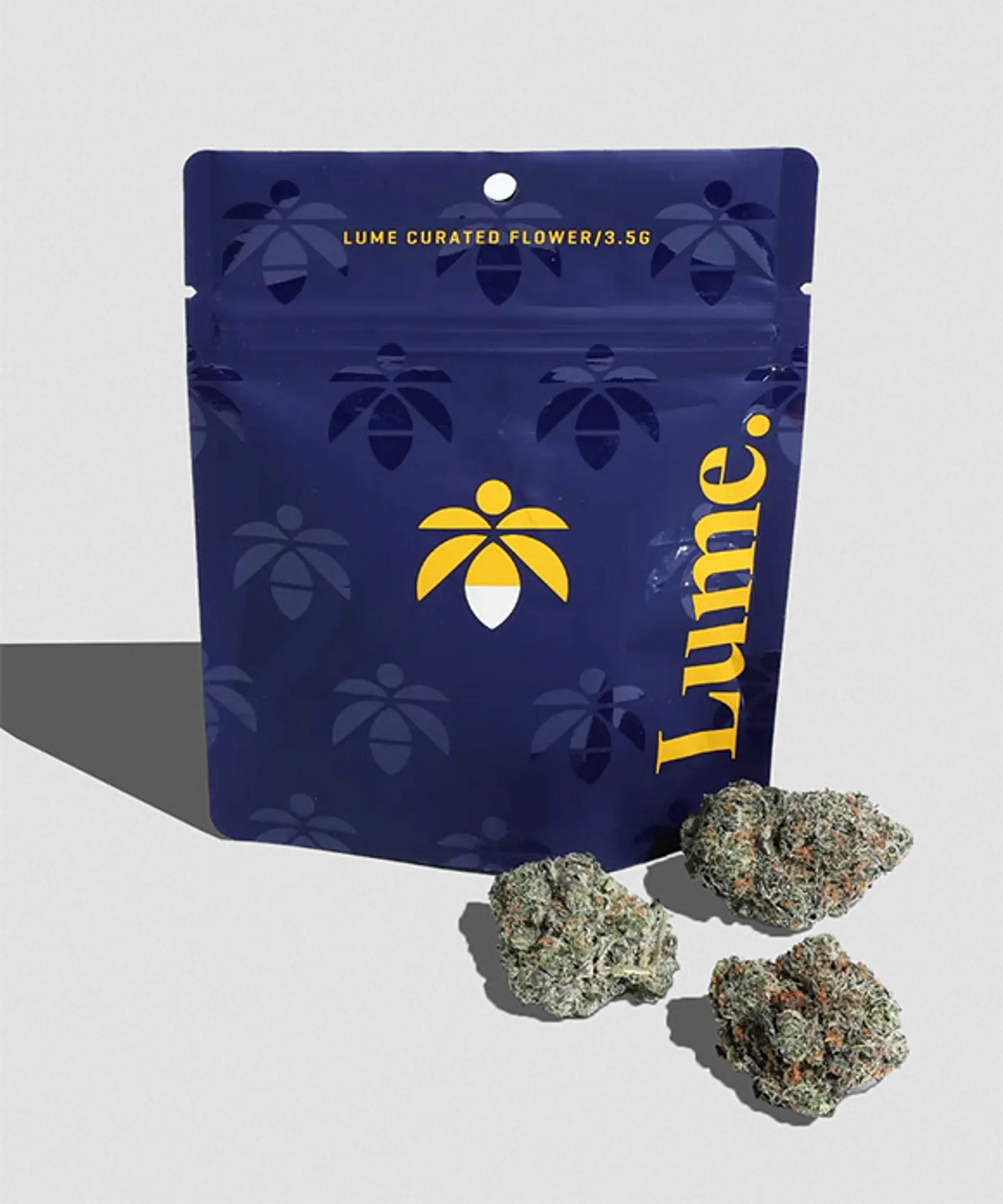 Lume Mt. Pleasant (Mission) Curated Cannabis Products
Accompanying our Lume Cultivated offerings is an elite collection of Lume Curated products that we've hand-selected from the top, artisanal growers around Michigan. These are experts we know and respect, and who are upping the ante on quality cannabis right alongside us.
Each Lume Curated product we keep in stock is bred with exceptional genetics and cultivated from notorious lineages beloved in the cannabis community. We've tested and sampled every Lume Curated product we've ever sold - flower, pre-roll, edible,
vape
, wax,
shatter
, etc. - ensuring the excellence of the cannabis and the quality of its effect.
While Lume Curated product offerings at our Mt. Pleasant (Mission) location changes somewhat regularly. We hope you enjoy them as much as we do.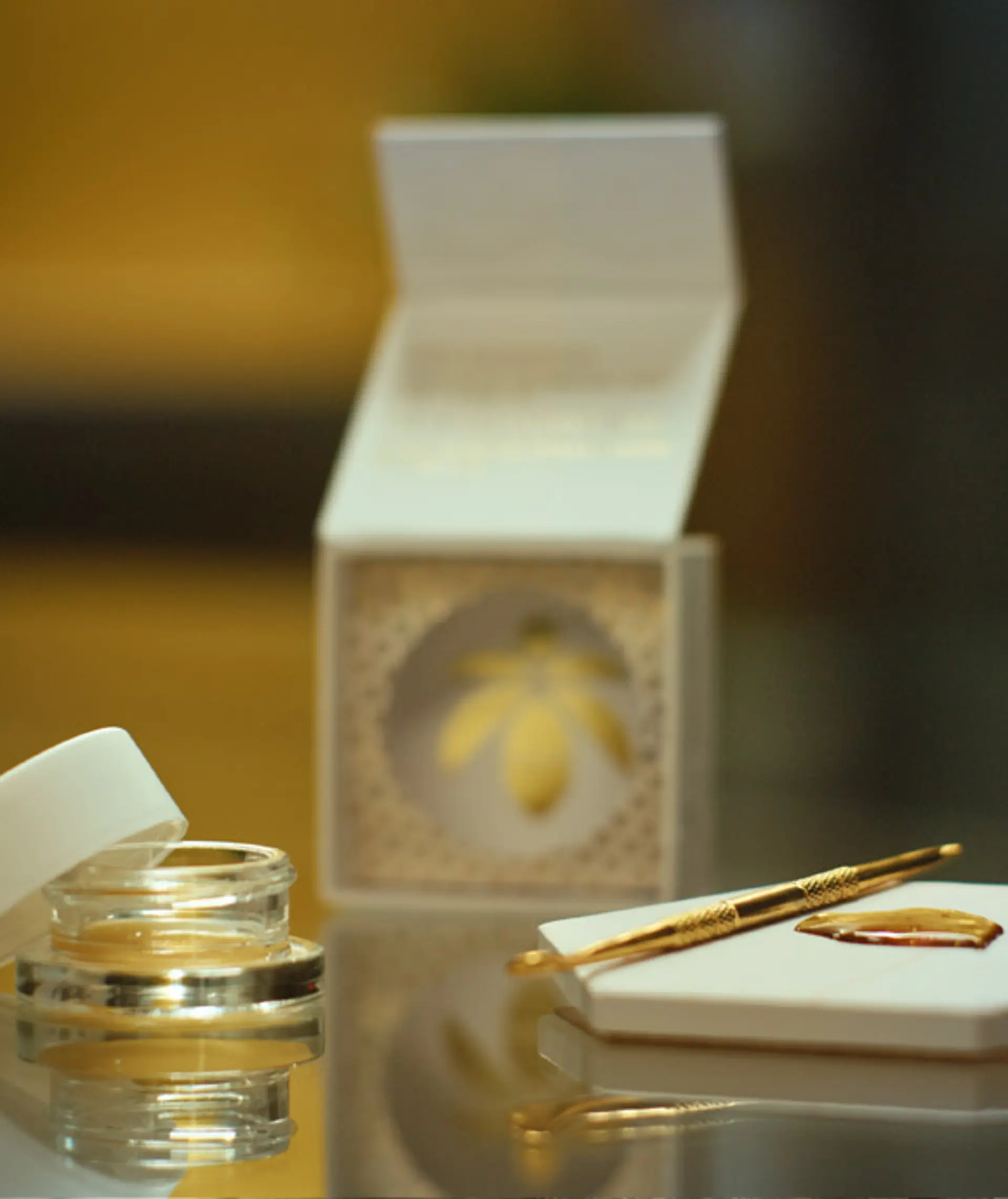 Lume Mt. Pleasant (Mission) Gold Label Cannabis Extracts
Another proprietary product we sell at our Lume dispensary in Mt. Pleasant (Mission), MI is a line of superior solventless extracts, meticulously crafted for the cannabis connoisseur. We call them "Lume Gold Label" and they include Lume Bubble Hash, Lume Jam, Lume Live Rosin, and Lume Hash Rolls. These top-tier, THC extracts are truly award-winning—yielded from a reserve harvest of plants and extracted using the most thoughtful and organic methods possible (sans chemicals, compounds, and compromises).
We use only a 100% solventless extraction method and fresh-frozen cannabis flower so as to perfectly preserve all the terpenes and trichomes present in each plant at harvest. The final products are
concentrated
, clean, whole-flower extracts of the highest purity, quality and potency around.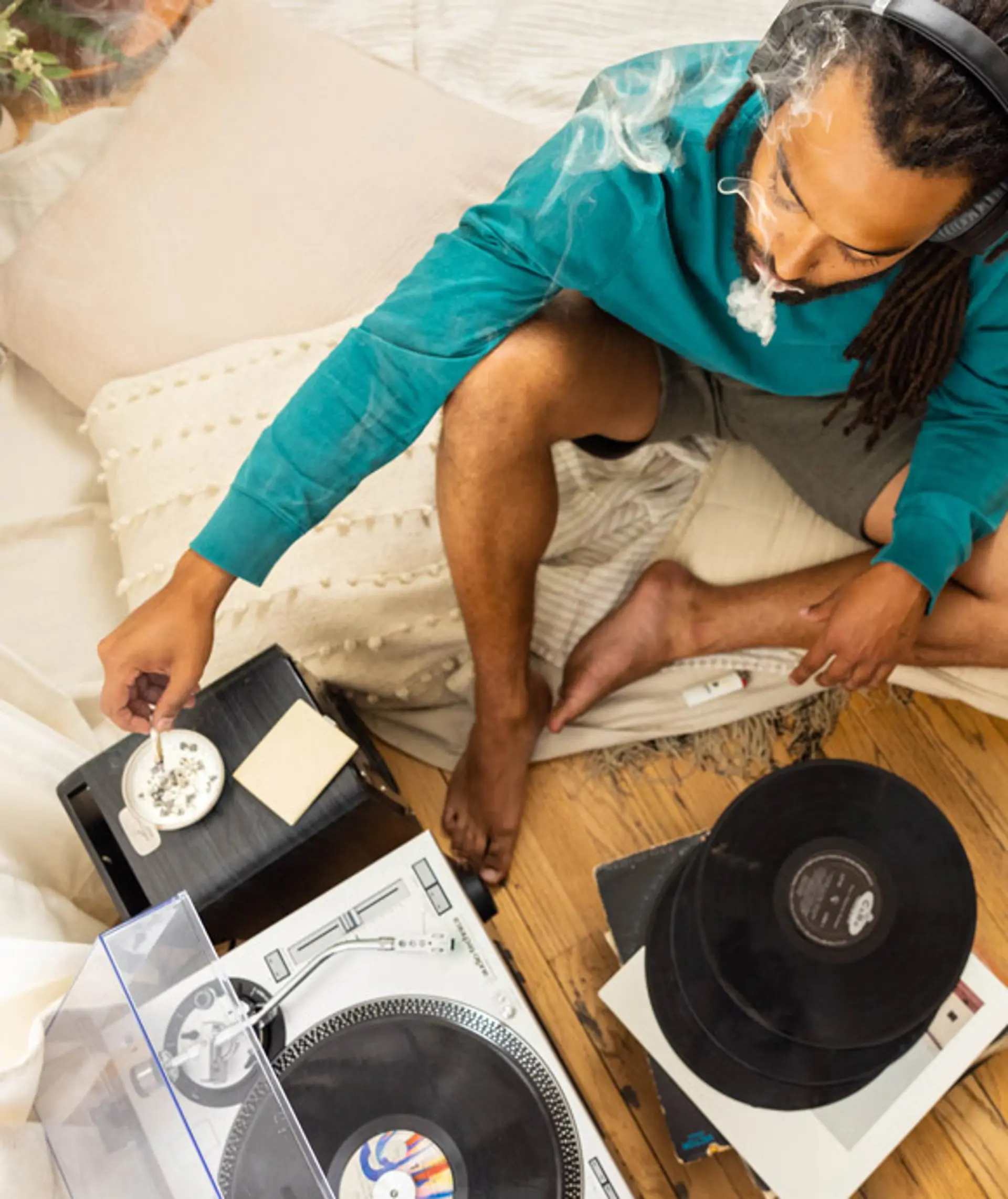 Providing Superior Recreational Marijuana in Mt. Pleasant (Mission), MI
Within our weed dispensary you'll find an outstanding selection of recreational cannabis products fit for any high or feeling. They're a combination of both cultivated and curated wonders and are of a higher quality than you'll find anywhere else. Whether you're looking for blunts, buds, topicals or tinctures, we've got something for everyone. Plus, we offer shopping in-store, curbside, online, or via delivery so that you can shop however you want with convenience and discretion.
SHOP BY CATEGORY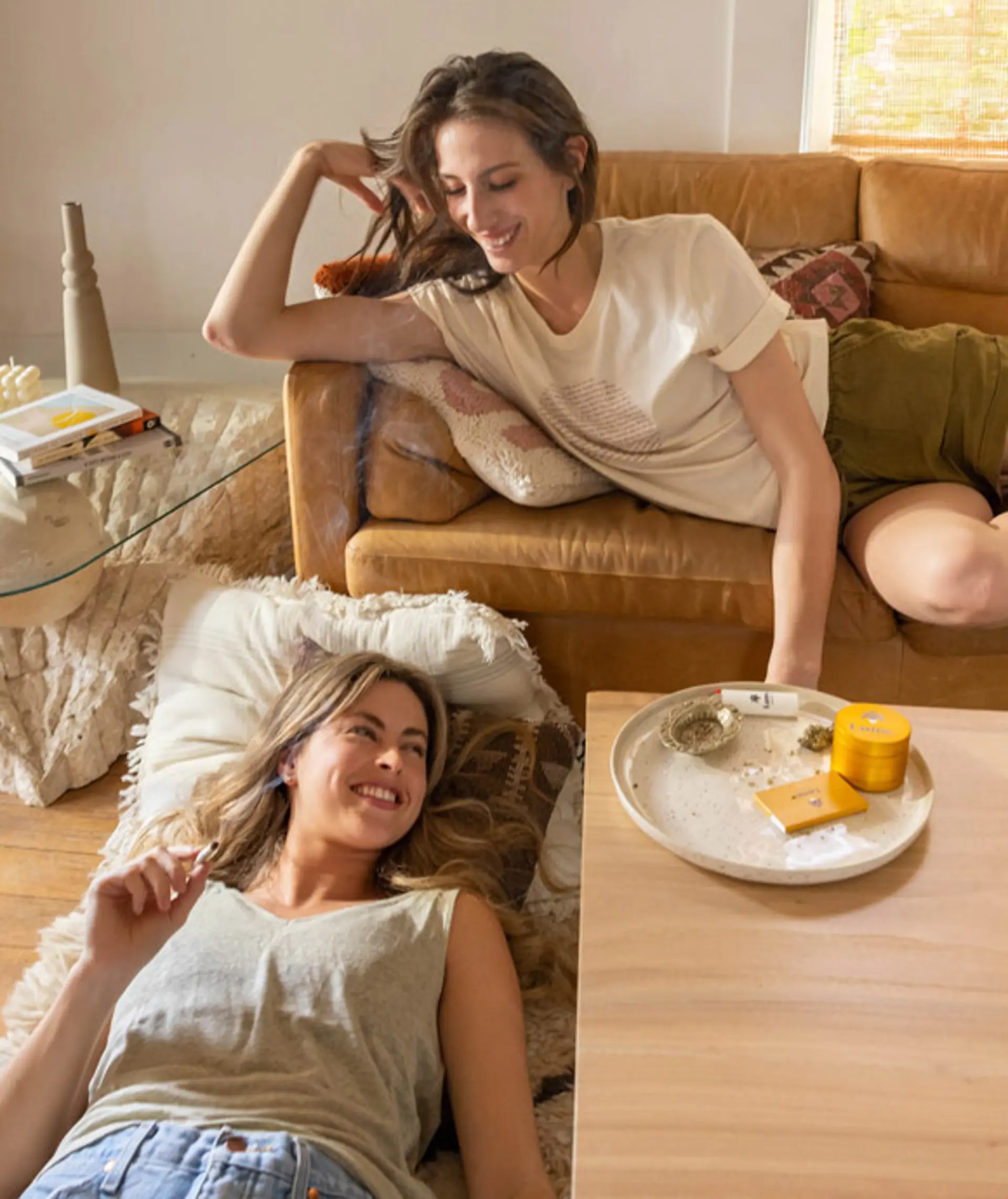 Shop Cannabis Products by Effect
Perhaps more than most, we understand the variety of effects cannabis can yield. And what's more, we know that not everyone is seeking the same feeling. So, over the last few years, through sampling and testing, we've created the Lume Effects System: a way of categorizing marijuana products on a spectrum of indica to sativa, based on how they make you feel (all thanks to their unique terpene profiles). This method of defining the effects of each of our products, helps us help you find a product that best suits your desired feeling on the first try with less guessing and more confidence. It's a unique model to help aid in consistency of experience, and it's been game-changing for our customers (both novice and veteran).
SHOP BY EFFECT