Lume Cannabis Dispensary Negaunee, MI - Browse Our Selection
Lume Cannabis is the best premium dispensary in Negaunee, MI.
Our shop offers an unrivaled selection of the highest-quality flower and cannabis products in the country, right in your own backyard. Browse our selection to find the perfect cannabis products for your unique tastes, all of which are hand-grown and hand-curated by the world's leading experts. Both our store and our staff go above and beyond to provide the best experience and cannabis products possible, with nothing to hide, all so you can enjoy them in your life's pursuit of good times. No matter if you're shopping for a full array of THC products from indica to sativa, Lume
CBD
,
apparel
,
accessories
or some general knowledge, we offer something for everyone that you simply cannot find anywhere else.
Stop By or Give Us a Call
Lume Cannabis Co. - Negaunee, MI
250 US-41 S, Negaunee MI 49866
Phone: (906) 242-4970
Ways to shop
Hours of Operation
| | |
| --- | --- |
| Sunday: | 9am-9pm |
| Monday: | 9am-9pm |
| Tuesday: | 9am-9pm |
| Wednesday: | 9am-9pm |
| Thursday: | 9am-9pm |
| Friday: | 8am-9pm |
| Saturday: | 8am-9pm |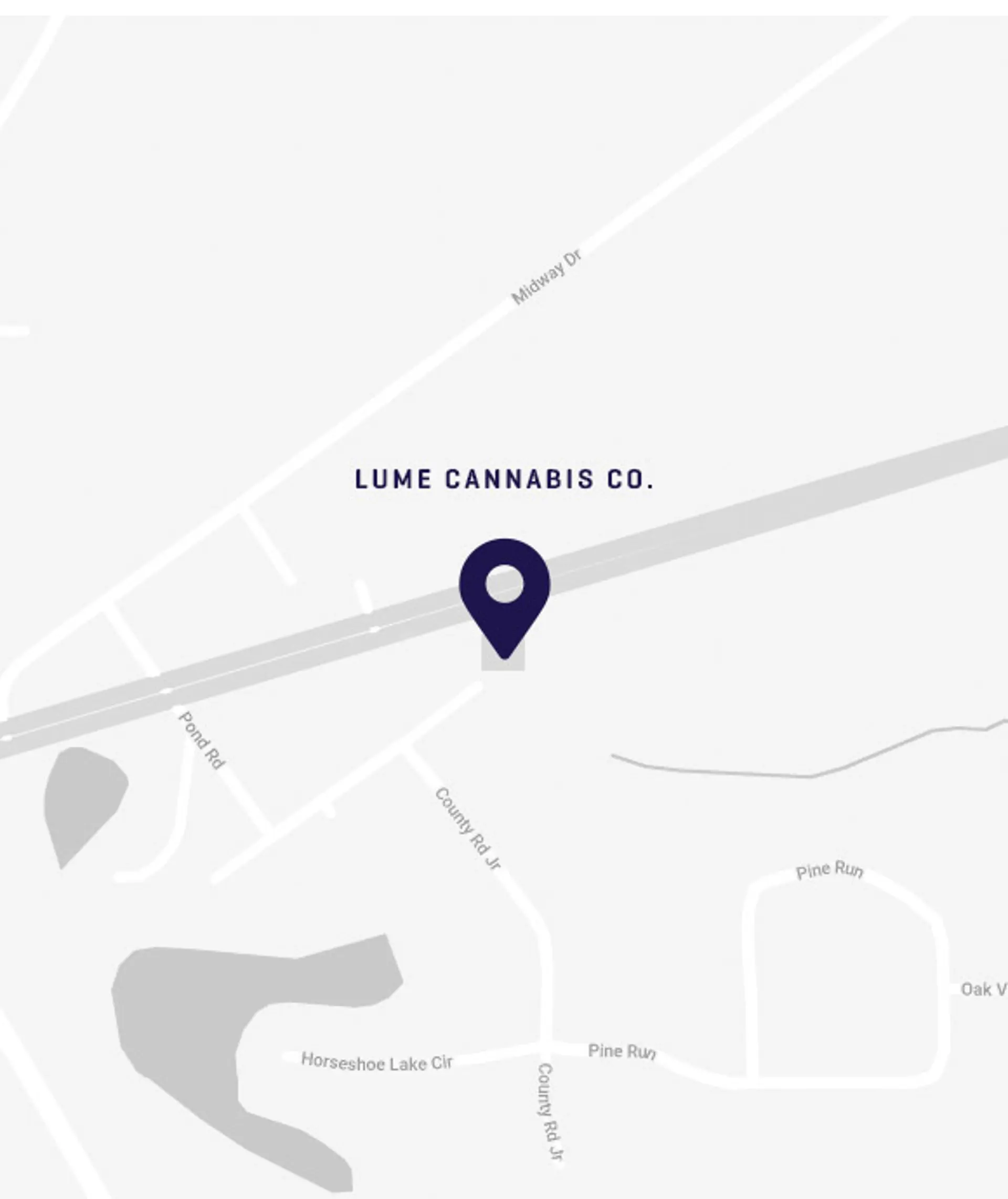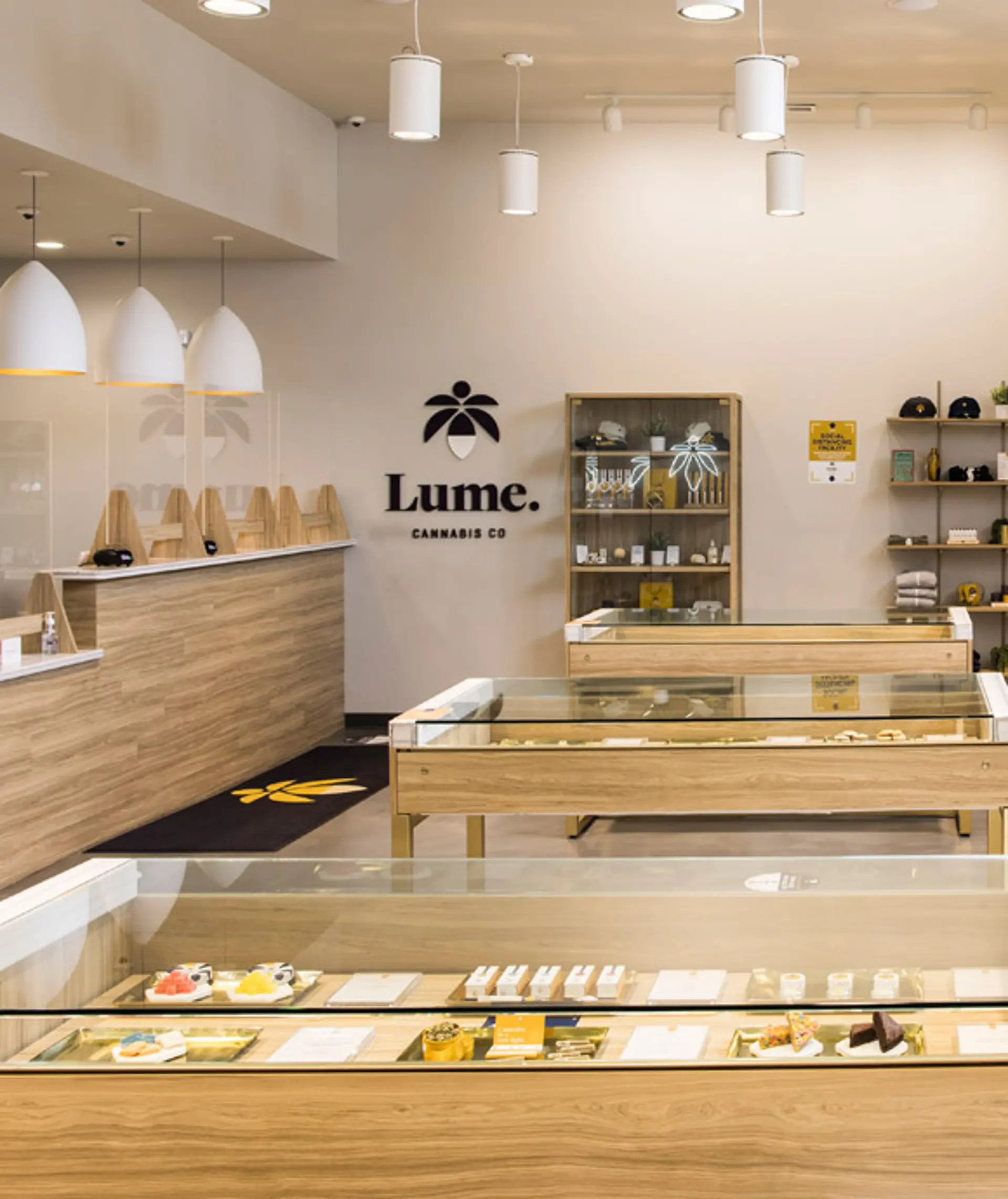 Lume Cultivated Cannabis Products in Negaunee, MI
Within the four walls of our industry-leading marijuana dispensary in Negaunee, MI, we offer a stunning selection of proprietary cannabis strains, hand-grown exclusively by and for Lume. These are strains that started in our tissue culture lab, and that have been meticulously cared for all the way through the packaging process.
Our ever-evolving lineup of Lume Cultivated products includes some of the best
flower
,
pre-rolls
and
edibles
you'll find at any Michigan dispensary, or anywhere else. They are a stunning showcase of premier cannabis growing techniques, unparalleled horticulture, and unbounded innovation. And they're a fantastic measure of the level of quality and dedication we bring to the industry.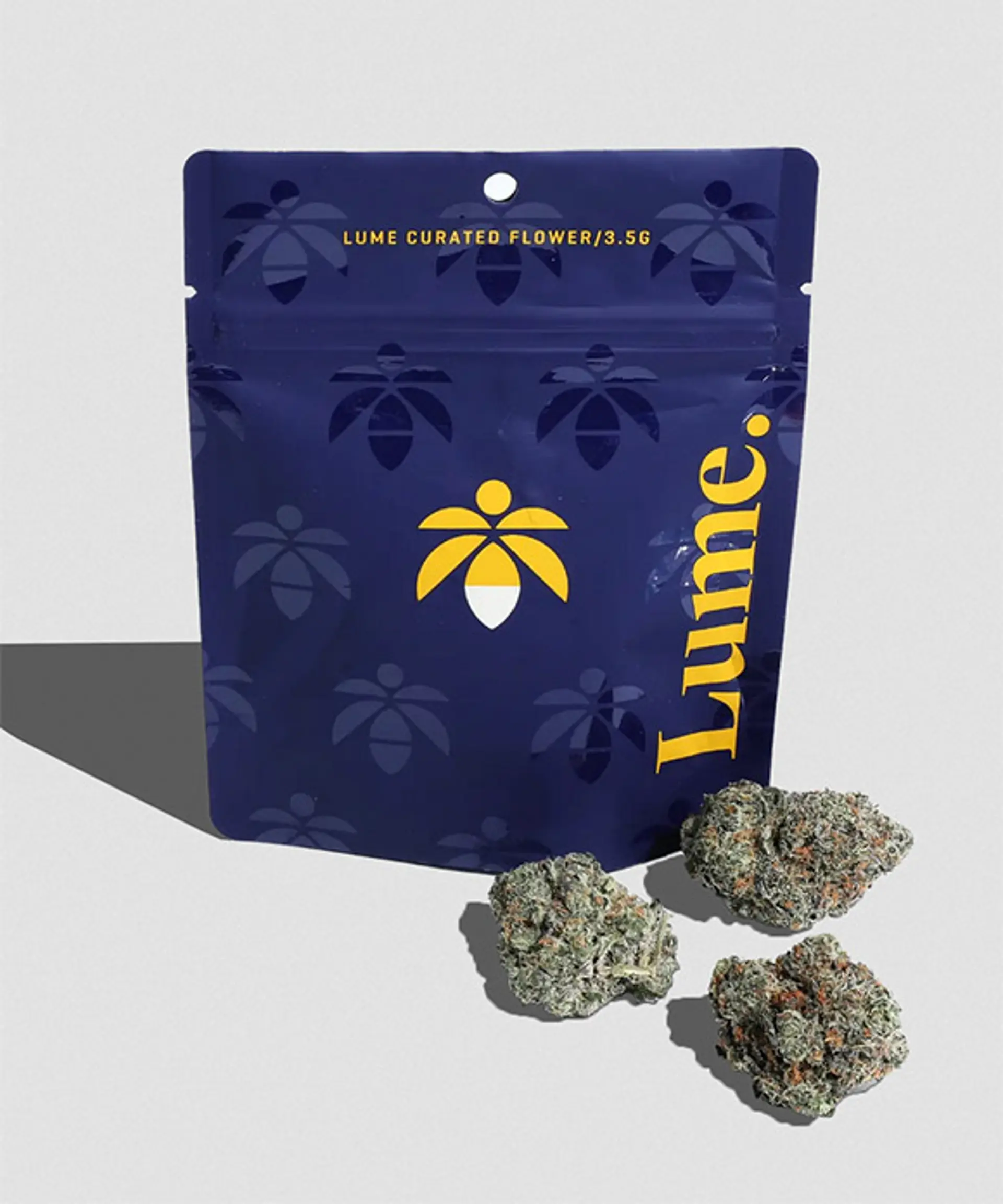 Lume Curated Cannabis Collection in Negaunee, MI
Outside of our Lume Cultivated offerings, we also sell an elite selection of Lume Curated products that we've hand-picked from the leading local growers who've caught our eye. These are growers who take an artisanal approach to cannabis, and whose creativity, quality and output are second to none.
Each Lume Curated product on our shelves has been bred with exceptional genetics and cultivated from renowned lineages whose legacies are well-known in the industry. We've tested and sampled every Lume Curated product we've ever sold - flower, pre-roll, edible,
vape
, wax,
shatter
, etc. - and can confidently say they're downright excellent.
Whether you want some edibles for on-the-go enjoyment, a multi-pack of pre-rolls to split with friends, or some dank herb to toke at your leisure, our Lume Curated line has you covered.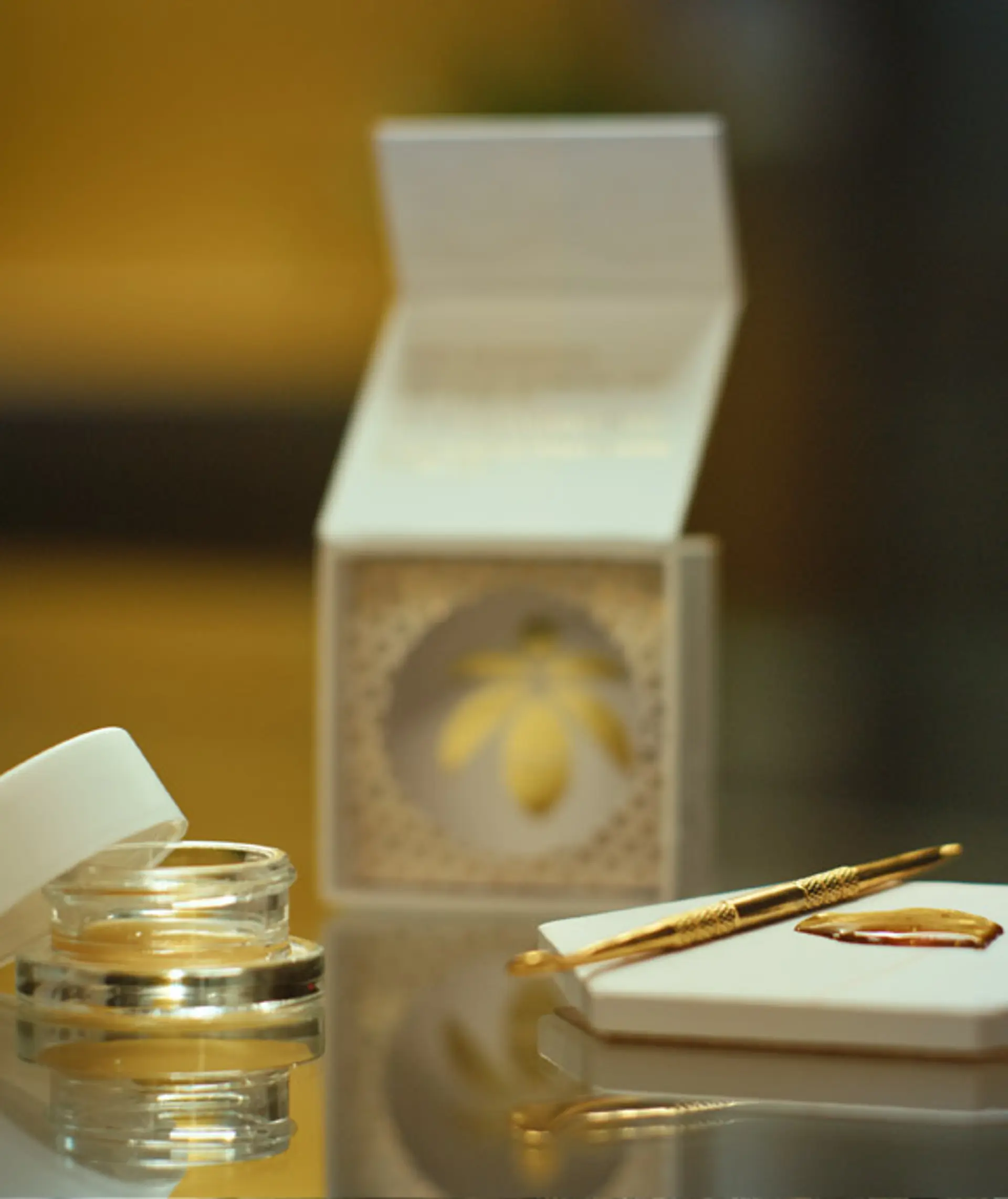 Lume Negaunee, MI Gold Label Cannabis Extracts
One of the top products you'll find at the Lume dispensary in Negaunee, MI is our line of superior solventless extracts, meticulously crafted for the cannabis connoisseur. They are the Lume Gold Label, and these top-tier, THC extracts are pure cannabis perfection. We craft them from a reserve harvest of Lume plants using thoughtful and organic methods only; we never use chemicals or compounds in the extraction process.
Our 100% solventless extraction method uses fresh-frozen cannabis flower in order to perfectly preserve all the terpenes and trichomes present in the plant at harvest. That maintains the integrity of its chemical composition in the most pure form possible. The final products are
concentrated
, clean, whole-flower extracts of the highest quality, purity and potency around. We recommend our Lume Gold Label products for our more experienced users, but as the saying goes, "Fortune favors the bold." So have at 'em.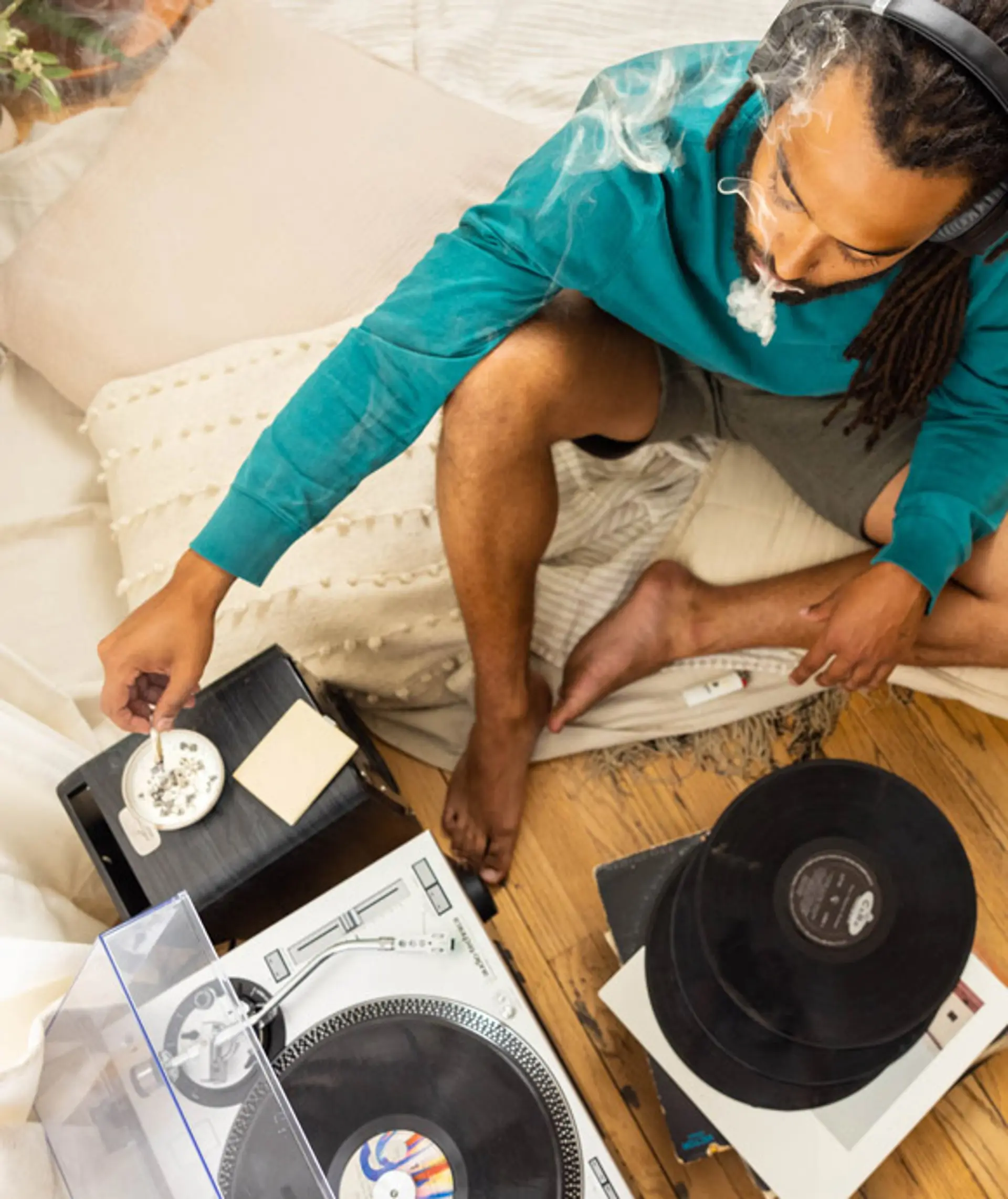 Providing Superior Recreational Marijuana in Negaunee, MI
At Lume Negaunee you'll find an impressive selection of recreational cannabis products for any occassion or feeling. They are a combination of both cultivated and curated wonders, and are not only of the highest-quality but are also highly rated in the industry.
Whether you're looking for buds, blunts, tinctures or topicals, we've got something for everyone. Plus, we offer secure shopping online, with local pickup right here in Negaunee, MI. So you can buy the products you want and get them how you need to, with the utmost convenience and discretion.
SHOP BY CATEGORY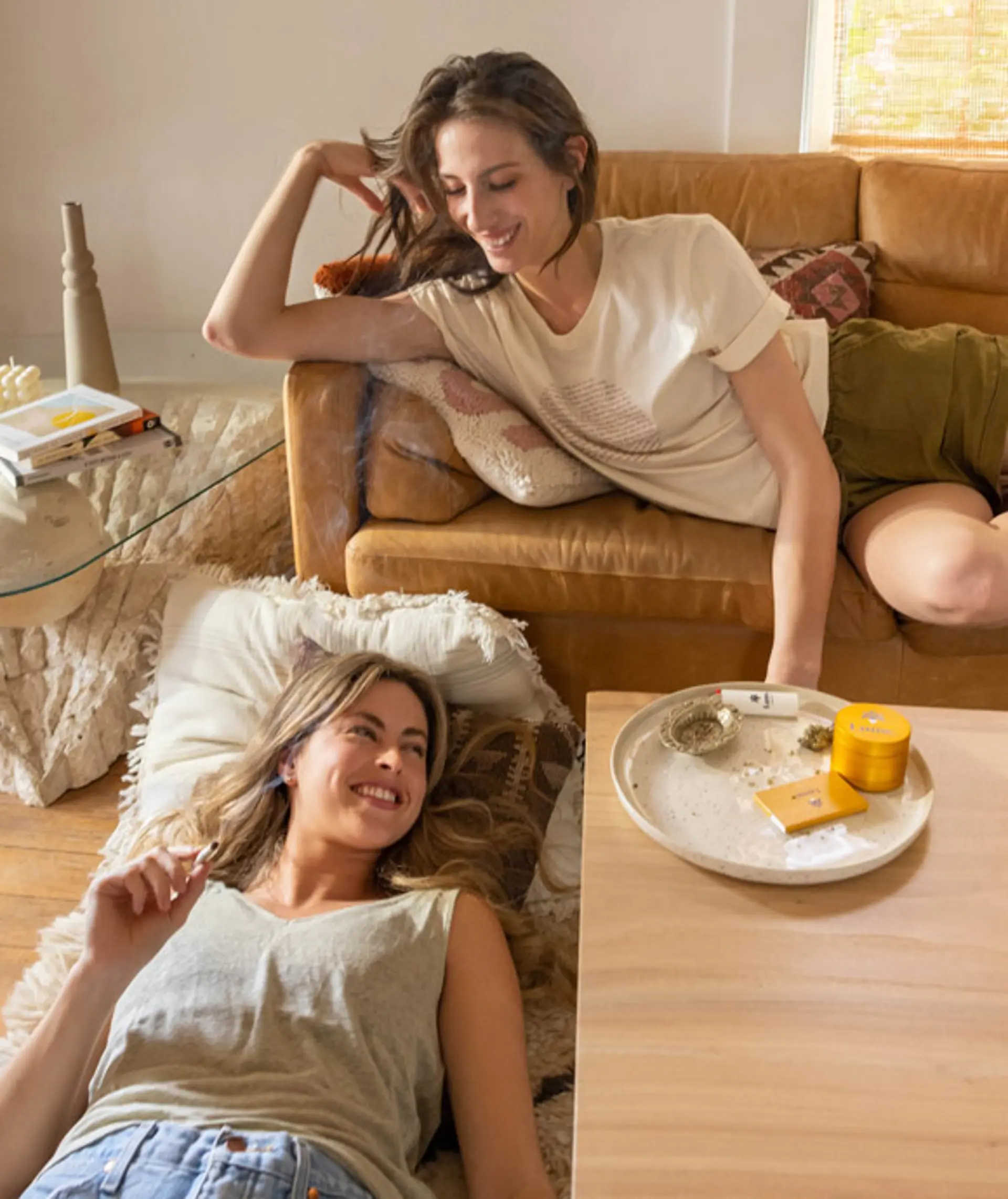 Find Cannabis Products by Effect
Cannabis comes with a variety of effects, so shopping for a consistent cannabis experience can be difficult. Until now. Through sampling and testing we've established the
Lume Effects System
: a system for categorizing marijuana products on a spectrum of indica to sativa, based on how they make you feel (all thanks to their unique terpene profiles).
Rather than shopping by strain or product, our Effects System lets you shop by feeling – helping you find your desired outcome on the first try with less guesswork and more confidence. It's a unique model to help aid in consistency of experience, and it's been a game-changer for both our novice and our veteran users.
SHOP BY EFFECT