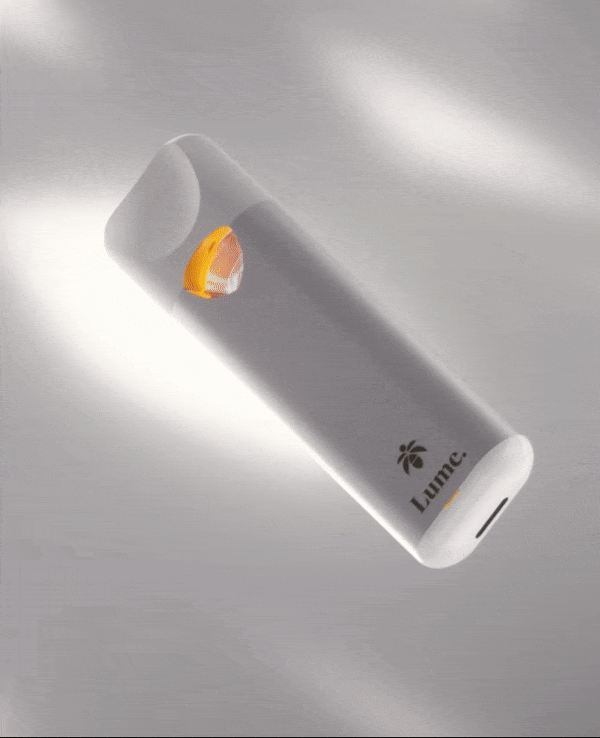 The New Lume Rip
Priced at only $45/1g
, the highest quality Live Rosin you'll ever find is just half the price you'd get elsewhere.
Our Gold Label Live Rosin is an immaculate concoction – a superior, solventless whole flower extract that achieves peak everything in every hit, from quality and purity to terpene profile and potency.
It's the cleanest form of cannabis one can consume. Now, it comes in the most convenient and discreet method out there: The Lume Rip 1g all-in-one disposables.

Going fast! Don't Miss Out!
LUME CANNABIS CO.
Lume Cannabis Club
This is a loyalty program of a higher level, offering unbridled access, double-digit discounts, and primo perks for people who love Lume. If you're ready for quality rewards on quality cannabis, we can't wait for you to join.