Lume Gold Label
It's All In The Name: Lume.
In Latin it means "light of life", and helping you experience life at its brightest begins by crafting the highest quality cannabis in the industry.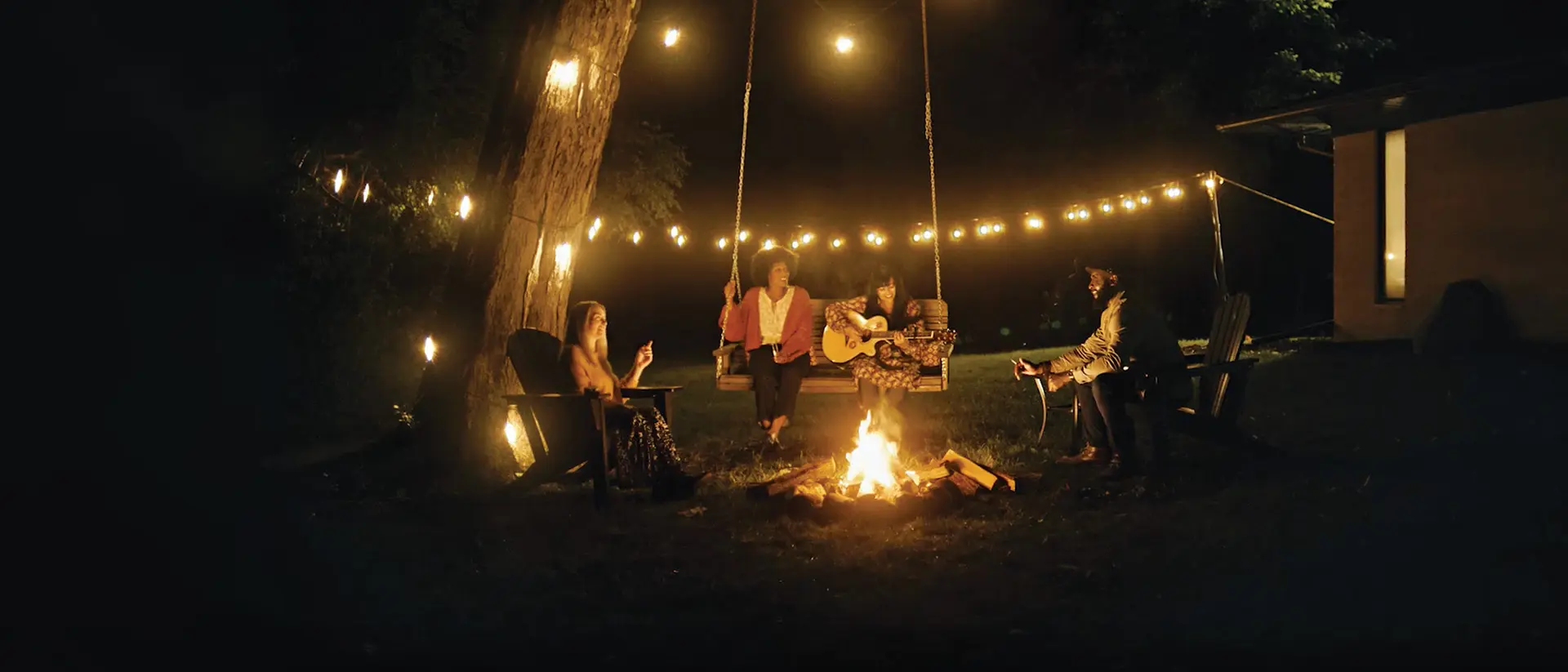 Life, Amplified.
Michigan Sown And Grown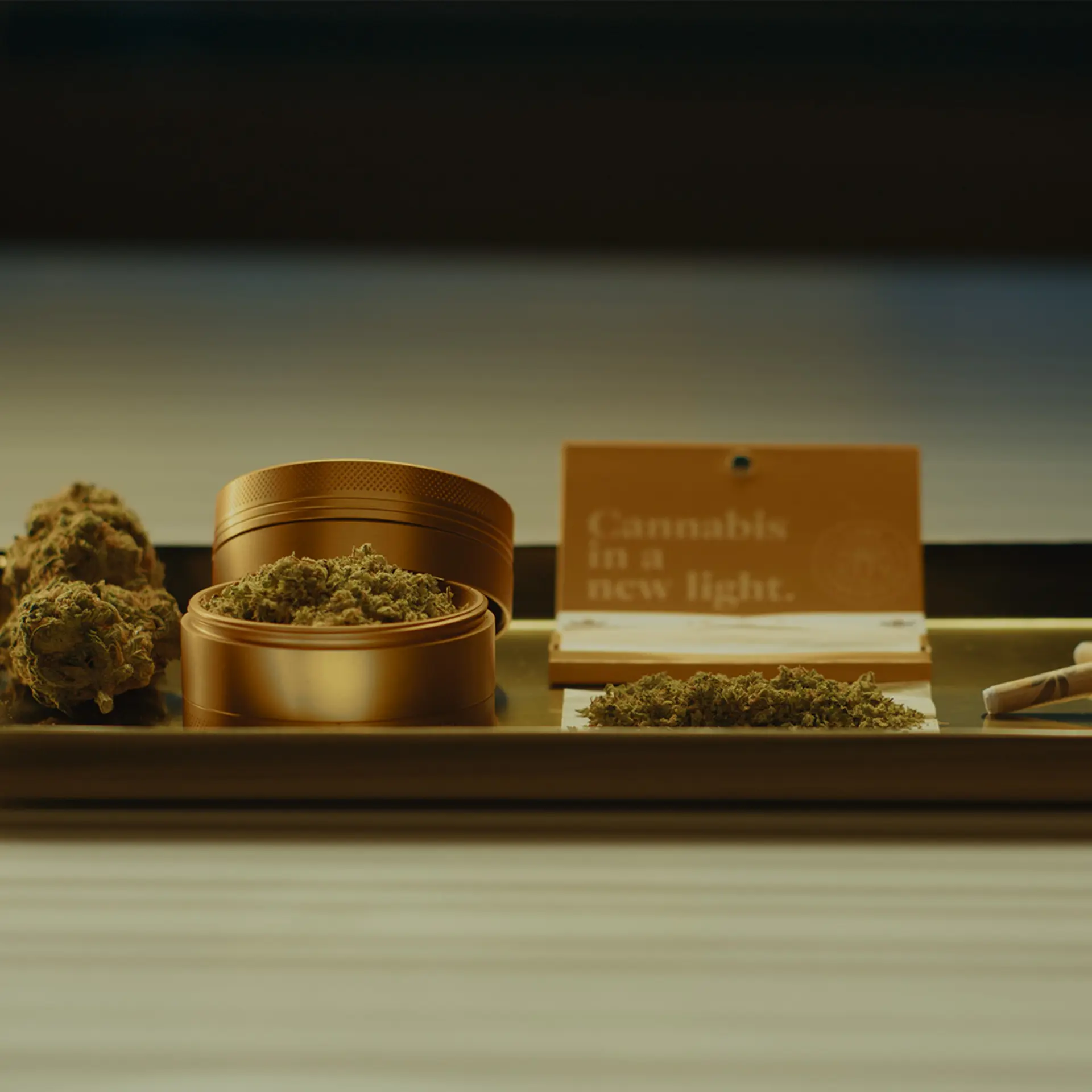 Flower at its finest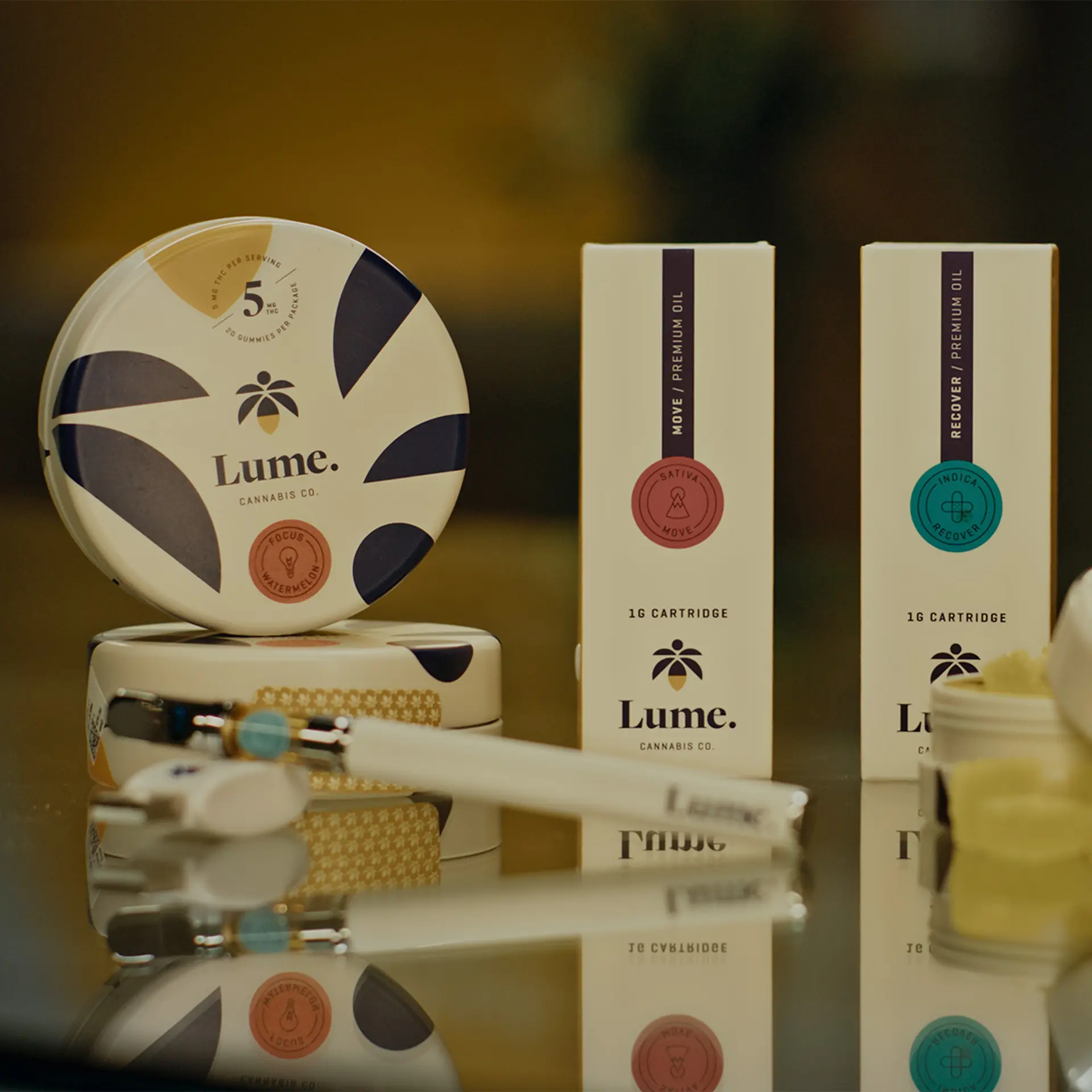 How do you want to feel?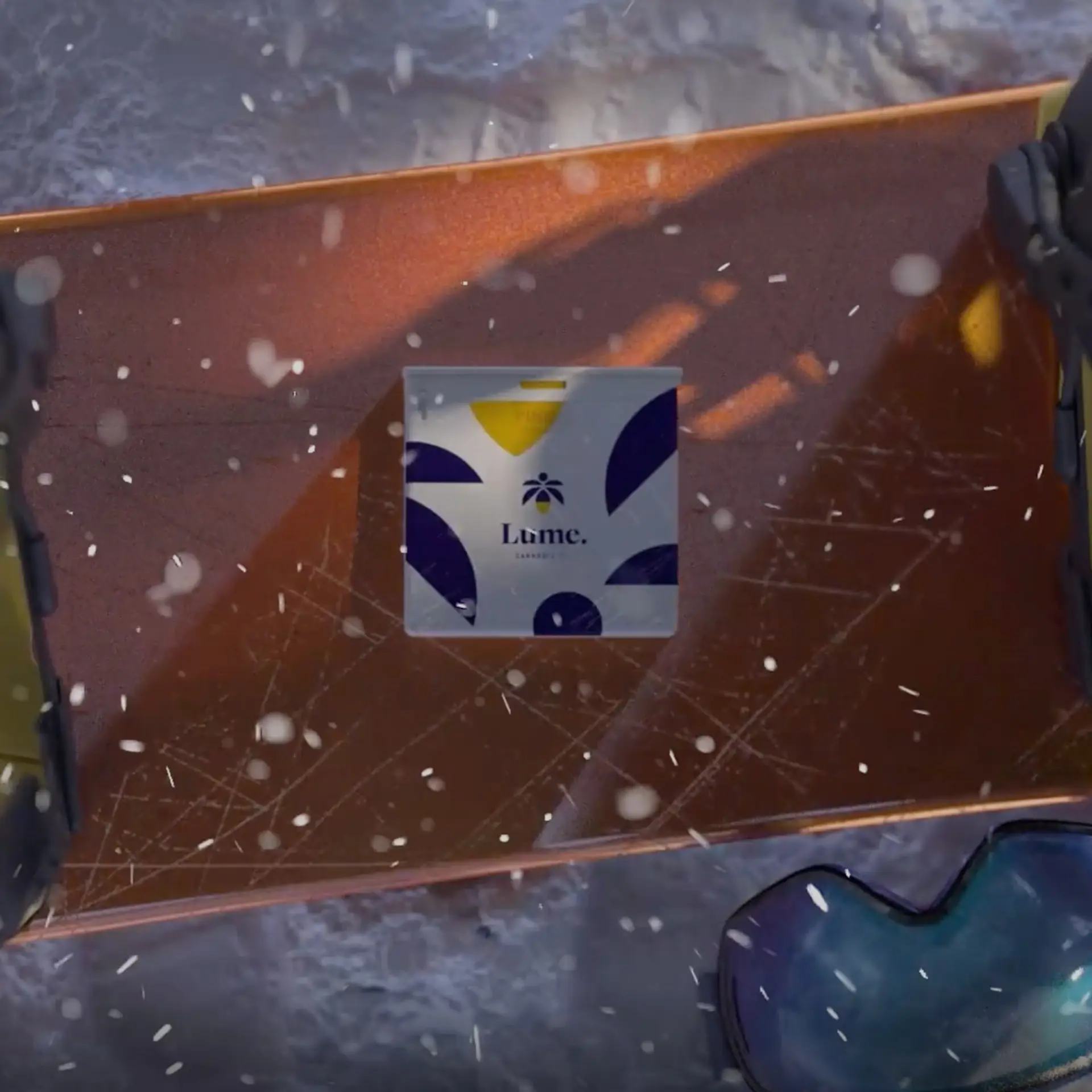 Adventure Awaits
Quality above all
We don't just create the best cannabis. We create the best, period. Not because we have to, but because we refuse to settle for anything less. Interested in experiencing it for yourself? We're ready whenever you are.
Highly Skilled
A series about unique individuals seeking the highest quality output in life, craft and cannabis.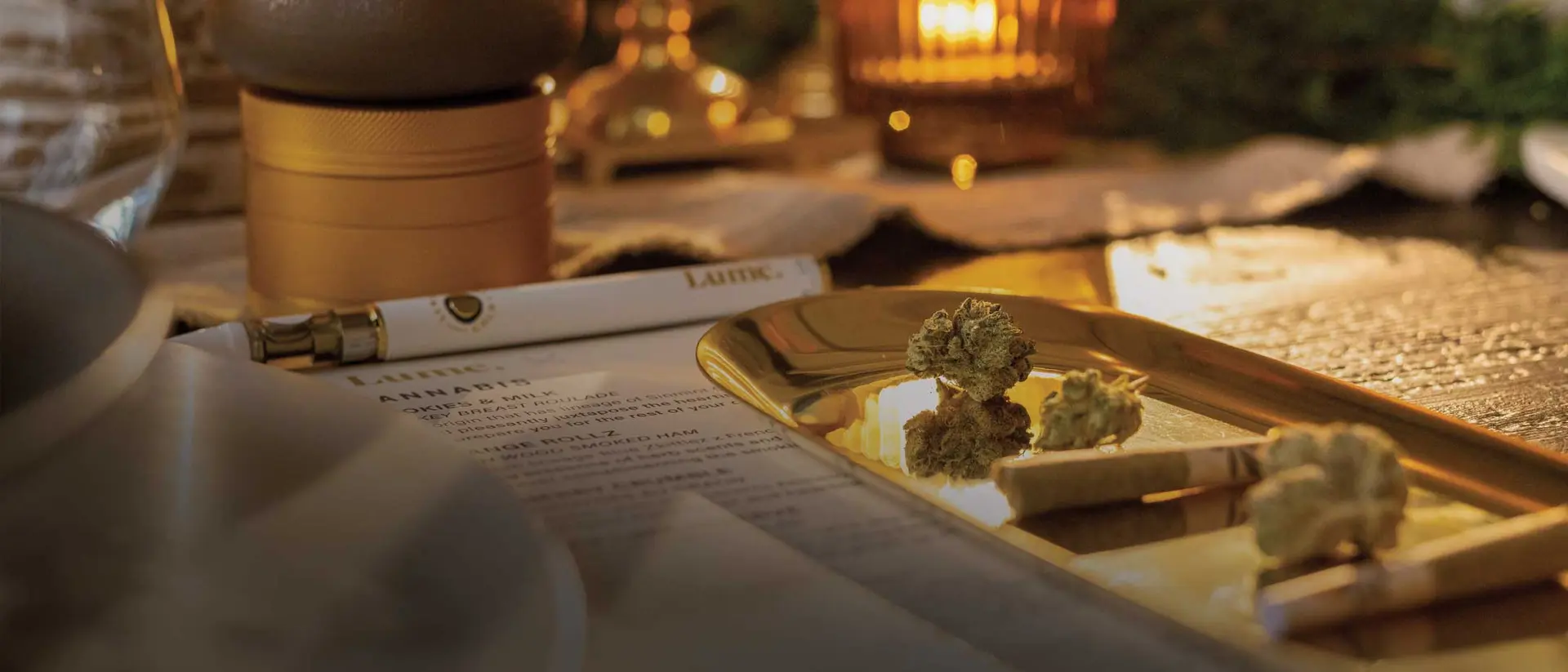 Lume Friendsgiving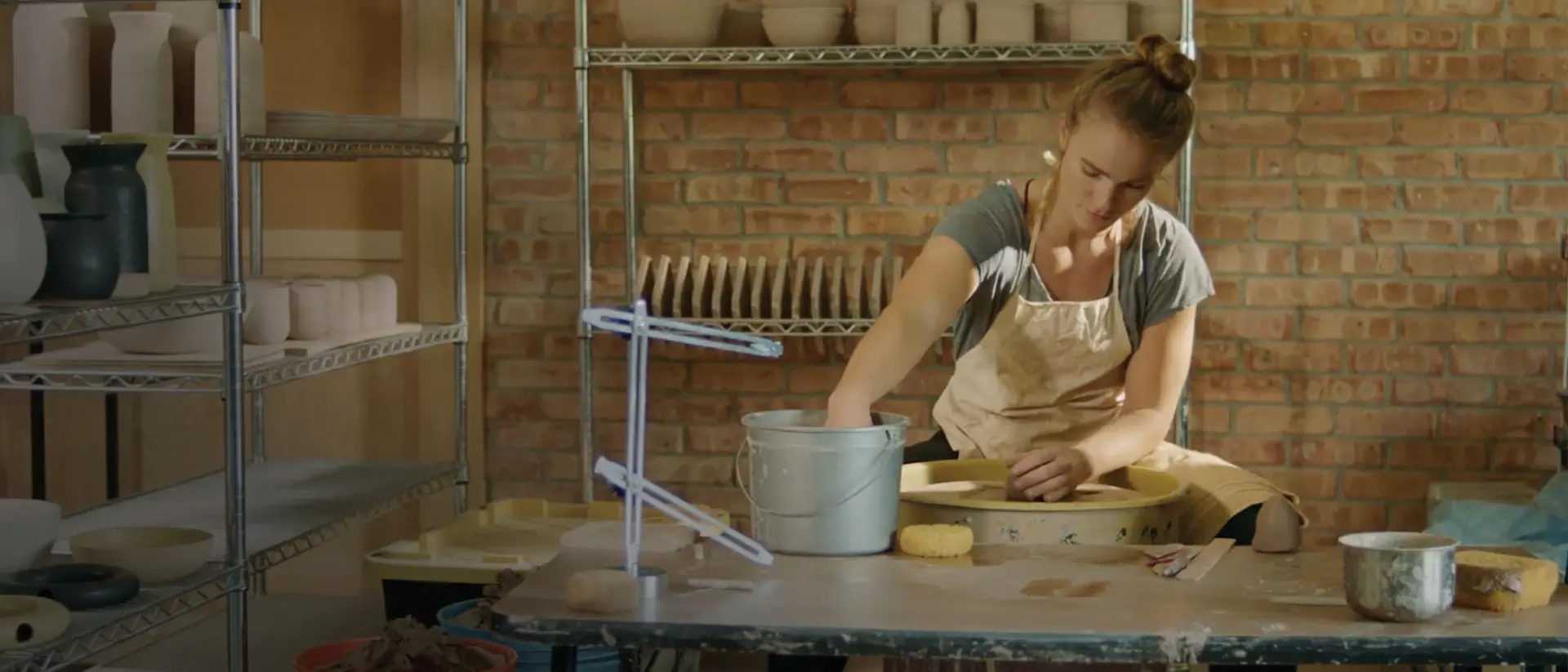 Lou Pottery x Lume
Drawing Inspiration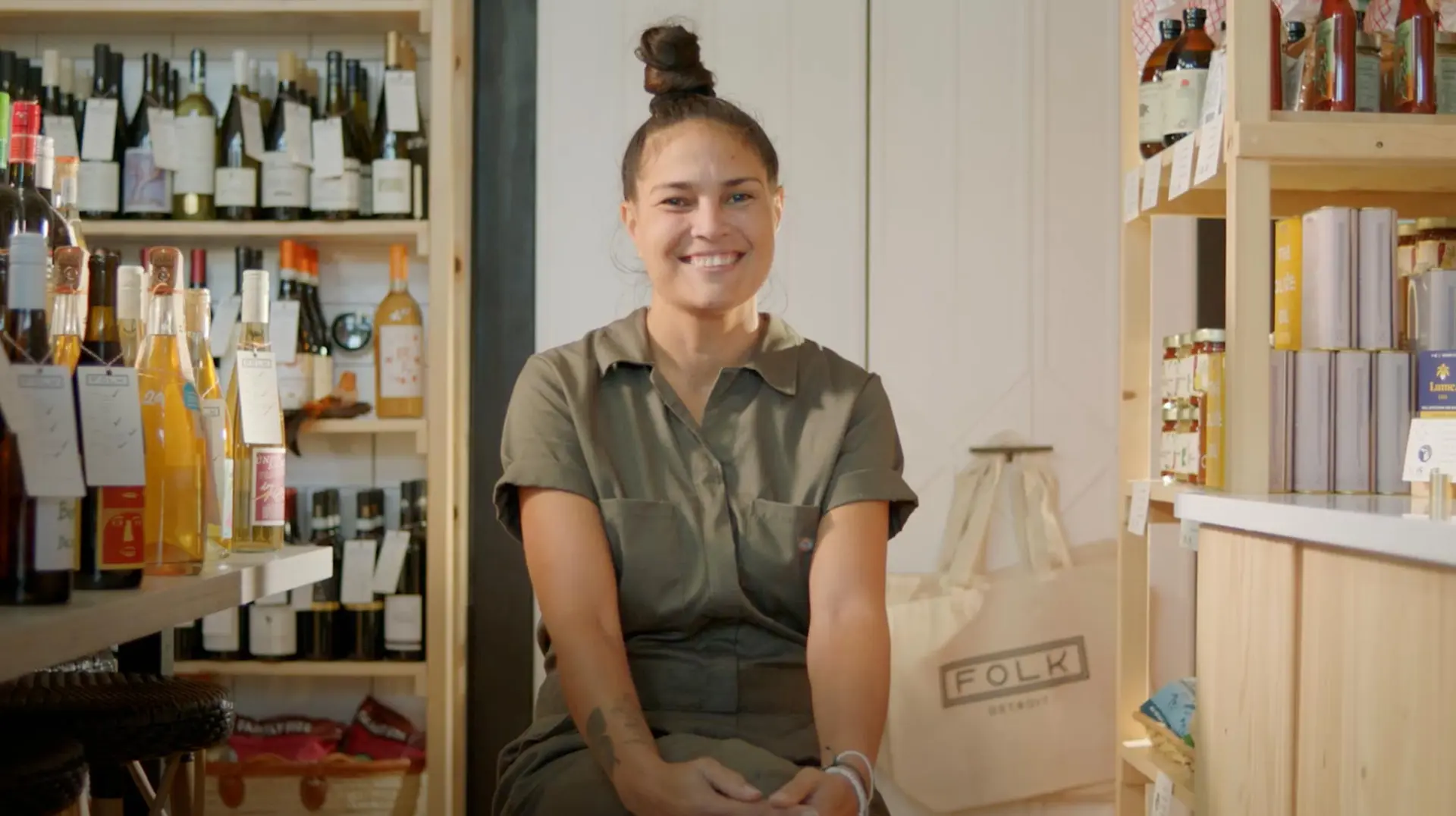 For The Love of Food