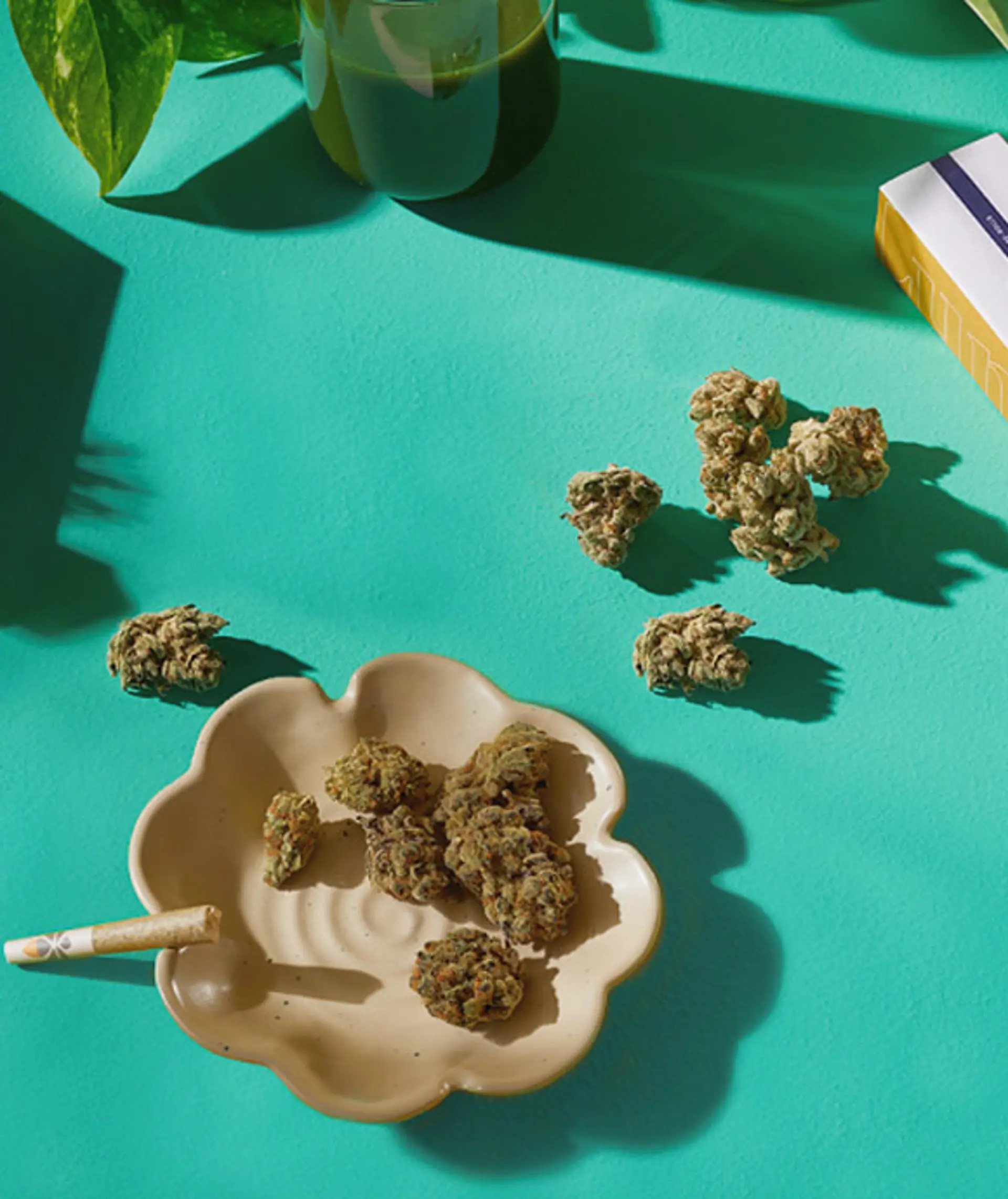 AKA weed, Mary Jane, or our personal favorite, the devil's lettuce. Cannabis is known by many names but is popular for one main reason: the natural chemical compound known as THC (or delta-9-tetrahydrocannabinol)—the chemical responsible for the cognitive "high" you experience. Cannabis is used in three main forms that you can smoke, vape, or incorporate into food and comes in three main strains—indica which mellows you out, sativa which promotes euphoria, and hybrids which do a bit of both.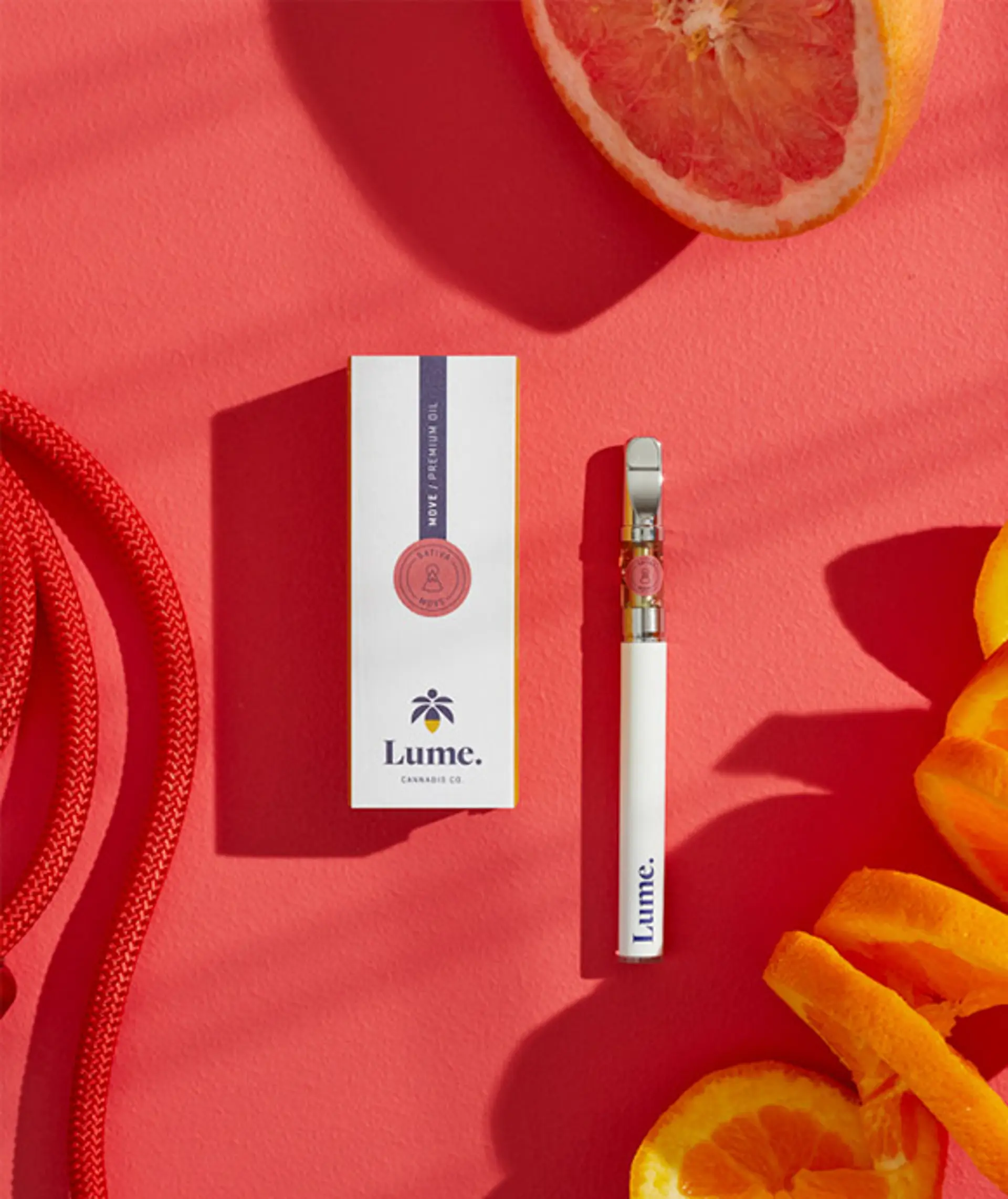 Gram or half-gram doses of pure, premium THC distillate and carefully-selected, natural terpenes. They're like liquid feelings at the push of a button, and ours come in the highest quality glass carts on the market with a 510 thread that fits nearly all pens. They've got no bogus fillers like MCT or vegetable oils, and have a lead-free guarantee. Offered in 6 different effects, they're carefully curated to deliver whatever feeling you're looking for.
The most versatile form of cannabis indulgence; 100% smoke-free. They're food products that contain cannabis extract as an active ingredient and they come in all shapes and sizes: cookies, chocolate bars, brownies, beverages, your mom's meatloaf, you name it. We started by making 5mg Lume Gummies to provide an easy entry level experience. Similar to our vape carts, they are offered in 6 different effects and flavors, all equally delicious. Grab them in a 20-piece 100mg tin or a sample 2-pack.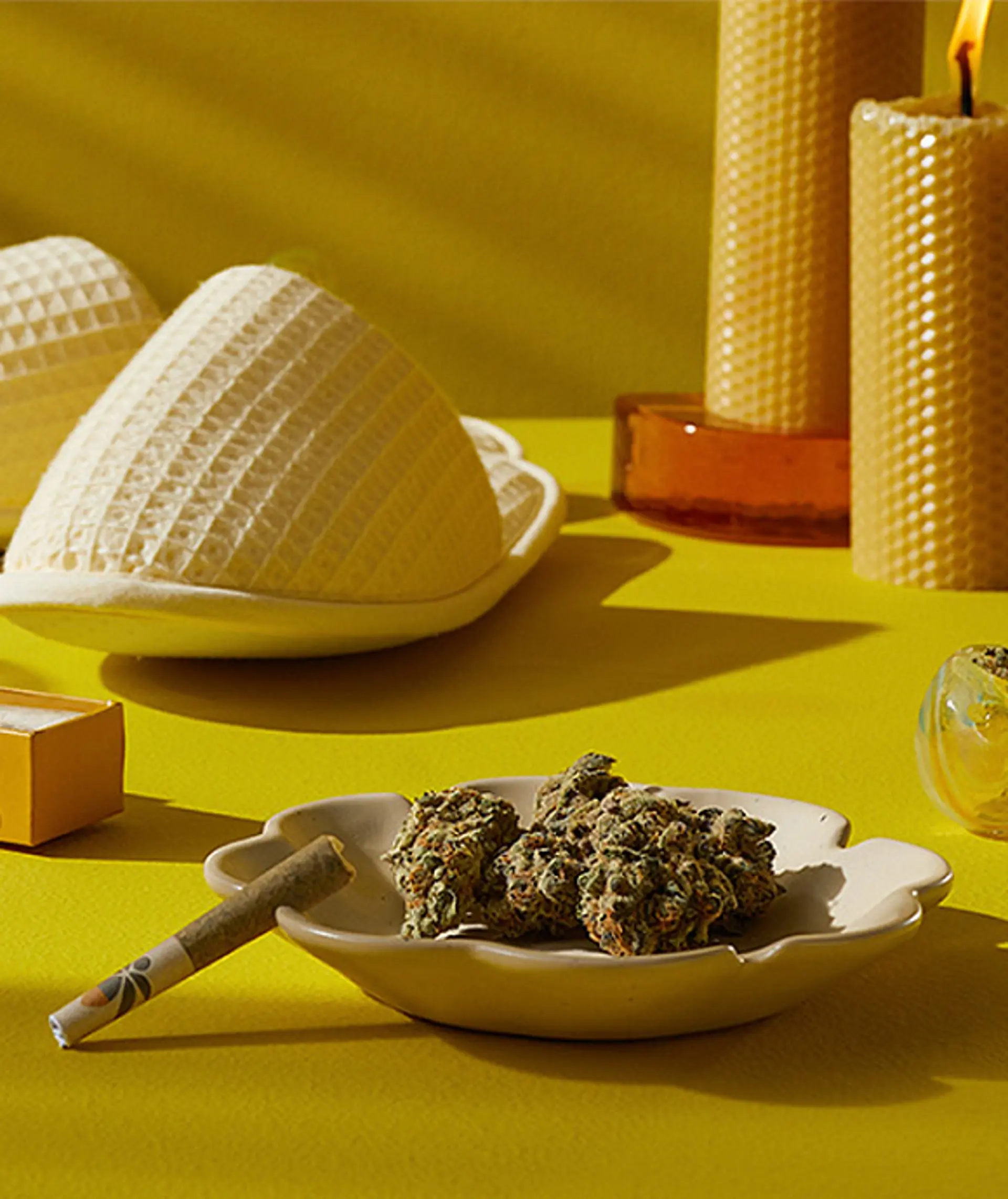 Small, portable and pre-packed puffers for easy on-the-go toking. They contain primo whole flower bud grindings (no shake, no trim, no BS) and have a flower to paper ratio that's 10/10. Ours are available as solos or multi-packs, or in two extra dank varieties: Hash Rolls and Lightning Rolls. Hash Rolls are a mix of Lume premium flower and solventless "full-melt" bubble hash, while Lightning Rolls are filled with premium Lume flower, then coated in THC distillate and rolled in sifted kief.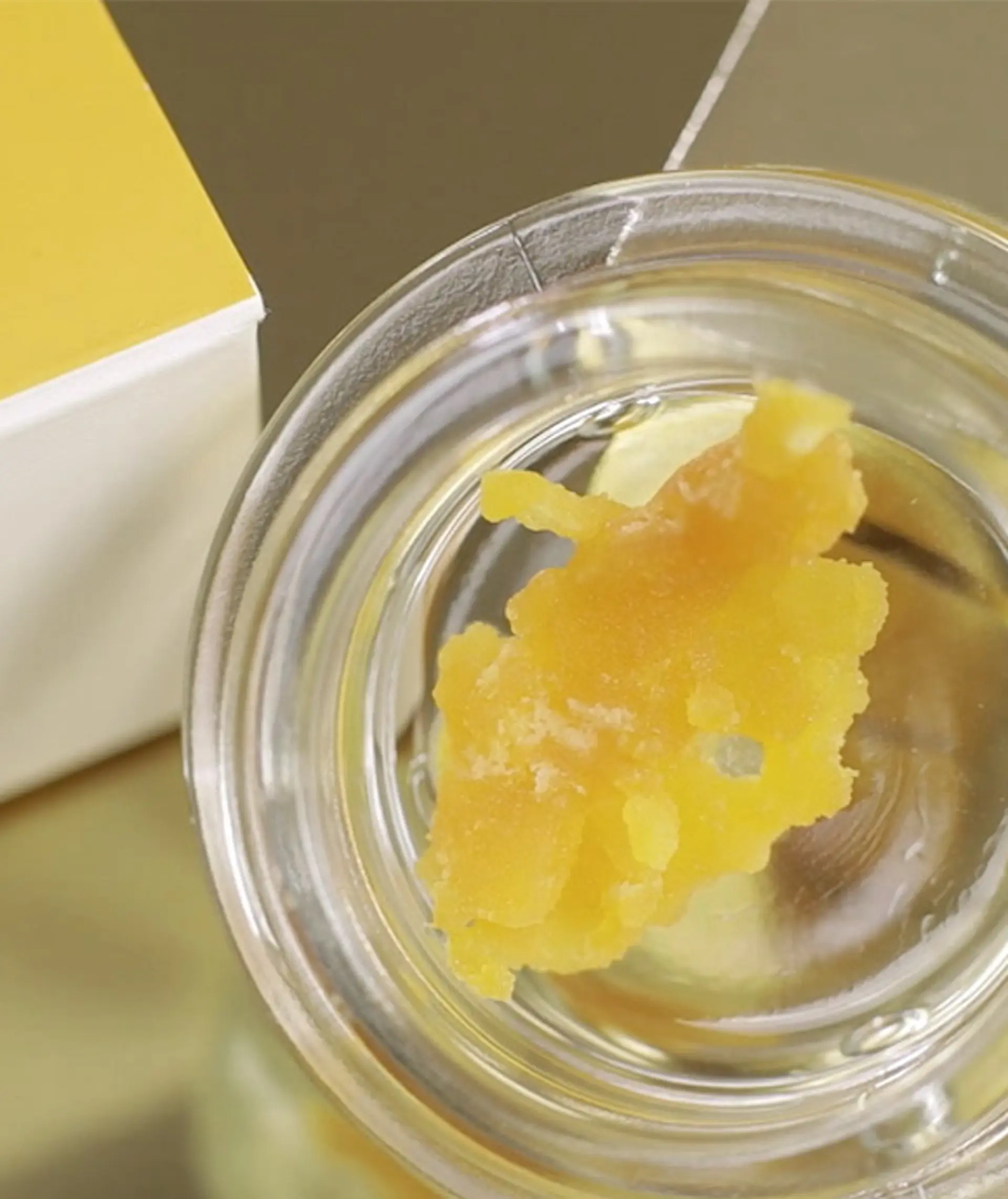 Super dense, highly potent products made from cannabis plant compound extracts. They have no excess plant material or impurities so their THC levels are 80%+ and while they come in various forms, they're all typically consumed with a dab rig for vaporizing. Concentrates differ based on their extraction process, but we make and sell: Badder, Sauce on the Rocks, Sugar, and more. Each starts with our premium hand cut, whole flower buds that bring a blast of flavor and aromatics to elevate any high.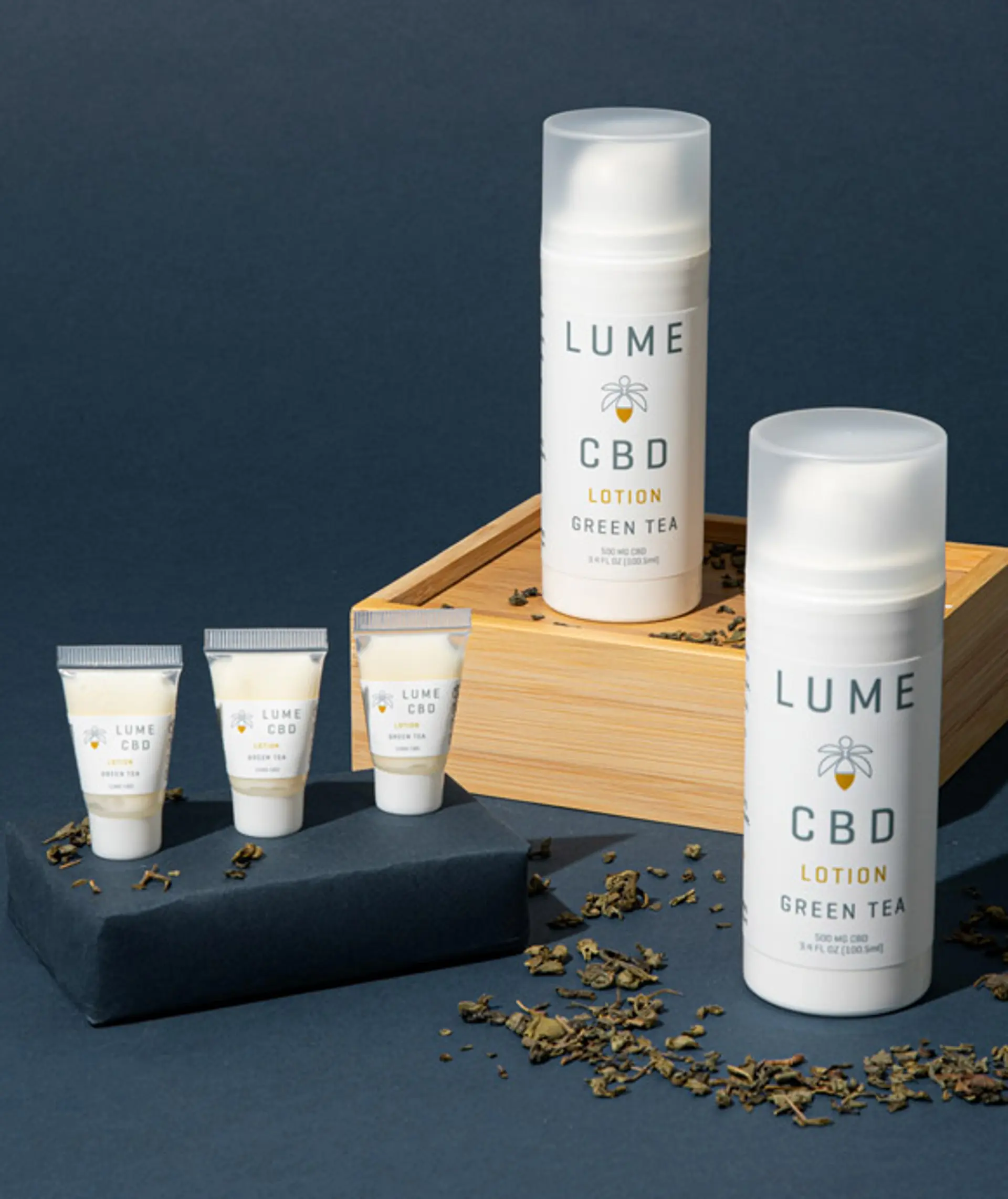 CBD, or cannabidiol, is a naturally occurring non-psychoactive chemical compound found in cannabis and hemp plants. Translation: it's a cannabinoid that can't get you high. What it lacks in cognitive effects it more than makes up for in the physical world, partially because it works in tandem with your body's natural endocannabinoid system to restore balance. It's been known to help with aches, pains, acne, soreness, sleep, stress, mood, focus, and more. And as folks who've seen success with it ourselves, we decided to launch our own line of it here. It's superior quality small-batch CBD enhanced with the finest plant-based aroma therapy extracts around. Better, naturally. Because that's the way it should be.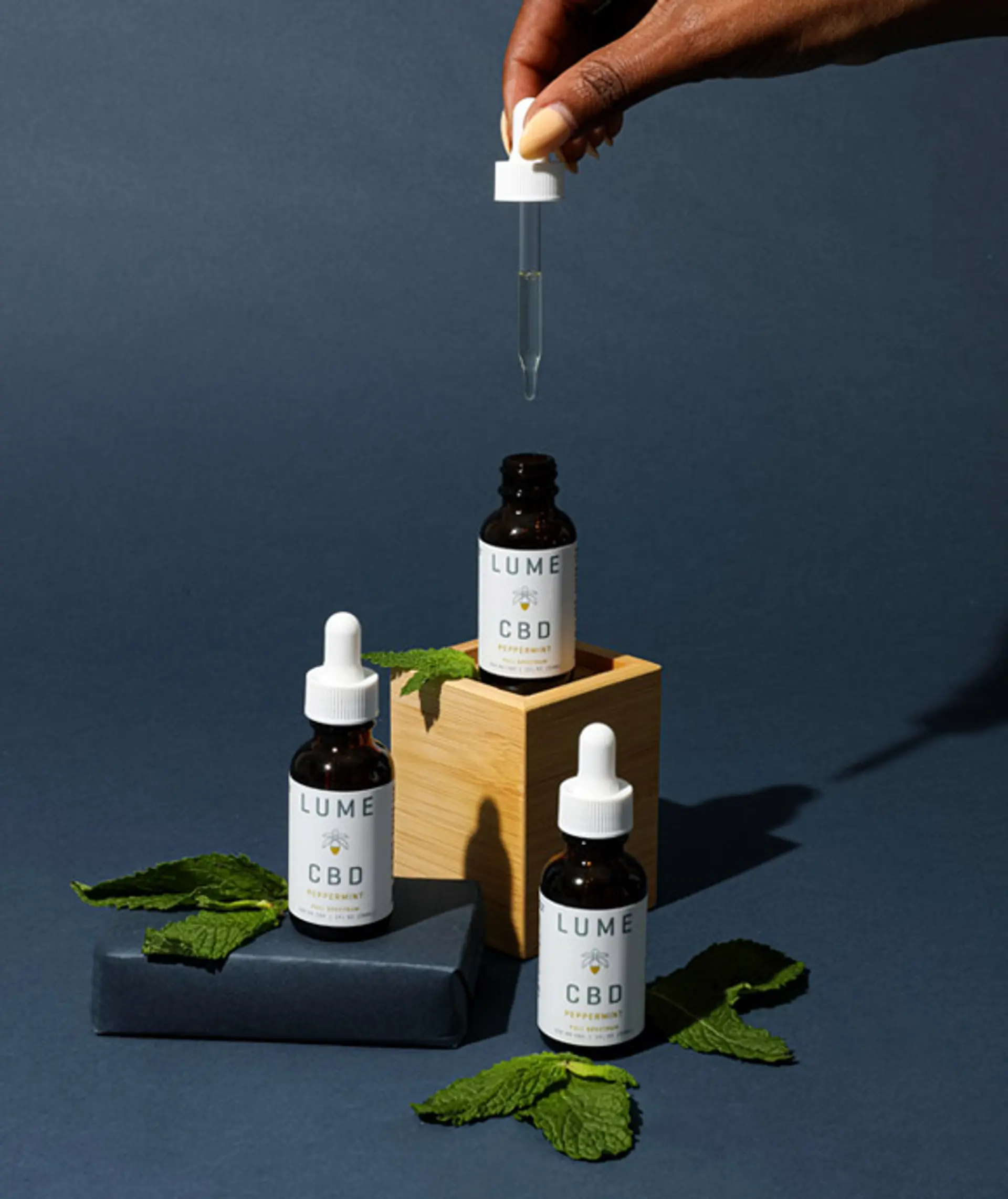 A broad range of benefits in a single dropper, our CBD tinctures are designed as a daily dose of healing and harmony. Everyday use of CBD has been said to help reduce anxiety, relieve stress, aid sleep, alleviate pain, elevate mood, and more. And in oil form, it becomes extremely versatile. We've mixed it up into three delicious flavors for your enjoyment and wellness. Fast-acting, easy-to-use, and a true taste experience, our tinctures are a tiny bottle of therapeutic goodness. Offered in Vanilla, Lemon-Lime and Mint.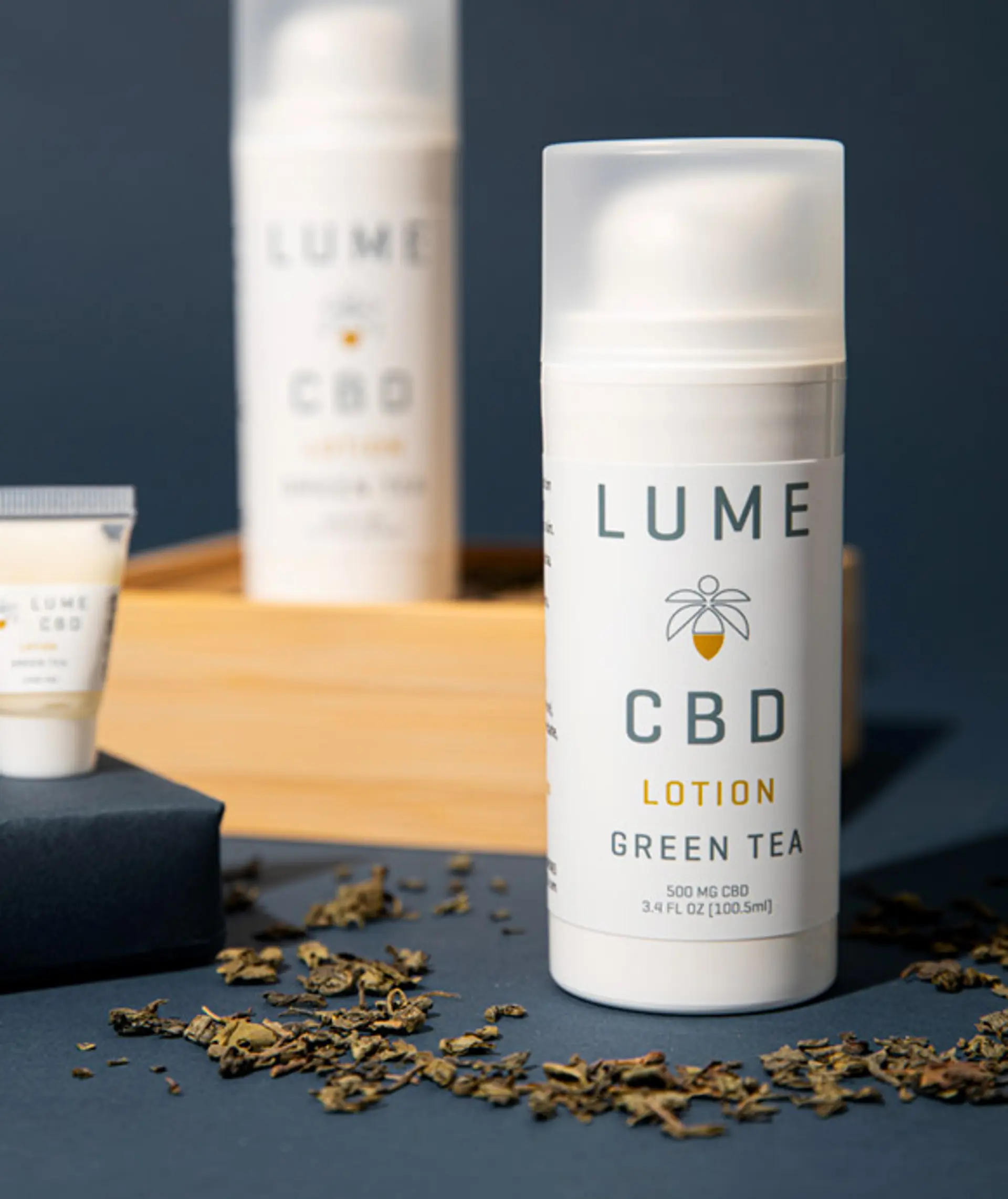 Gentle on the skin and hard-working in the healing department, our CBD body creams are dream topicals. They're deeply moisturizing but amazingly lightweight, and like all of our products, they're vegan friendly. But What makes them extra special is their combination of jojoba seed oil and calendula extracts—two multipurpose ingredients that work together to heal your skin. Our full lineup includes an original unscented cream, an antioxidant rich lemongrass-bergamot blend, and a cool and calming lavender-geranium concoction. All of which are great for every body and all sorts of ailments including muscle soreness, swelling, redness, and of course, dehydration. Offered in Lavender-Geranium, Lemongrass-Bergamot, and Unscented.