How Do You Want To Feel?
The Lume Effects System aligns each plant's unique benefits to the state of being they create so you can pick a feeling and find a range of products that facilitate it every time.
With recently remastered flavors and refreshed, proprietary terpene blends, every Effect is more potent and pleasurable than ever before.
---

Find Your Effect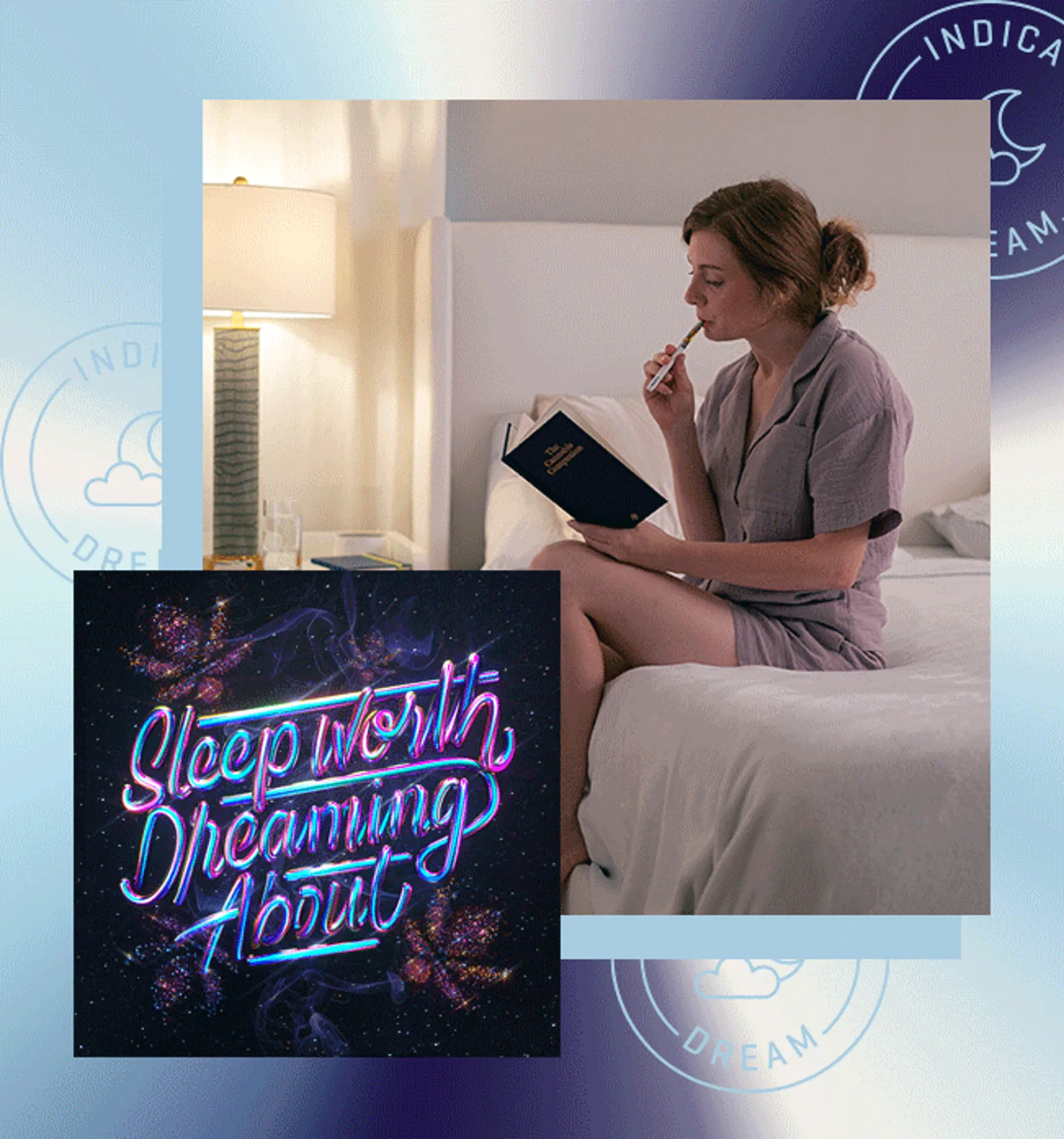 Dream
For heavy-eyes, deep sleep, inspired dreams, and people who want to experience all three. In other words, the kind of night's sleep you've been dreaming of.
Courtesy of high-potency THC distillate, a proprietary blend of CBN (Cannabinol) and a remastered flavor profile, our refreshed Dream line is all you need to fall asleep fast and stay asleep longer.
Good For:
Turning off a tired mind

Falling asleep and sleep deeper

Providing a sense of tranquility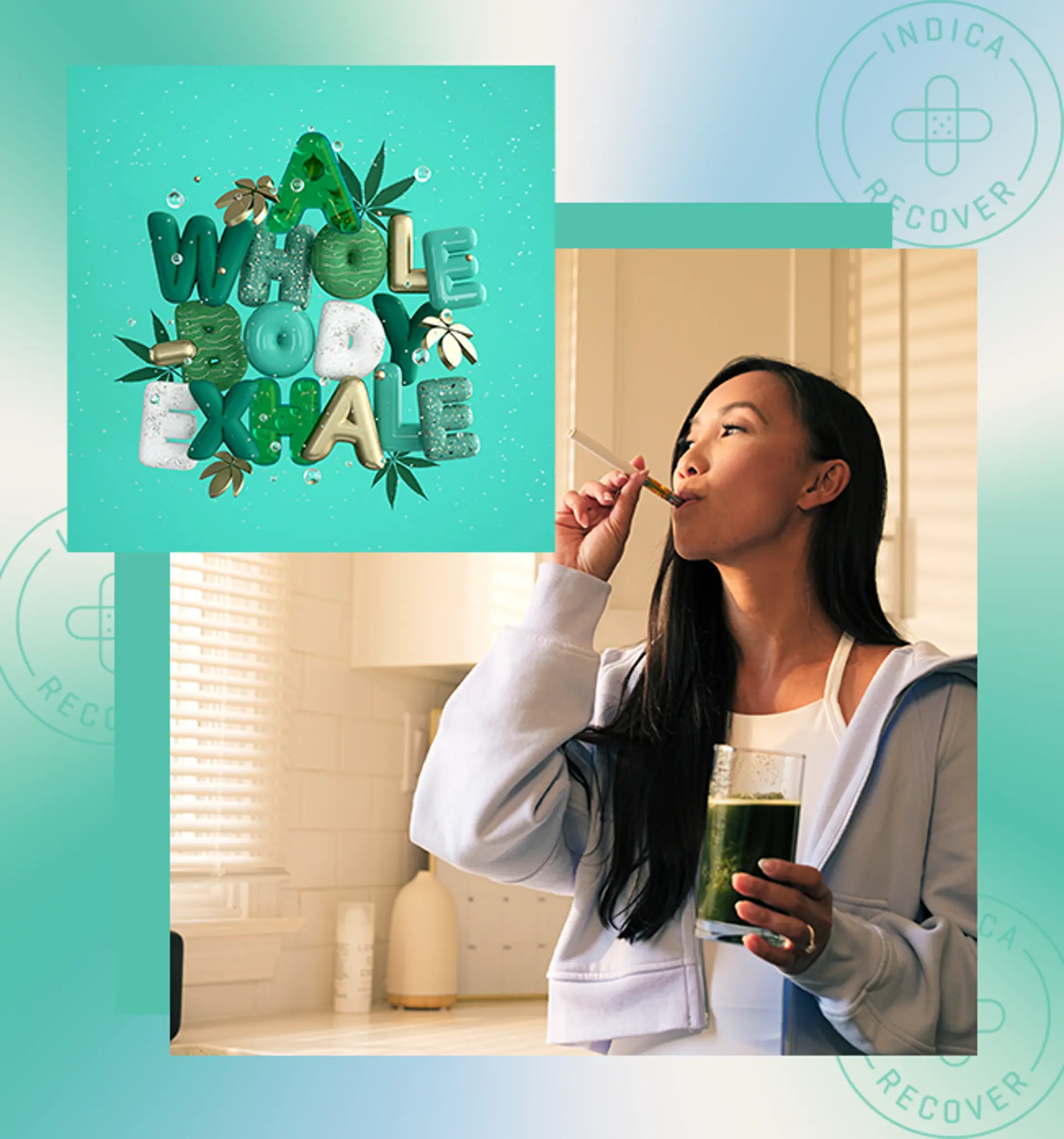 Recover
A regenerative and restoring effect for body, mind, and soul. In other words, your personal reset button.
A high dose of Full-Spectrum CBD is paired with the perfect amount of premium THC distillate providing an "entourage effect" of benefits that stem from all parts of the cannabis plant. Our Recover line delivers the whole body exhale needed to power through your busy life.
Good For:
Finding your inner calm

Easing sore muscles

Recovering from physical activities
Unwind
Our prescription for long days, stressed-out minds, anxious feelings or generally bad vibes. What we refer to as the "Breathe in. Breathe out." effect.
When high-potency THC distillate combines with an exclusive blend of CBG (Cannabigerol) and other Terpenes, amazing things happen. Our Unwind line unleashes them specifically to take the weight off body and mind.
Good For:
Leaving stress and worry behind
Transitioning from "on" to "off"
Anything life throws at you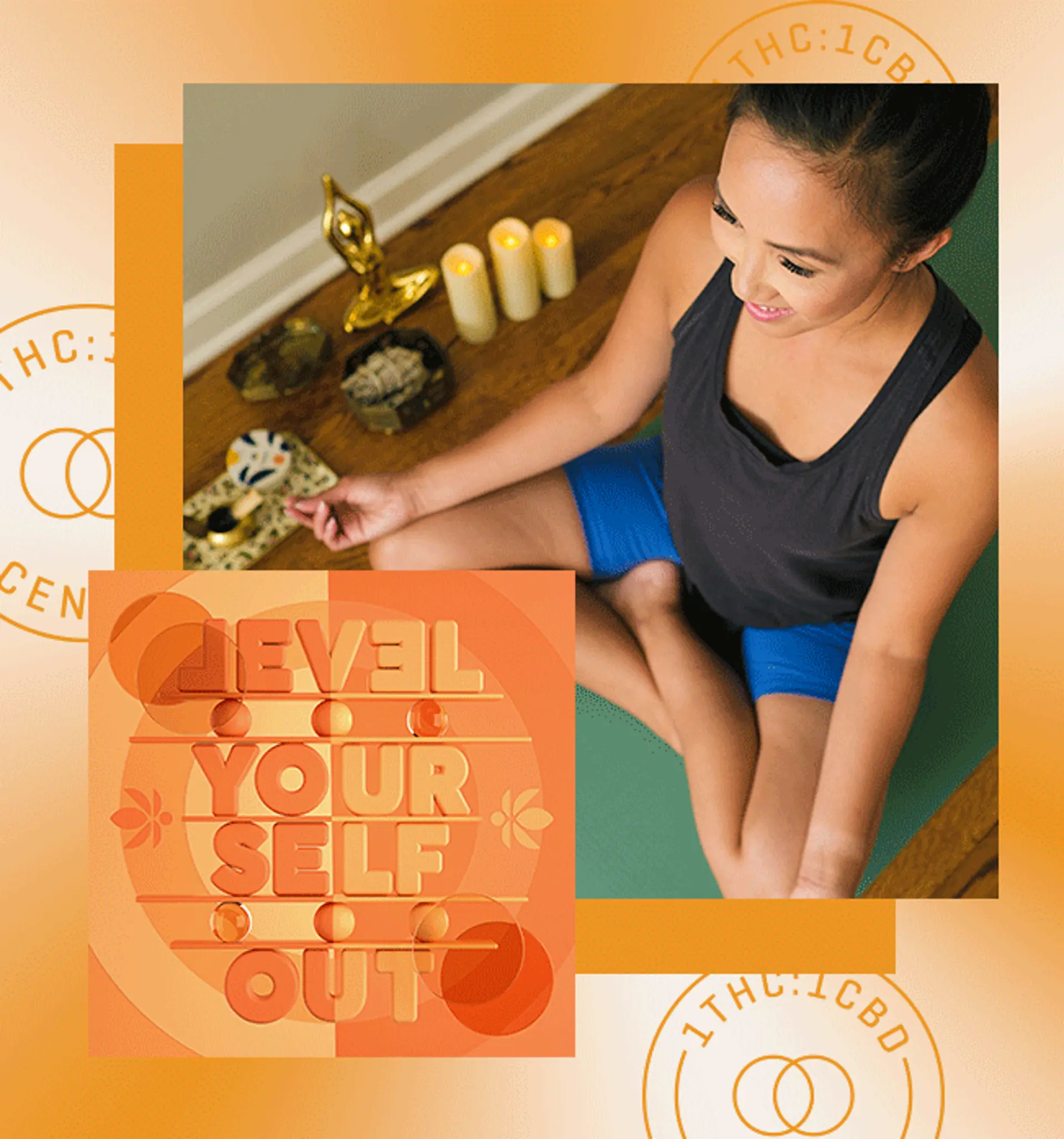 Center
An effect to ignite mental zen and inner balance. Like a daily dose of good vibes, kind minds, clear heads and can-do attitudes.
Comprised of a 50/50 balance of THC and Full-Spectrum CBD, our Center line will help you level yourself out. Like returning to equilibrium with every exhale.
Goor For:
Making the most of your day

Getting creative

Getting in the zone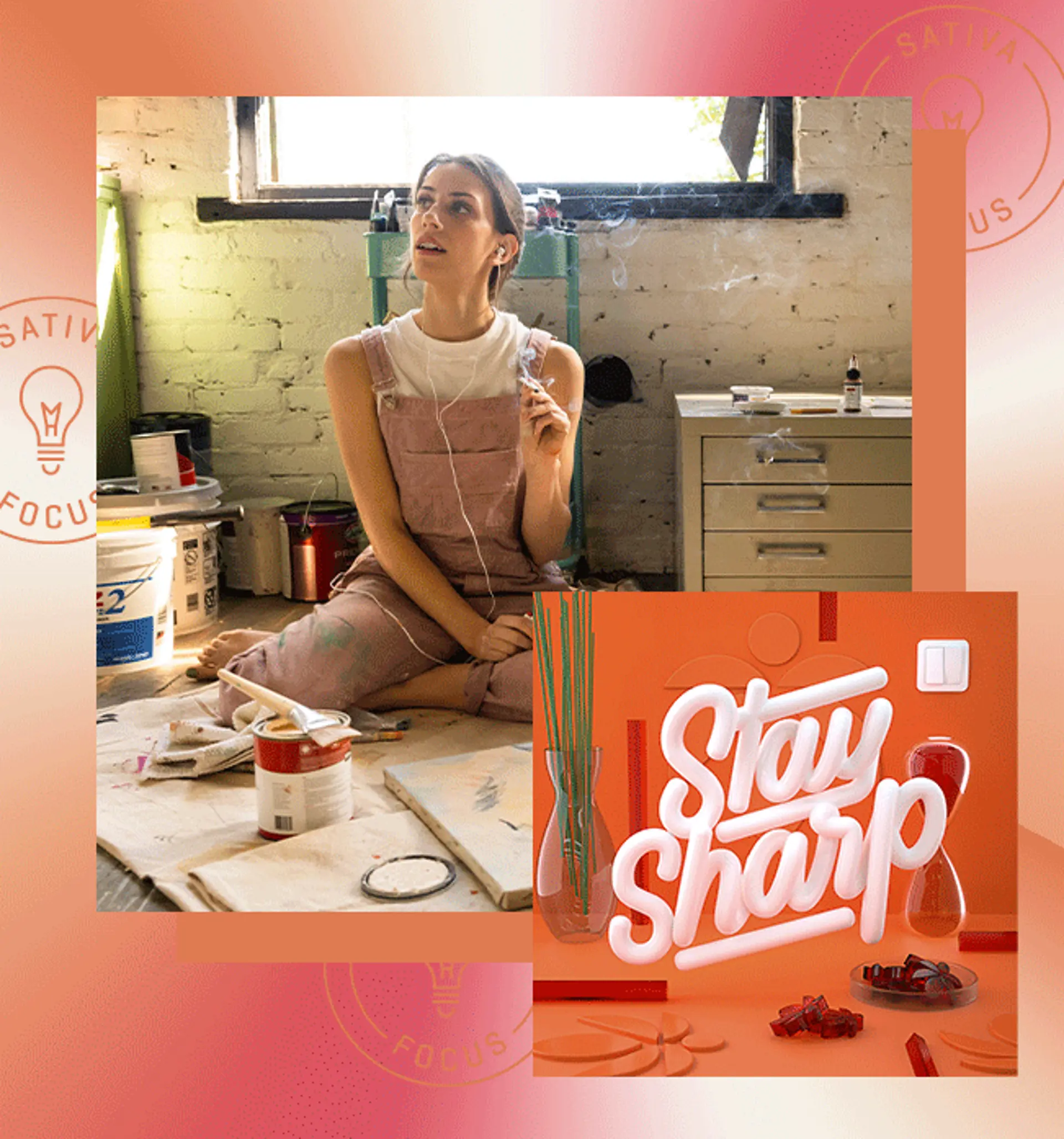 Focus
For buckling down, putting on blinders, tuning out the world, staying sharp, and any other synonym for "focusing." Plus it increases productivity. Go figure.
Our Focus line features a remastered flavor profile and increased potency to aid in completing any task at hand more easily than ever.
Good For:
Making the most of your day
Getting creative
Getting in the zone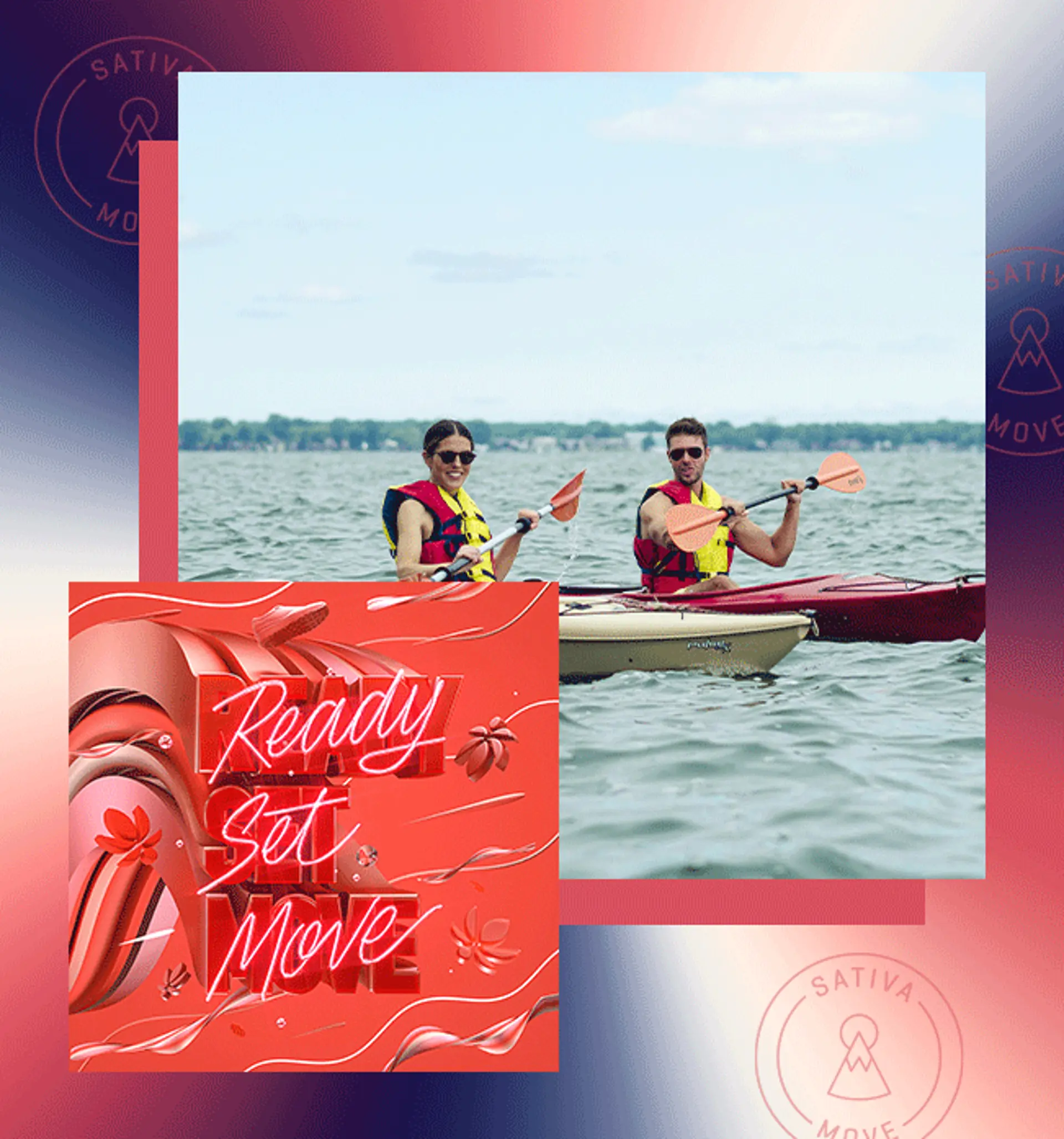 Move
Run, create, explore, and smile - maybe all at the same time. This happy free-spirited effect helps you get up & at 'em in no time at all.
Our remastered Move line features premium THC distillate combined with a unique assortment of terpenes and remastered flavor to get you up and moving better than before.
Good For:
Tackling projects big and small
Finding inspiration
Getting active & getting out