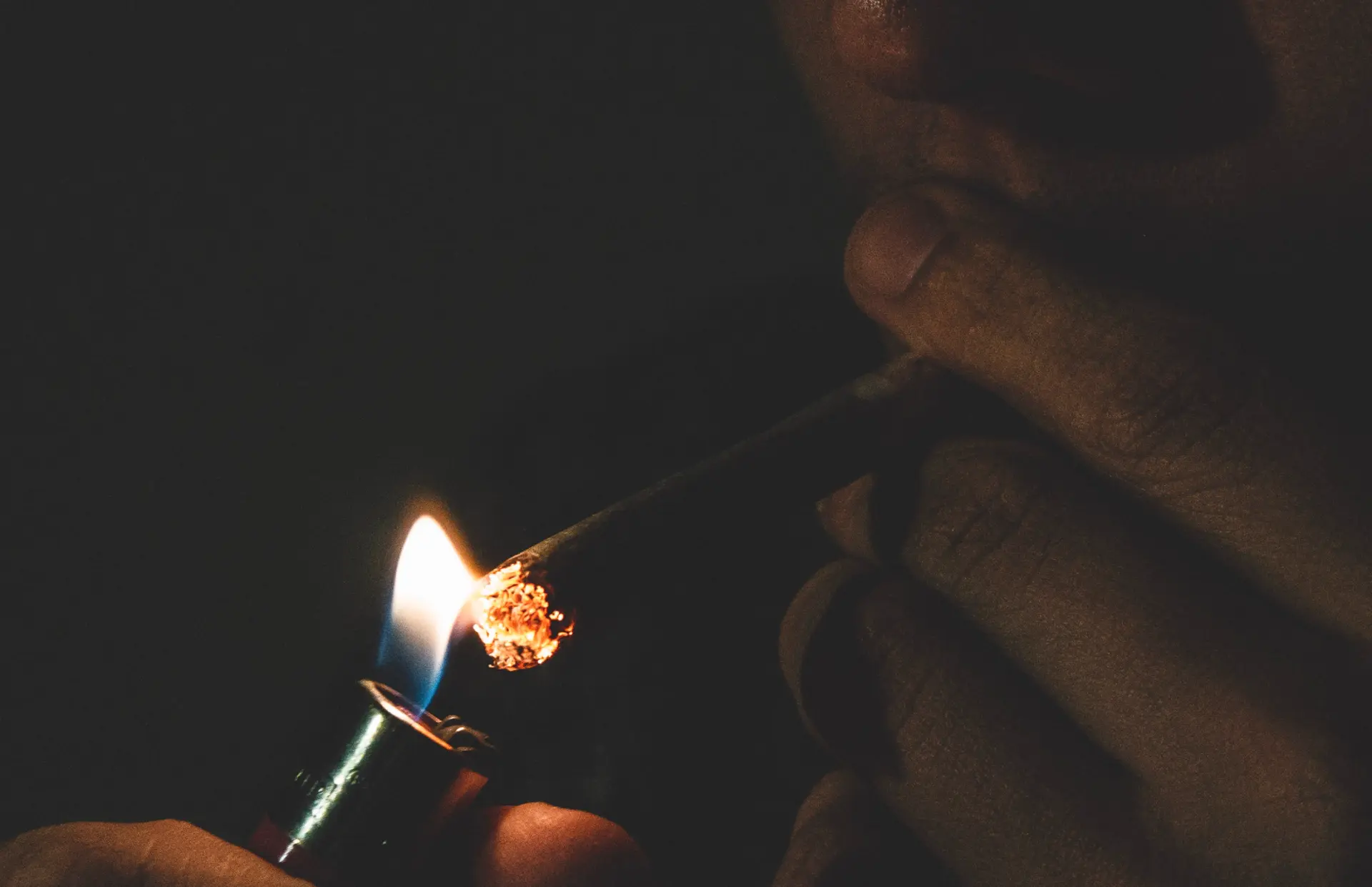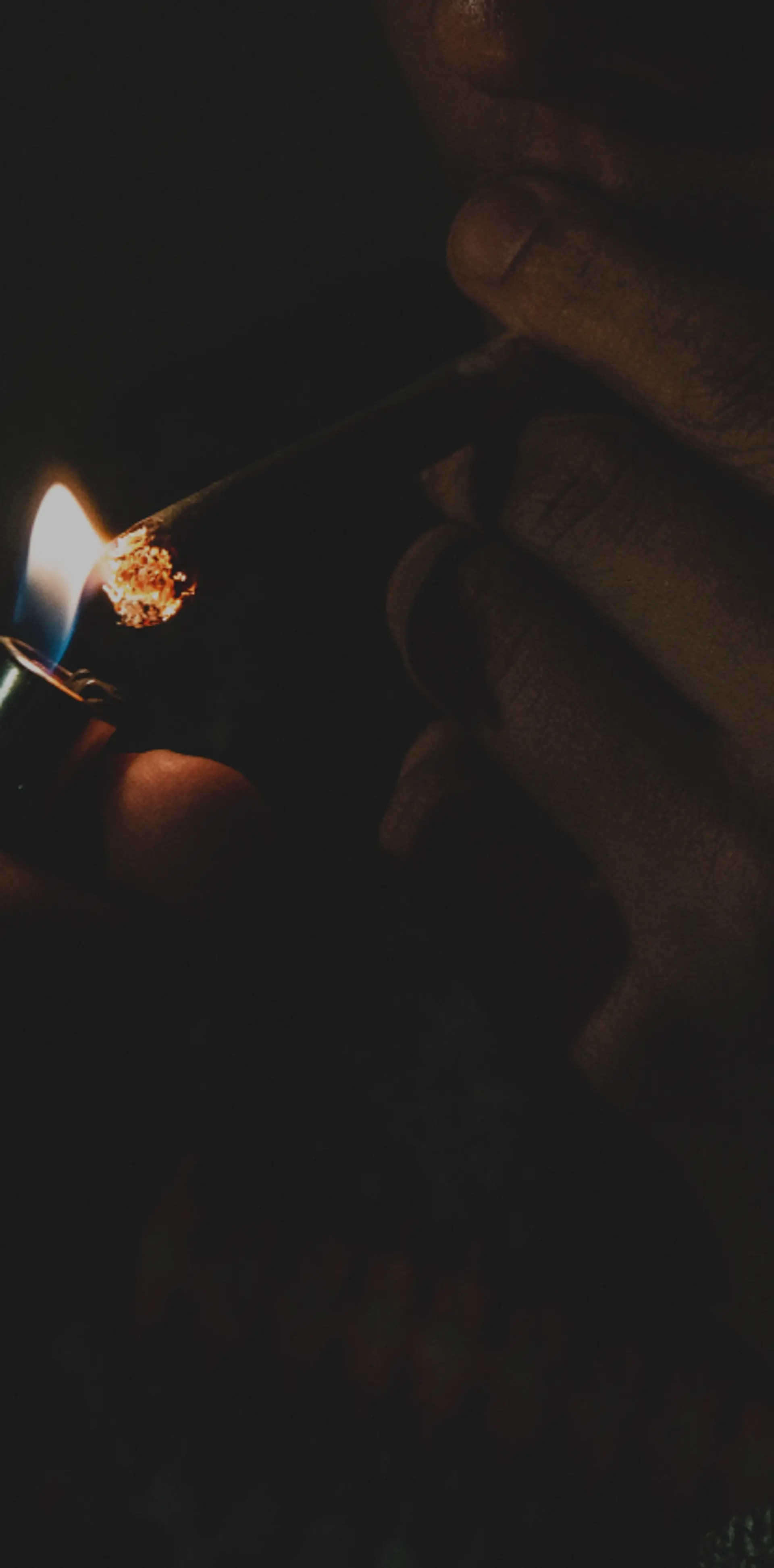 Rooted in Quality
Locally grown and hand-trimmed with no shortcuts or compromises.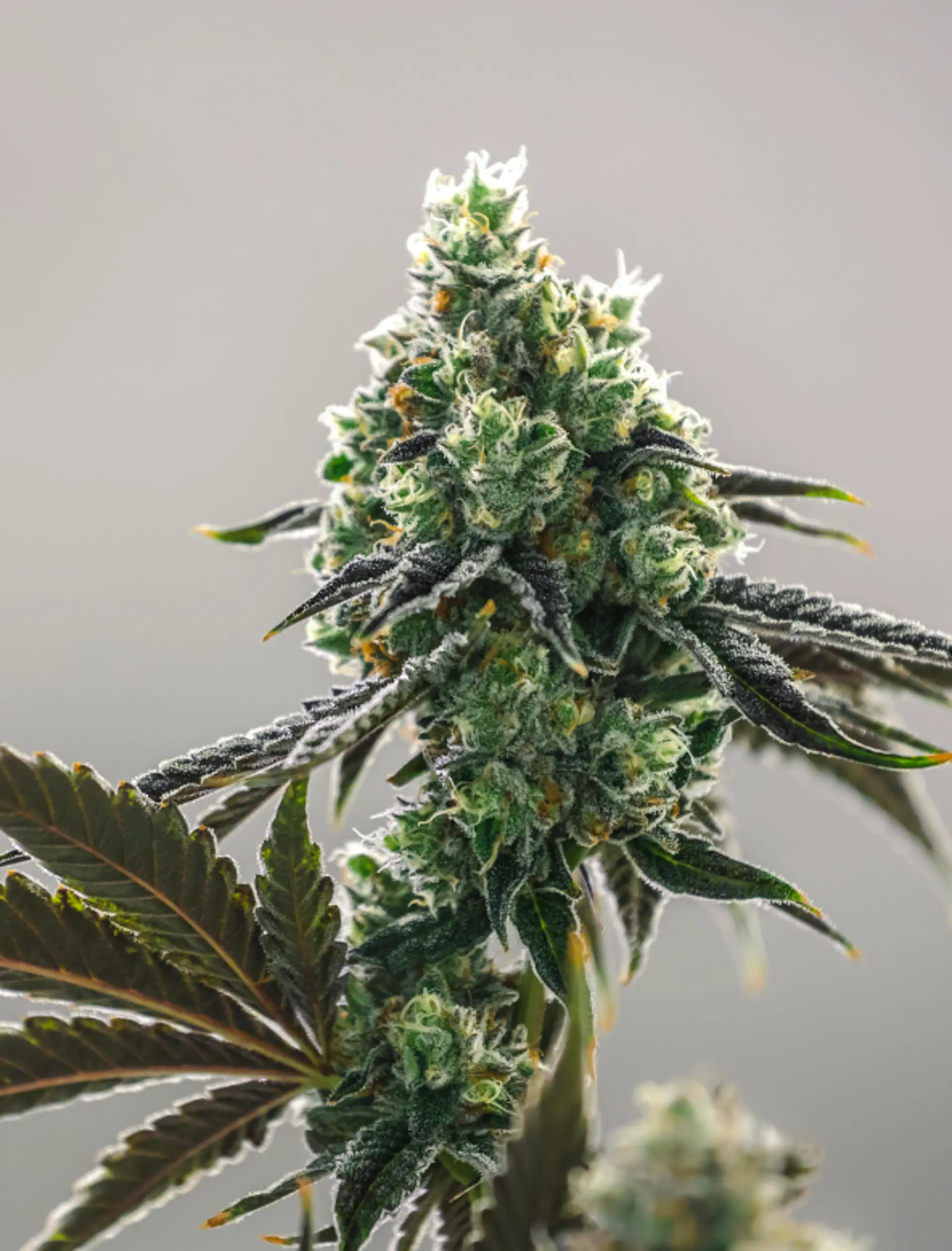 We aren't like other Cannabis brands.
We're go-getters – out to experience the things we love to their full potential. We chase the good in the name of making it even better – the best, actually. So naturally, when we created Lume, we took the same approach. From our thoughtfully designed stores to our meticulously grown cannabis, we offer the best experience and products possible, with nothing to hide. All so you can enjoy them in your life's pursuit of good times.
Lume Cultivated
Proprietary flower strains, hand-grown exclusively by and for Lume. It's an ever-changing lineup of some of the best flower you'll ever find (in Michigan, and beyond) and a stunning showcase of premier grow techniques, unparalleled plant science, creativity and modern cannabis. And with world class expertise and state-of-the-art grow facilities nurturing every one of our plants, we can confidently say that our Lume Cultivated line is yielding the best quality and variety of flower in the country, bar none.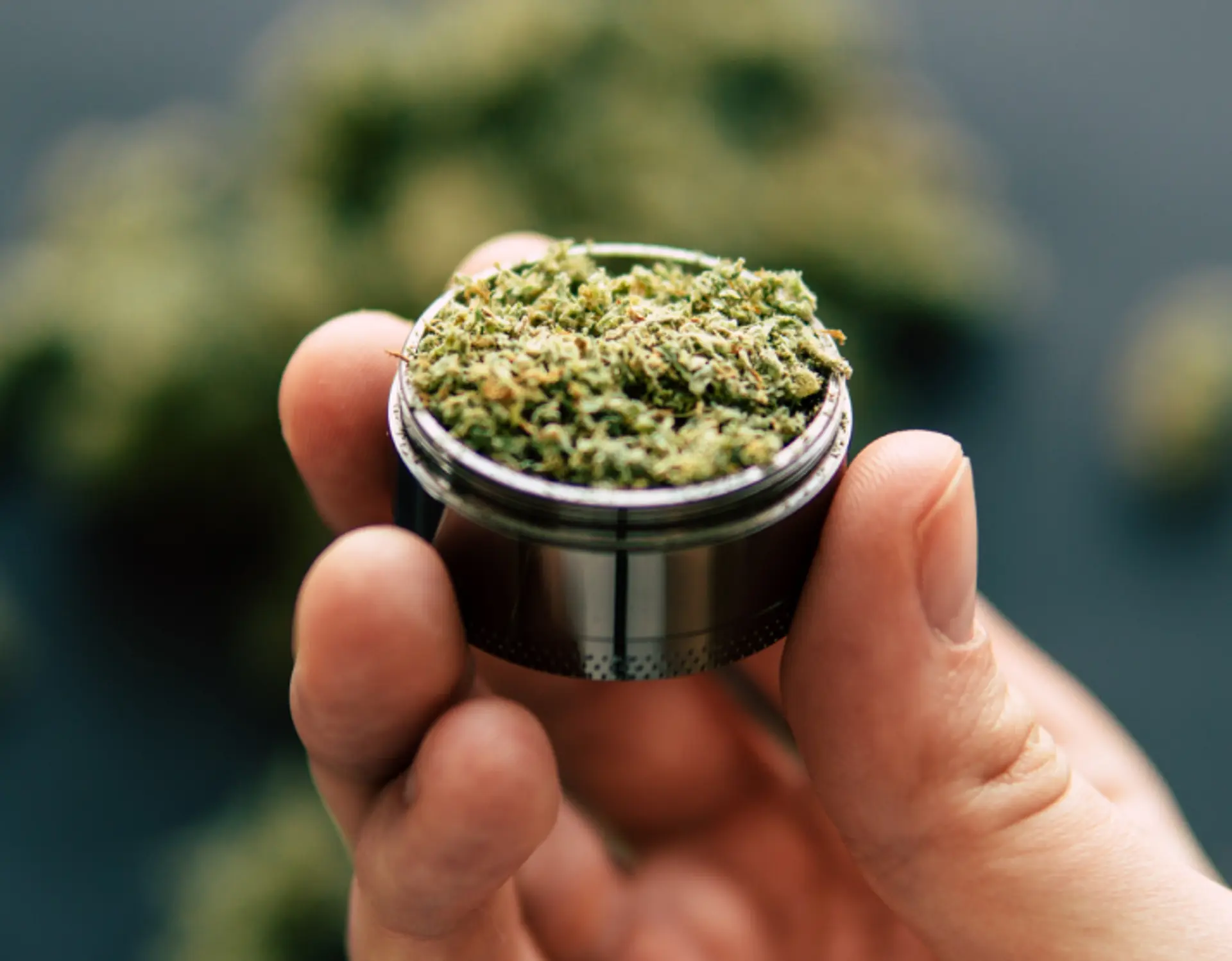 Lume Curated
An elite collection of hand-picked flower from the top, local artisanal growers. They're bred with exceptional genetics and cultivated from renowned lineages, so before they ever come through our door we know they've proven themselves worthy. We've tried and tested every single strain ensuring the excellence of the plant and the appeal of its effect. Now, we offer them to you all in one place, so you can enjoy the knowledge and passion that some of our caregiver friends are bringing to the Mitten.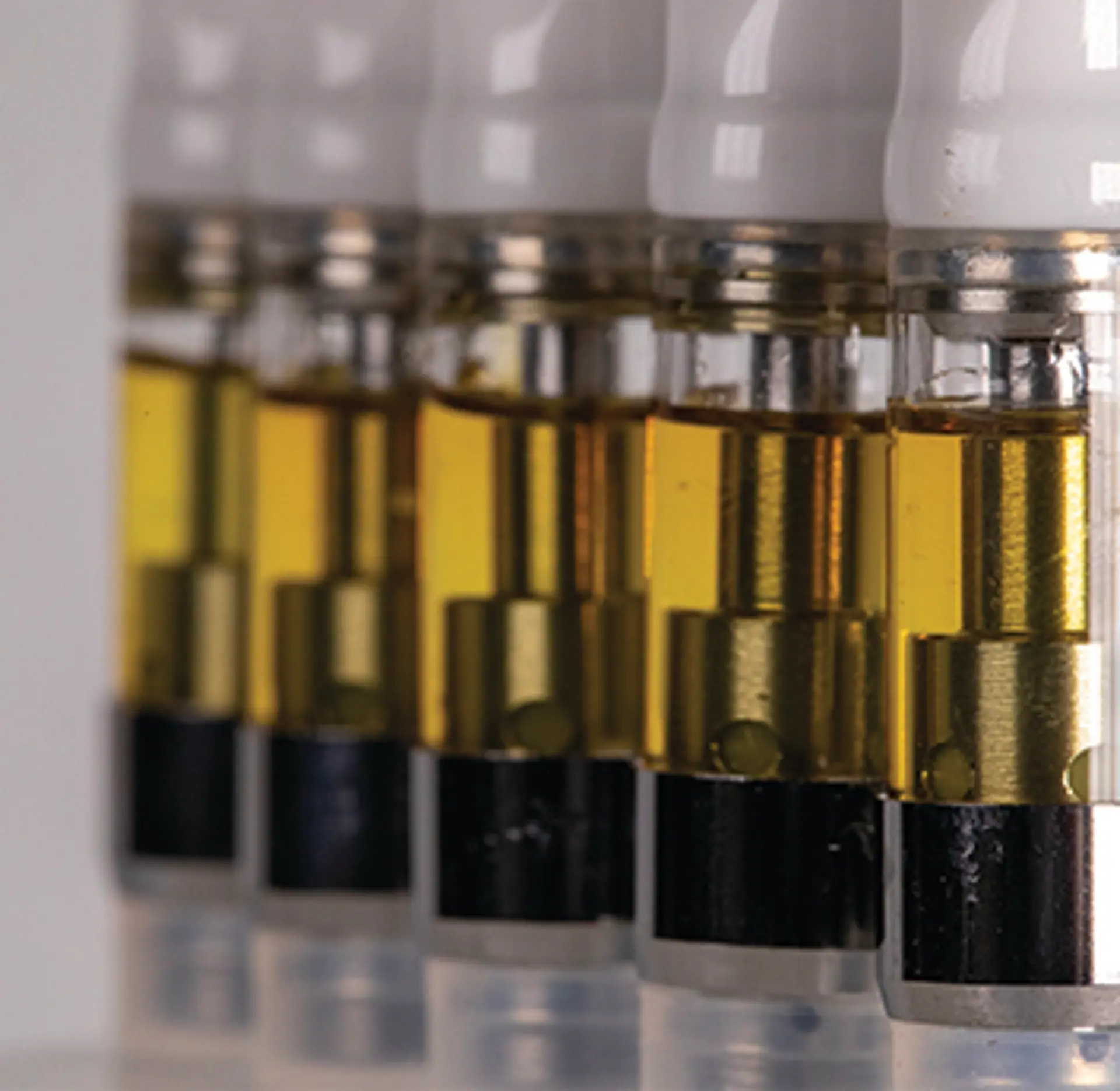 Lume Gold Label
Superior solventless extracts meticulously crafted for the Cannabis connoisseur. They're yielded from a reserve harvest of our plants and extracted thoughtfully and organically. No chemicals, no compounds, no exceptions. The extraction process is a 100% solventless method using fresh frozen flower to perfectly preserve all the terpenes and trichomes present at harvest. The result is a concentrated, clean whole flower extract that's of the highest quality, purity and potency you'd ever want to put in your body.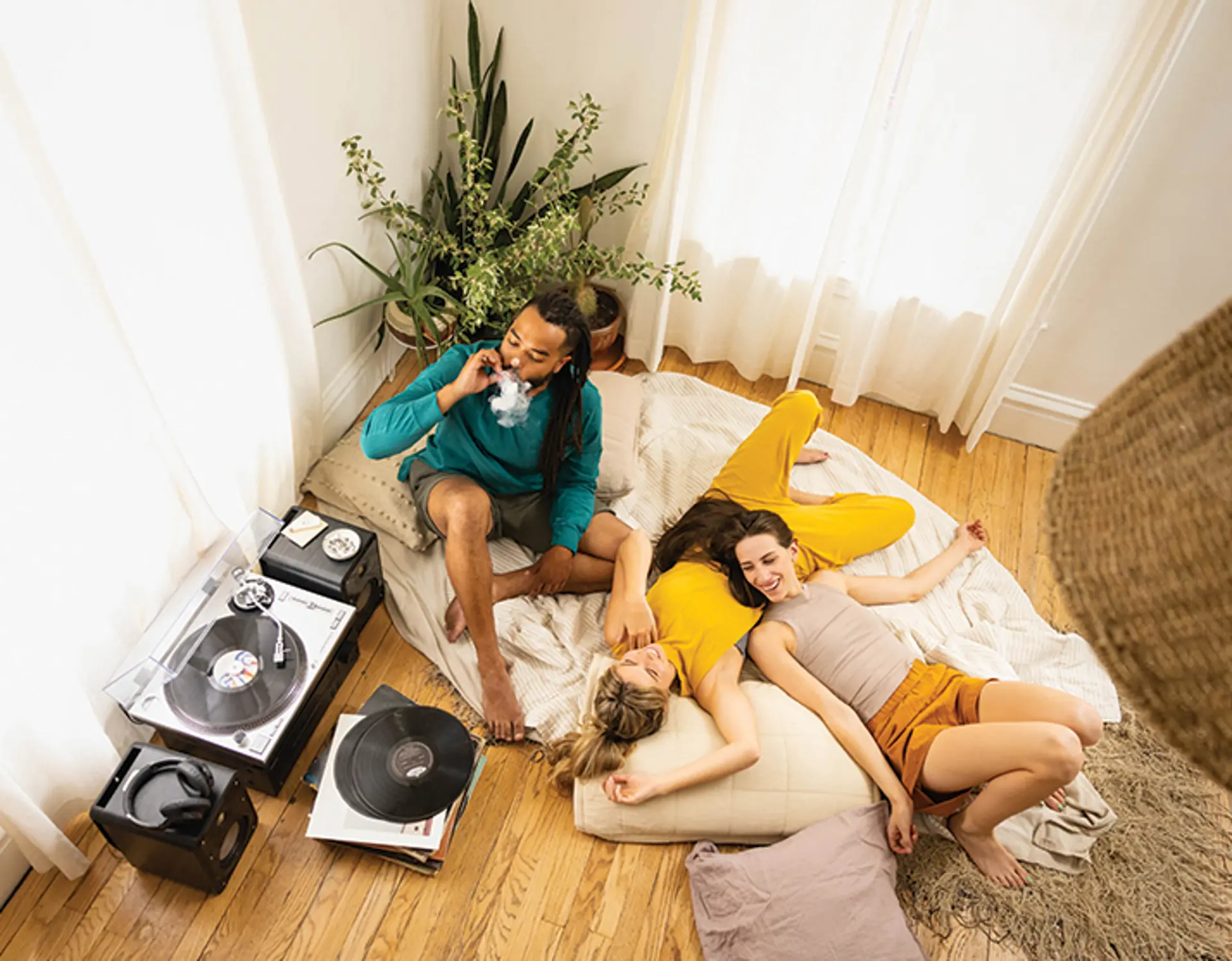 At Lume, we align each plant's unique benefits to the state of being they create. So you can pick a feeling and find a range of products that facilitate it every time.