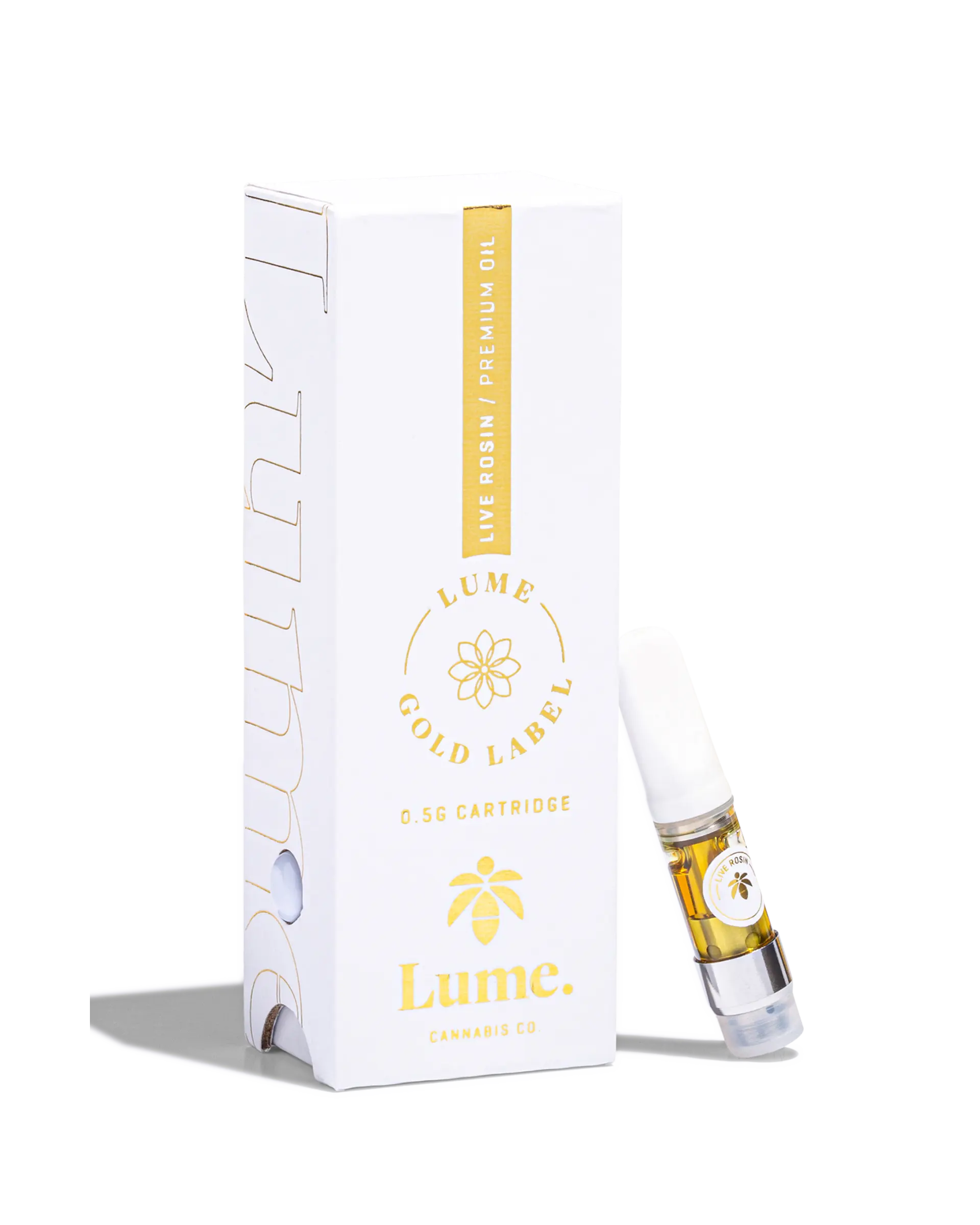 Lume Cannabis Co.
Papaya Bx Live Rosin Cart 0.5g
WEIGHT
In order to add items to bag, please select a store.
Lume Live Rosin is a flawless extract with more flavor than your senses knew were possible. Made from our highest quality fresh frozen cannabis treated in an ice water wash to create bubble hash, then heat pressed into liquid Live Rosin, they're 100% solventless, exploding with terpenes, potent as heck and as pure as you can produce.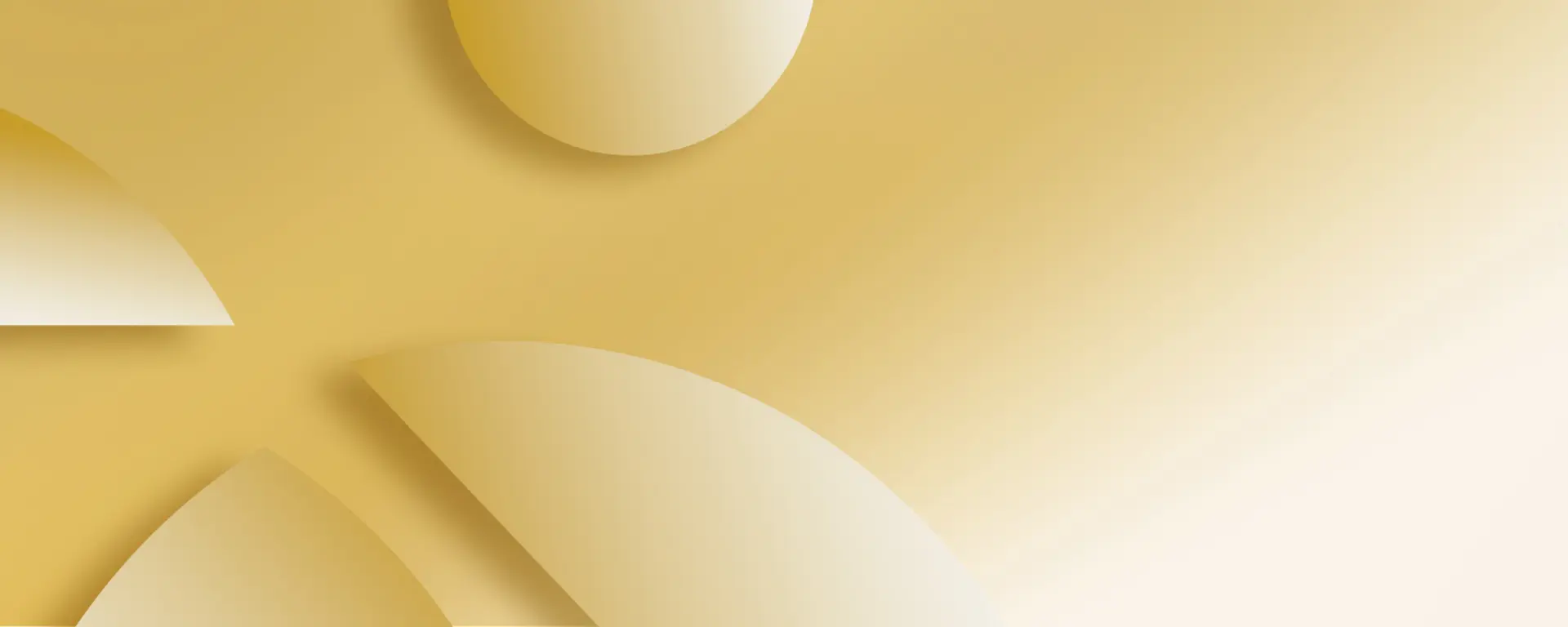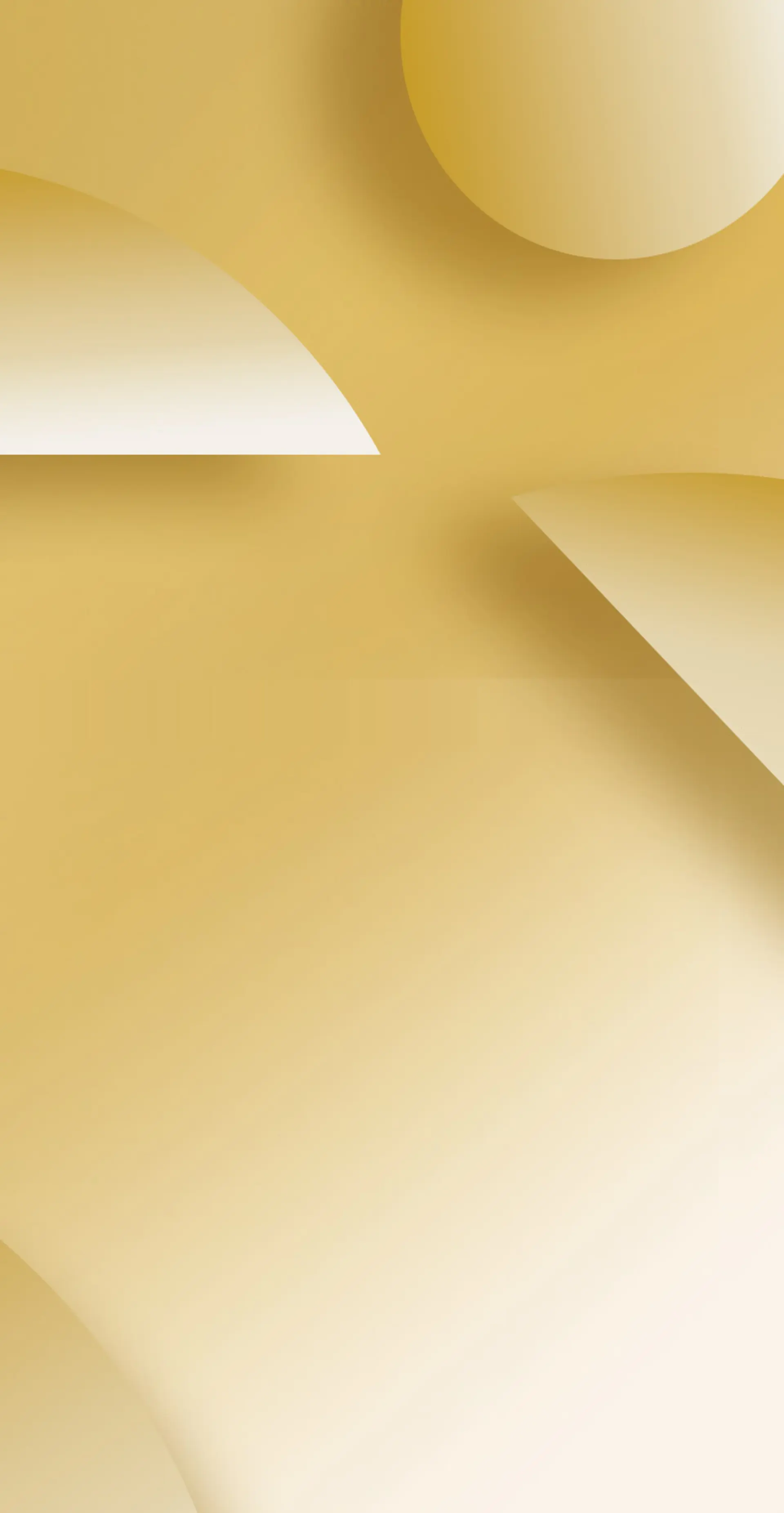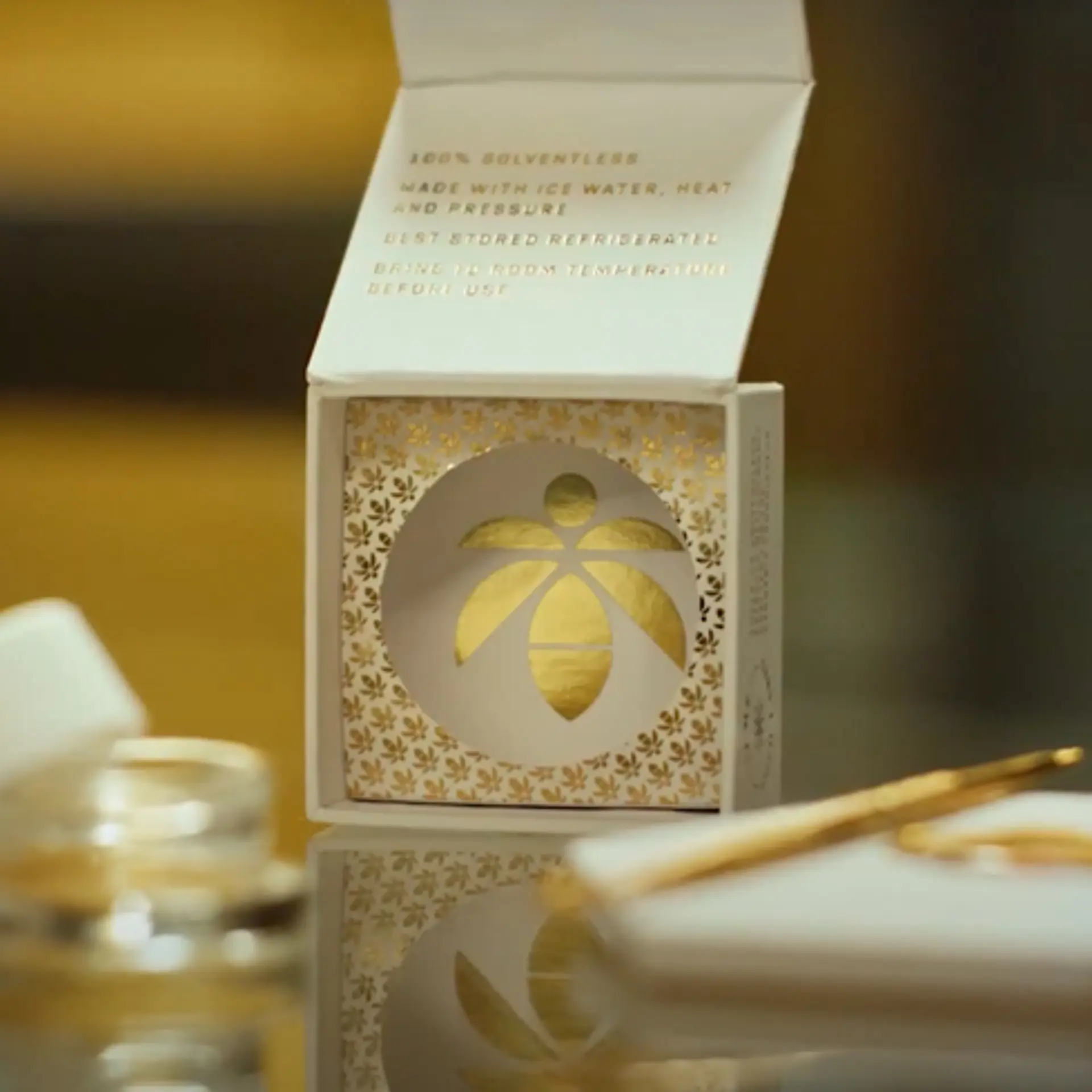 Lume
Gold Label
The Lume Gold Label Line is a collection of superior solventless extracts meticulously crafted for the cannabis connoisseur. This is the highest quality and cleanest concentrate on the market. Live whole flower terpene and cannabinoid extraction within 24 hours of harvest for the purest genetic representation of the plant in the cleanest form possible.
About Lume Cannabis Co.
We're go-getters – out to experience the things we love to their full potential. We chase the good in the name of making it even better – the best, actually. So naturally, when we created Lume, we took the same approach. From our thoughtfully designed stores to our meticulously grown cannabis, we offer the best experience and products possible, with nothing to hide. All so you can enjoy them in your life's pursuit of good times.