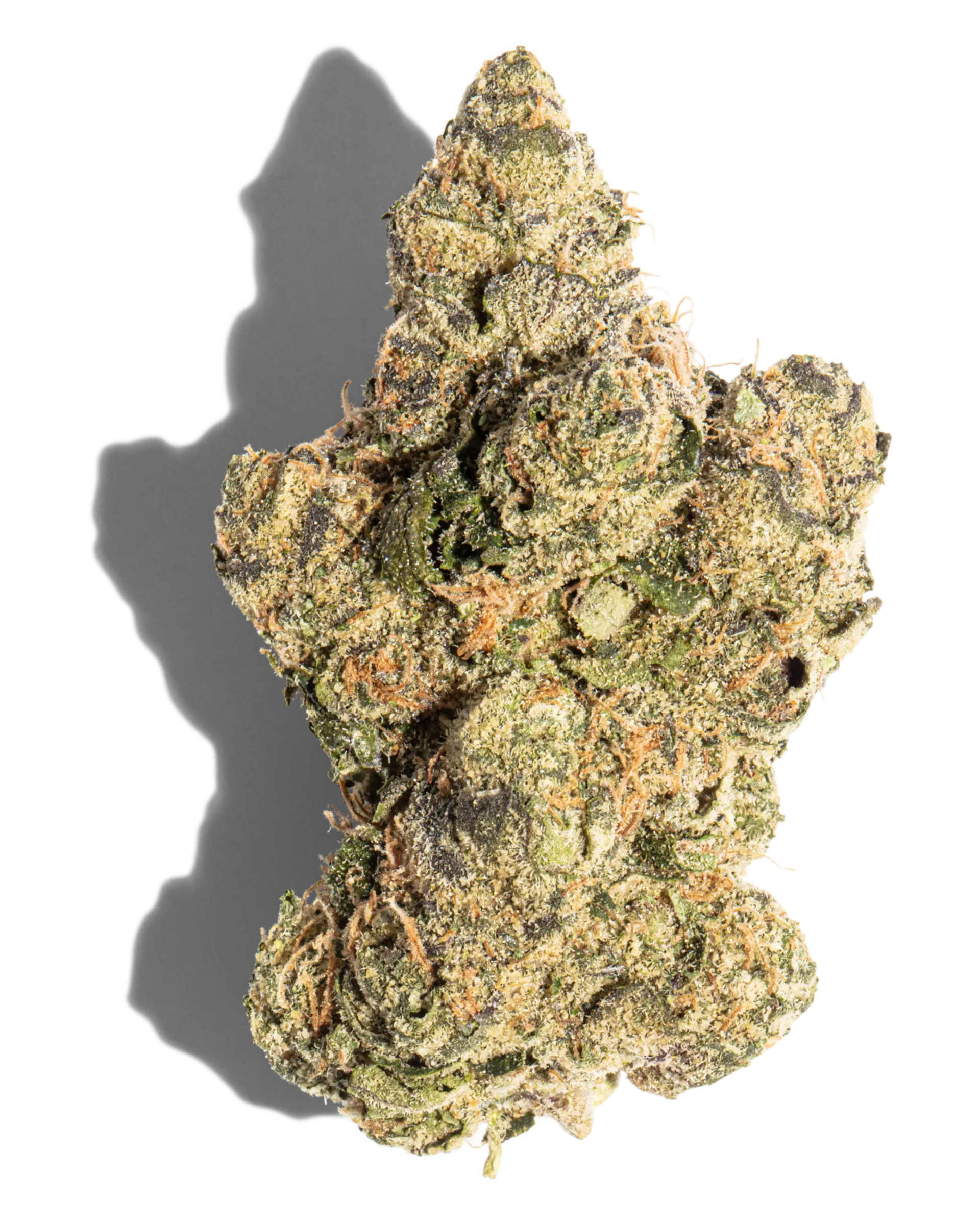 Lume Cannabis Co.
Apple Tartz Cultivator's Collection Flower
In order to add items to bag, please select a store.
"Instant cheer, followed by a smooth and mellow full body high."
Lineage: Apple Fritter x Runtz
A legendary reserve exclusively featuring strains with 34%+ THC content – stats rarely attained in the industry. This prestigious selection boldly celebrates the best of the best Lume Cultivated offerings as well as a select few curated strains, hand-picked from the preeminent partner growers in Michigan. Cross Apple Fritter with Runtz and you get Apple Tartz, the cannabis equivalent of a candy apple sugar high. It inherited its longevity from Fritter, its sensory experience from Runtz, and brings a twist of citrus to the melting candy aroma. Expect instant cheer, a welcome mellow, and full body relaxation.
Evening smokes
Relaxing
Finding tranquility and peace
A featured strain from our elite collection of hand-picked flower from the top, local artisanal growers. One that's bred with exceptional genetics and cultivated from renowned lineages to ensure the excellence of the plant and the appeal of its effects.
Dominant Terpene Aromas and Use Cases
Linalool

Aromas:

Floral, Sweet, Spicy

Use Cases:

Unwinding from a hard day, Promoting mood, Becoming tranquil

Limonene

Aromas:

Citrus, Lemon, Orange

Use Cases:

Promoting mood, Anti-microbial, Letting go of stress

Caryophyllene

Aromas:

Pepper, Cinnamon, Wood

Use Cases:

Promoting healthy inflammation response, Letting go of stress, Promoting mood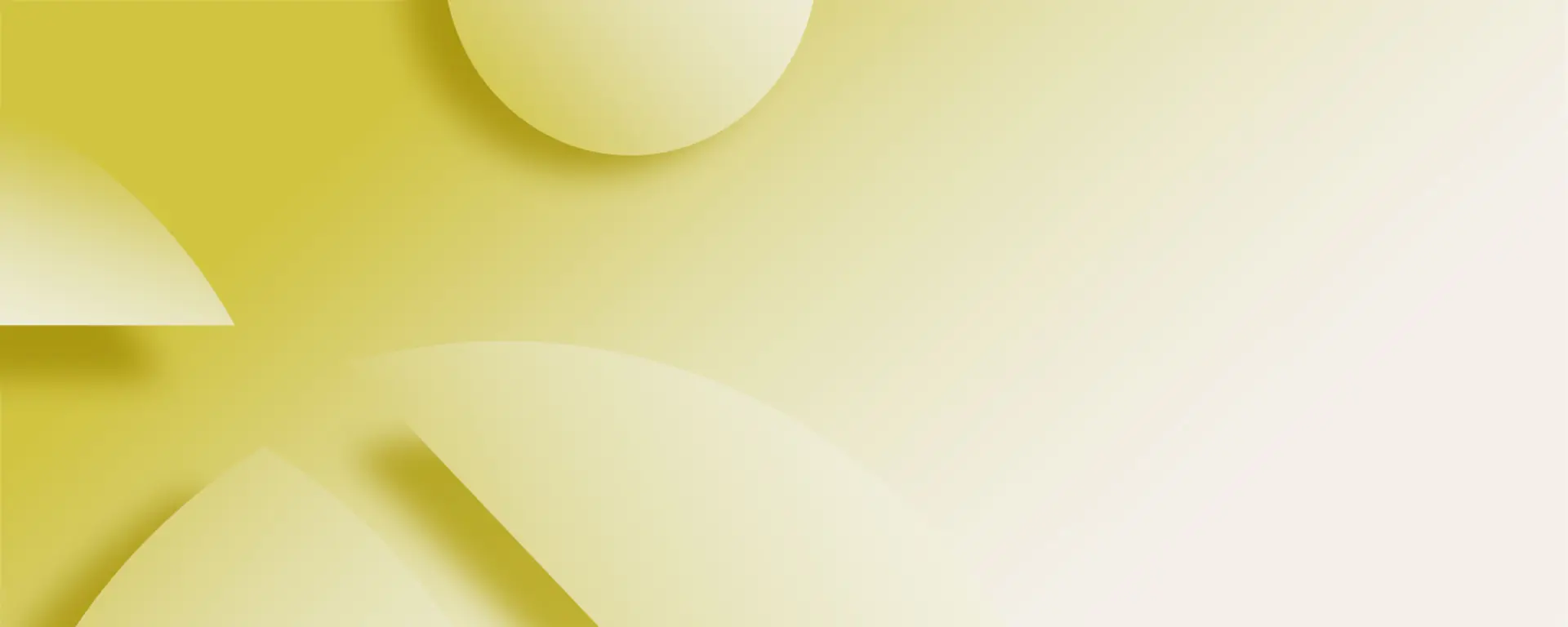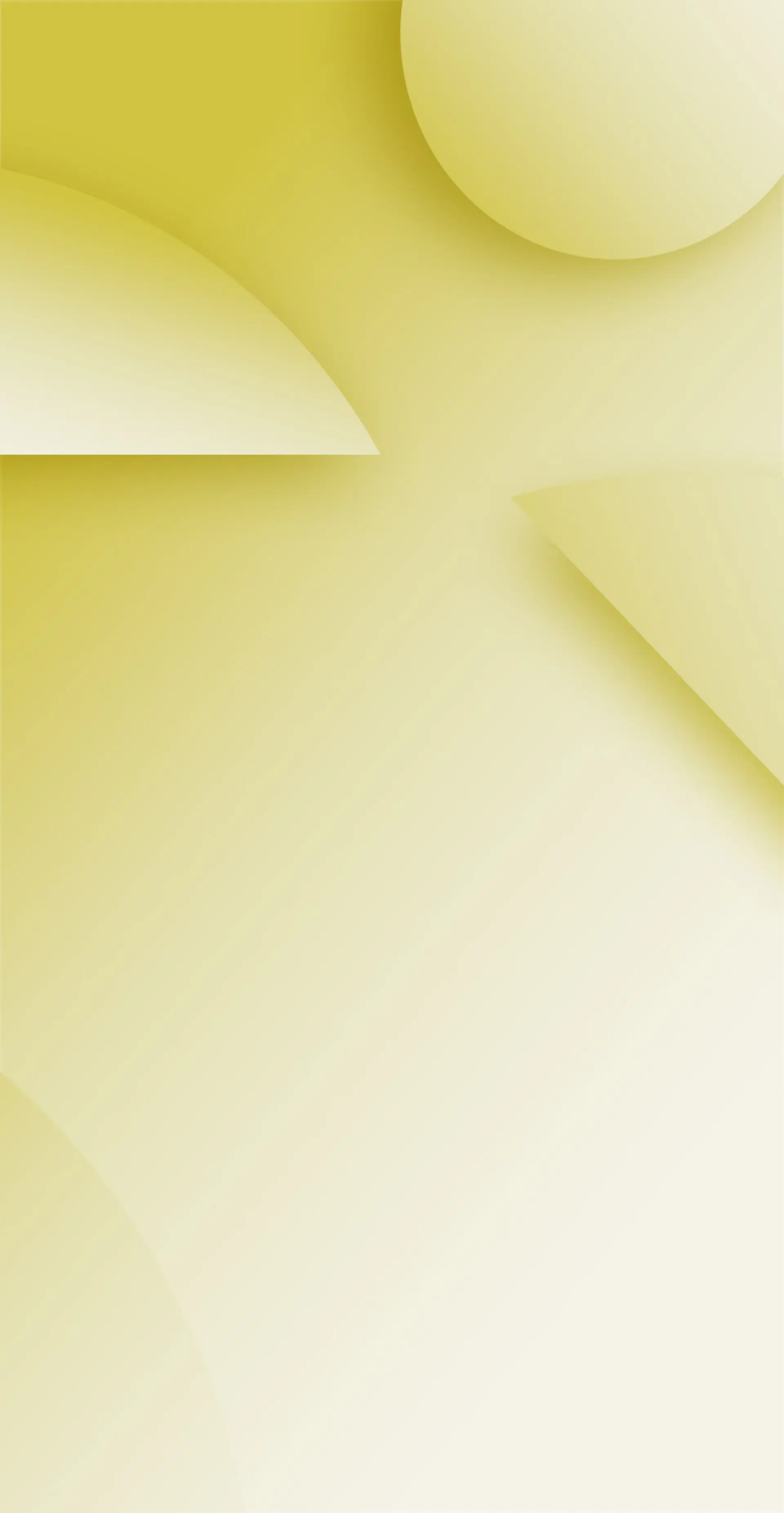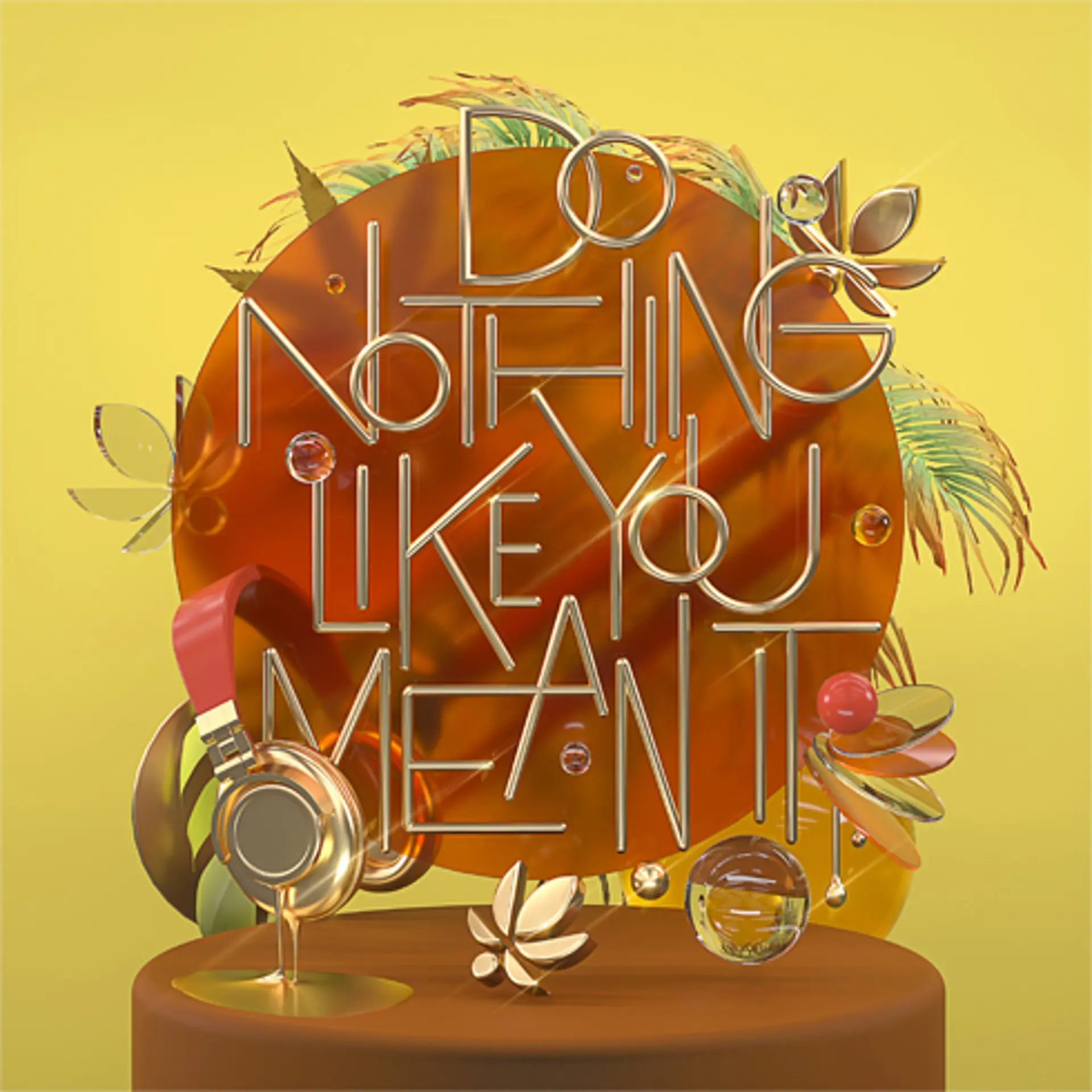 Effect
Unwind
Our prescription for long days, stressed-out minds, anxious feelings or generally bad vibes. What we refer to as the "Breathe in. Breathe out." effect.
Featuring: ∆9 Distillate and Linalool
About Lume Cannabis Co.
We're go-getters – out to experience the things we love to their full potential. We chase the good in the name of making it even better – the best, actually. So naturally, when we created Lume, we took the same approach. From our thoughtfully designed stores to our meticulously grown cannabis, we offer the best experience and products possible, with nothing to hide. All so you can enjoy them in your life's pursuit of good times.