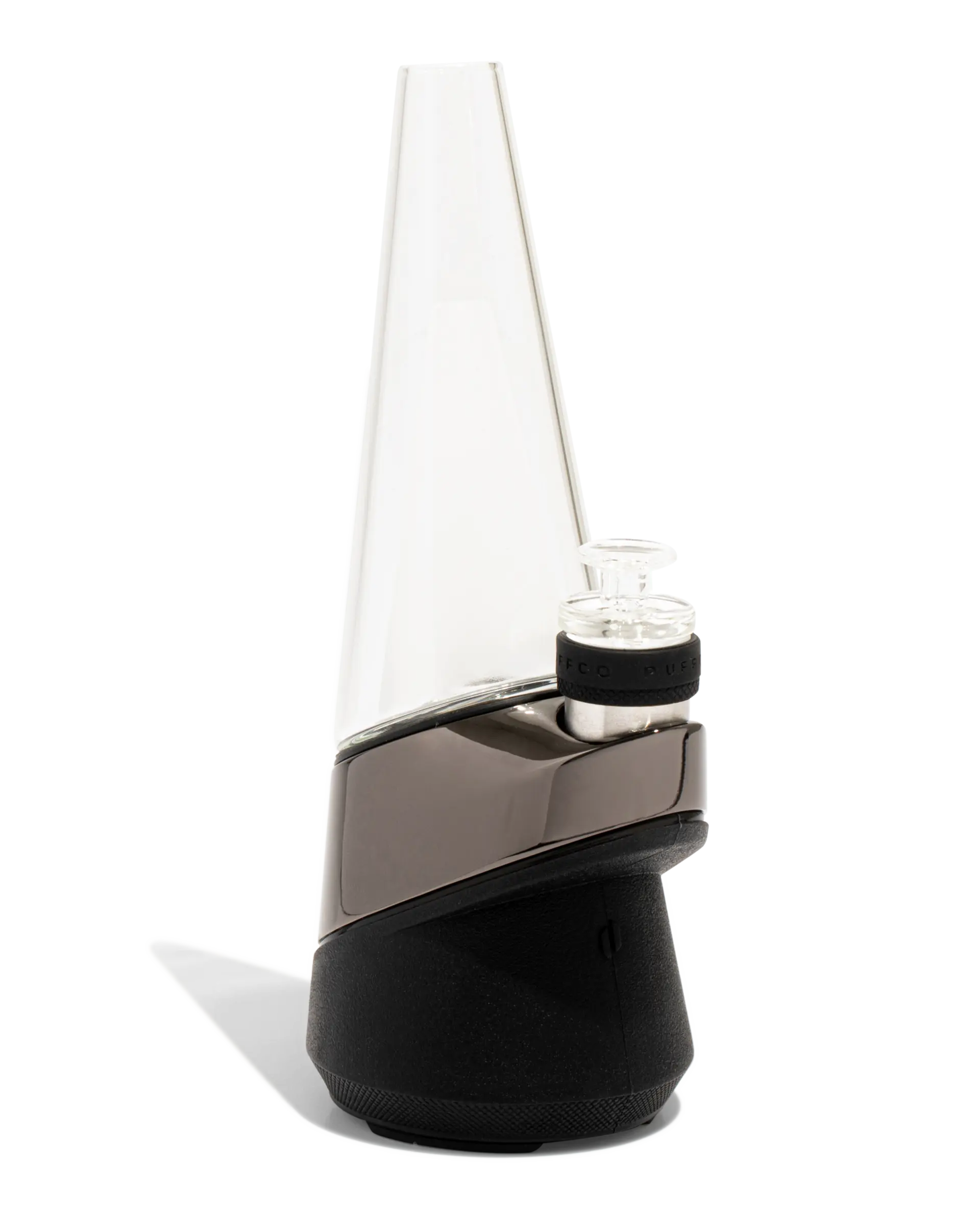 In order to add items to bag, please select a store.
The Puffco Peak unlocks the true power of concentrates, providing the clearest expression of the potency, flavor, and effects of the plant they're derived from. You'll get the most efficient and enjoyable experience, faster and easier than ever before, with no learning curve.
About Puffco
Puffco provides the cleanest, most potent and flavorful consumption experience with no learning curve. Industry leading innovation, strictly done in-house. No glues, fibers, or chemicals in any airways. The most awarded vaporizers and products.