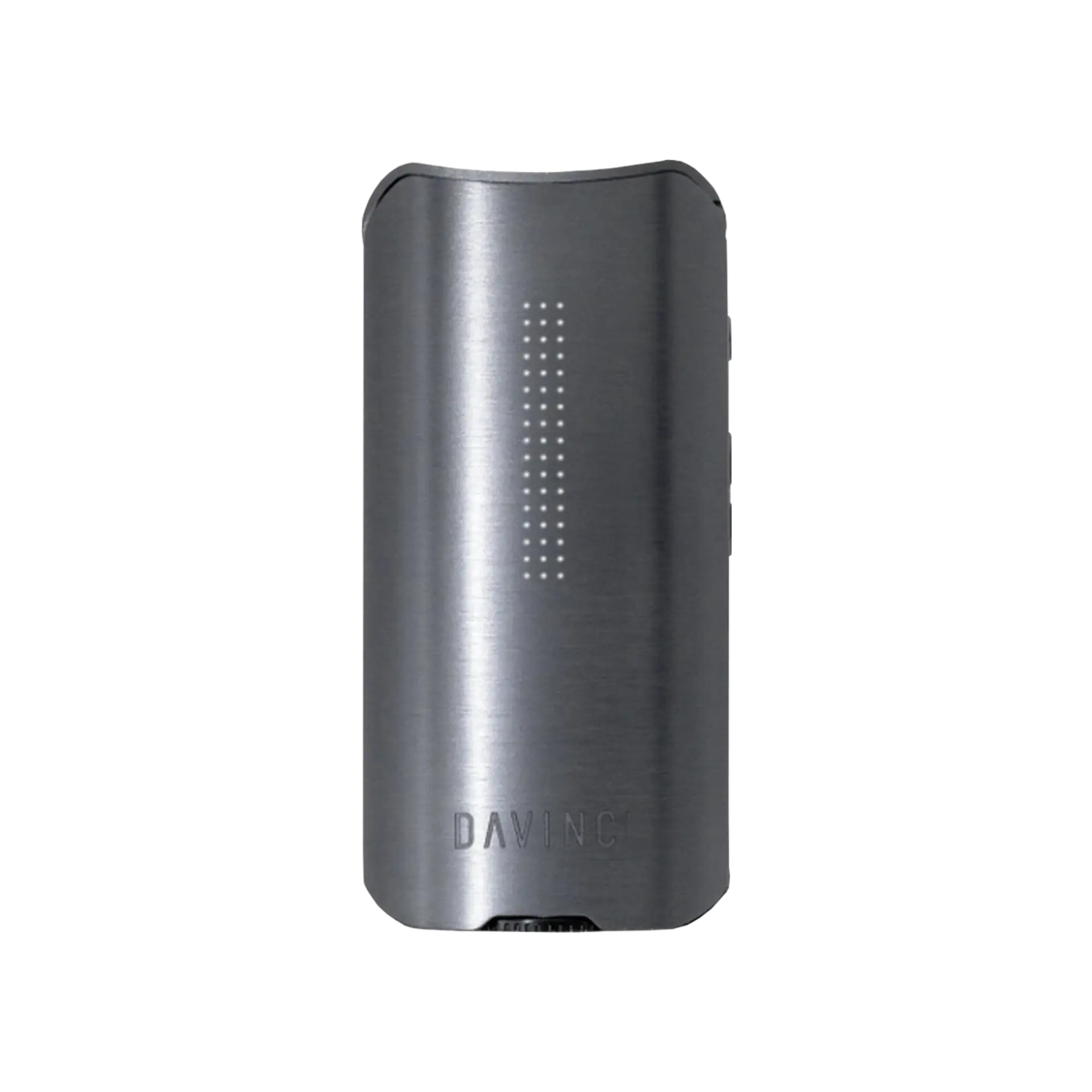 In order to add items to bag, please select a store.
For all vape lovers who want the very best portable, dual-use vaporizer on the market. DaVinci's advanced dry herb vaporizer, The IQ2, provides a cooled vapor, exquisite flavor profile, and precise temperature control in the palm of your hands. The IQ2 vaporizer allows you to optimize your airflow, plus track and report your vape dose per draw each session. The long battery life allows you to enjoy your IQ2 on the go!
Urban adventures Music festivals Day Hikes
Precise temperature control in the palm of your hands.
About DAVINCI
Purity, Innovation, and Control. DaVinci is known for relentless innovation. They never stop pursuing perfection, advancing the cannabis experience through thoughtful design, meticulous engineering and innovative technology. DaVinci designs sleek, handheld devices that are changing the broader conversation about cannabis consumption.