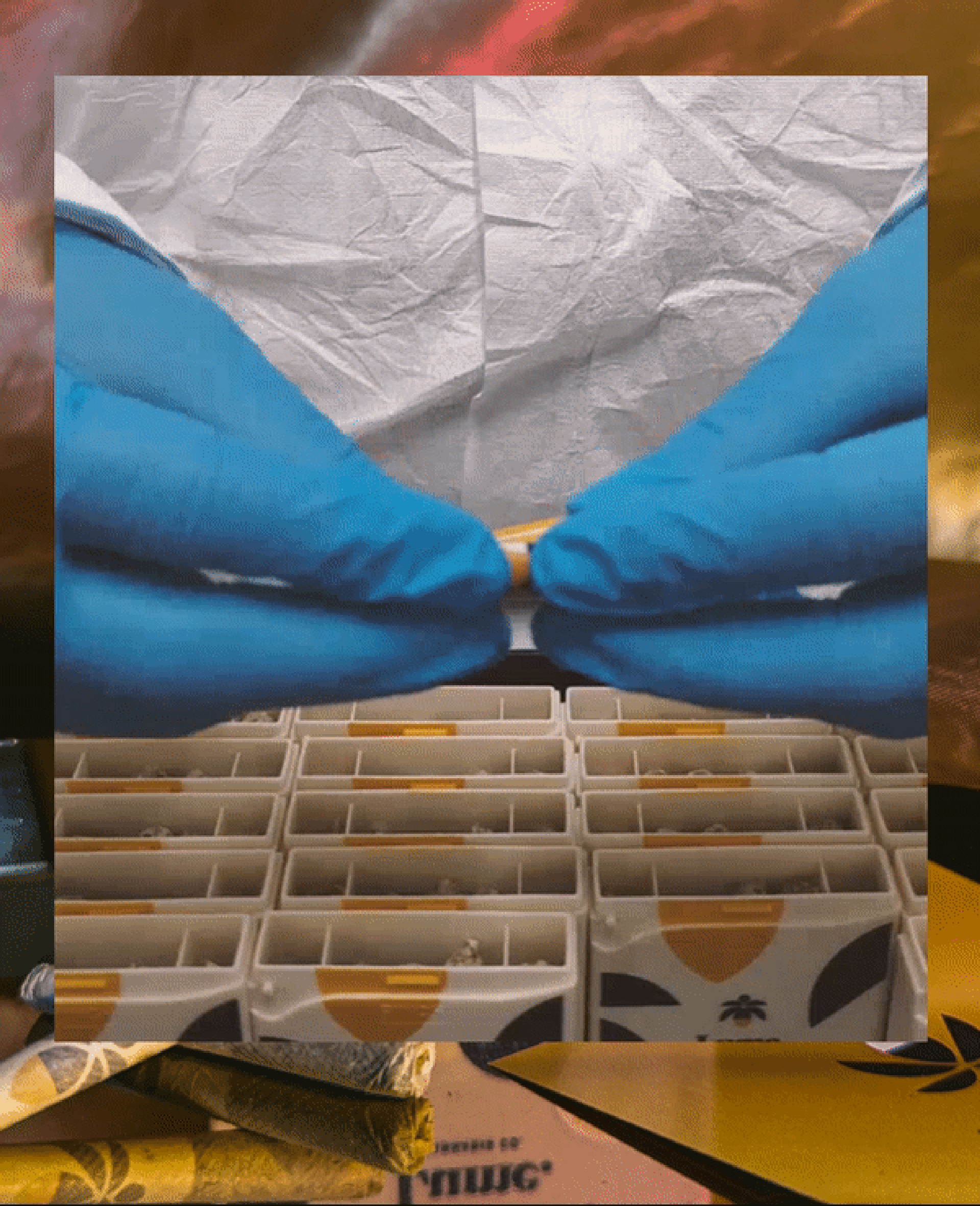 Now Available While Supplies Last!
The ultimate infused pre-roll combination, Jenny Kush flower x Jenny Kush Live Rosin, now comes complete with the ultimate scavenger hunt! We've hidden 93 Golden Tickets right inside these Adventure 5-Packs and taking home FREE Lume products is as easy as popping the top!
---
What's Up For Grabs?
Thousands of dollars in Lume Gift Cards
Over 10 Ounces of Flower
Infused Pre-roll 5-packs
Rip Carts
Effect Gummies & More!
Click Here Or Scroll Below to See All Available Prizes