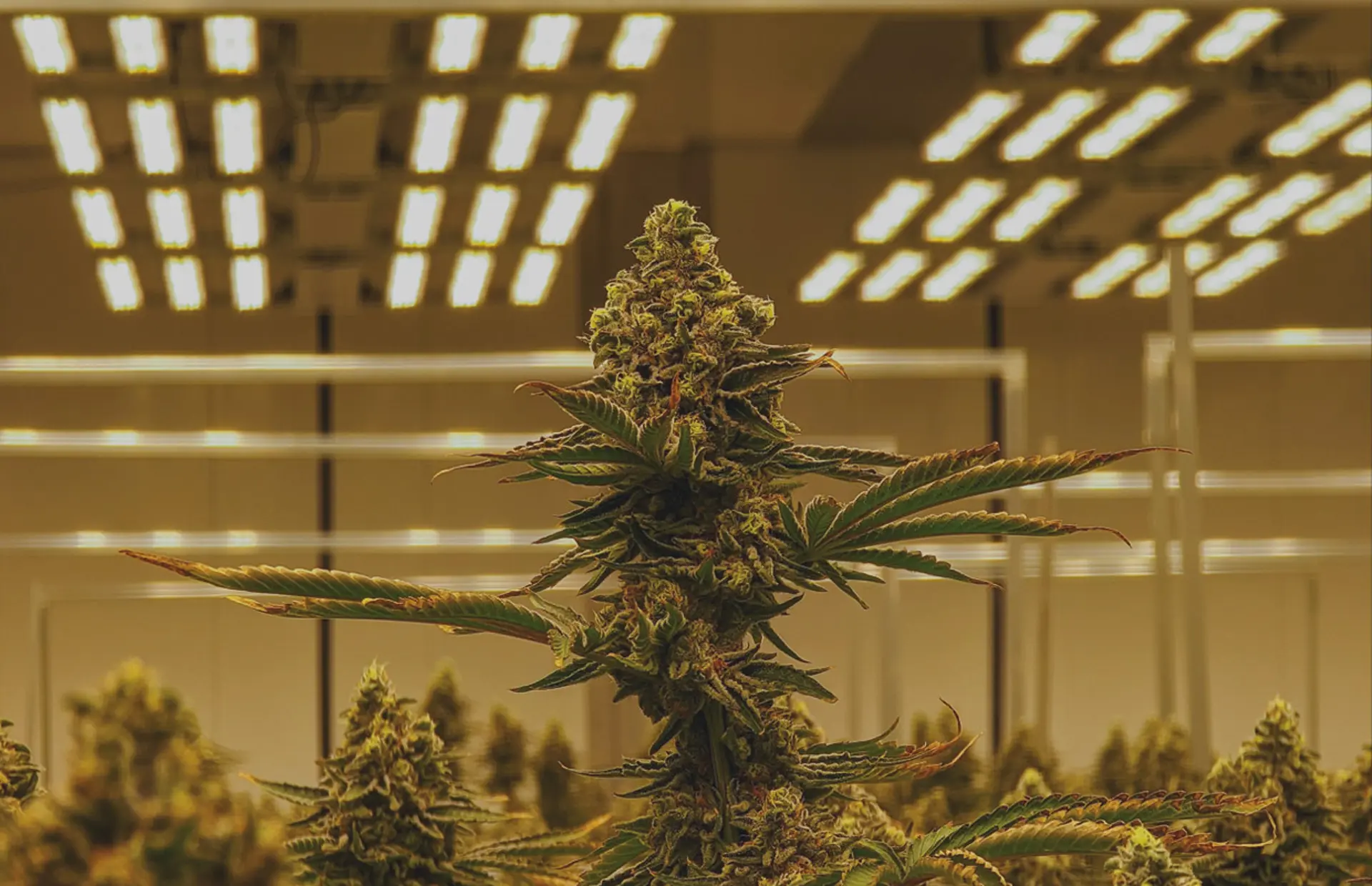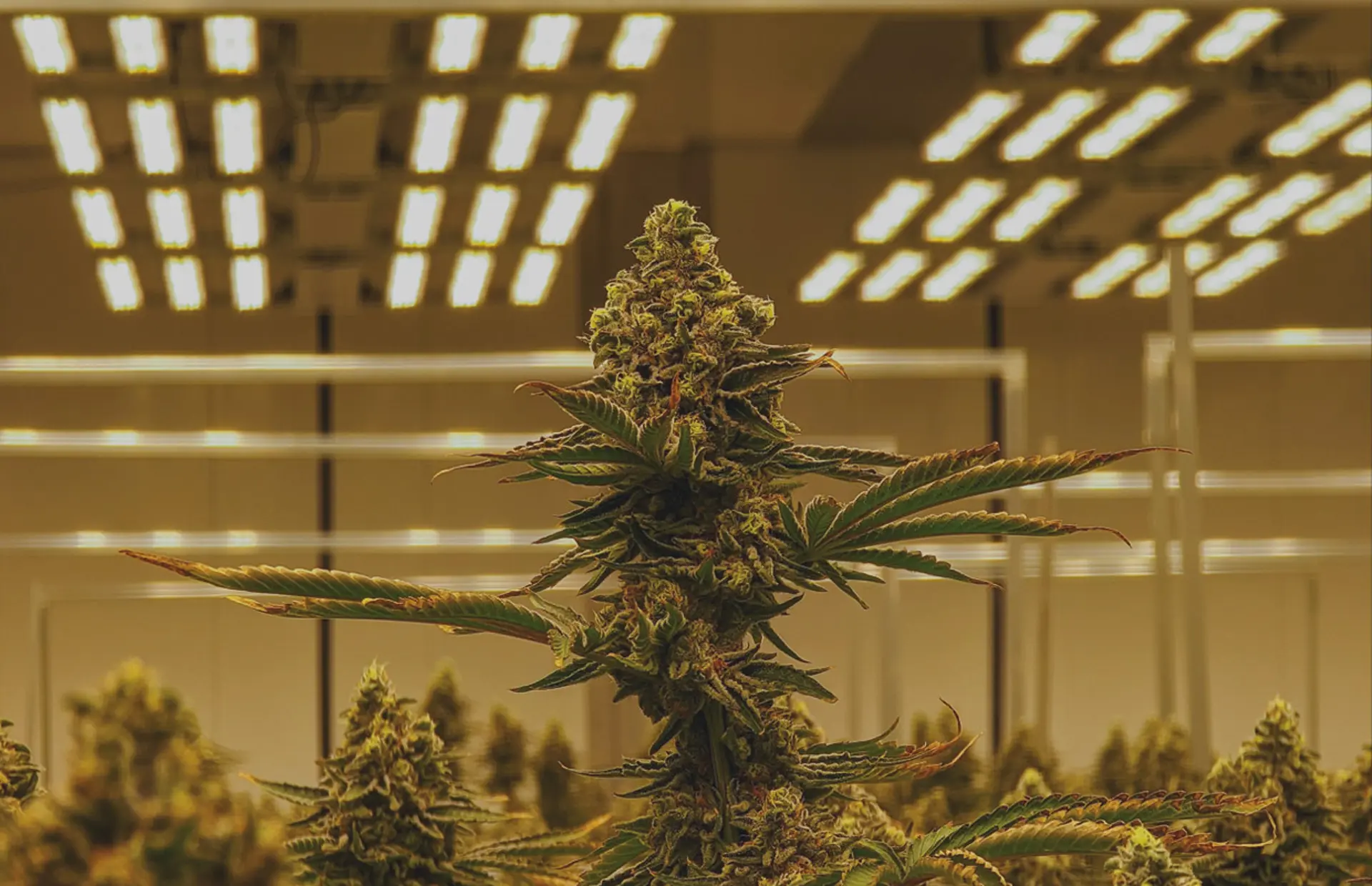 Cultivator's Collection
A legendary reserve exclusively featuring strains with 34%+ THC content – stats rarely attained in the industry. This prestigious selection boldly celebrates the best of the best Lume Cultivated offerings as well as a select few curated strains, hand-picked from the preeminent partner growers in Michigan.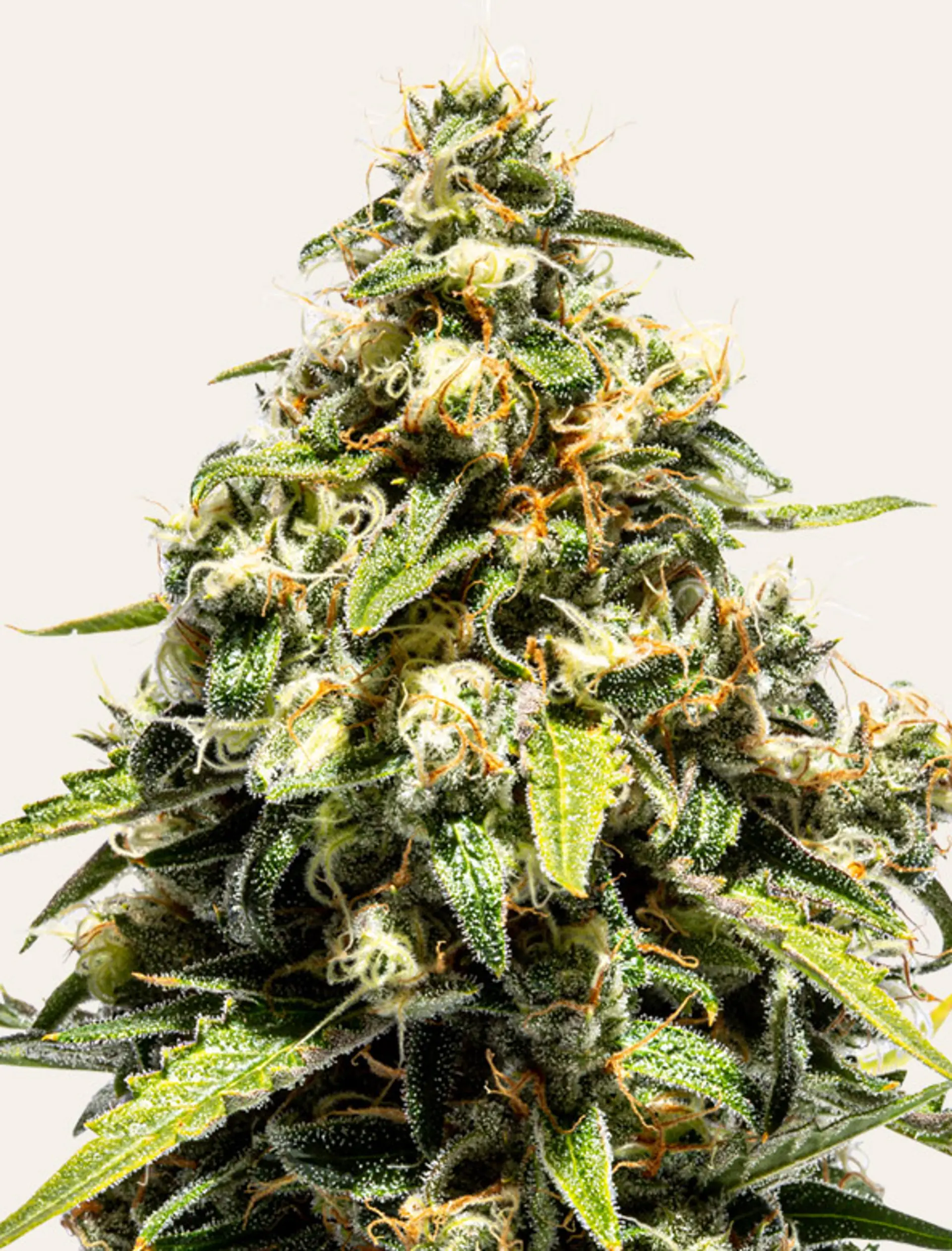 Lume's flagship premium flower, but make it super.

A batch of Jenny Kush as ambitious as Jenny Monson herself. With THC levels clocking in at 40.38%, it's a chart-topping hybrid that'll lift your spirits to the stratosphere. A body buzz keeps you grounded amongst aromas of fresh florals and sweet citrus. Soothing, joyful, and super, super dank.

| | |
| --- | --- |
| DOMINANT TERPENES | EFFECT |
| | |