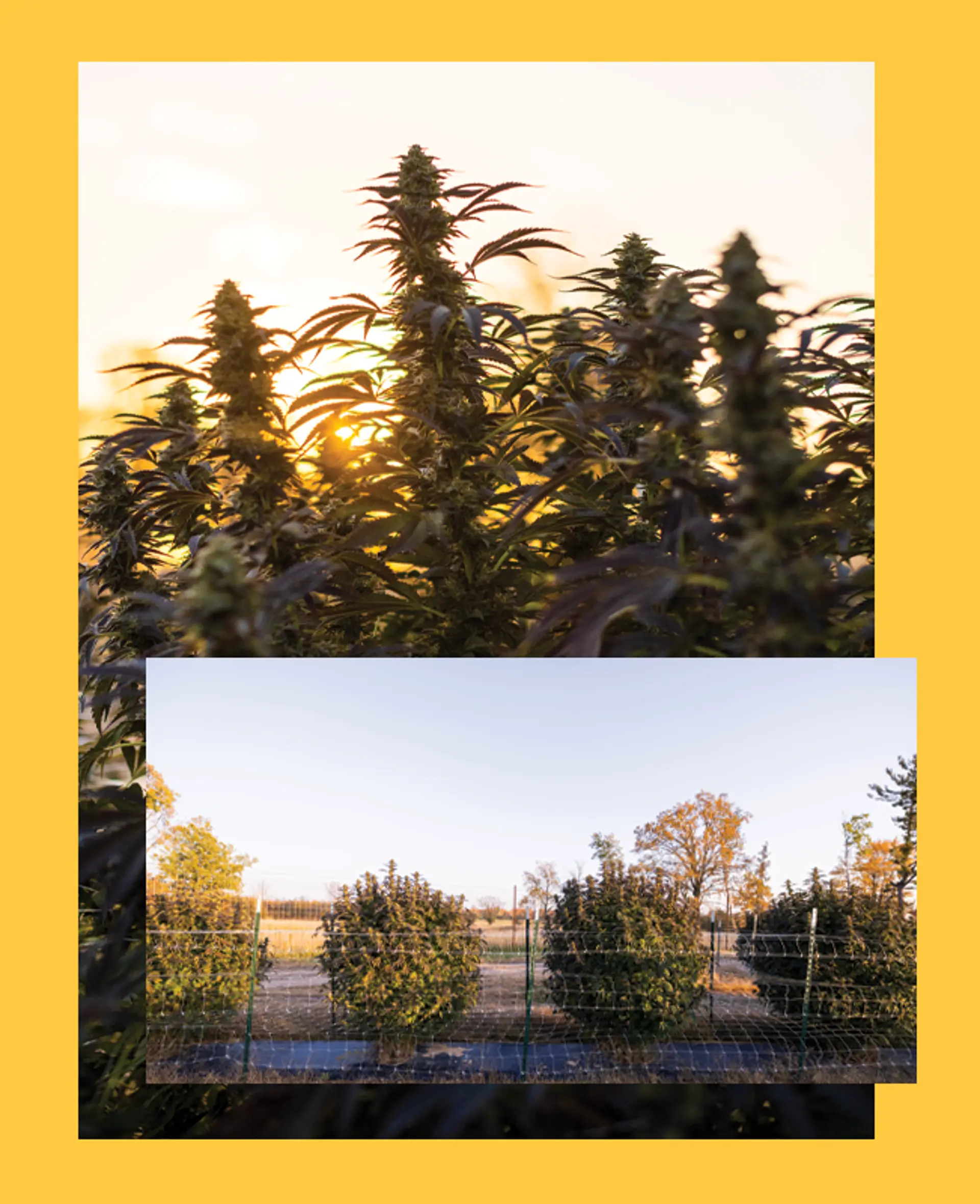 Lume SunKissed
Ninety miles east of our world-class grow facility in Evart, there's a rural expanse of land that feels like another world. The soil is rich. The sunshine, plentiful. A natural paradise for Lume Farms.
Our new outdoor grow facility, nurturing a special harvest of plants, is raising our next generation of cannabis in a whole new light. Fed by Michigan rainwater and harvested only once per year, it is our homage to the natural splendor of this incredible plant. We call it Lume SunKissed—farm-to-rolling-table flower from the Northern Michigan sun.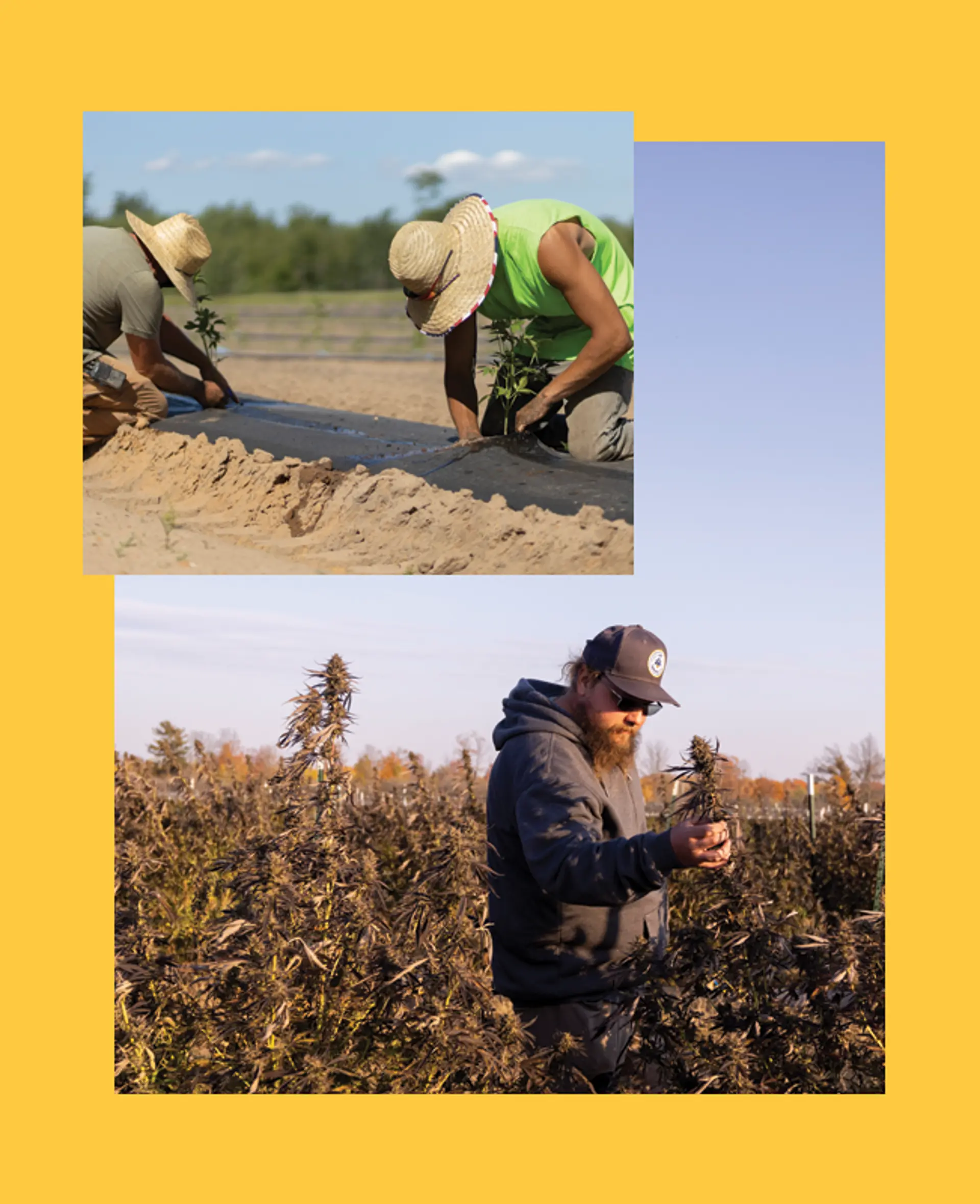 Unremediated and Unrivaled
Compliance testing comes standard in every grow process, but naturally, outdoor grow facilities welcome unpredictable elements to the mix.

While others rely on remediation, a method of decontamination that compromises the quality of the plant, we don't. Instead, we go above and beyond at harvest to ensure the quality and cleanliness of our plants pass every test.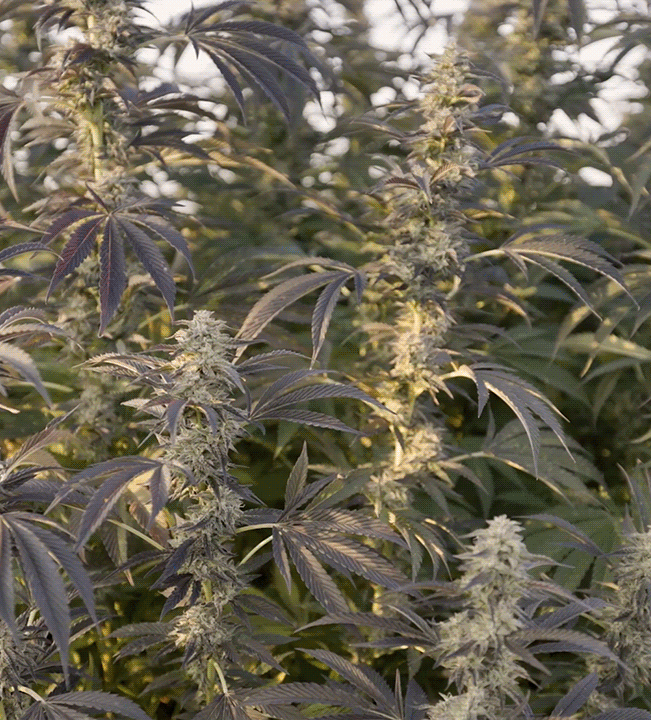 Starting at just $49/oz., the SunKissed line offers exceptional quality at exceptional prices, without fail. And with limited harvests aligned with the seasons, you can rest assured knowing that every batch contains the freshest bud you can buy, too.