6.25.22 Only
The Lume Summer Fest
A Seasonal Celebration of Michigan, Life, and Lume - 30% Off (Almost) Everything Storewide*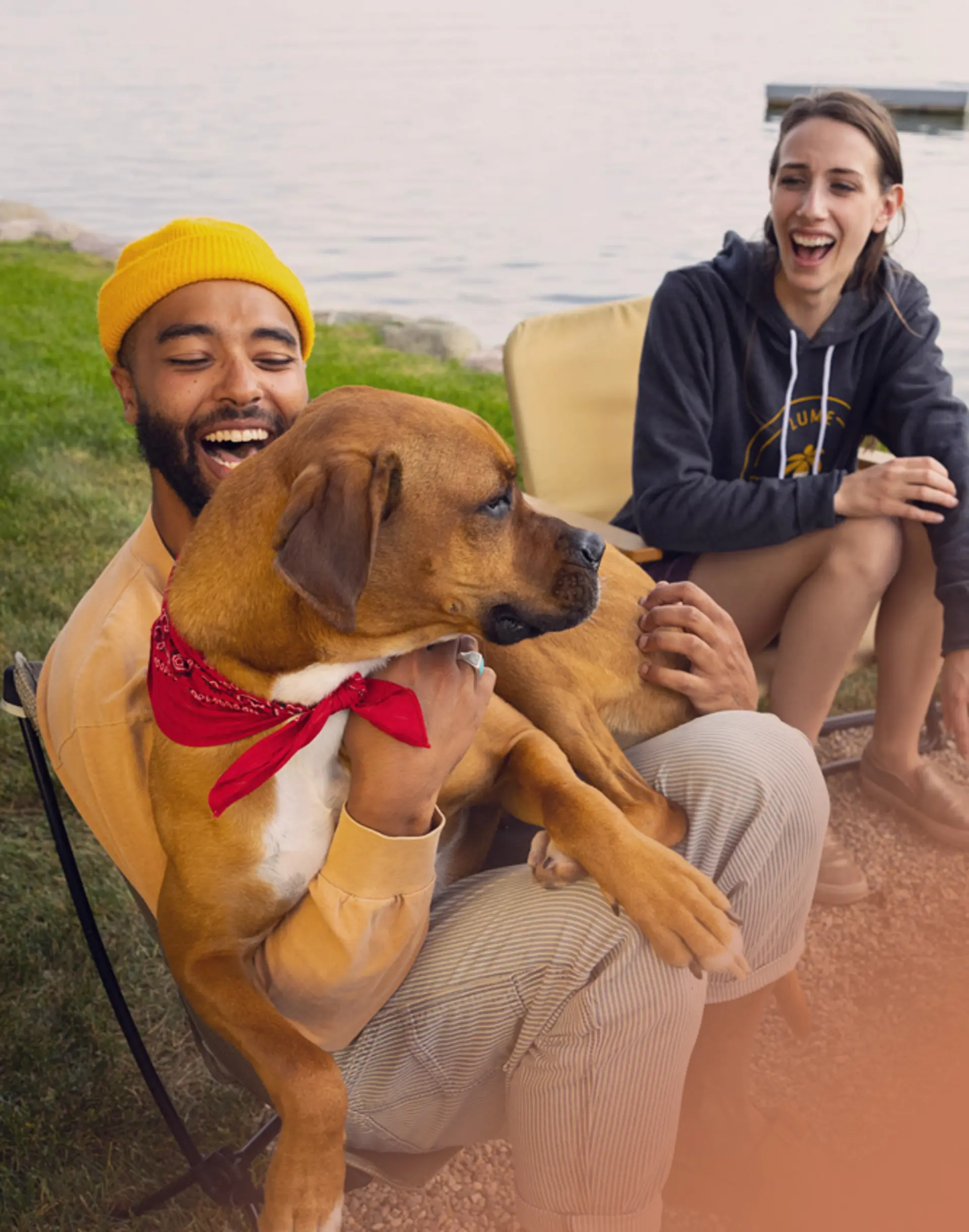 Our second seasonal Lume festival includes a day of summer fun, including:
30% Off storewide in ALL Lume locations!
Special food and beverage activities*
Raffles for a custom Lume Yeti, filled with Lume CBD and gift card*
Shop and earn custom apparel*
*Special events at participating locations only / 6.25.22 Only
See Details Below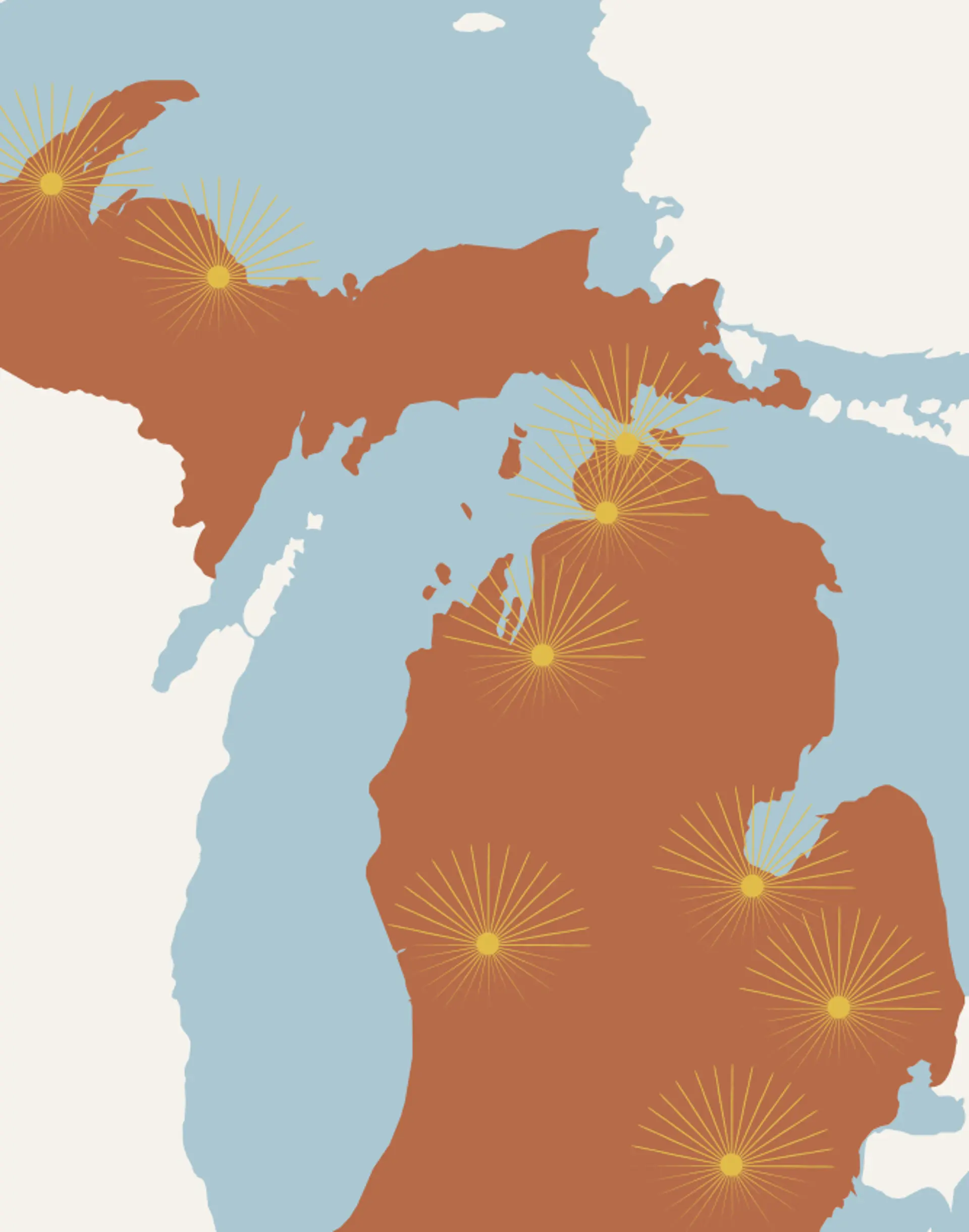 Special Events at Participating Locations
Adrian
Bay City
Cedar Springs
Houghton
Kalkaska

Mackinaw City
Negaunee
Oxford
Petoskey
How do I Get Free Goodies?
At participating locations
Spend $50 = Free Custom Tote Bag
Spend $75 = Choose One: Free Custom Tank Top or Tote Bag
Spend $75 Loyalty Member Exclusive = One entry to win a custom Lume Yeti, including one of each new CBD products, AND $350 store credit!*
Spend $150 = Choose One Free Custom Item:

Tank Top
Tote Bag
Bucket Hat

First 50 customers receive a free Lume Pre-roll Coin Card!*
Custom stickers included in all orders, while supplies last!
*Must be enrolled in Lume Loyalty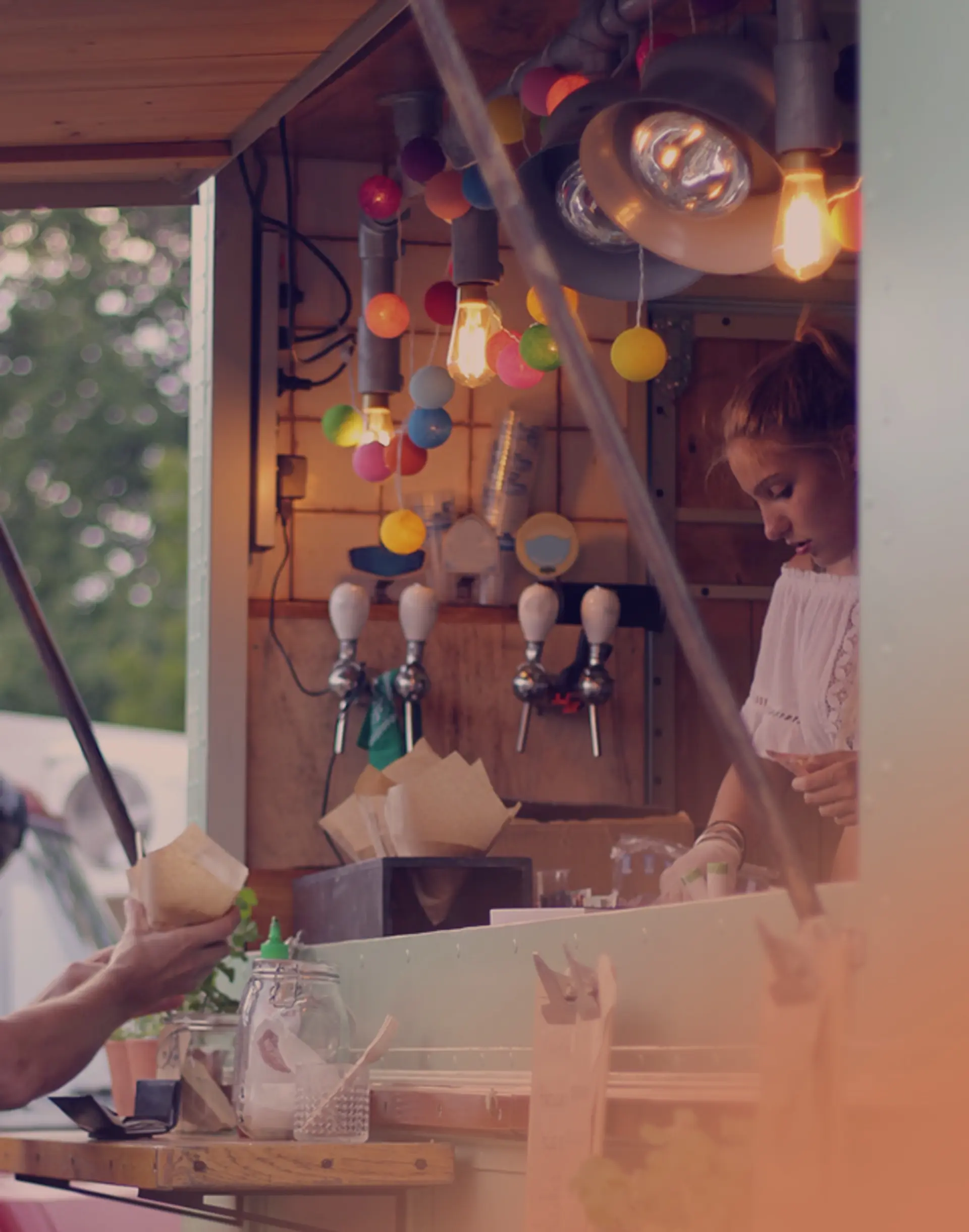 Food and Beverage Details
Adrian - 25 gift cards to JRs Hometown Grill and Pub
Cedar Springs - 25 gift cards to Busy Mom's Bakery & 25 gift cards to Cedar Springs Brewing Company
Houghton - 25 gift cards to Steep & Brew
Kalkaska - Nom Nom Ninja food truck
Mackinaw City - The Grateful Cheese food truck
Negaunee - Manny Mags food truck
Oxford - Sabor Latino Cuban food truck
Petoskey - Black Market food truck