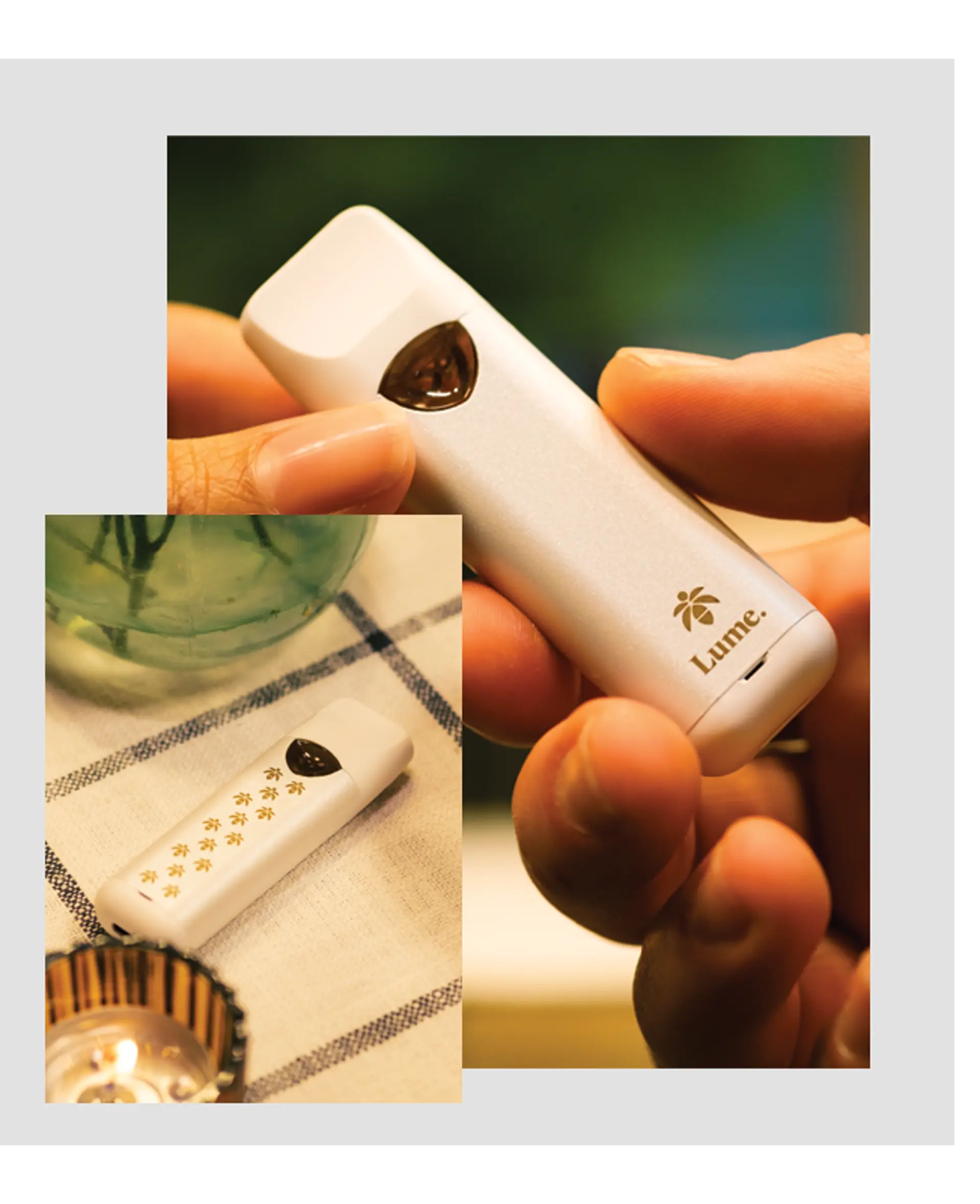 The Best Burn on Earth
For four billion years the sun's held that title unrivaled, but as of today all that changes. These are Gold Label Live Rosin 1g all-in-ones, vapes so rare and so radiant they need no fire to shine. From the very first pull, these pens bring the heat.   
And The Best Burn comes at an unbeatable value.  Priced at only $45/1g, the highest quality Live Rosin you'll ever find is just half the price you'd get elsewhere.
As practical as they are potent, we designed the Rip so you can stash them in your pocket and power on, no charge necessary.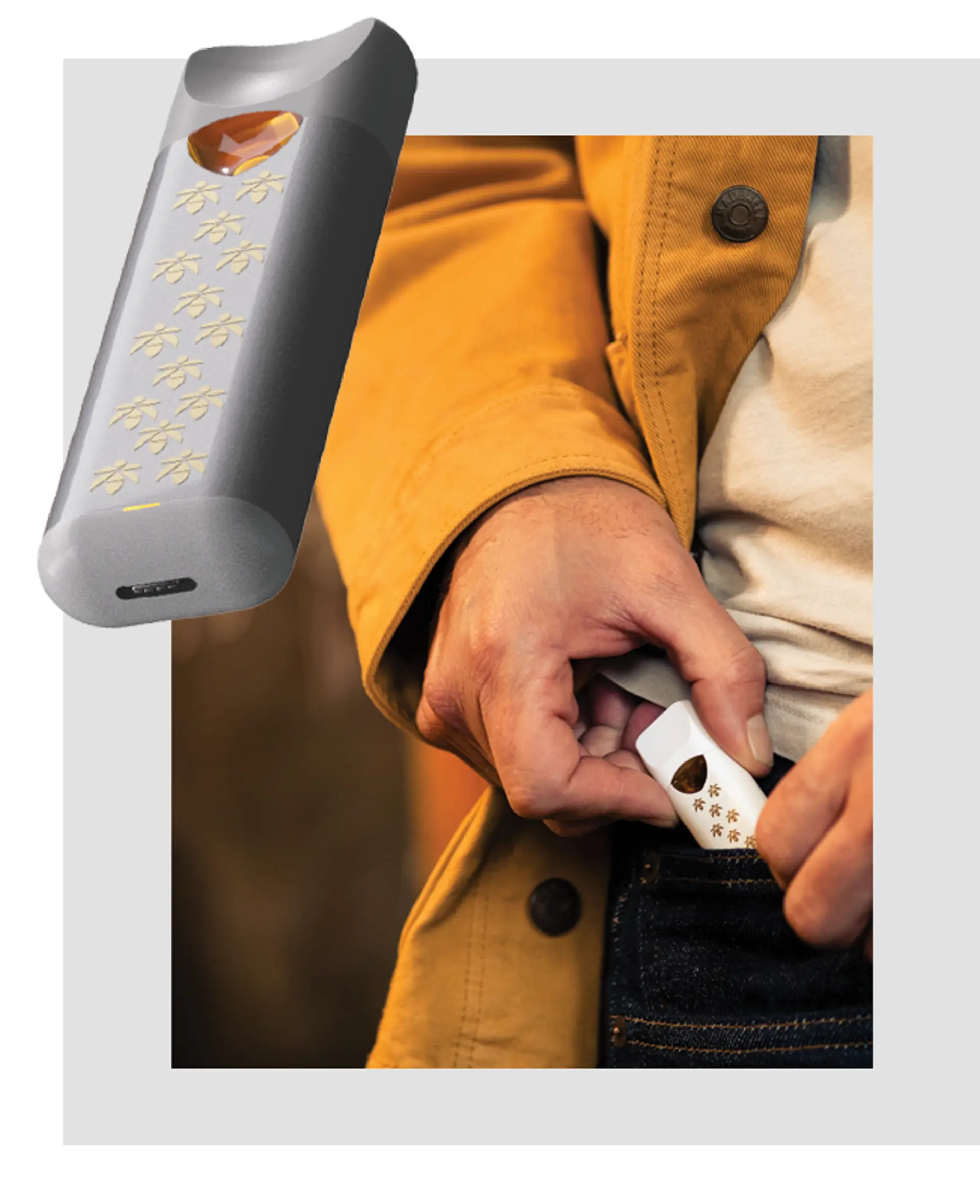 Clouds of Gold
Our Gold Label Live Rosin is an immaculate concoction – a superior, solventless whole flower extract that achieves peak everything in every hit, from quality and purity to terpene profile and potency.
It's the cleanest form of cannabis one can consume. Now, it comes in the most convenient and discreet method out there: The Lume Rip 1g all-in-ones.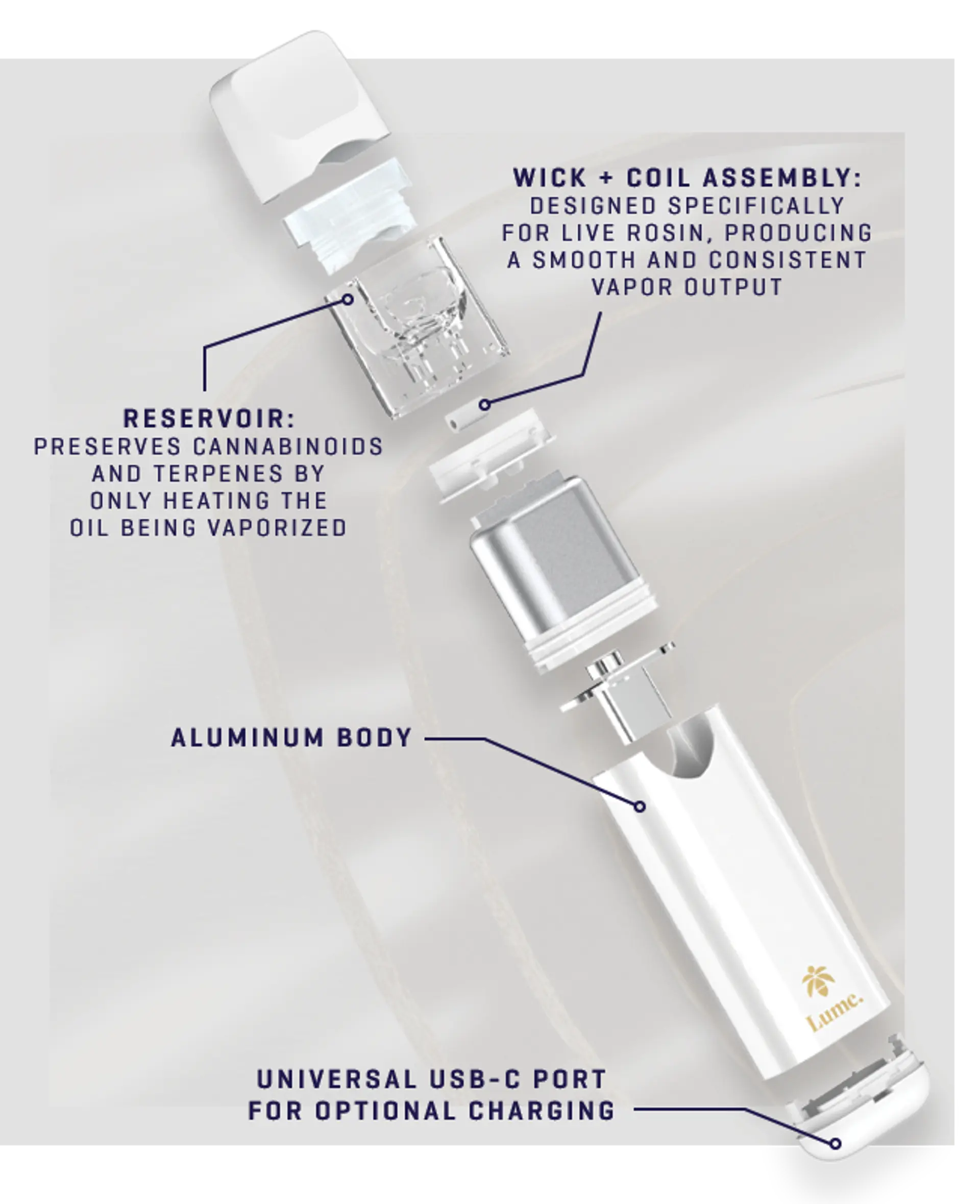 The Lume R

ip 1g

all-in-ones

offer the highest level of convenience, but ours are in a league all their own.
The proprietary design optimizes every breath, from the bottom-feed reservoir system that heats the oil while preserving cannabinoids and terpenes, to the temperature-perfecting structure with a live rosin-specific wick and coil system.
It produces a level of smoothness never-before-smoked in a sleek, all-in-one palm-sized design.