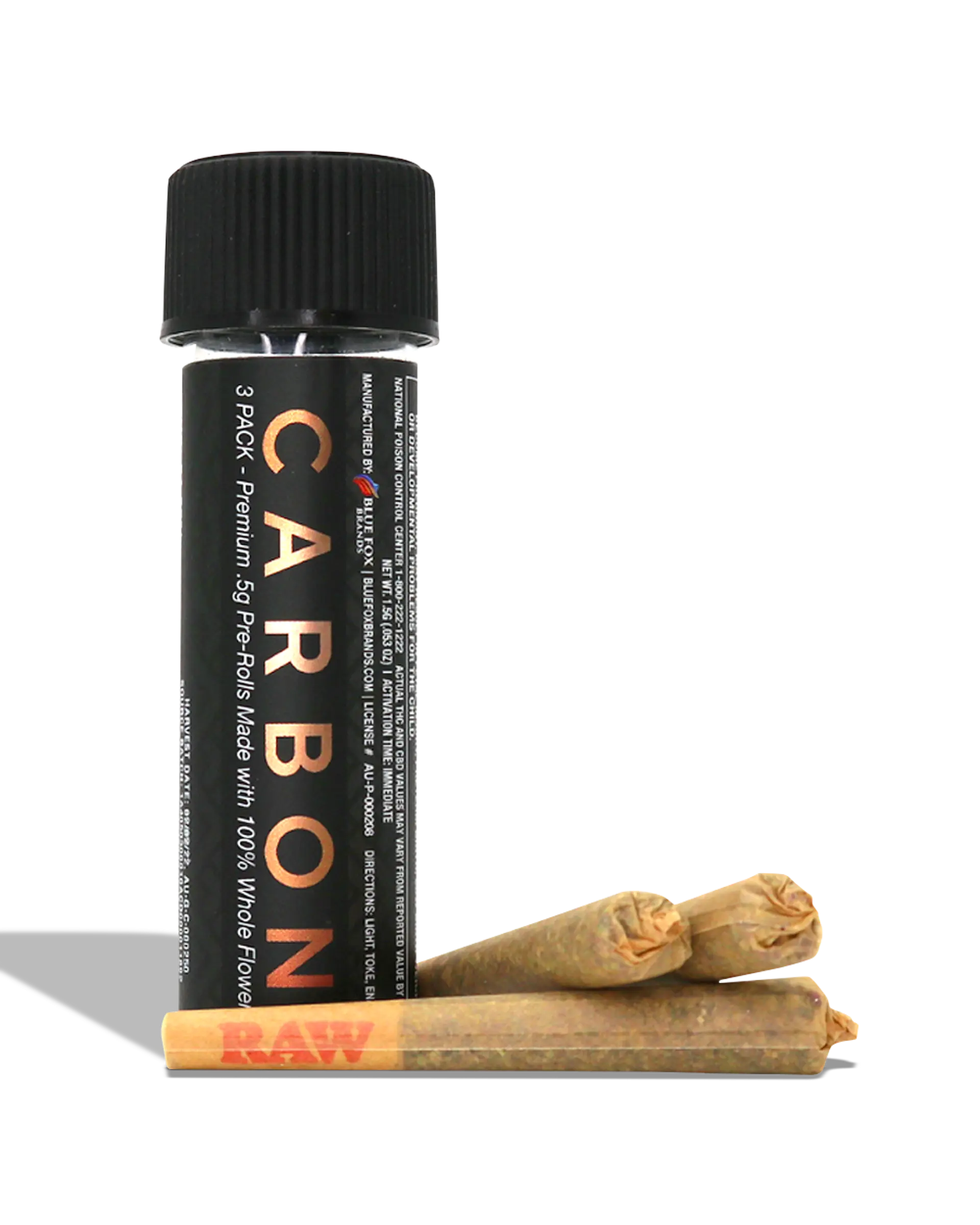 In order to add items to bag, please select a store.
Cross Apple Fritter with Runtz and you get Apple Tartz, the cannabis equivalent of a candy apple sugar high. It inherited its longevity from Fritter, its sensory experience from Runtz, and brings a twist of citrus to the melting candy aroma. Expect instant cheer, a welcome mellow, and full body relaxation.
Evening smokes Relaxing Finding tranquility and peace
Instant cheer, followed by a smooth and mellow full body high.
About CARBON
Carbon by Fluresh is dedicated to designing premium cannabis products to fit your ever-dynamic life so each member of our community can experience cannabis's potential in a way that feels right to them.