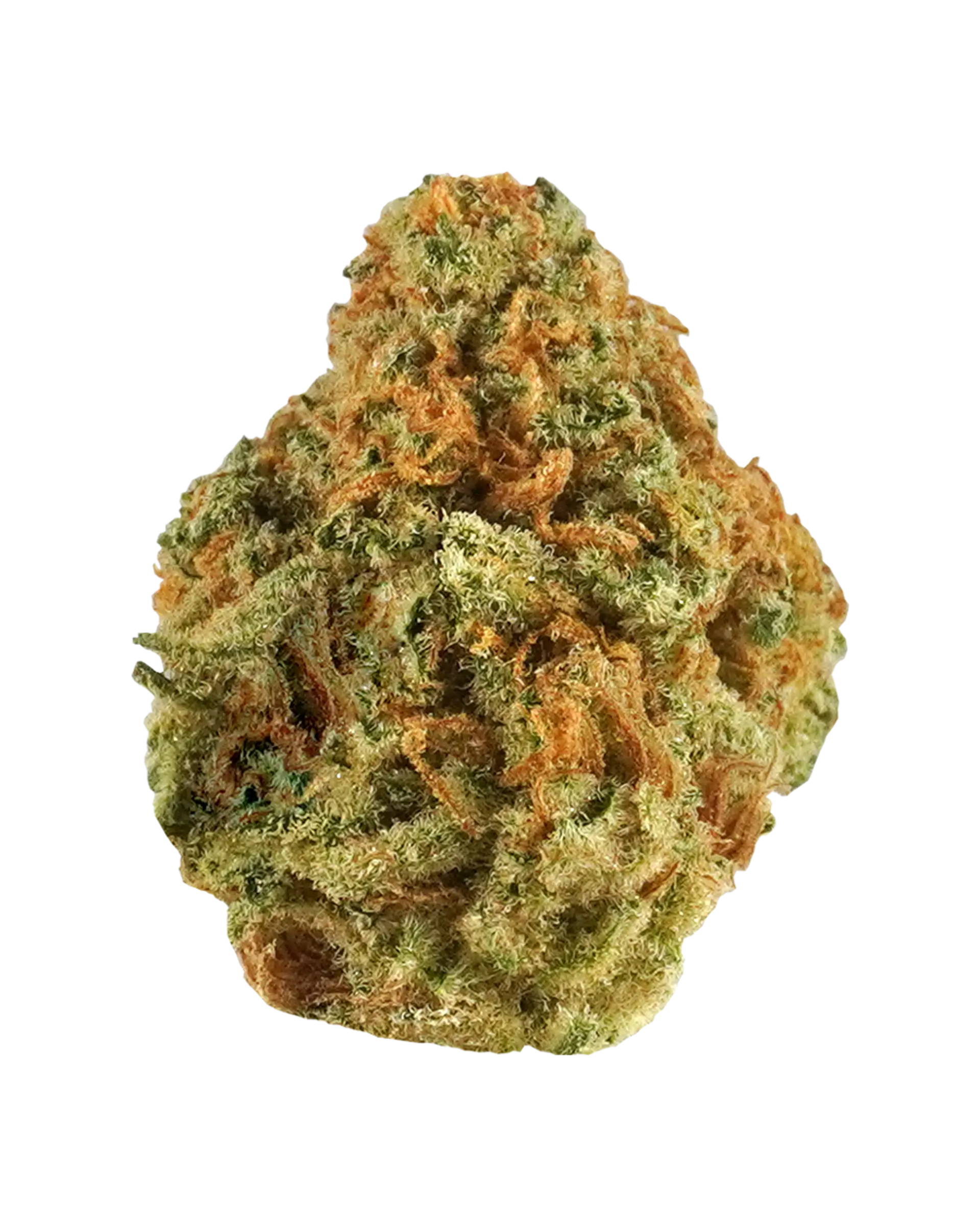 In order to add items to bag, please select a store.
Lineage: Dutch Treat X Blueberry
We can only describe this as the velour jumpsuit of highs. It's smooth, silky, and strangely luxurious but absolutely functional for any day of the week. It brings a motivational kick to everyday activities, while helping you unwind and chill. Blueberry cascades into a citrus and pepper finish for a super fly, dank high.
Making the most of your day Creative projects Getting in the zone
A balanced high that gives you a motivational kick but allows you to unwind and chill.
A featured strain from our elite collection of hand-picked flower from the top, local artisanal growers. One that's bred with exceptional genetics and cultivated from renowned lineages to ensure the excellence of the plant and the appeal of its effects.
Dominant Terpene Aromas and Use Cases
Pinene

Aromas:

Pine, Balsam, Rosemary

Use Cases:

Promoting easier breathing, Promoting healthy inflammation response, Staying sharp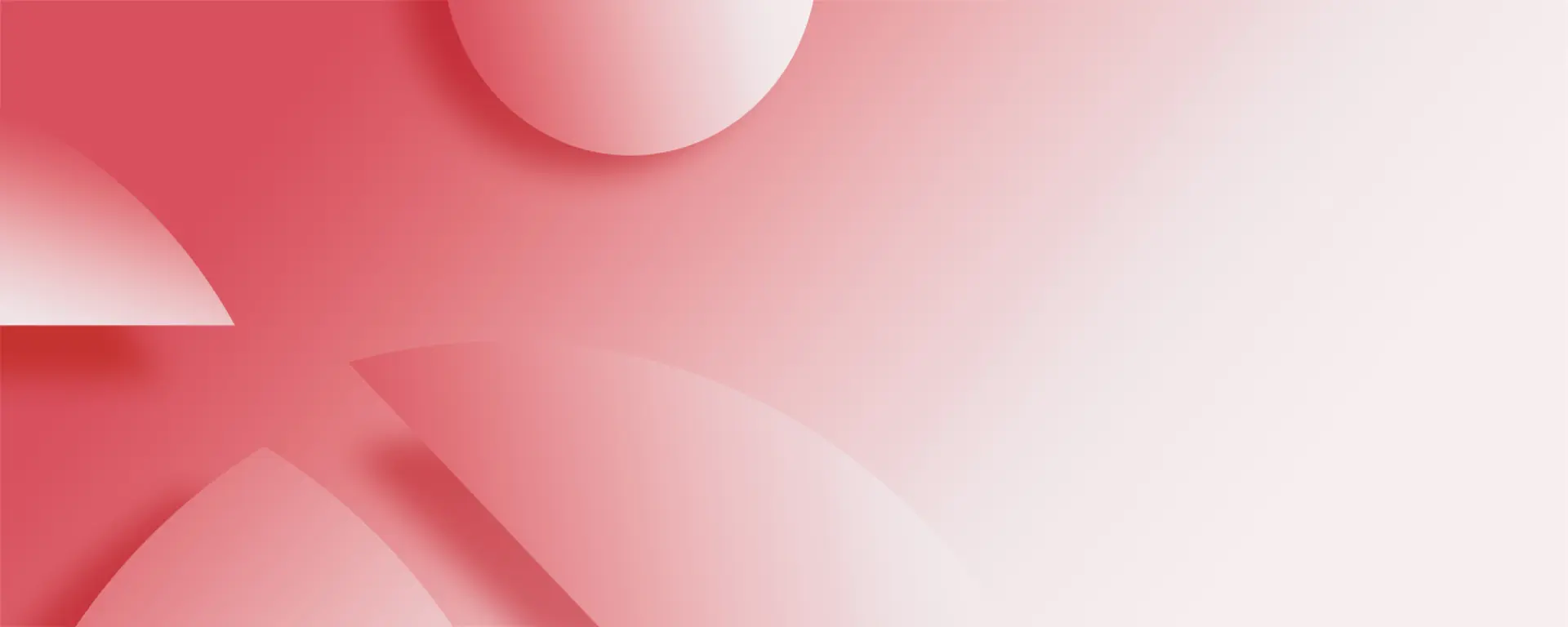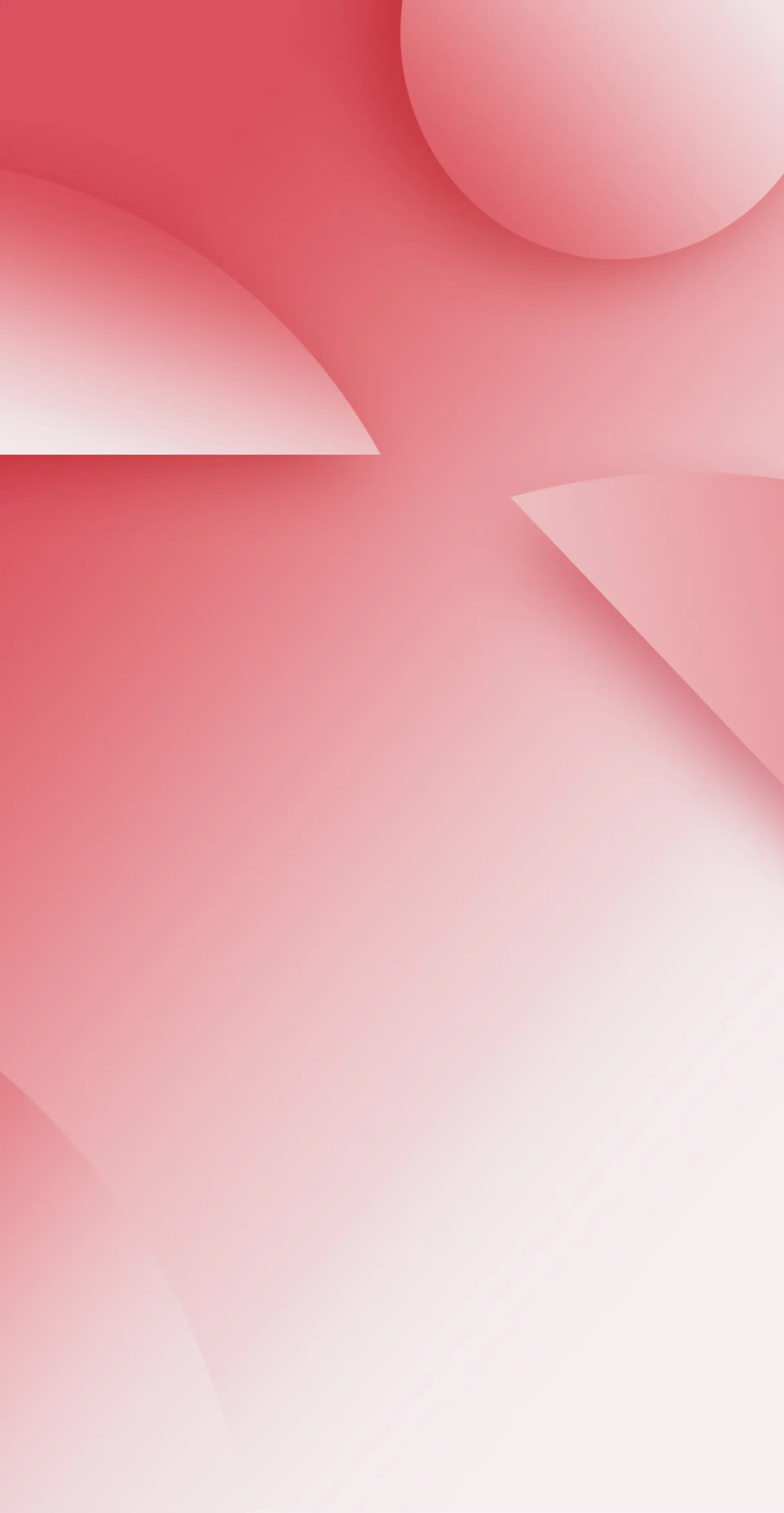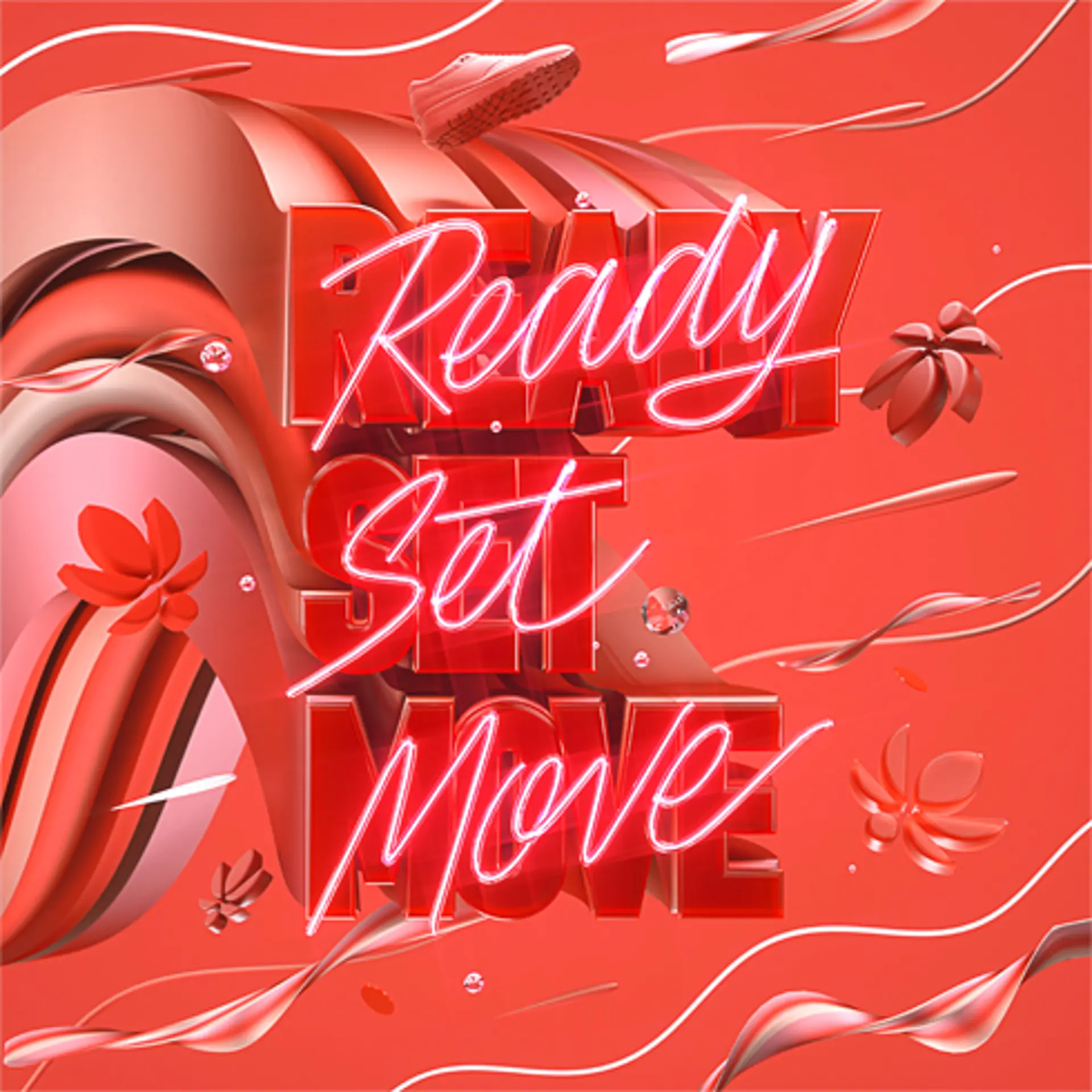 Effect
Move
Run, create, explore, and smile - maybe all at the same time. This happy free-spirited effect helps you get up & at 'em in no time at all.