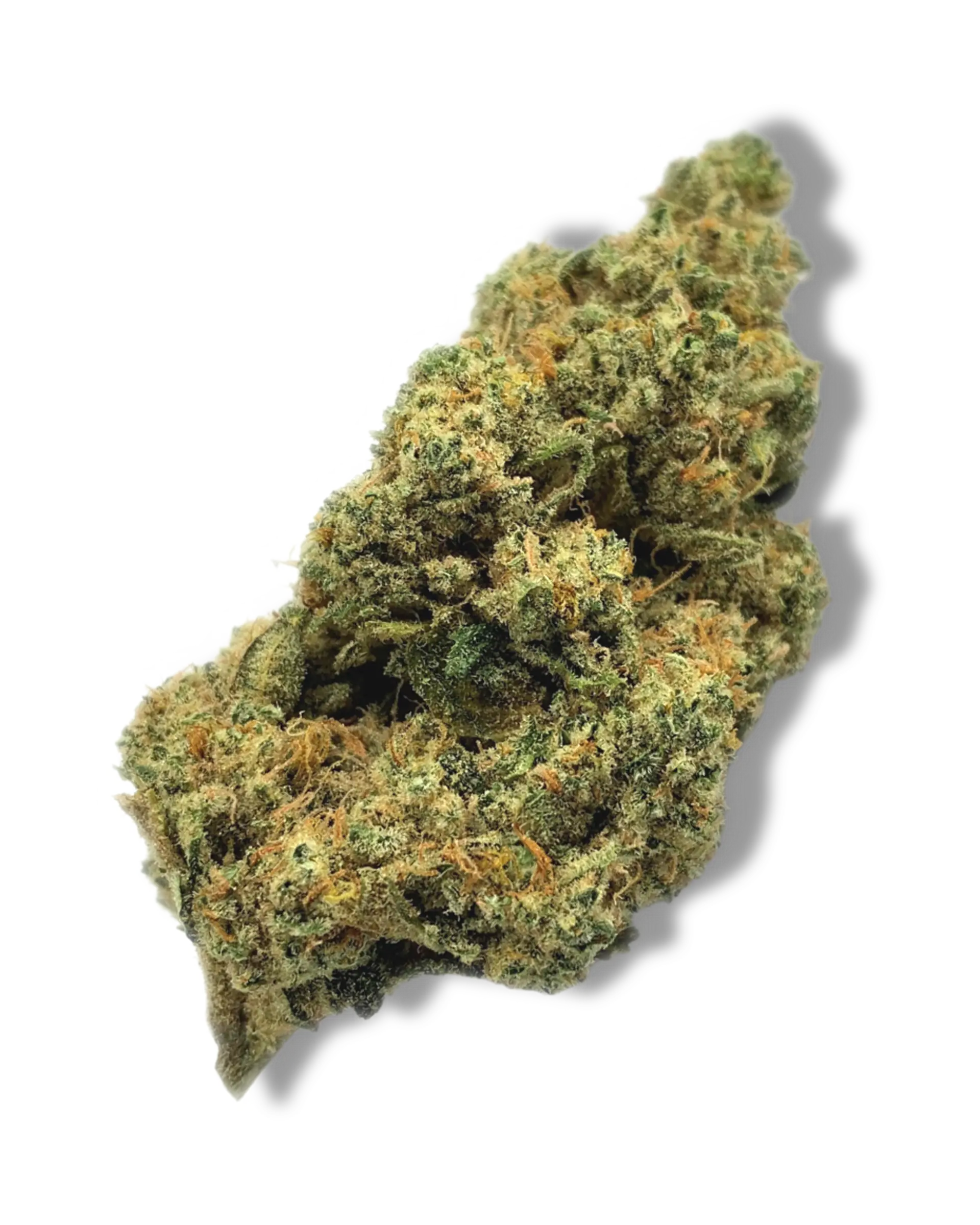 In order to add items to bag, please select a store.
Made by crossing Sunshine #4 x Fire 18, Sun Kush is a hybrid on fire. Your mood will rise like the sun while your body sets into the couch faster than a late fall sunset deep in the UP. More potent than a sunburn, and just as spicy, we recommend it for experienced users and late-day shenanigans.
Evening smokes Experienced users Watching a movie at the end of the day
Lifts your mood while your body settles into couch lock.
About CARBON
Carbon by Fluresh is dedicated to designing premium cannabis products to fit your ever-dynamic life so each member of our community can experience cannabis's potential in a way that feels right to them.