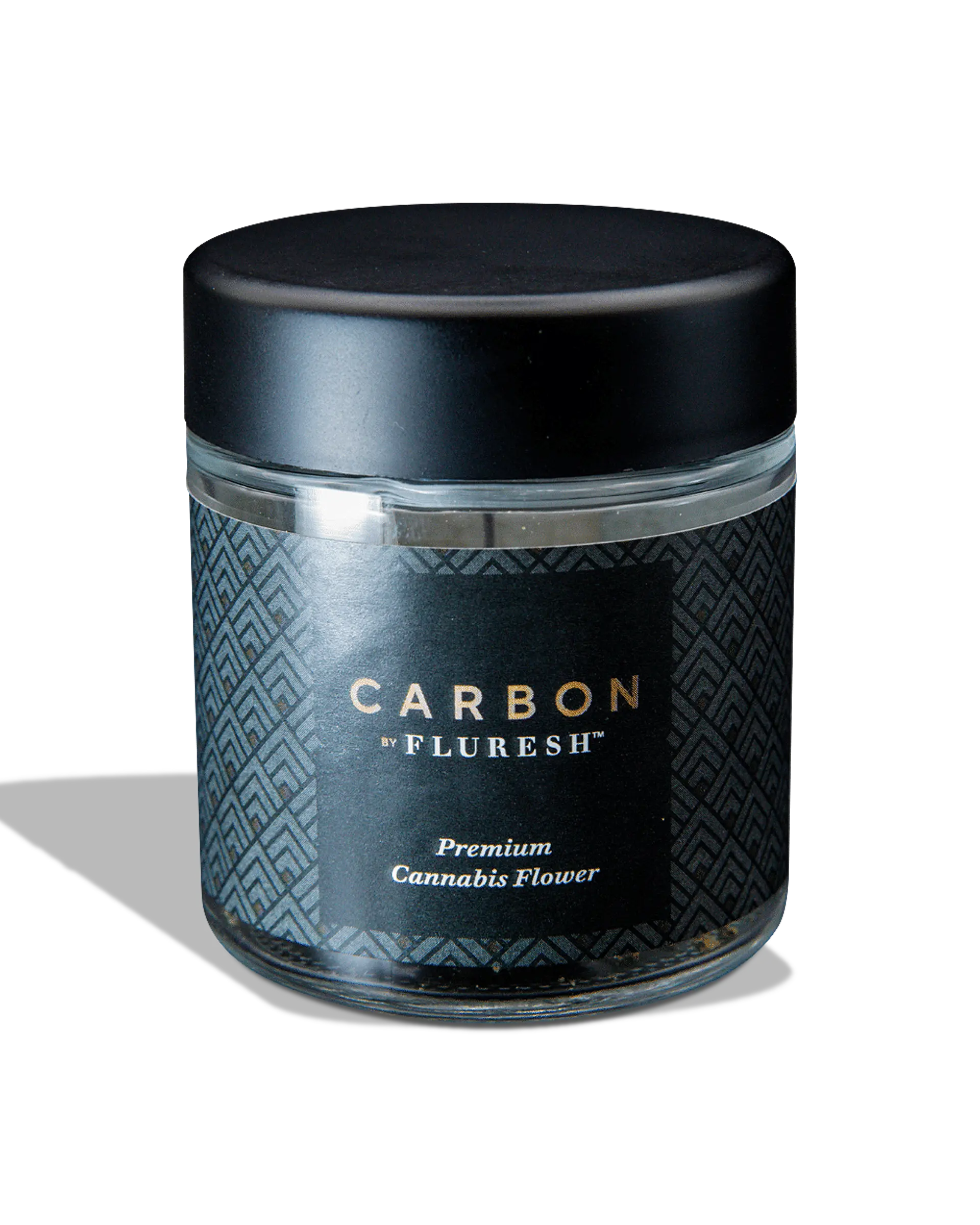 Carbon
Rainbow Breath Flower
WEIGHT
In order to add items to bag, please select a store.
Rainbow Breath is a calming yet inspiring smoke with an earthy, gassy and fruity aroma. The initial high is uplifting, providing creativity and focus, but also a blanket of calm making it great for creative tasks and social settings. The comedown brings tingling, weighty physical effects and sleepiness, especially in higher quantities. A relaxing afternoon strain in smaller amounts or evening strain for those who looking for more.
About Carbon
Carbon by Fluresh is dedicated to designing premium cannabis products to fit your ever-dynamic life so each member of our community can experience cannabis's potential in a way that feels right to them.