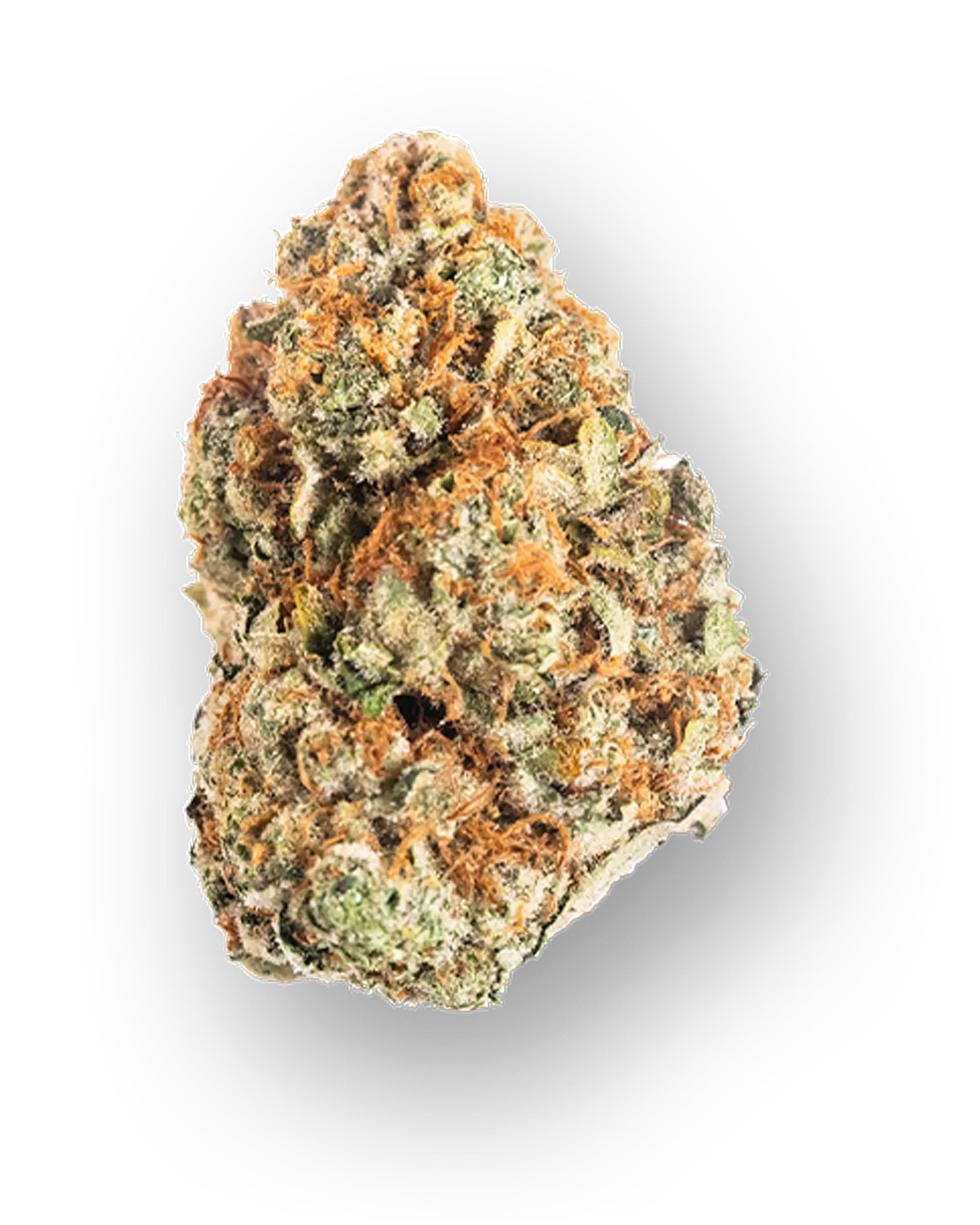 In order to add items to bag, please select a store.
Lineage: Triangle Kush x Wedding Cake
A flirtatious little flower with a knockout lineage. Most folks introduce themselves after smelling the pungent gas and tart but creamy aromatics. Others catch one glimpse of the nugs and know she's a treat. But with High School Sweetheart, Triangle Kush and Wedding Cake in the family tree, you can expect good times to be guaranteed.
Beginners/occasional smokers Anything life throws at you
Good times to be guaranteed.
A featured strain from our elite collection of hand-picked flower from the top, local artisanal growers. One that's bred with exceptional genetics and cultivated from renowned lineages to ensure the excellence of the plant and the appeal of its effects.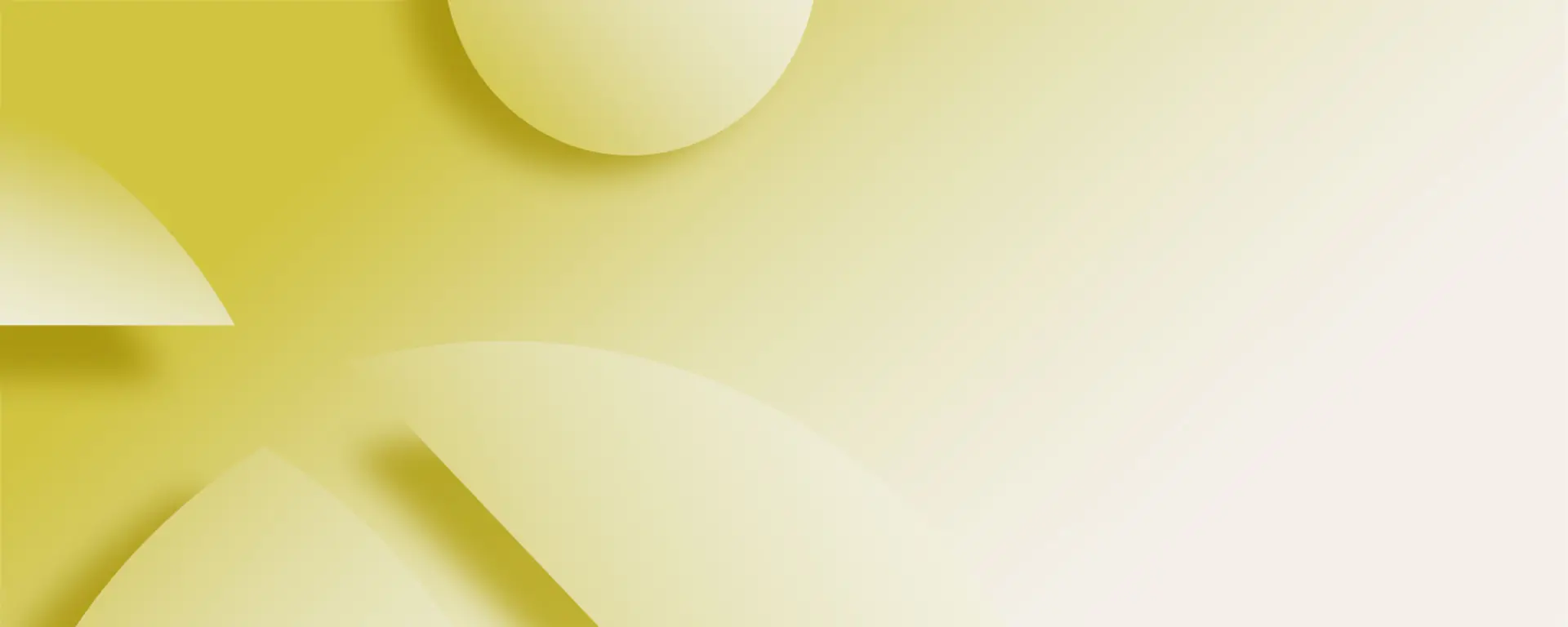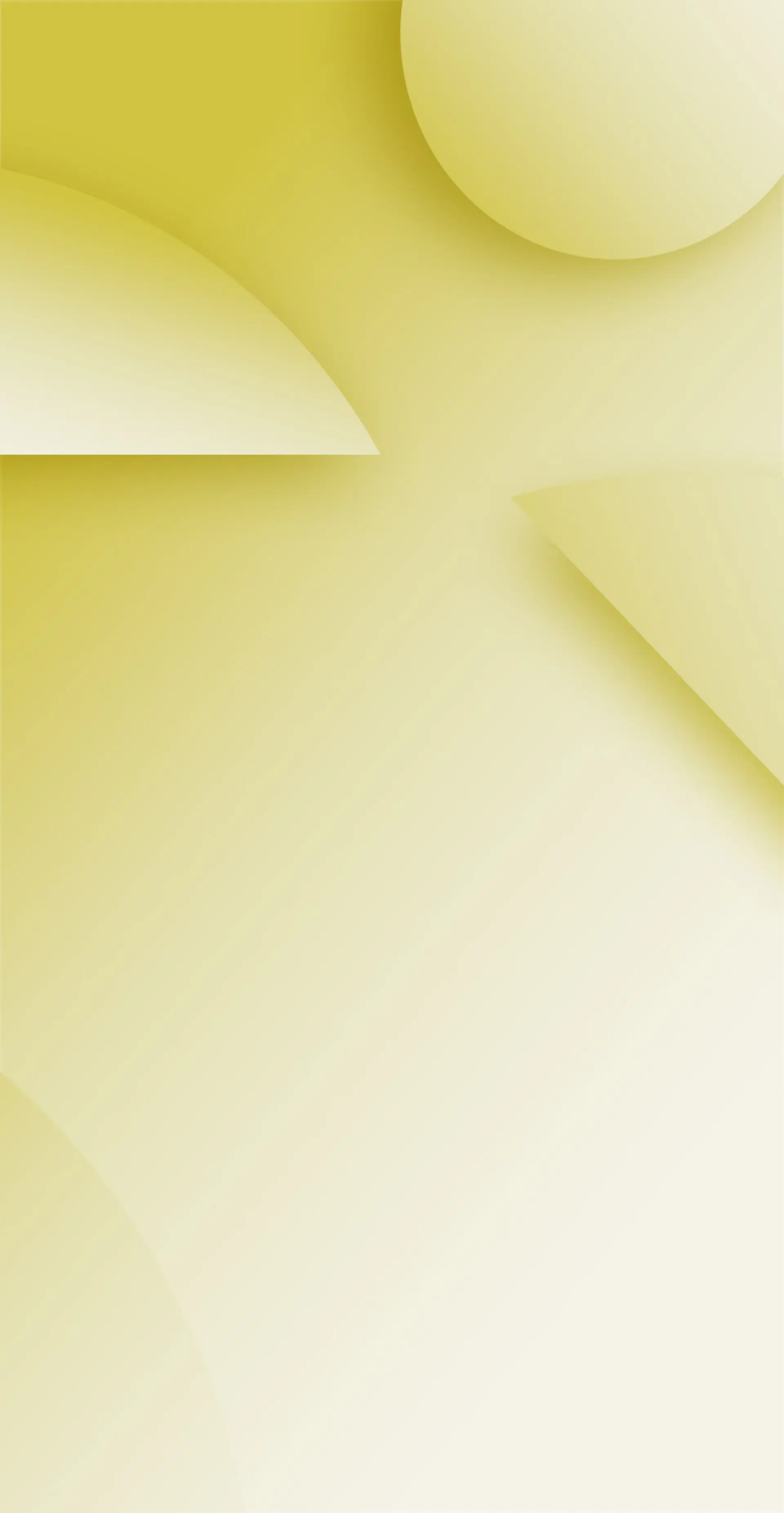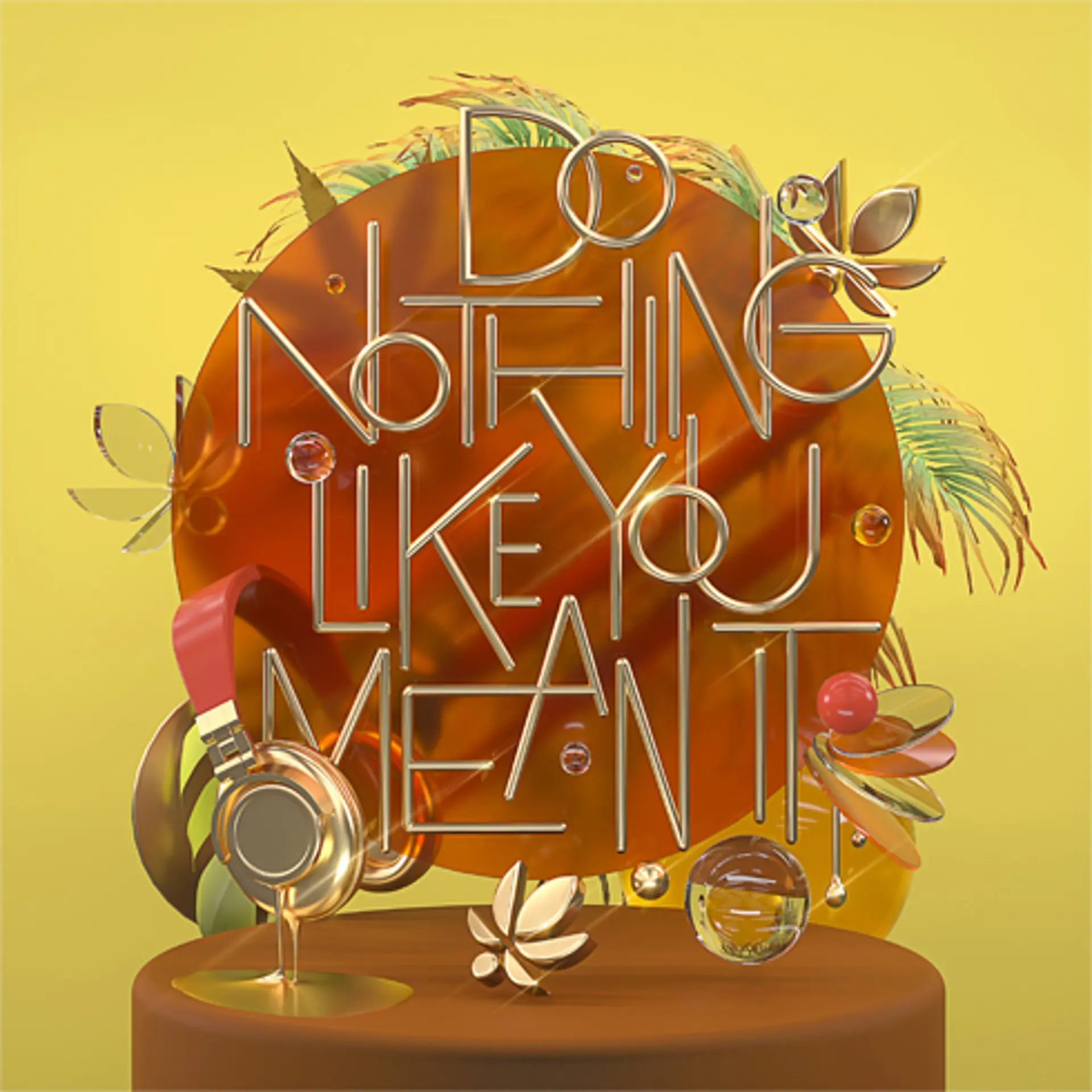 Effect
Unwind
Our prescription for long days, stressed-out minds, anxious feelings or generally bad vibes. What we refer to as the "Breathe in. Breathe out." effect.
About FREEDOM GREEN
Freedom Green