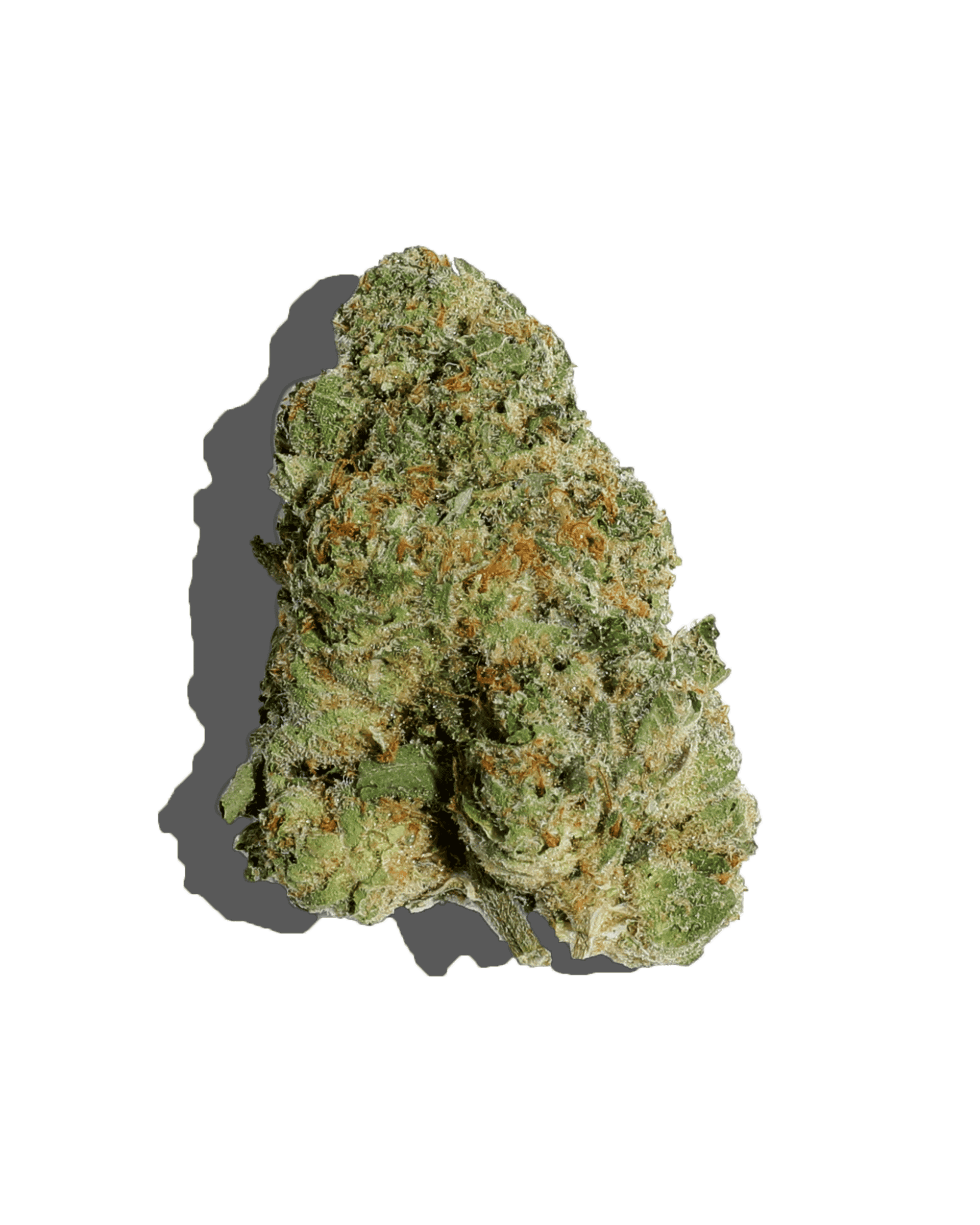 305 Brands
Pablo's Revenge Flower
WEIGHT
In order to add items to bag, please select a store.
Lineage: Animal Mints x Sherbert Cake
Cross Animal Mints x Sherb Cake and you get the visually arresting legend of Pablo's Revenge. Menacingly beautiful buds are deep purple and thick with trichomes. Aromatics boast florals, sugar and gas while mint roars in the flavor. A calming, couch-locking high to conquer tension and spark appetite.
A featured strain from our elite collection of hand-picked flower from the top, local artisanal growers. One that's bred with exceptional genetics and cultivated from renowned lineages to ensure the excellence of the plant and the appeal of its effects.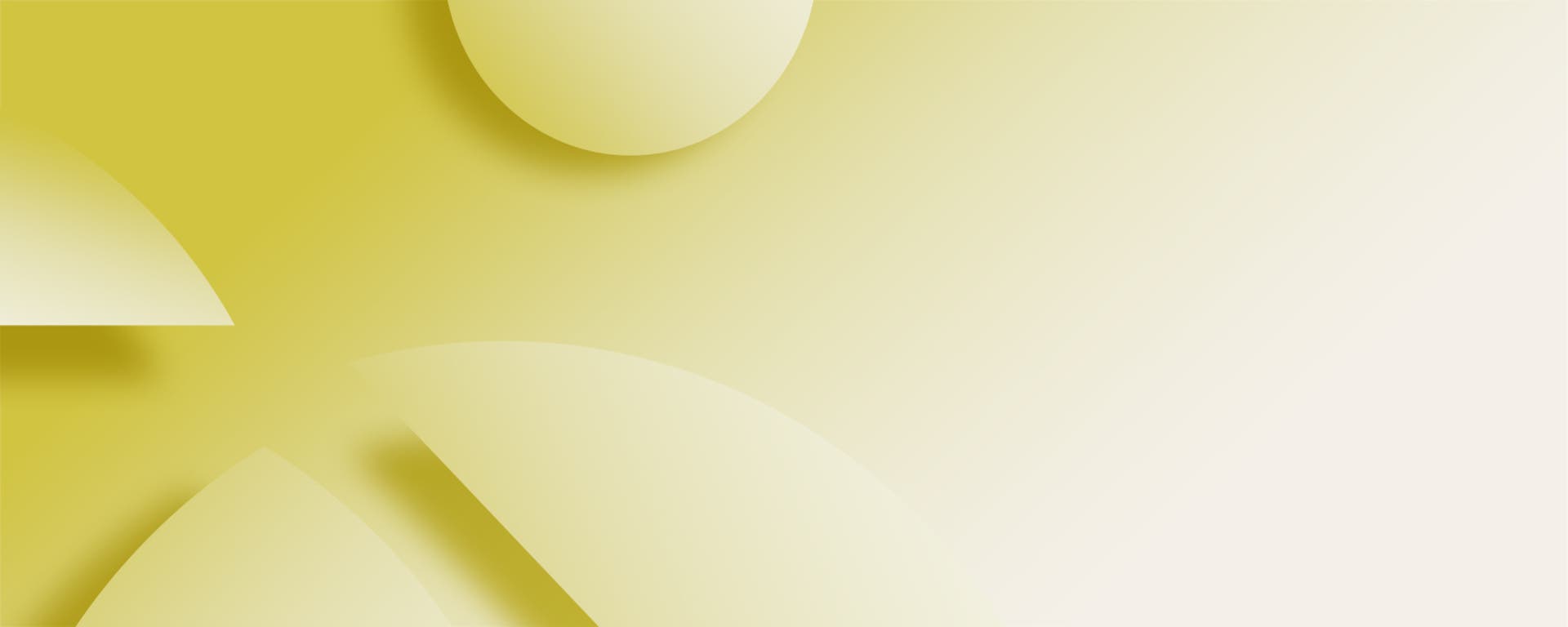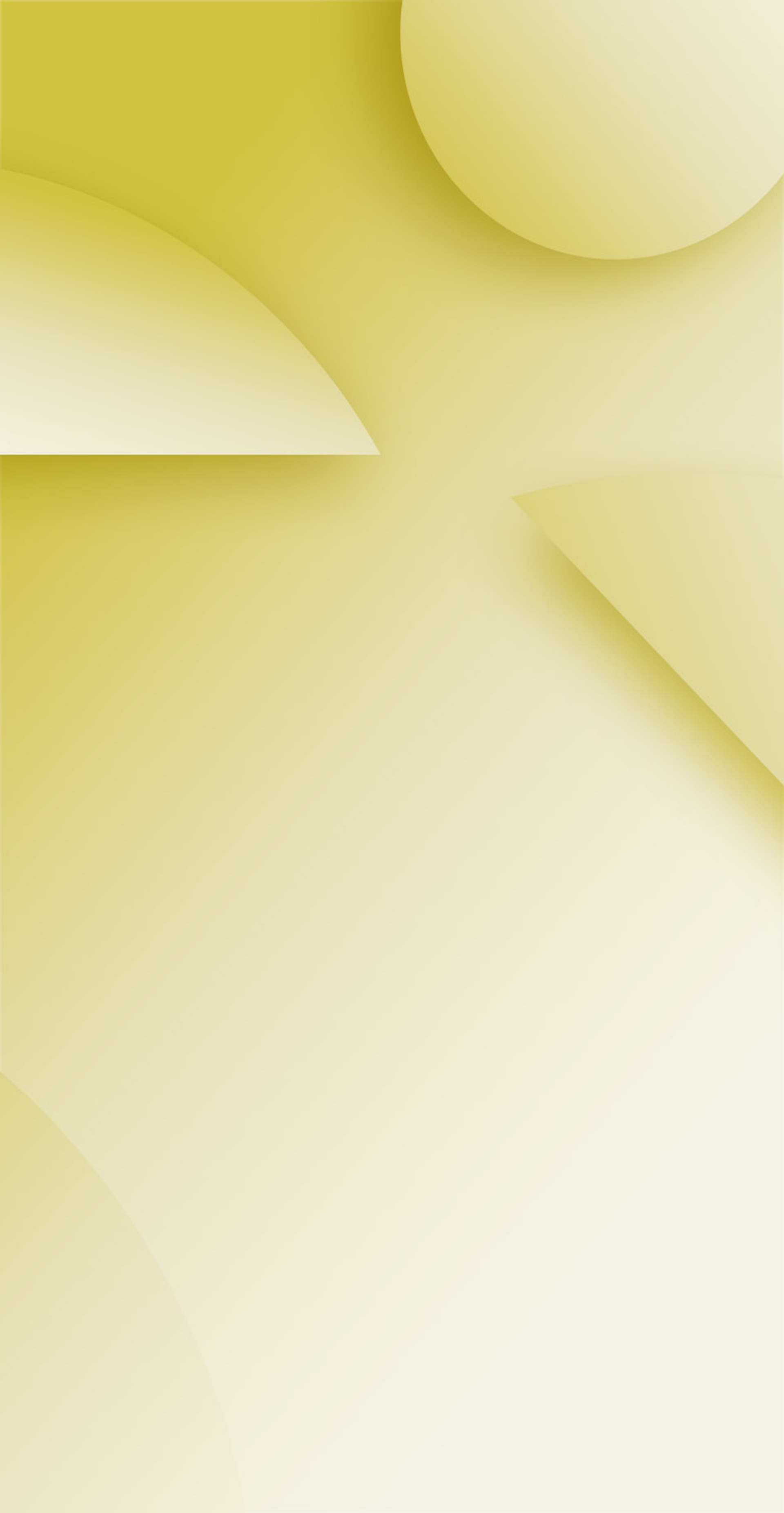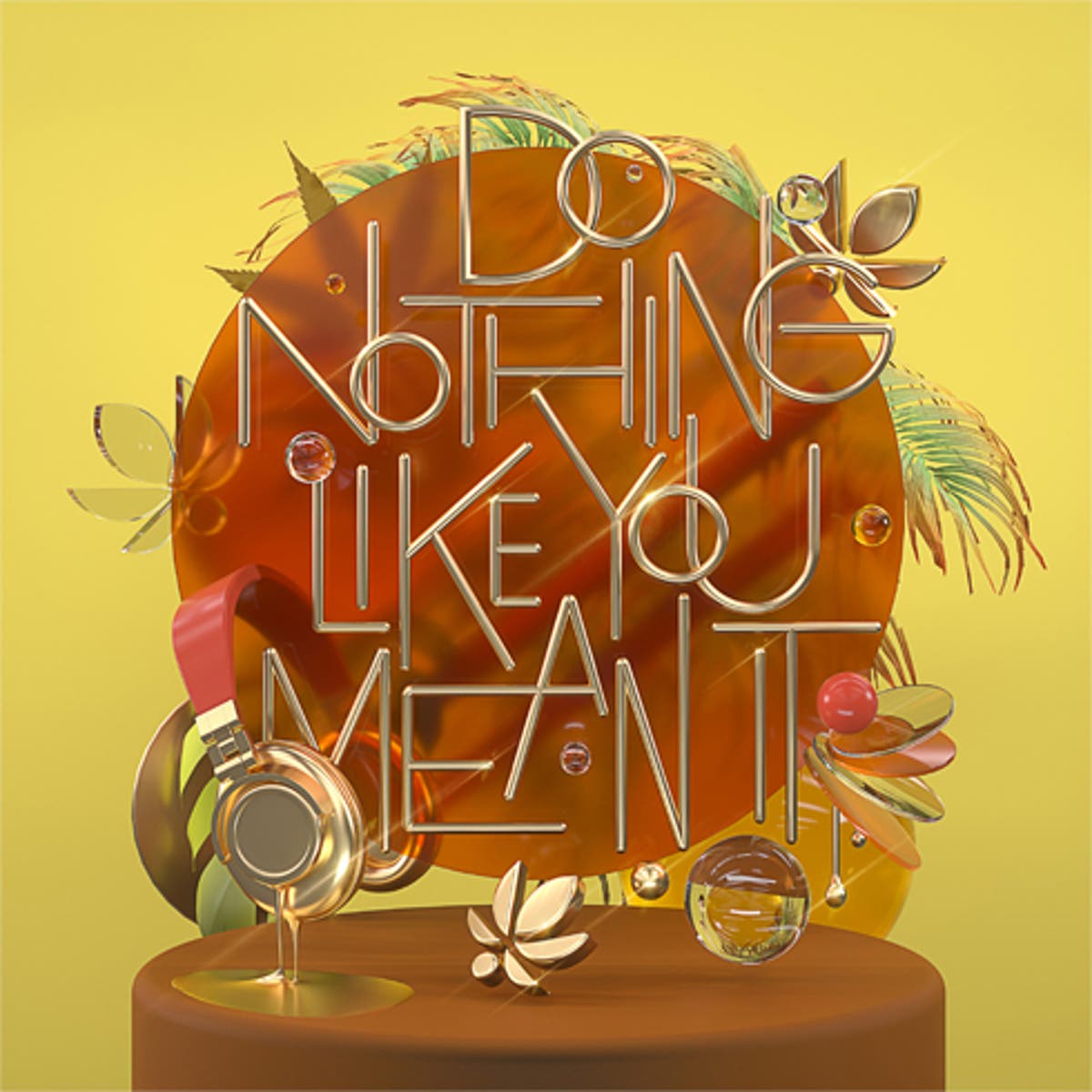 Effect
Unwind
Our prescription for long days, stressed-out minds, anxious feelings or generally bad vibes. What we refer to as the "Breathe in. Breathe out." effect.
Featuring: ∆9 Distillate and Linalool
About 305 Brands
305 Brands