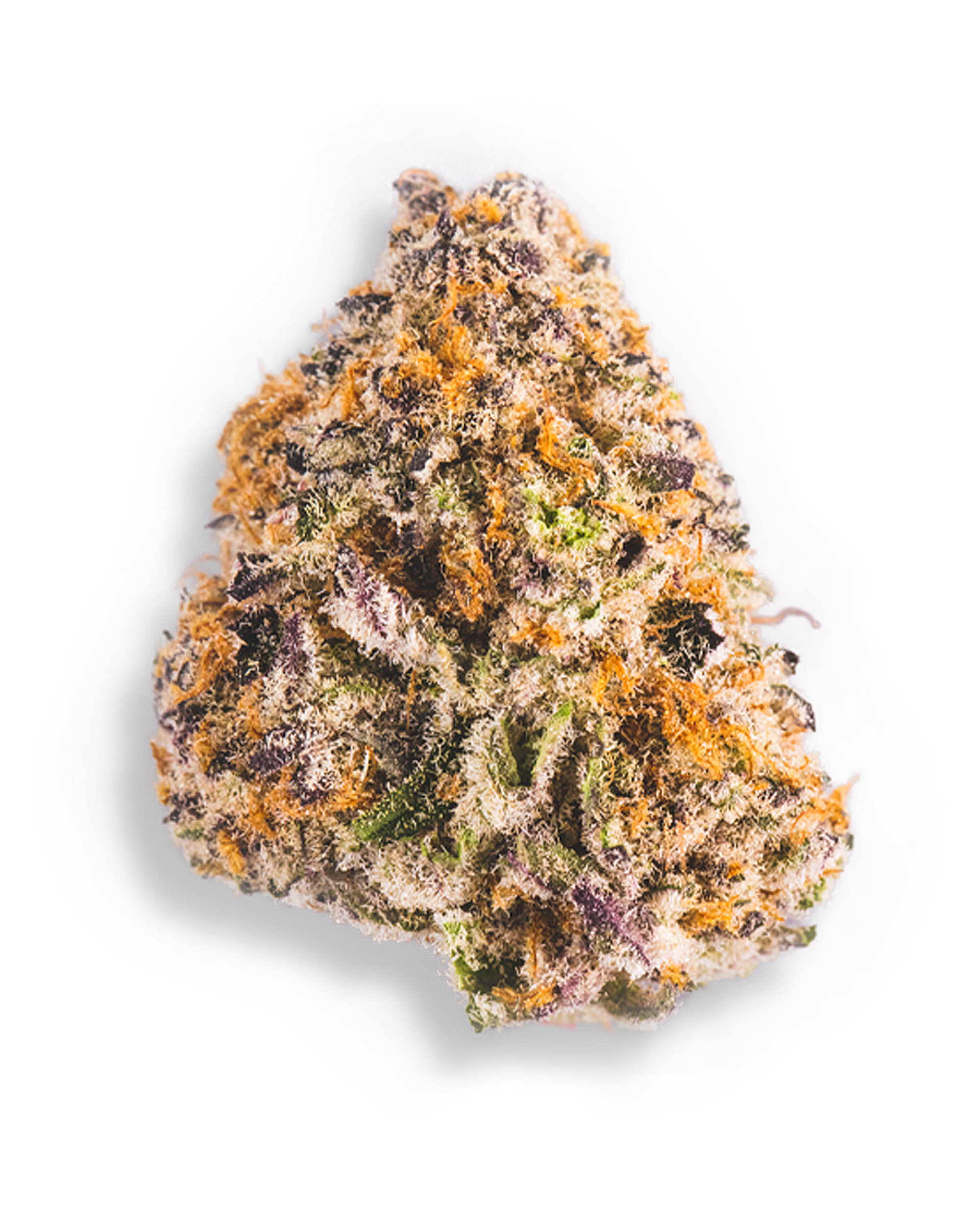 Freedom Green
Oracle Flower
WEIGHT
In order to add items to bag, please select a store.
"Oracle is straight magic, providing and energetic and uplifting high."
Lineage: Euphoria Unlimited x Elephant x Ultra Fast Upstate
More impressive than a prophet in classical antiquity, and much more accessible to say the least. Oracle is straight magic—as uplifting as a trek up Mt. Olympus and as energizing as a lightning bolt straight to the plumbs. Its gargantuan buds bring massive bouts of motivation. Upbeat and awesome with a flavor like sweet berries, skunk, and basil.
Blissful afternoons
Outdoor activities
Camping
A featured strain from our elite collection of hand-picked flower from the top, local artisanal growers. One that's bred with exceptional genetics and cultivated from renowned lineages to ensure the excellence of the plant and the appeal of its effects.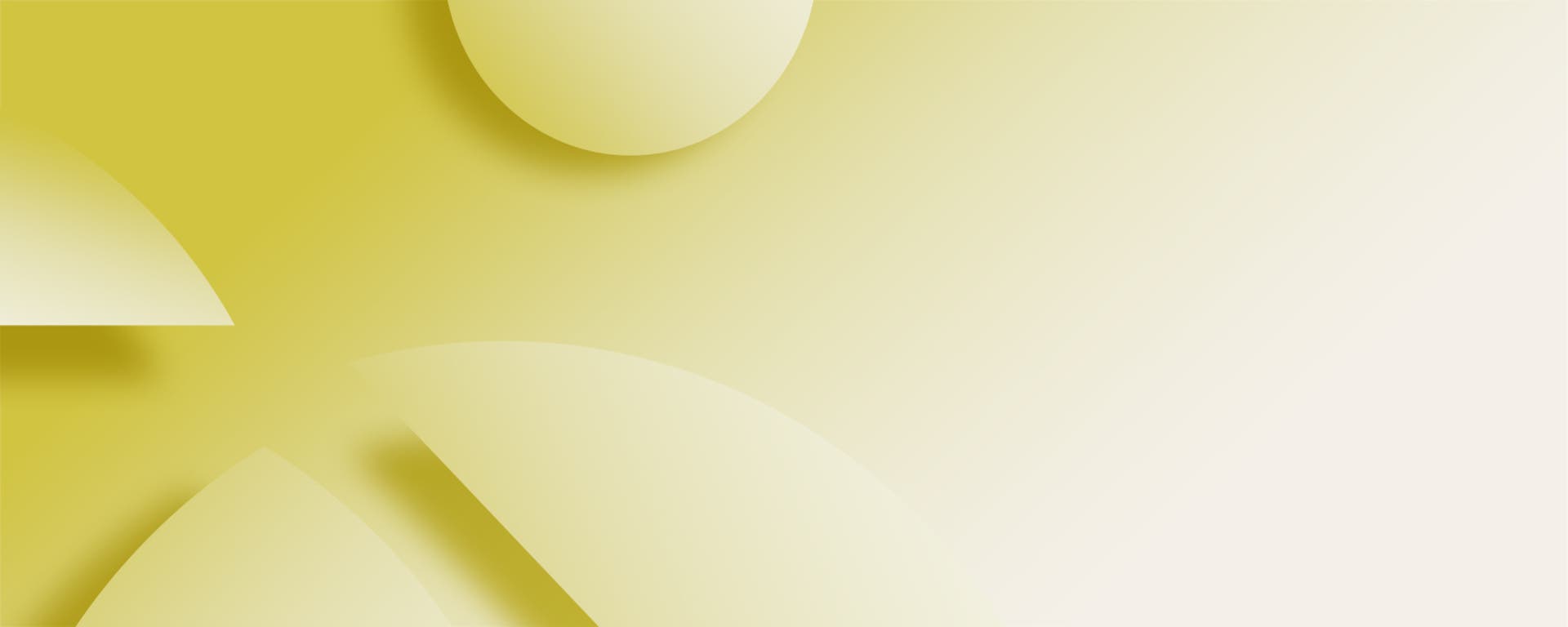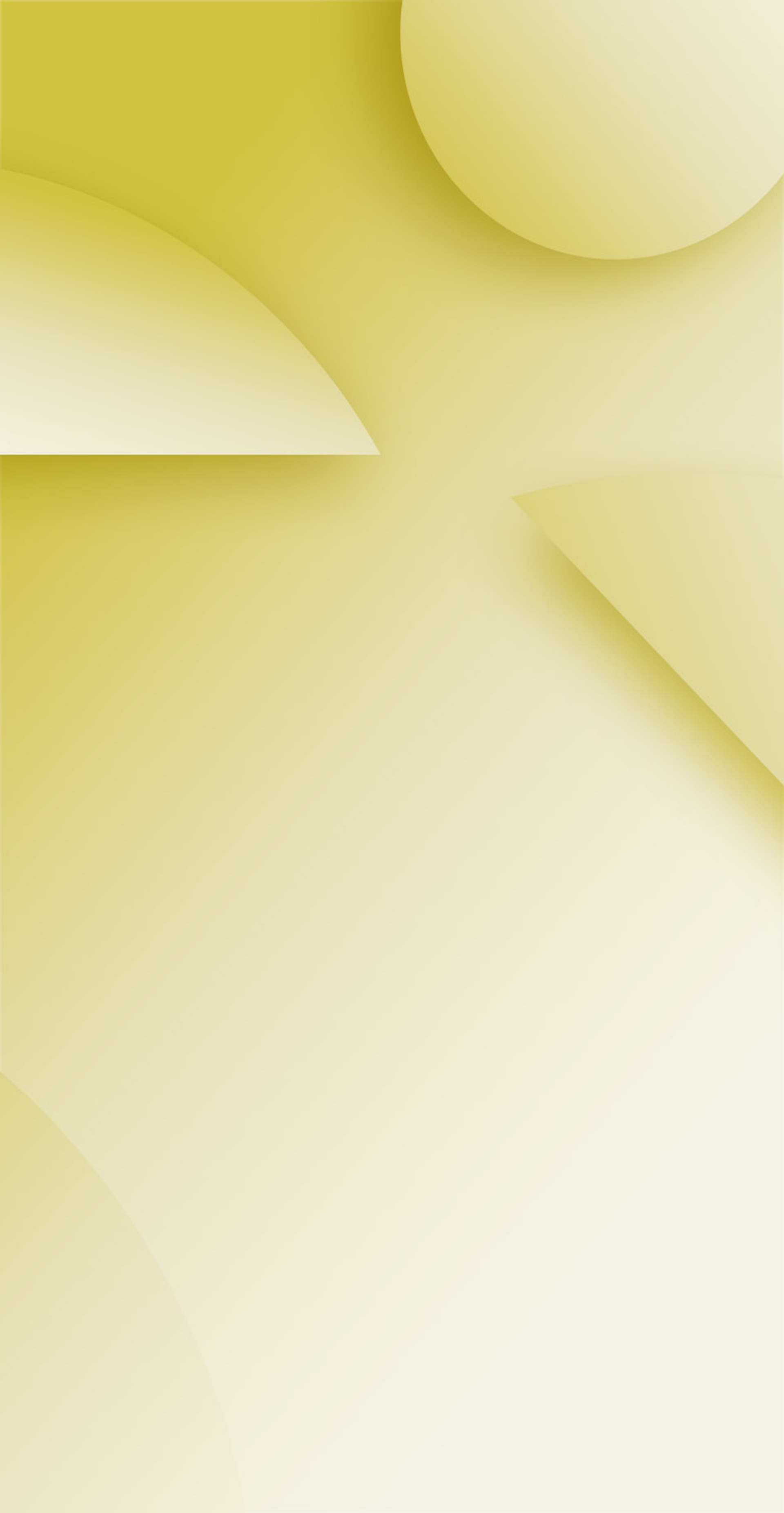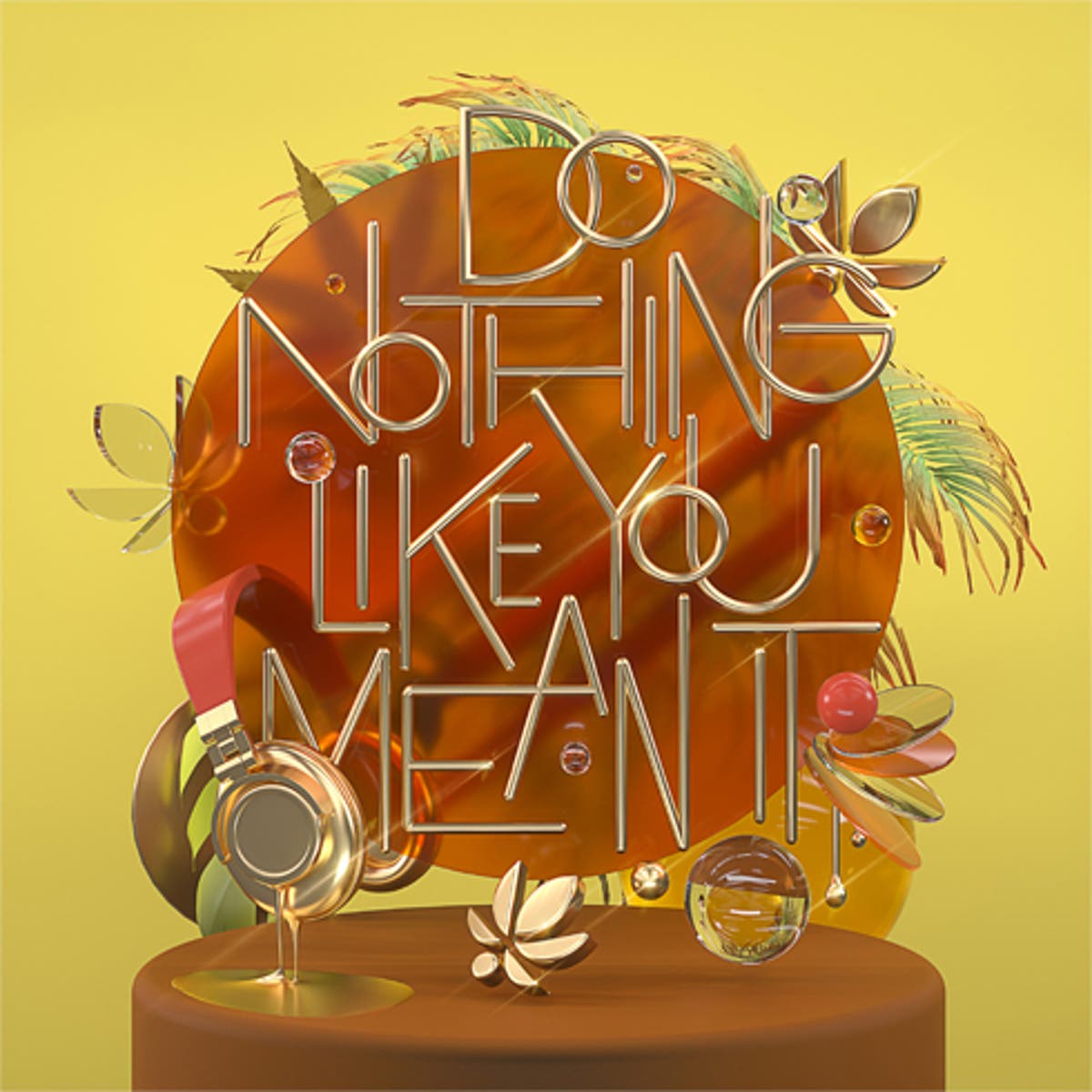 Effect
Unwind
Our prescription for long days, stressed-out minds, anxious feelings or generally bad vibes. What we refer to as the "Breathe in. Breathe out." effect.
Featuring: ∆9 Distillate and Linalool
About Freedom Green
Freedom Green