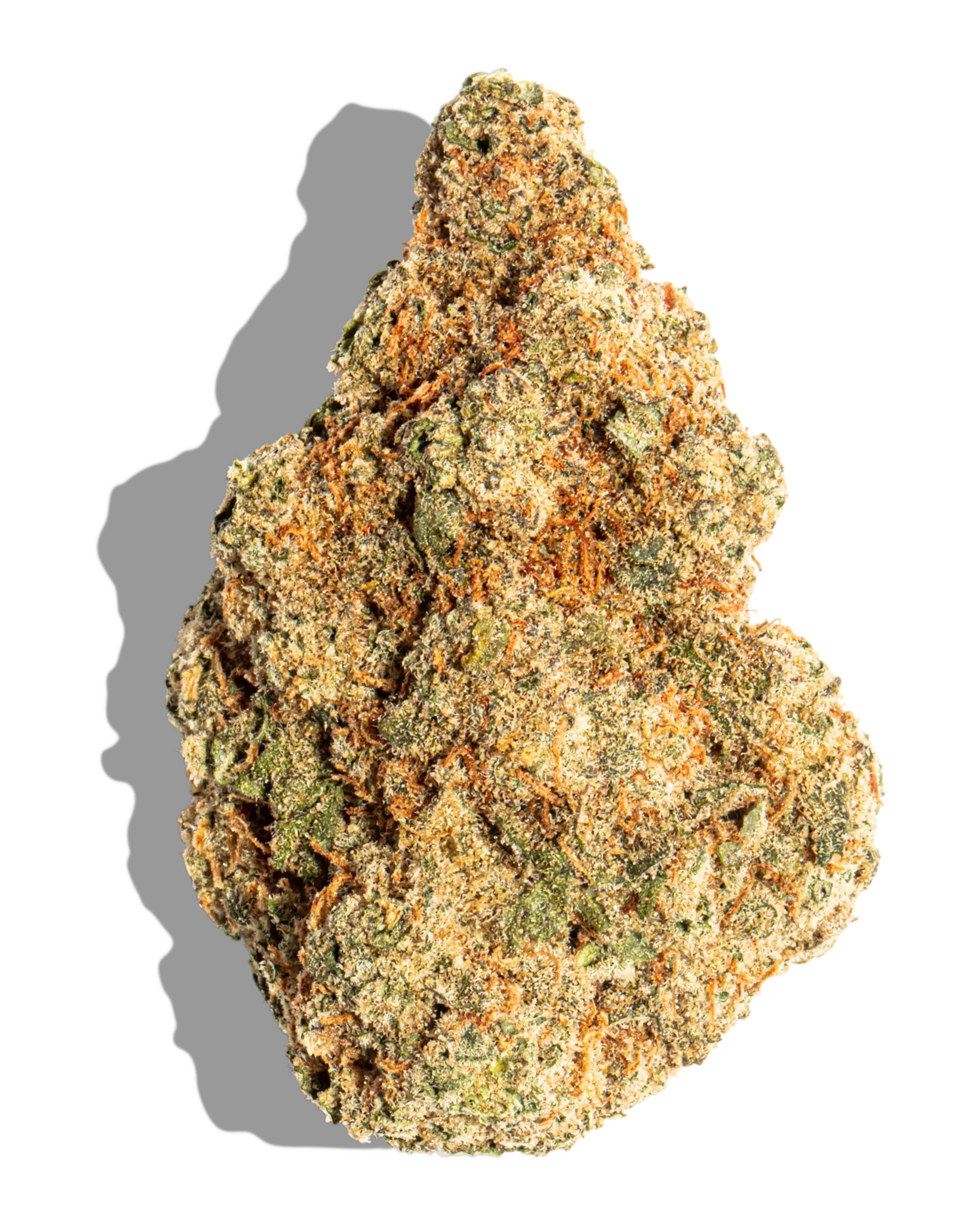 In order to add items to bag, please select a store.
Lineage: OGKB x Triangle Kush x Josh D OG
A true "fresh from the forest" tree boasting classic woodsy, earthy, and floral notes with hints of sweet grass in the exhale. The high is just as traditional as the tasting notes, bringing on heavy giggles, artistic vision, and unhindered happiness. It's heady, balanced, and an overall great time. A Lume staff pick whenever it graces our shelves.
Enjoying the outdoors Creative pursuits Smiling for hours on end
Classic happy high, with a side of giggles and unhindered happiness.
A featured strain from our elite collection of hand-picked flower from the top, local artisanal growers. One that's bred with exceptional genetics and cultivated from renowned lineages to ensure the excellence of the plant and the appeal of its effects.
Dominant Terpene Aromas and Use Cases
Myrcene

Aromas:

Musky, Earthy, Fruity

Use Cases:

Feeling better physically, Promoting healthy inflammation response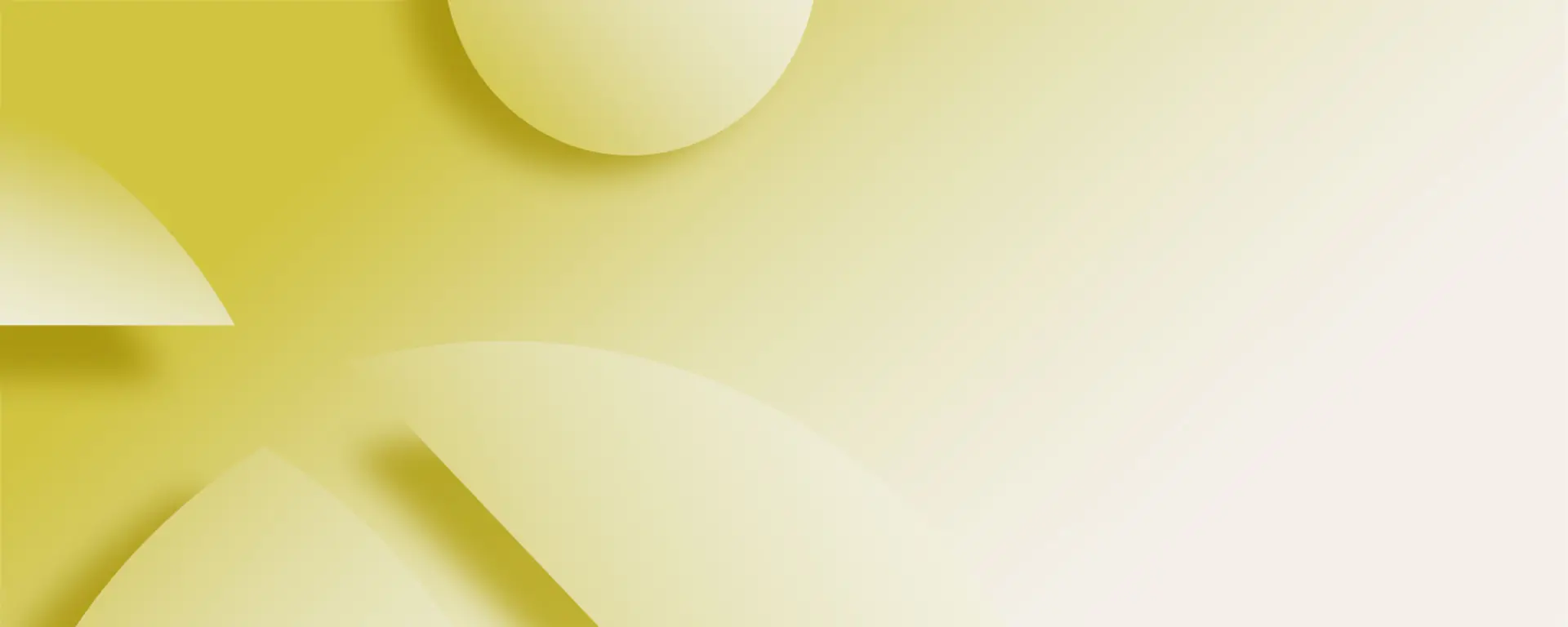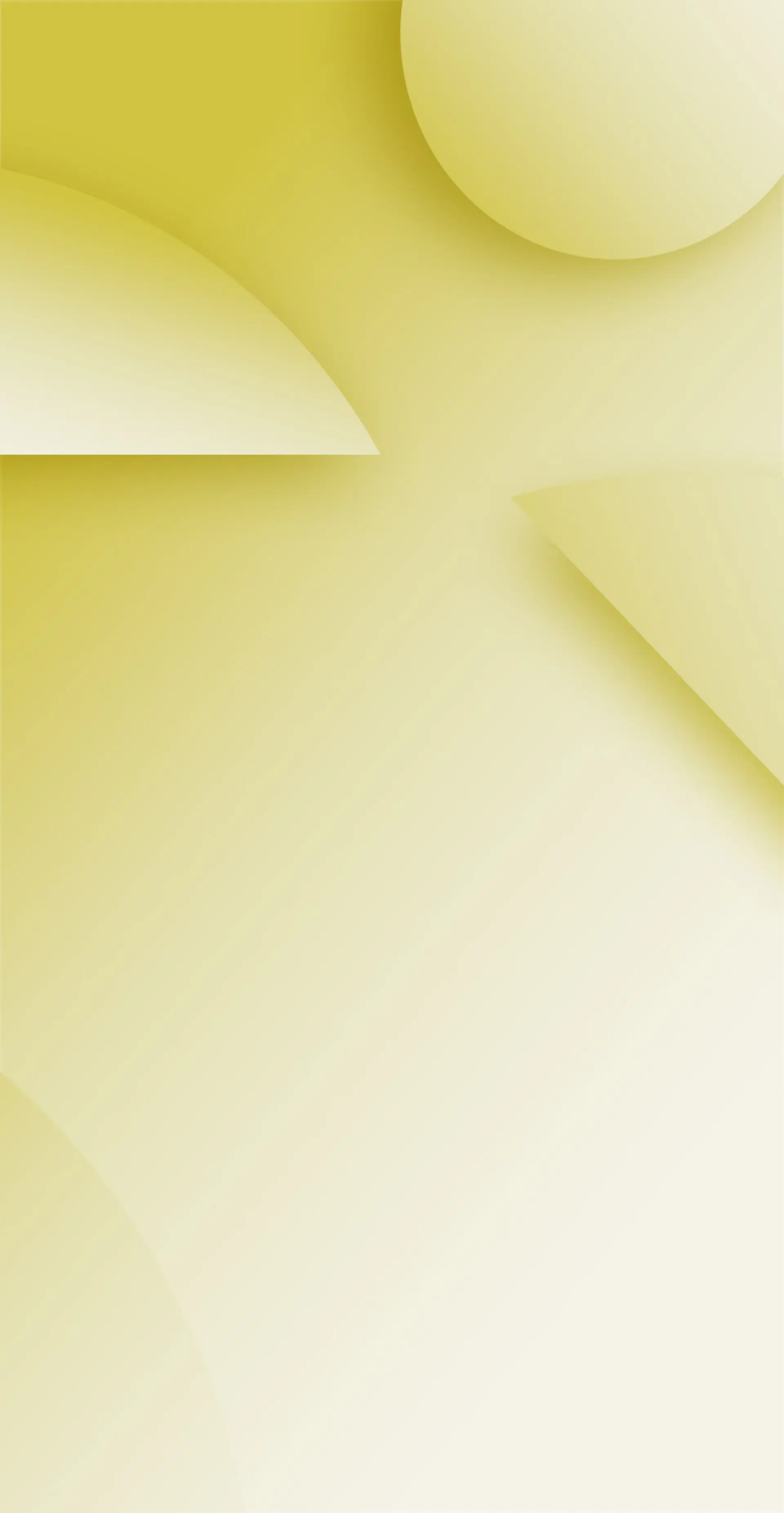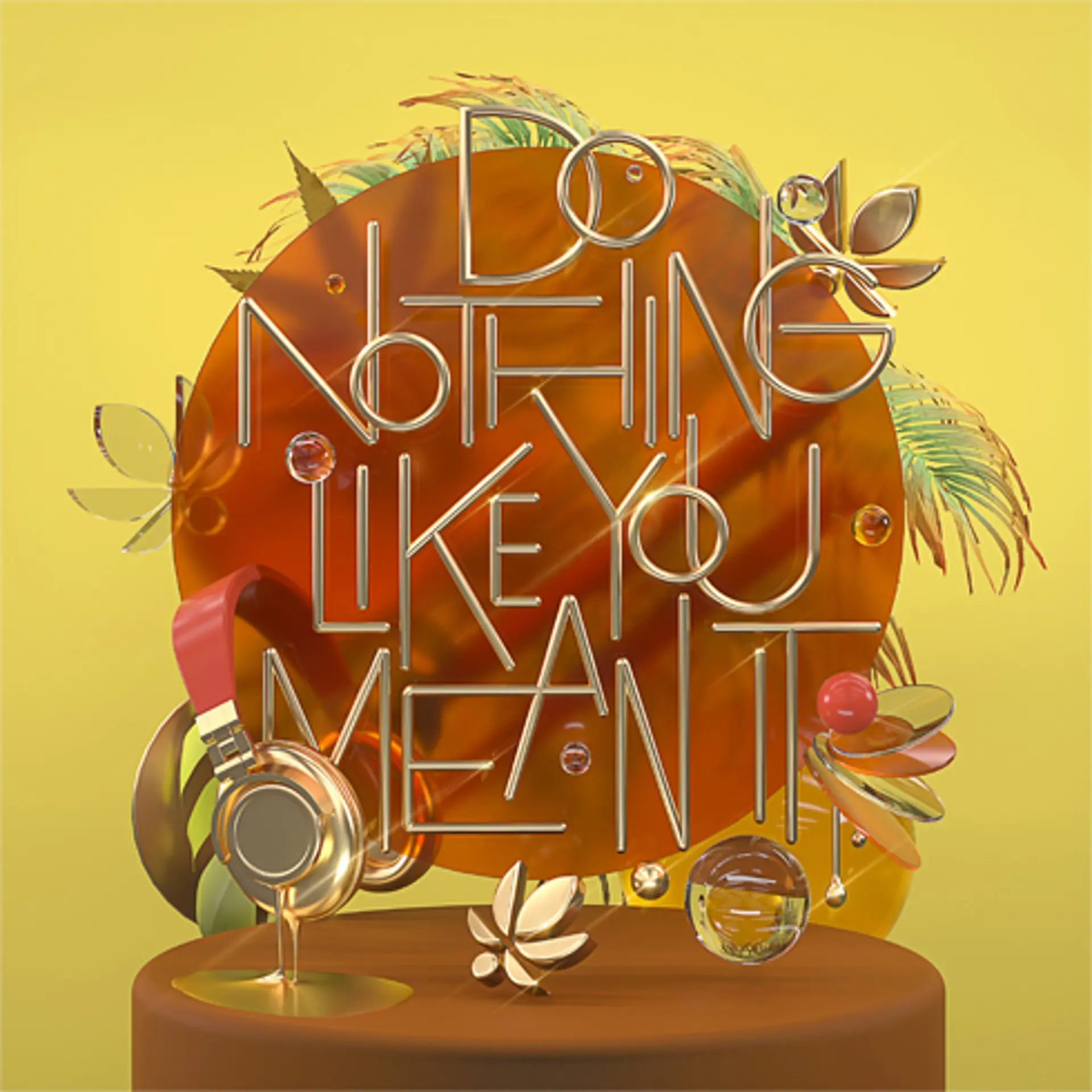 Effect
Unwind
Our prescription for long days, stressed-out minds, anxious feelings or generally bad vibes. What we refer to as the "Breathe in. Breathe out." effect.