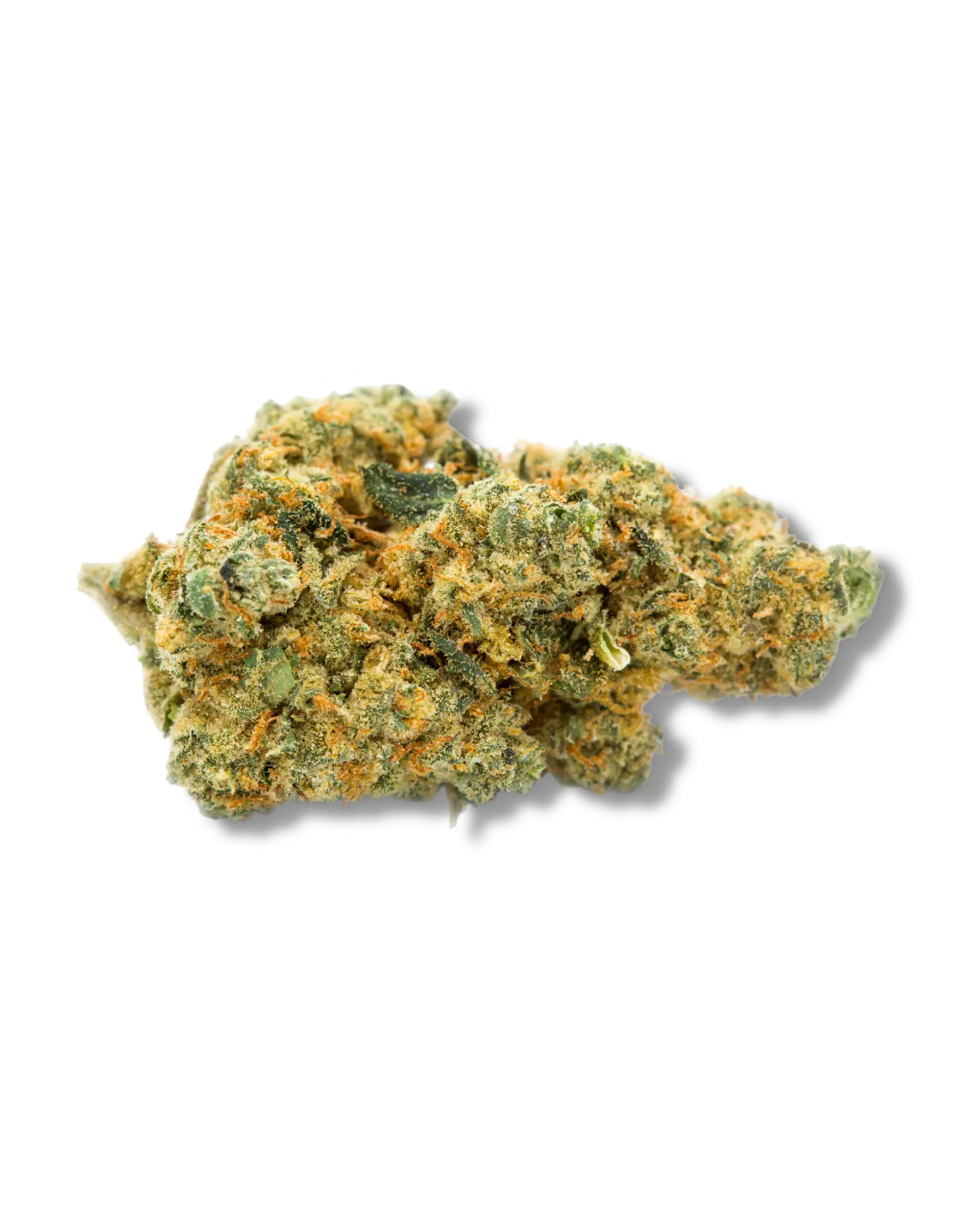 In order to add items to bag, please select a store.
GMO Cookies & Sundae Driver make one heck of a hybrid and its name is Kitchen Sink. Against all odds, it's sweet, creamy, and delicious with notes of fruit and vanilla that hit real smooth. A pseudo-psychedelic high comes on fast and strong with heavy relaxation, and intense calm.
Reading a book Listening to music Watching a movie
A well-balanced strain that produces uplifting effects that leave your mind focused and your body relaxed.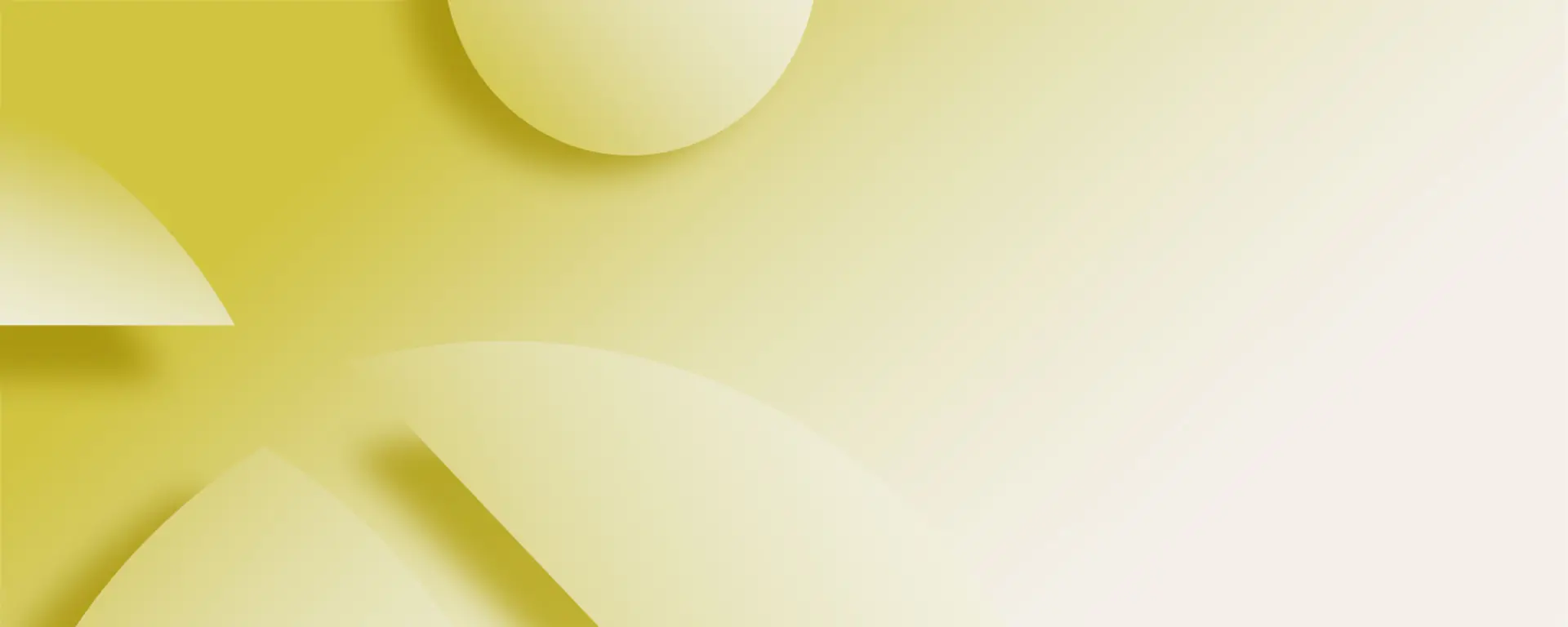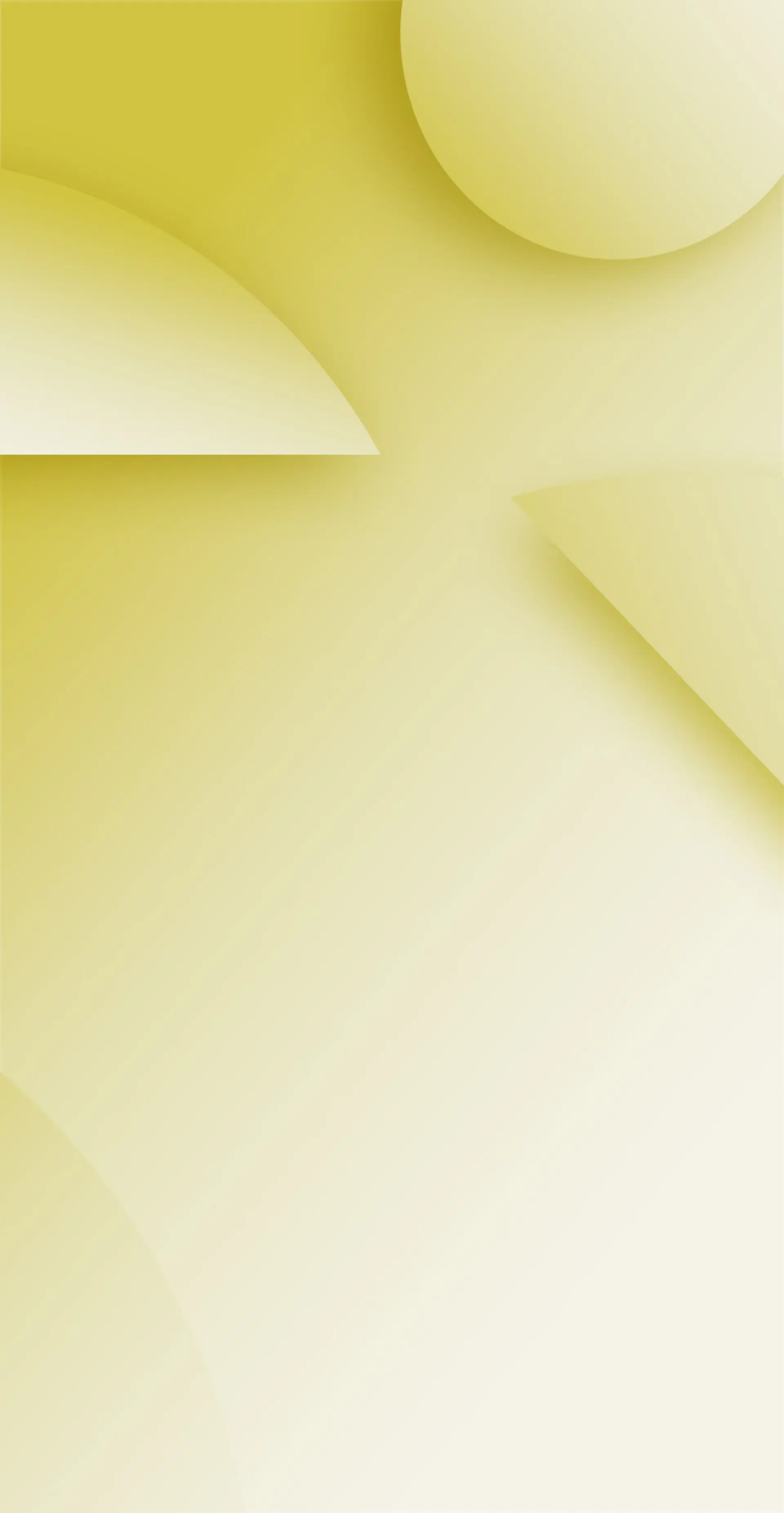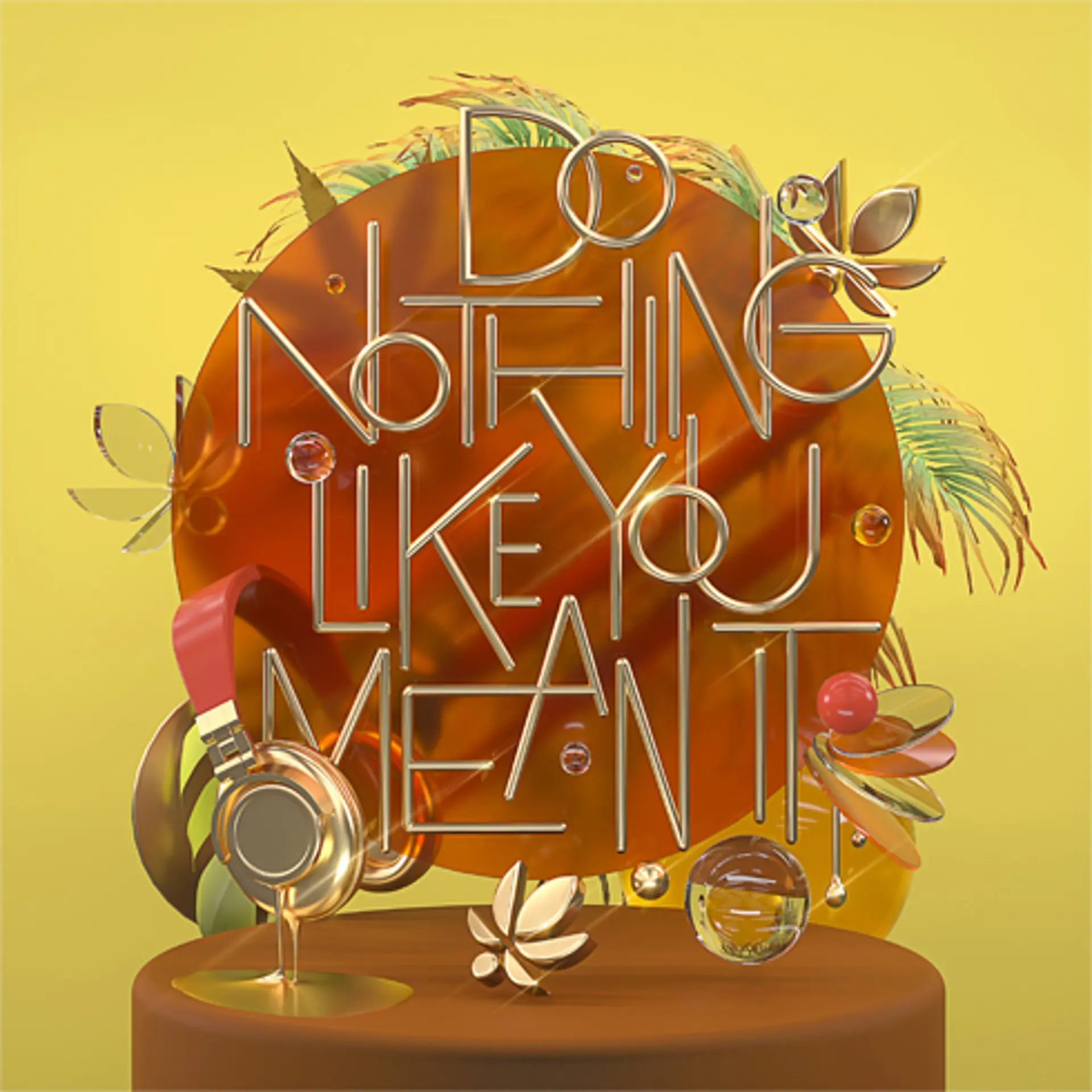 Effect
Unwind
Our prescription for long days, stressed-out minds, anxious feelings or generally bad vibes. What we refer to as the "Breathe in. Breathe out." effect.
About CARBON
Carbon by Fluresh is dedicated to designing premium cannabis products to fit your ever-dynamic life so each member of our community can experience cannabis's potential in a way that feels right to them.