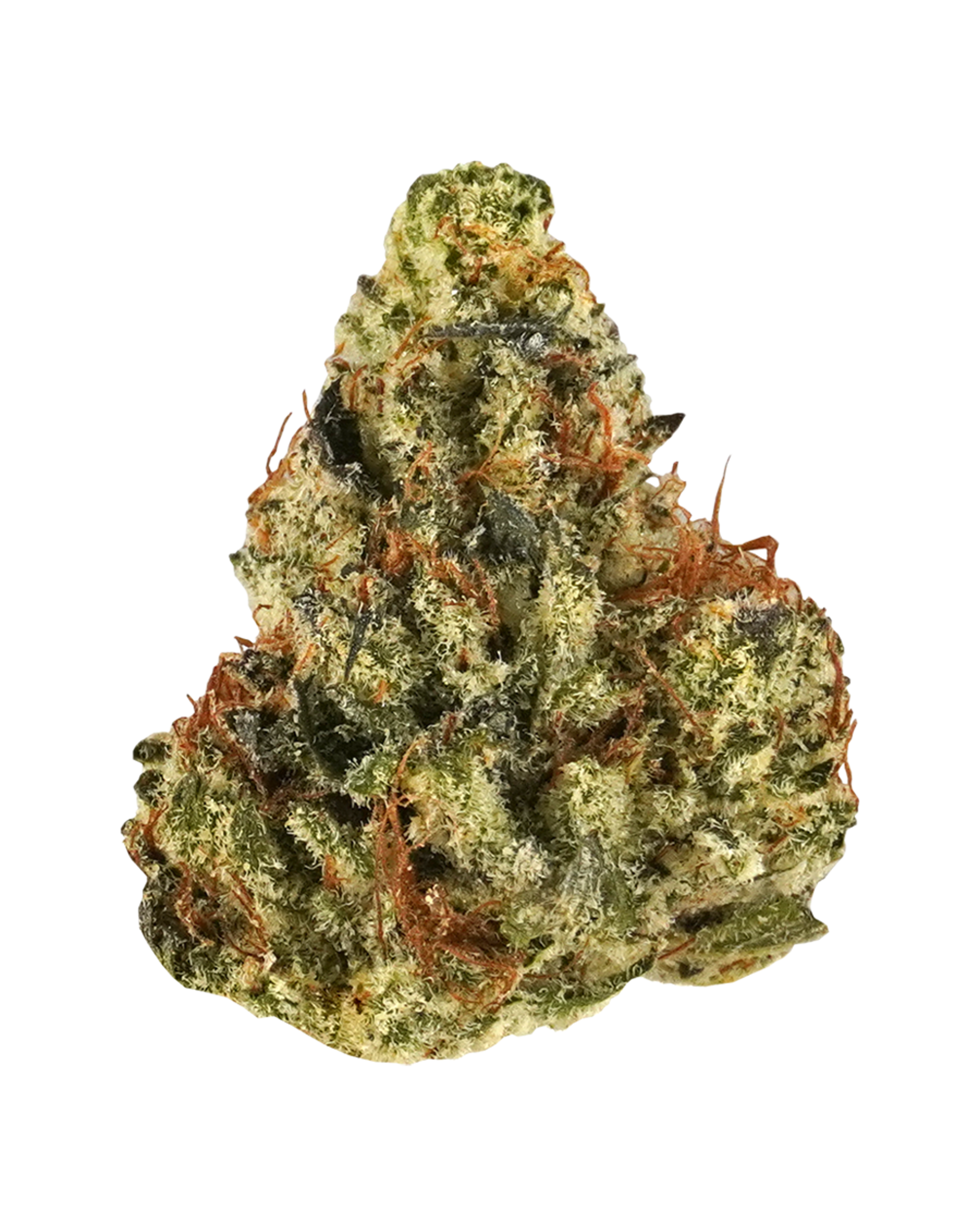 Freedom Green
Fruit Brute Flower
WEIGHT
In order to add items to bag, please select a store.
Lineage: Fruitbound Cookie Pebbles
A fresh picked hybrid from the garden of good vibes, Fruit Bruit is one of the most vibrant flowers we've had yet. It tastes like fruity bubblegum with a drop of sour citrus, and smells like newly-harvested happiness. Feel lifted, carefree, and full of spirit. Our pick for lazy mornings and laid back afternoons.
A featured strain from our elite collection of hand-picked flower from the top, local artisanal growers. One that's bred with exceptional genetics and cultivated from renowned lineages to ensure the excellence of the plant and the appeal of its effects.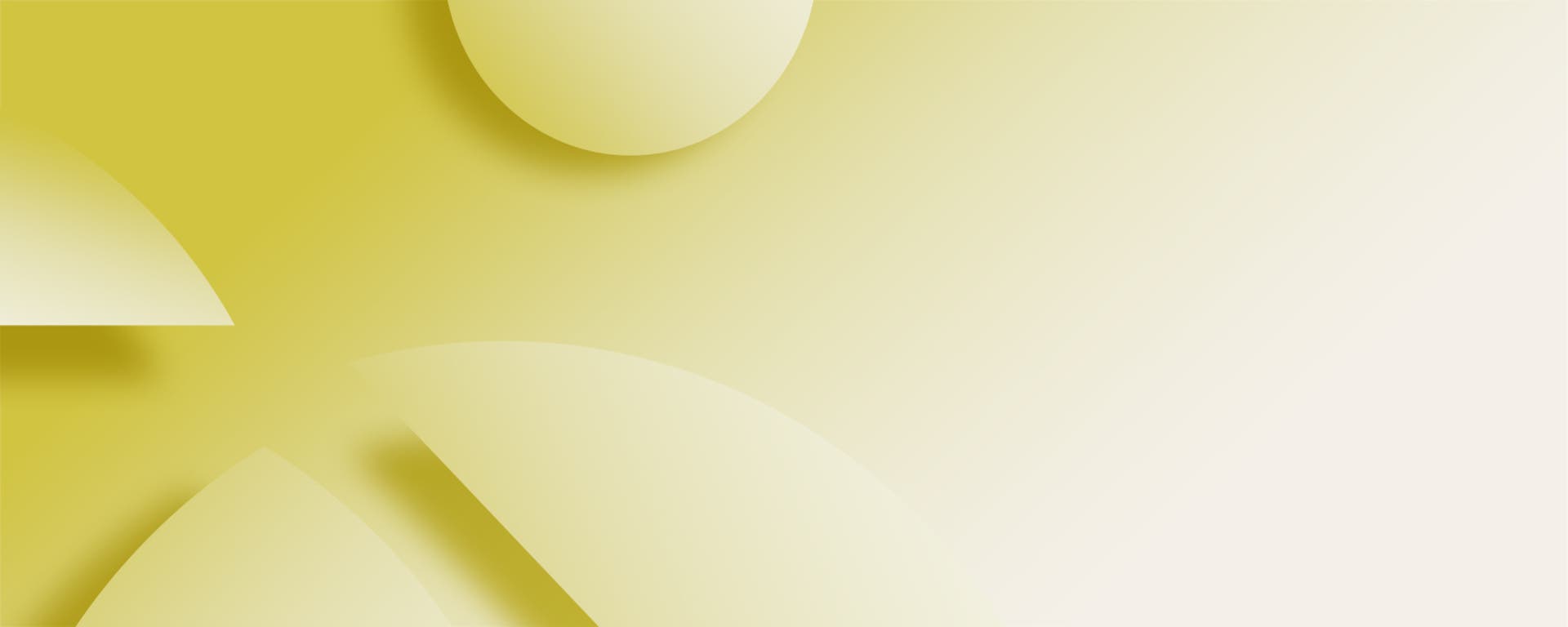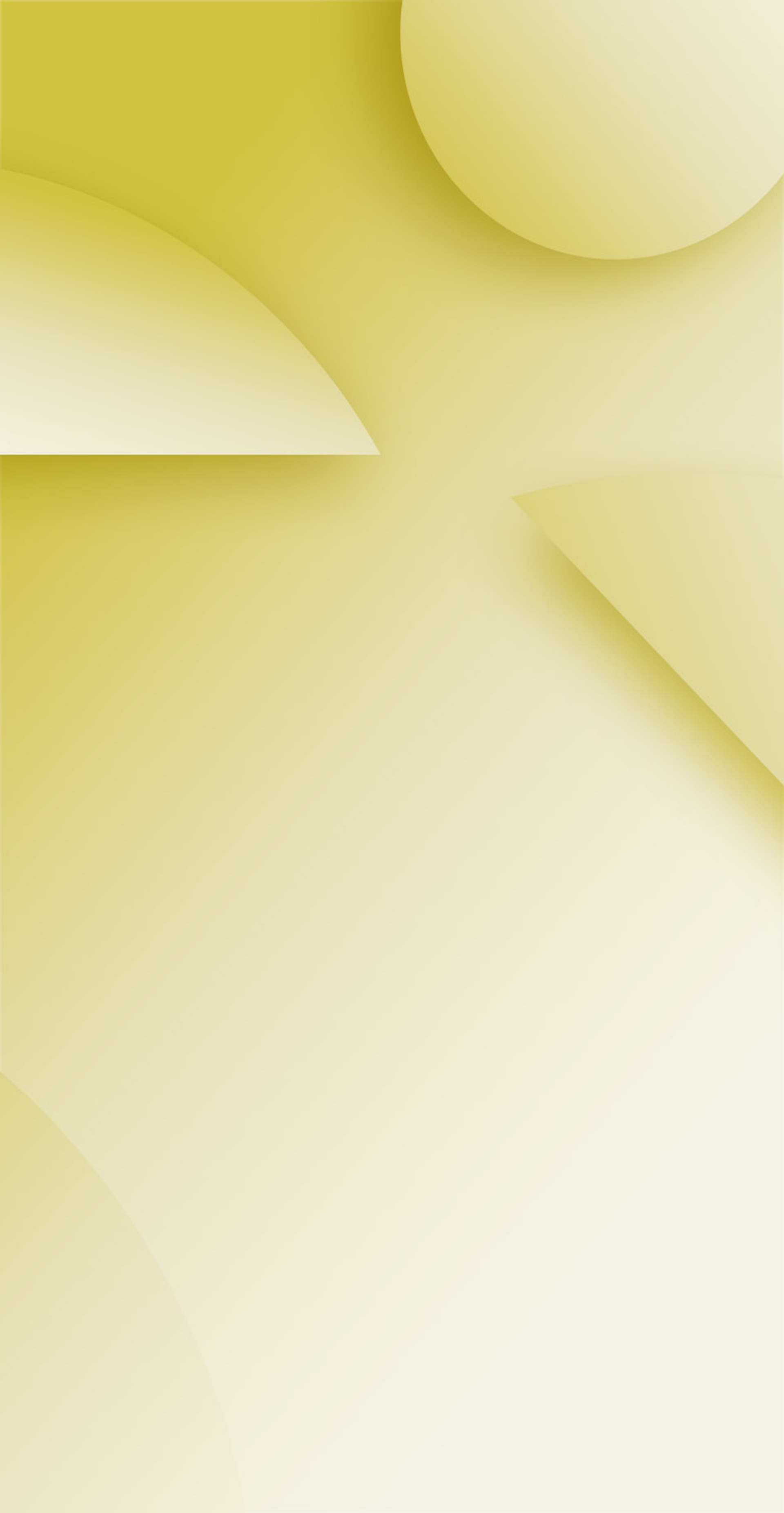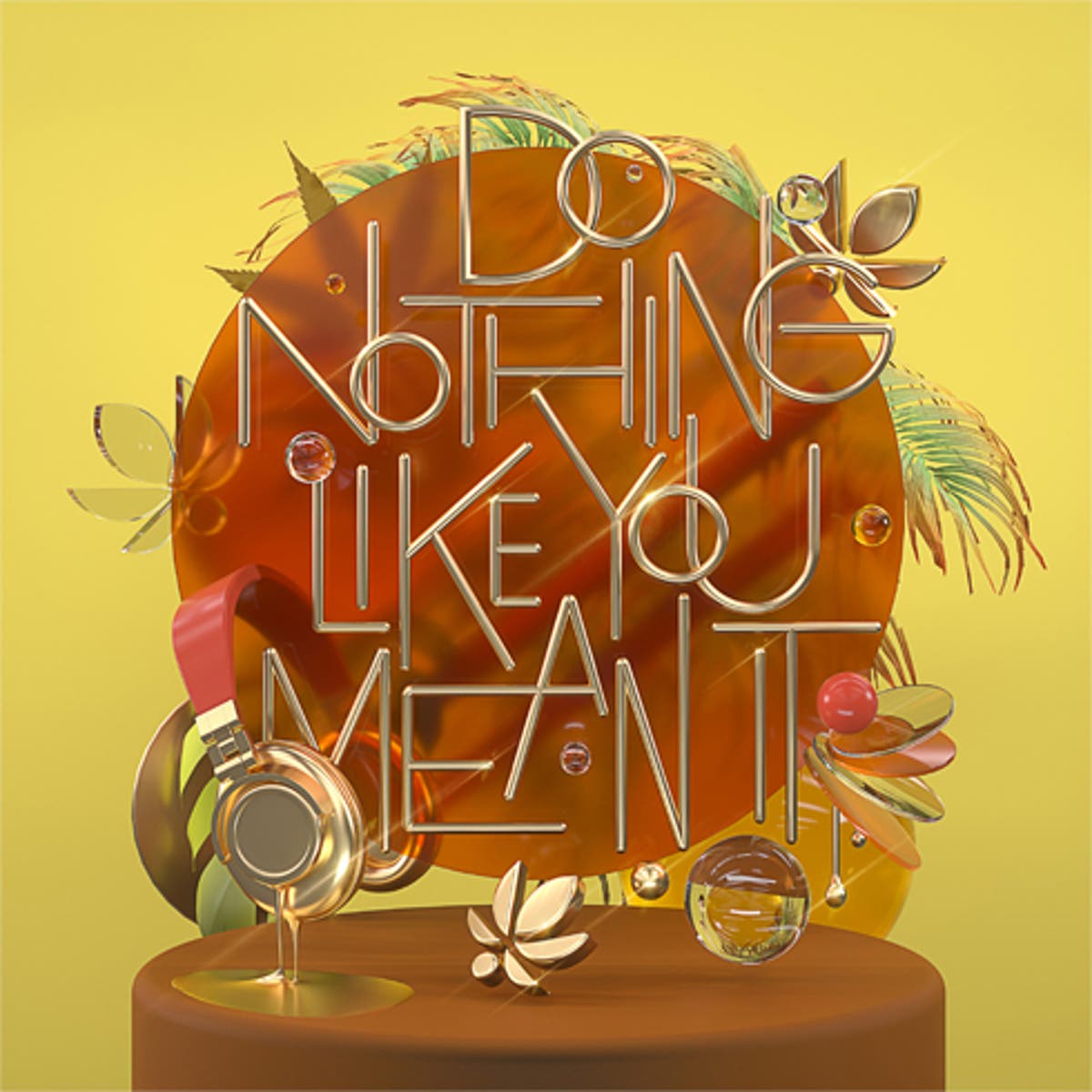 Effect
Unwind
Our prescription for long days, stressed-out minds, anxious feelings or generally bad vibes. What we refer to as the "Breathe in. Breathe out." effect.
Featuring: ∆9 Distillate and Linalool
About Freedom Green
Freedom Green