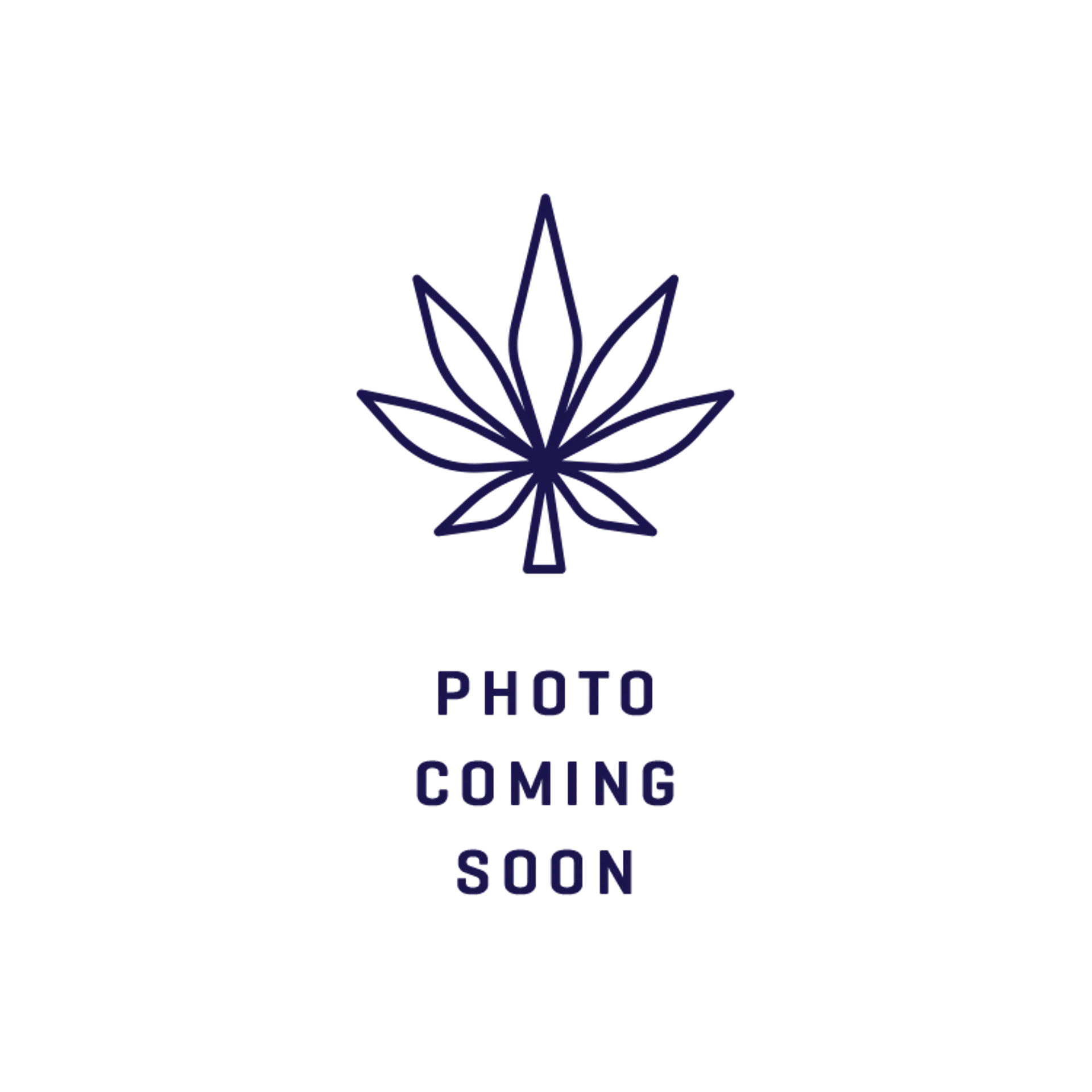 In order to add items to bag, please select a store.
Lineage: Gorilla Glue #4 X Citral Skunk
We don't often describe strains as "brain-melting", Citral Glue is an exception. It's a formidable psychoactive flower oozing with the flavors and aromas of smooth diesel, sharp citrus, and cantankerous skunk. In moderate doses, it's positively enlivening, but one hit too many and it turns into couch-epoxy. Blissful, heady, and a true focal banger.
Starting your day off right Anytime smokes Fun nights out
Provides the perfect daytime effect, providing relaxation and focus without any sedation
A featured strain from our elite collection of hand-picked flower from the top, local artisanal growers. One that's bred with exceptional genetics and cultivated from renowned lineages to ensure the excellence of the plant and the appeal of its effects.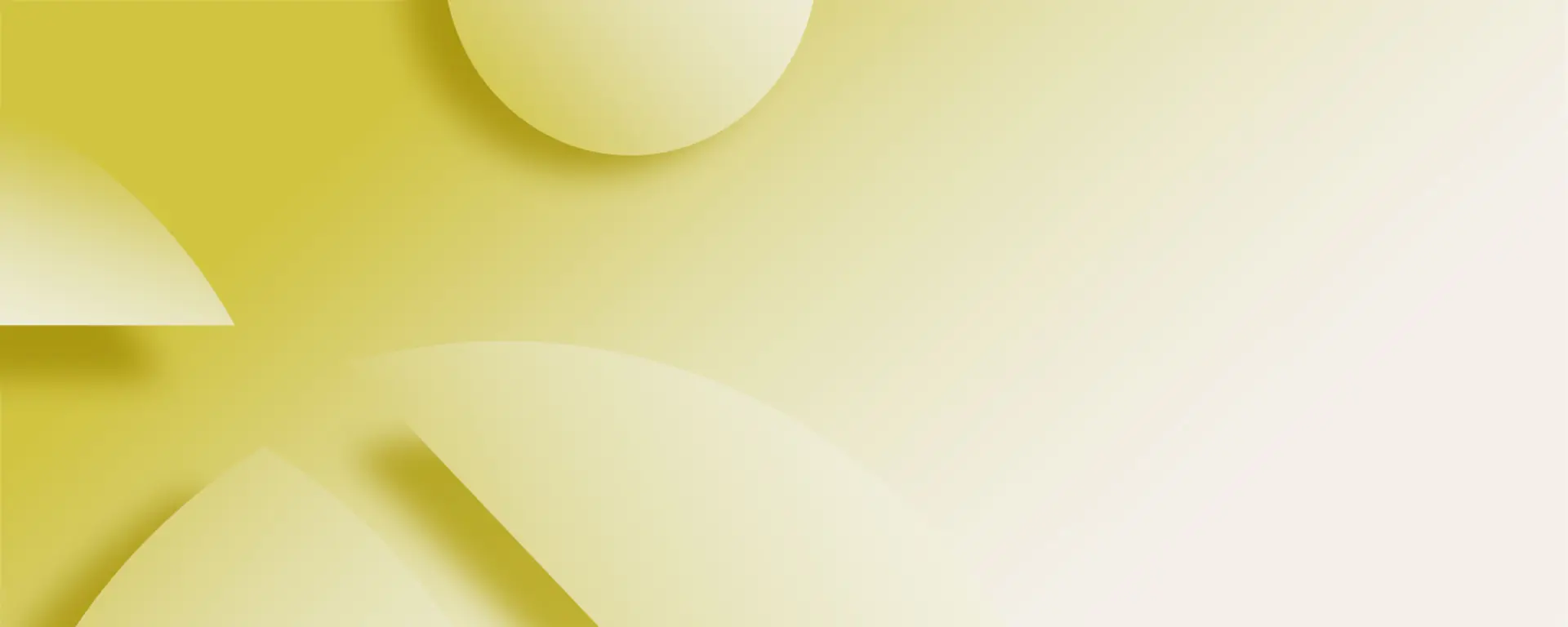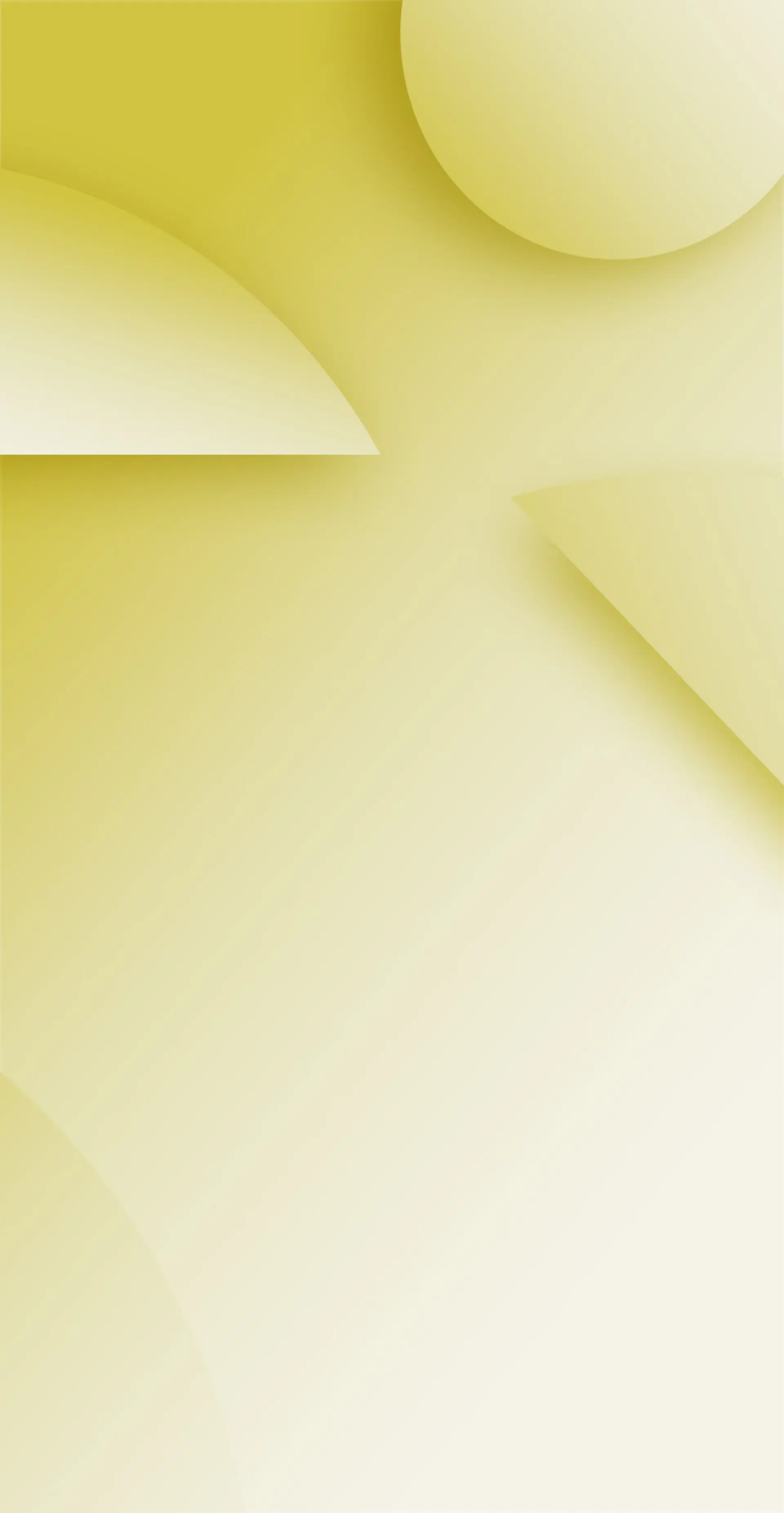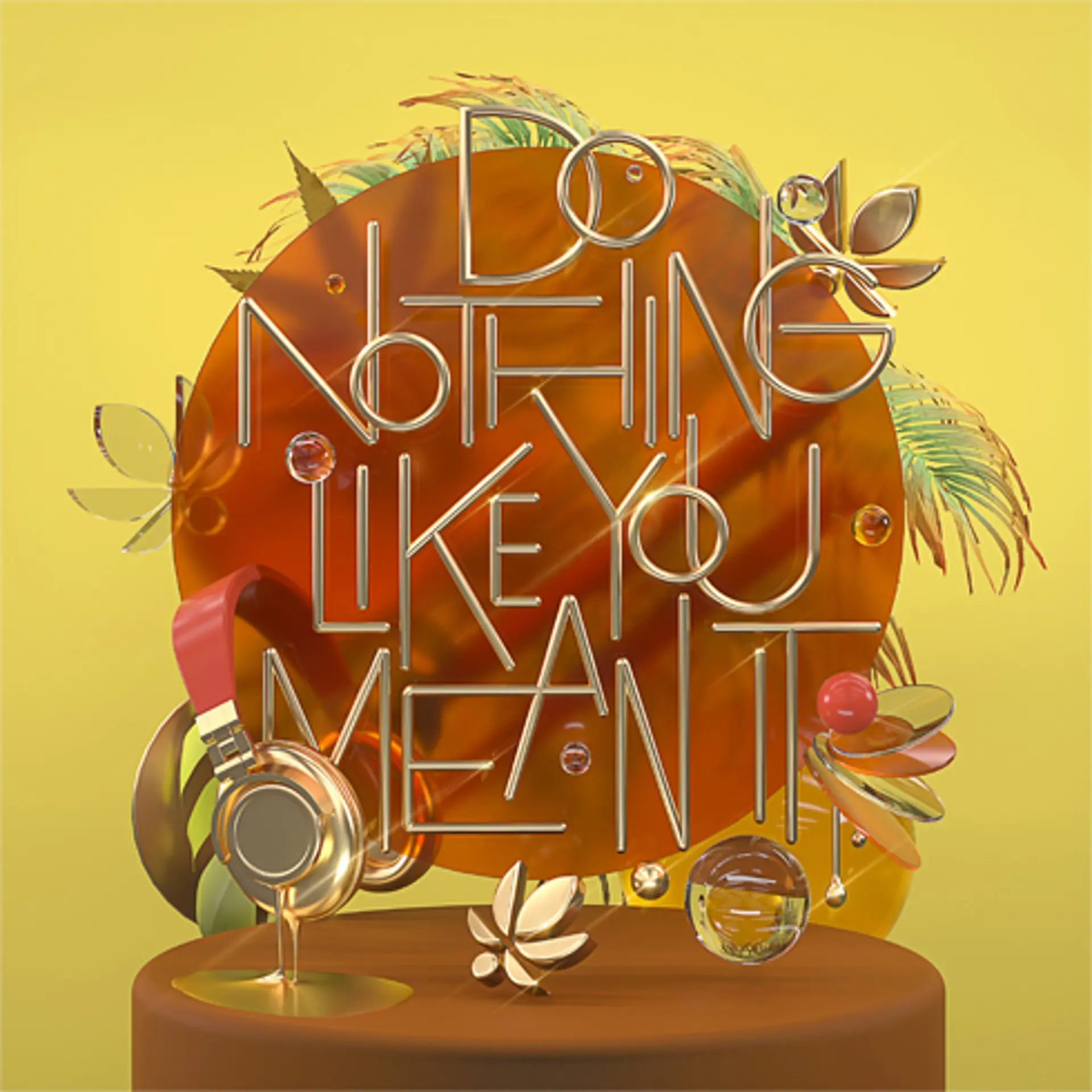 Effect
Unwind
Our prescription for long days, stressed-out minds, anxious feelings or generally bad vibes. What we refer to as the "Breathe in. Breathe out." effect.