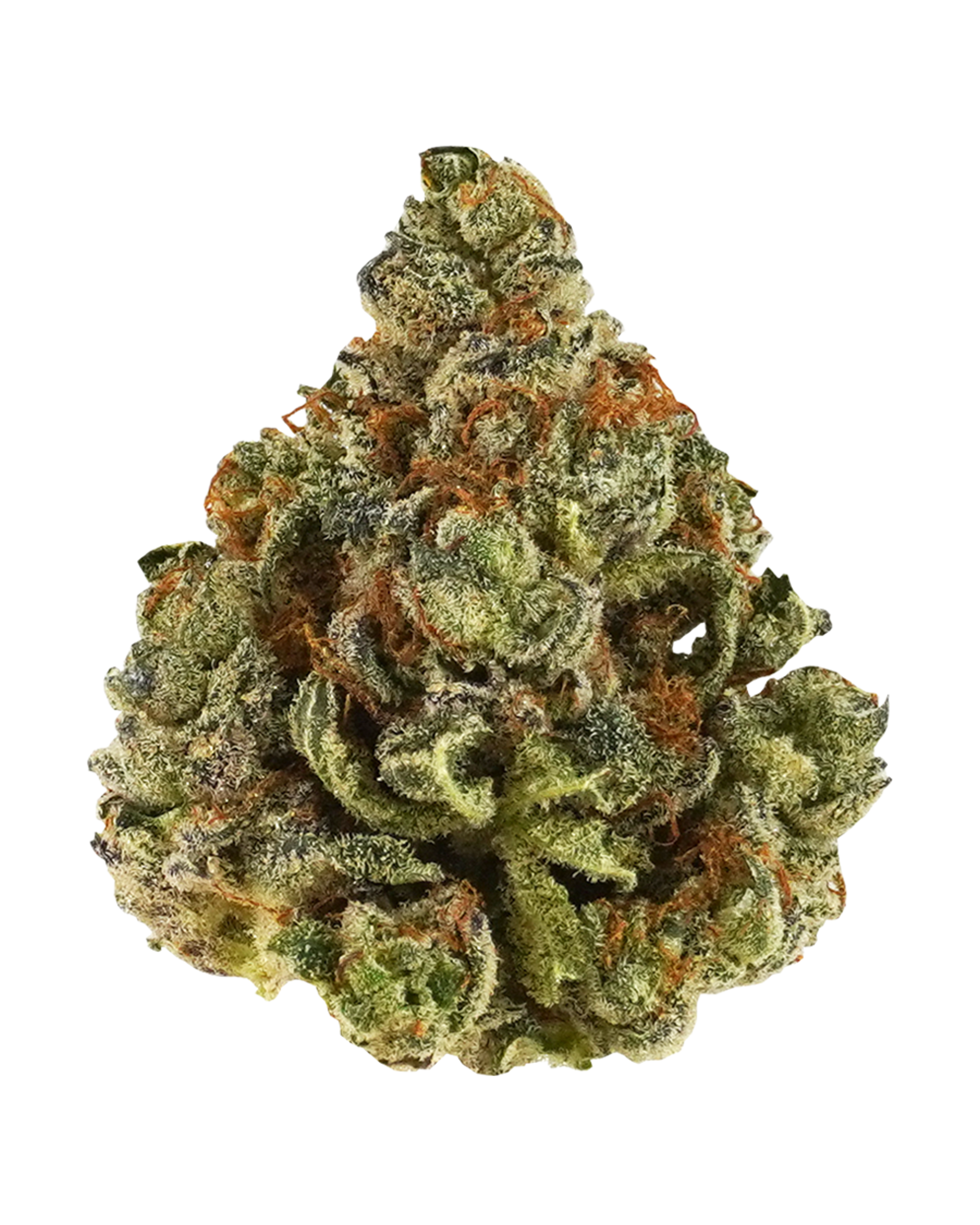 Freedom Green
Bombshell Flower
WEIGHT
In order to add items to bag, please select a store.
"Pure joy and fun, in flower form. Great for enhancing the fun in your life."
Lineage: Nana Pie x Joes Lemonade
This amber-haired all star is an atom bomb of elation. You'll experience a near instant influx of giddy euphoria, followed by unfiltered exuberance and unfocused thoughts. A blast of full body tingles follow shortly thereafter, putting the "fun" in "functional" for hours on end. It's super sour, slightly earthy, and a little nutty (just like the high)
A fun night out
Listening to music
Special occasions
A featured strain from our elite collection of hand-picked flower from the top, local artisanal growers. One that's bred with exceptional genetics and cultivated from renowned lineages to ensure the excellence of the plant and the appeal of its effects.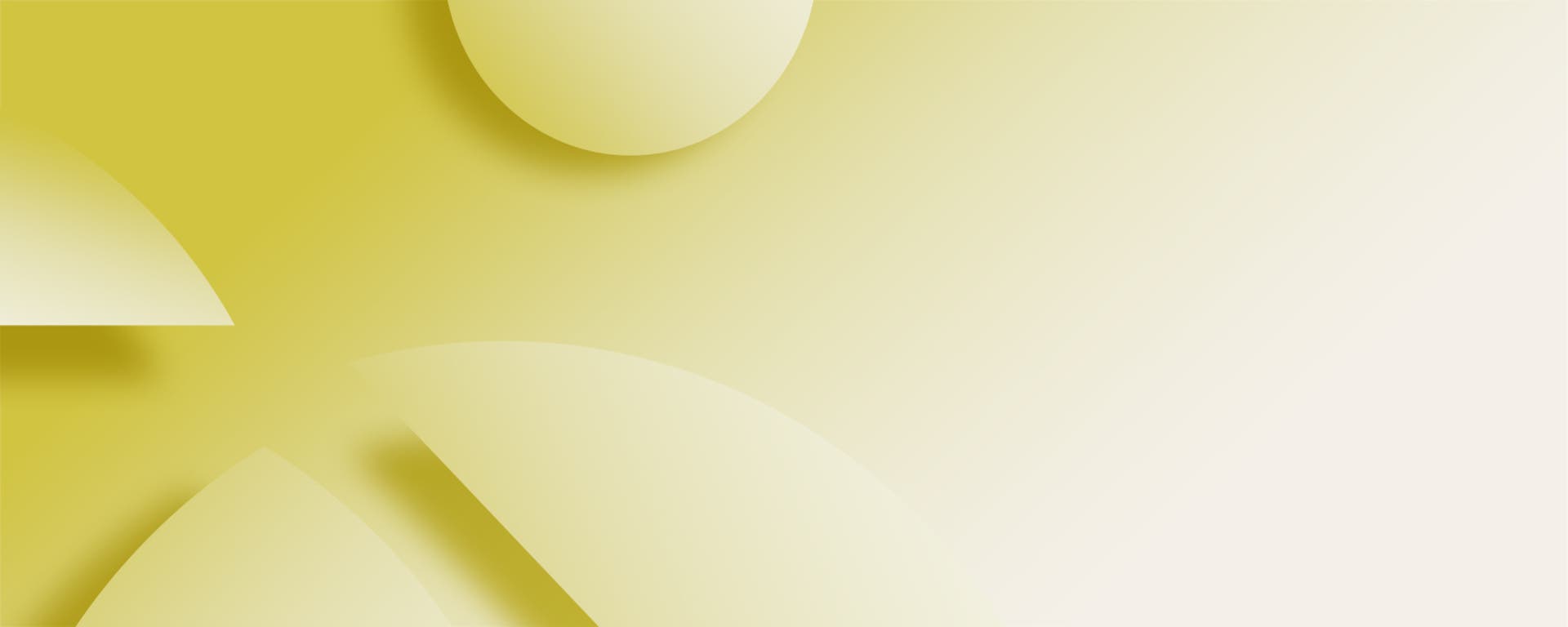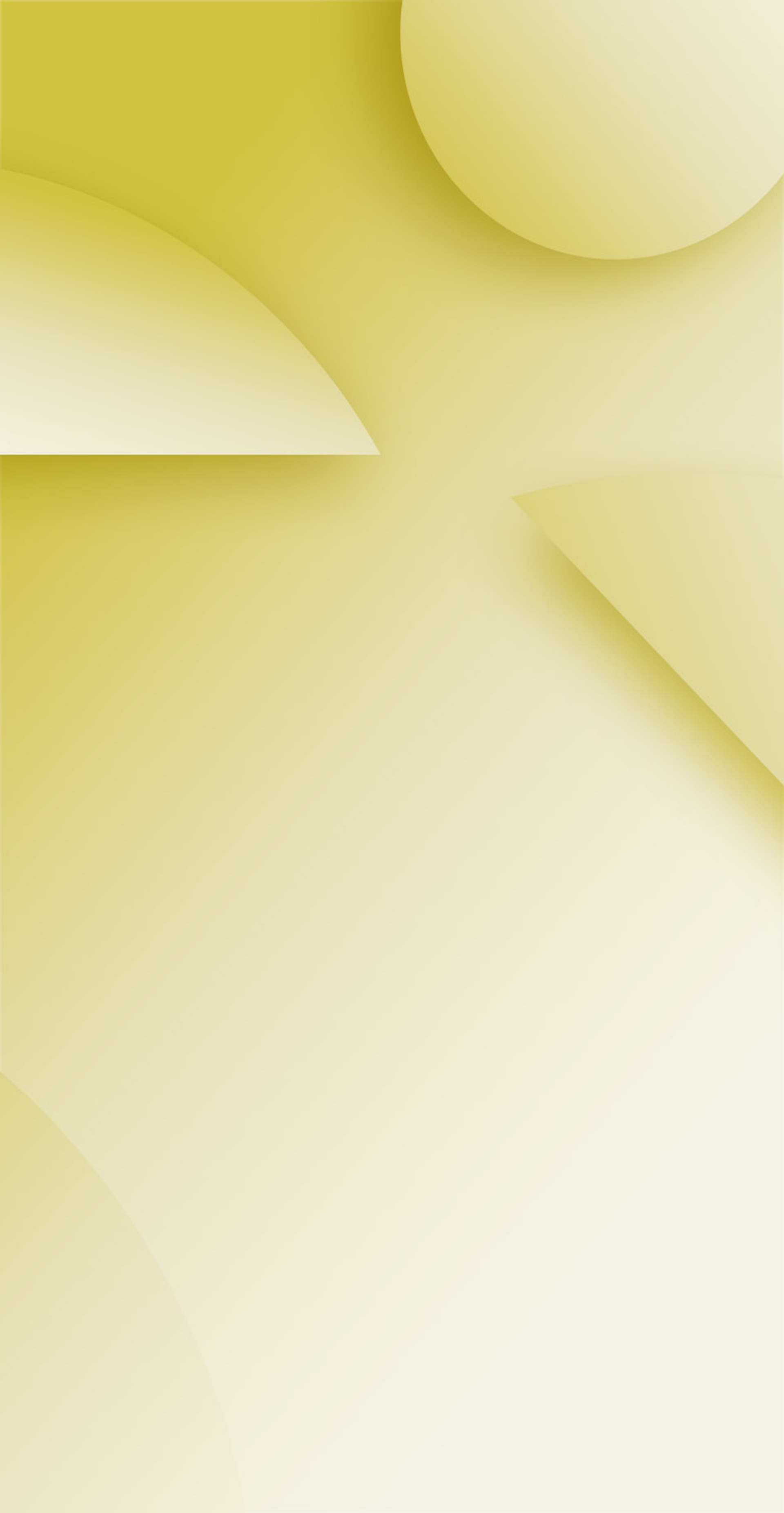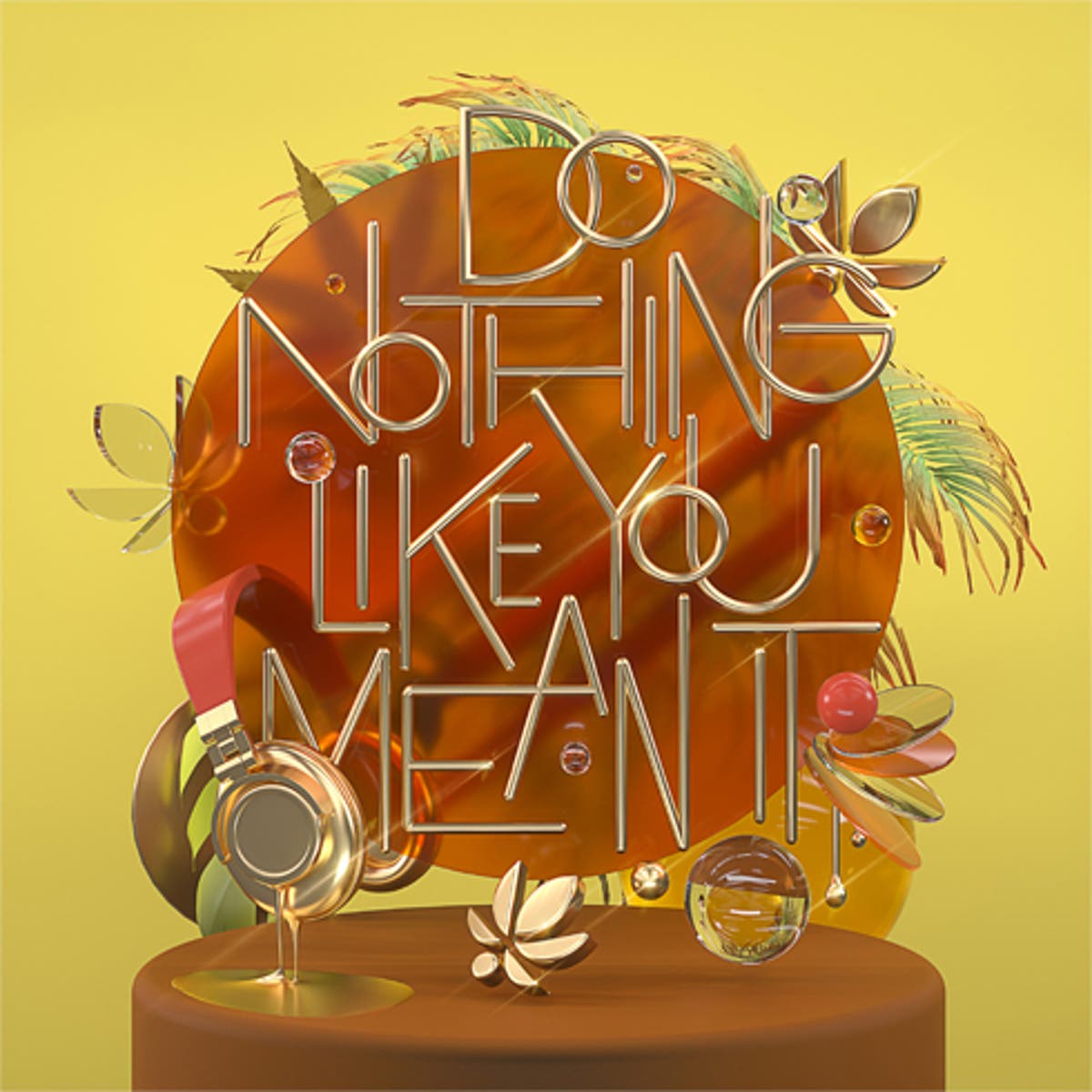 Effect
Unwind
Our prescription for long days, stressed-out minds, anxious feelings or generally bad vibes. What we refer to as the "Breathe in. Breathe out." effect.
Featuring: ∆9 Distillate and Linalool
About Freedom Green
Freedom Green