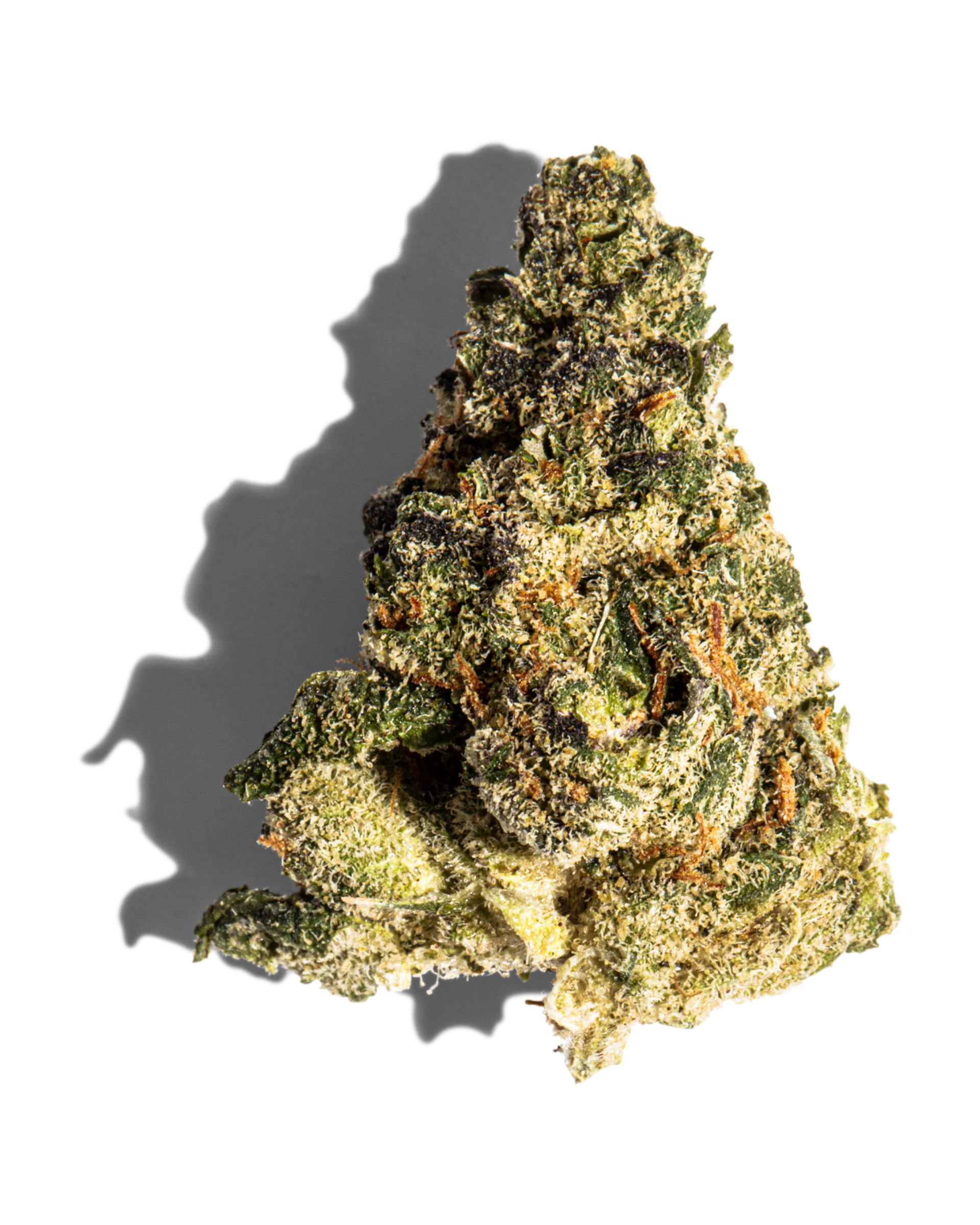 Common Citizen
Banana Mac Flower
WEIGHT
In order to add items to bag, please select a store.
"Pulls you powerfully toward your couch before taking you into a blissful mindstate of calm and serenity."
Lineage: Eastside OG x Miracle Alien Cookies (MAC)
If a ripe night of relaxation is calling your name, Banana Mac is your strain. You'll feel a slow and steady glow of happiness first, followed by an intense sense of calm and serenity. If you can peel yourself off of the couch, congrats, most can't. If not, you're in for a sweet and inspired mental trip to the tropics while your body turns to jelly.
Relaxing at the end of the day
Leaving stress behind
Dozing off while watching a movie
A featured strain from our elite collection of hand-picked flower from the top, local artisanal growers. One that's bred with exceptional genetics and cultivated from renowned lineages to ensure the excellence of the plant and the appeal of its effects.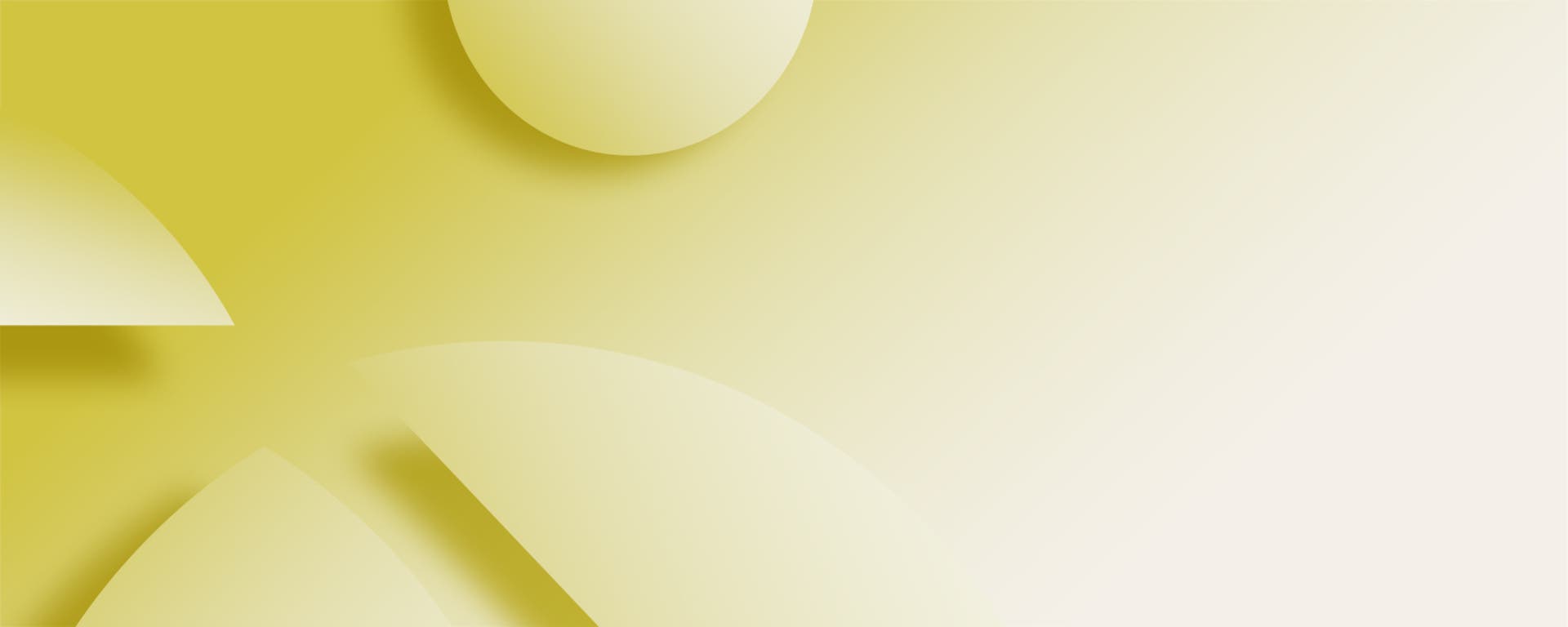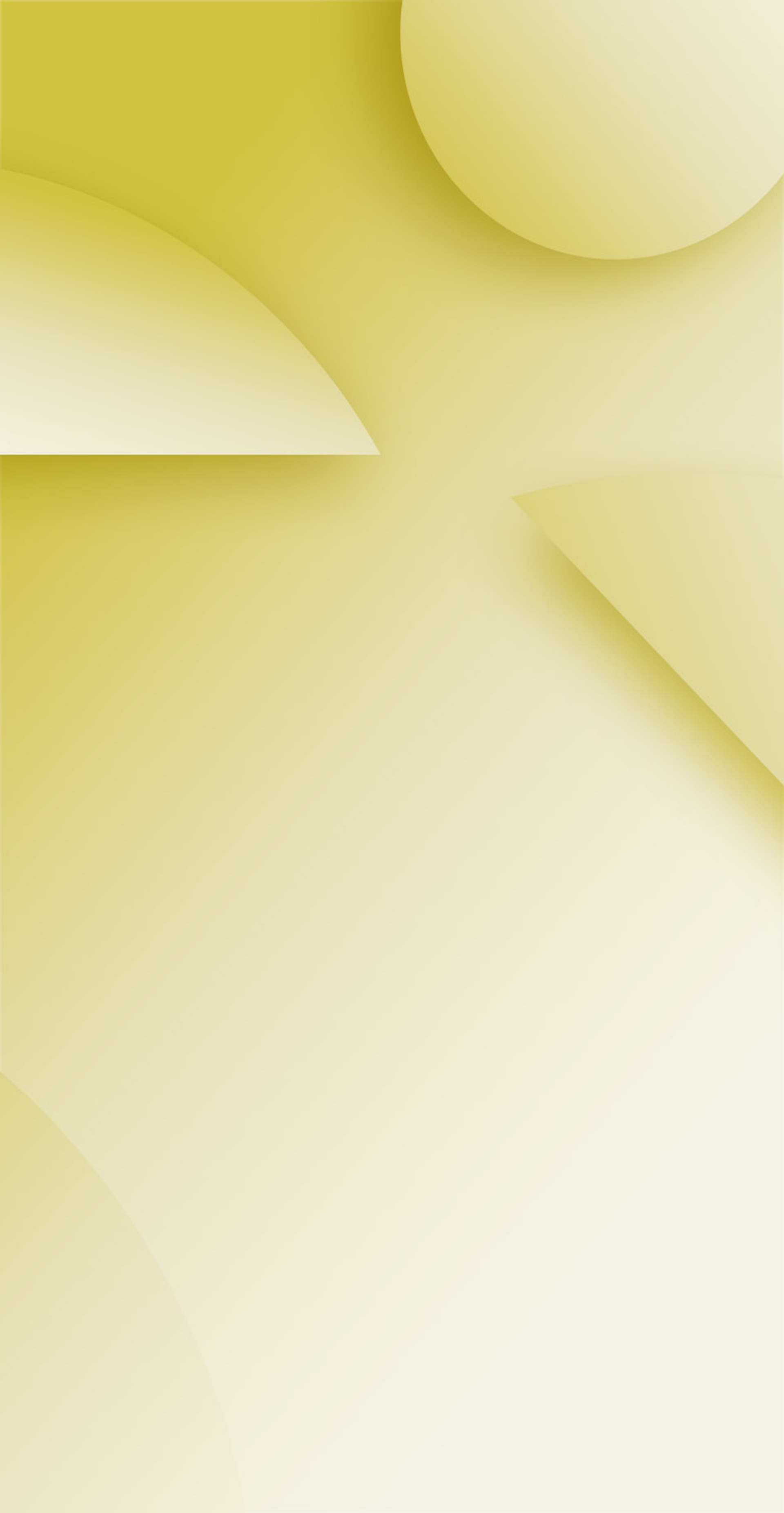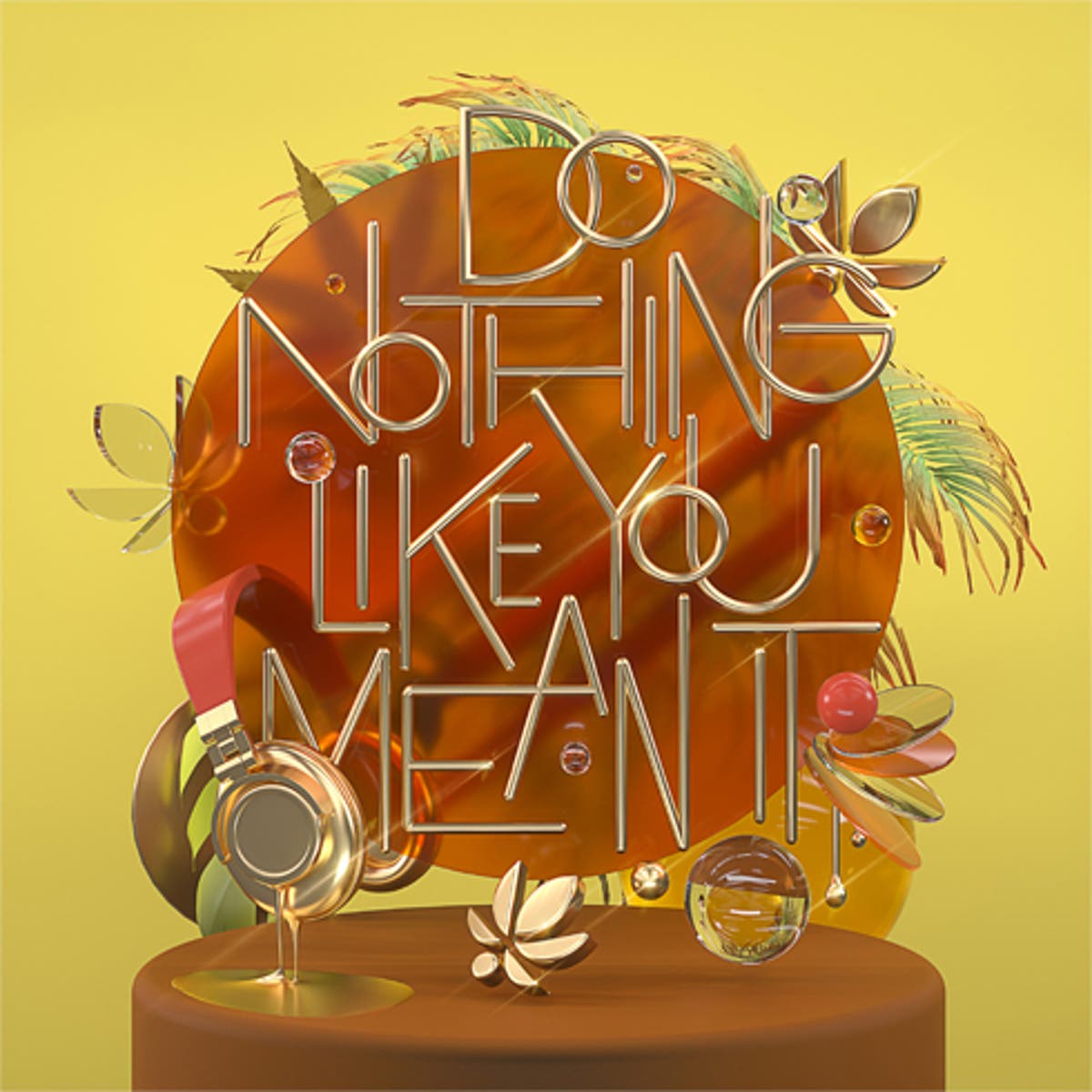 Effect
Unwind
Our prescription for long days, stressed-out minds, anxious feelings or generally bad vibes. What we refer to as the "Breathe in. Breathe out." effect.
Featuring: ∆9 Distillate and Linalool
About Common Citizen
Common Citizen