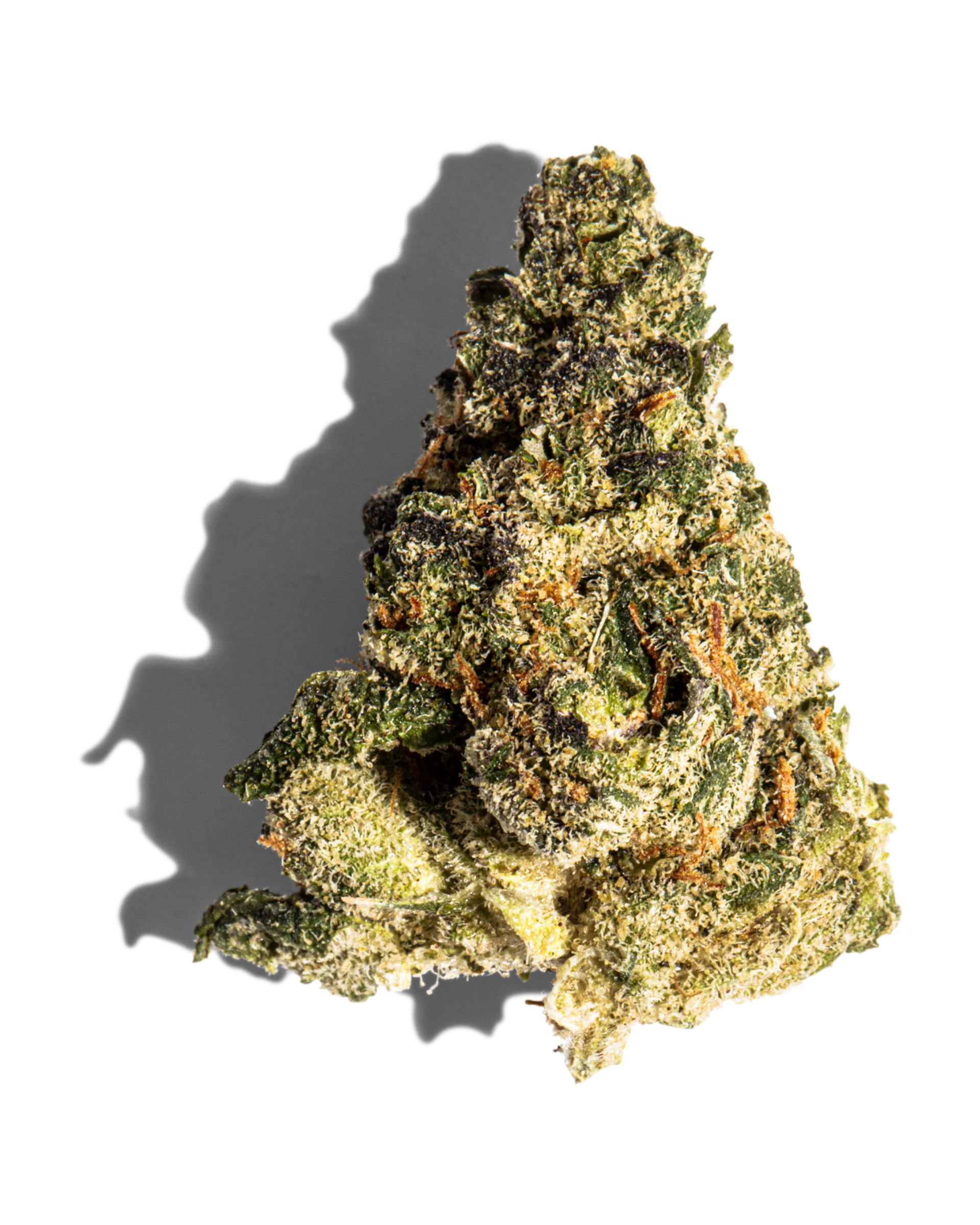 Classic Roots
Apple J Flower
WEIGHT
In order to add items to bag, please select a store.
"This sweet sativa is great for getting in the zone, while keeping your body at ease."
Lineage: Apple Fritter x Pancakes
This sweet sativa-dominant hybrid tastes and smells just like its name. Apple J offers delectable notes of Apple and earth on the nose. The flavor is sweet, but the effect is even sweeter. A calming sense of well-being overtakes you, leading to a wave of focused, creative, and euphoric energy. Paired with an extremely smooth puff, this makes Apple J a perfect choice is you want to enjoy extended periods of creativity and focus, while remaining calm and happy.
Getting in the zone
Getting creative
Making the most of your day
A featured strain from our elite collection of hand-picked flower from the top, local artisanal growers. One that's bred with exceptional genetics and cultivated from renowned lineages to ensure the excellence of the plant and the appeal of its effects.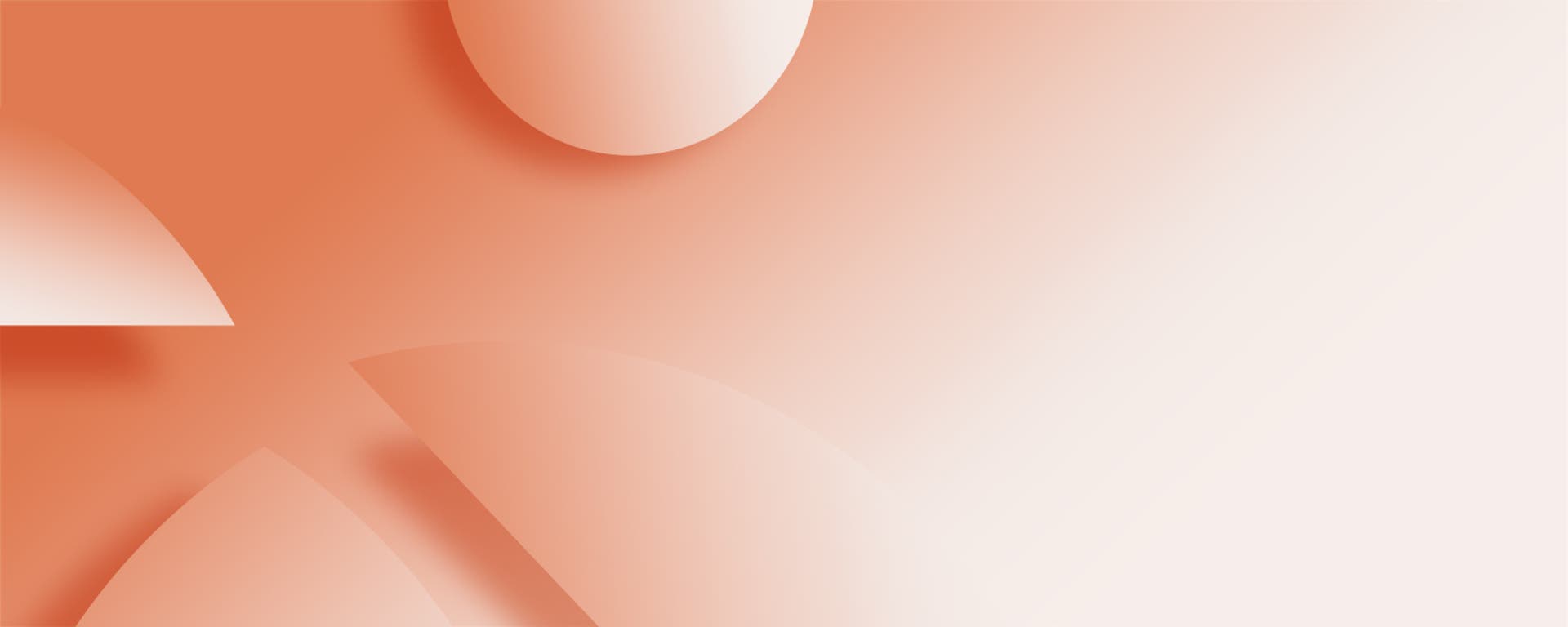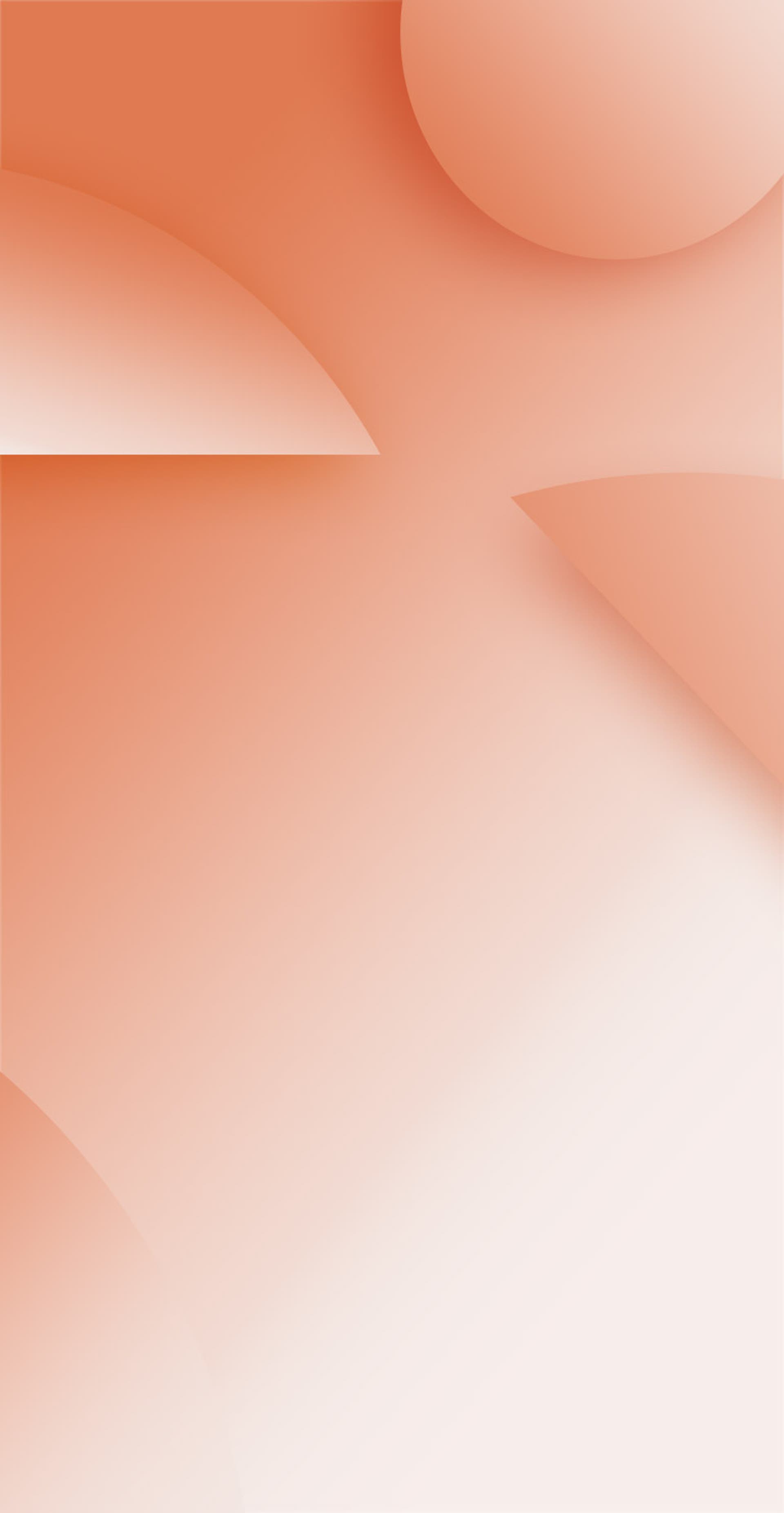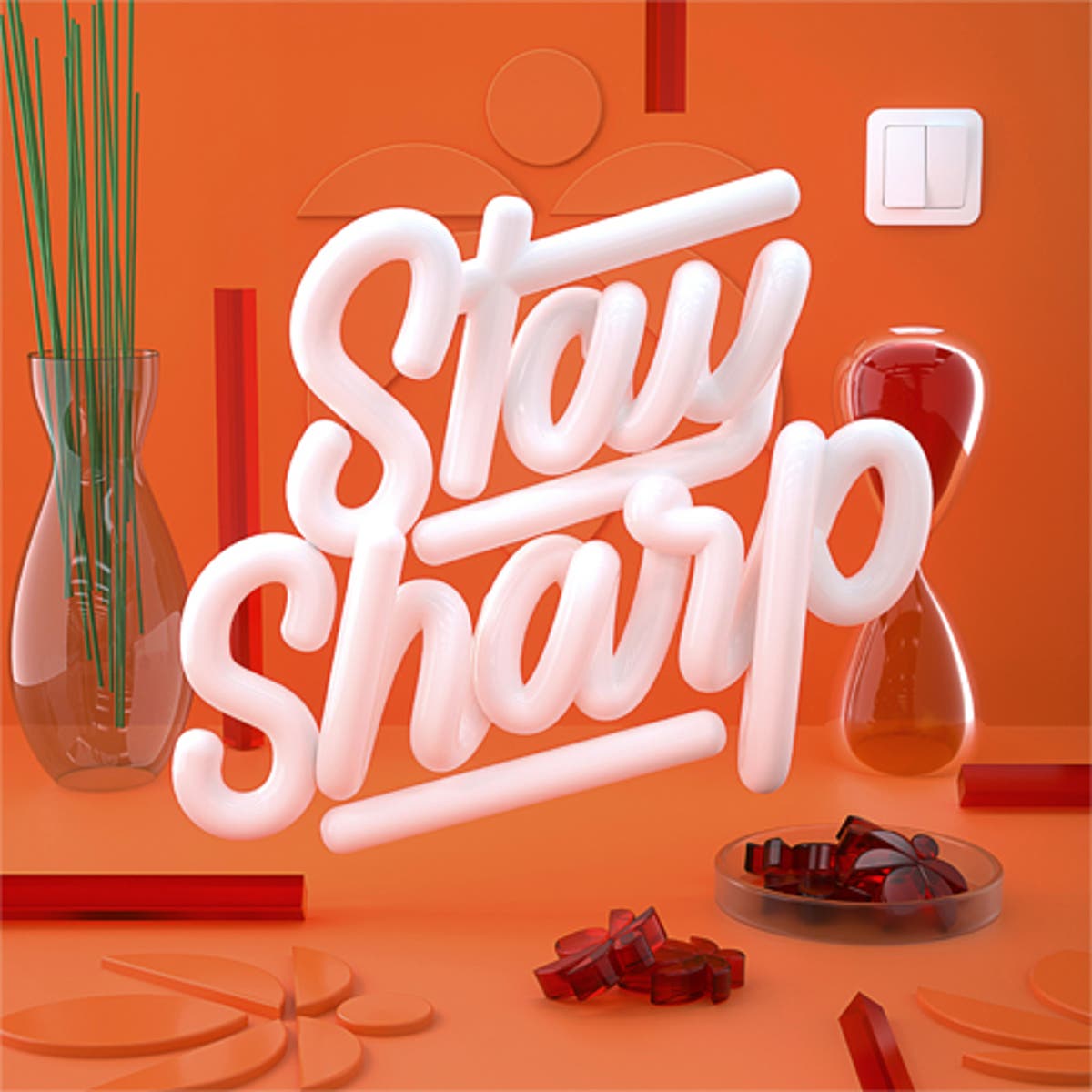 Effect
Focus
For buckling down, putting on blinders, tuning out the world, staying sharp, and any other synonym for "focusing." Plus it increases productivity. Go figure.
Featuring: ∆9 Distillate, Myrcene and Beta Caryophyllene
About Classic Roots
Classic Roots