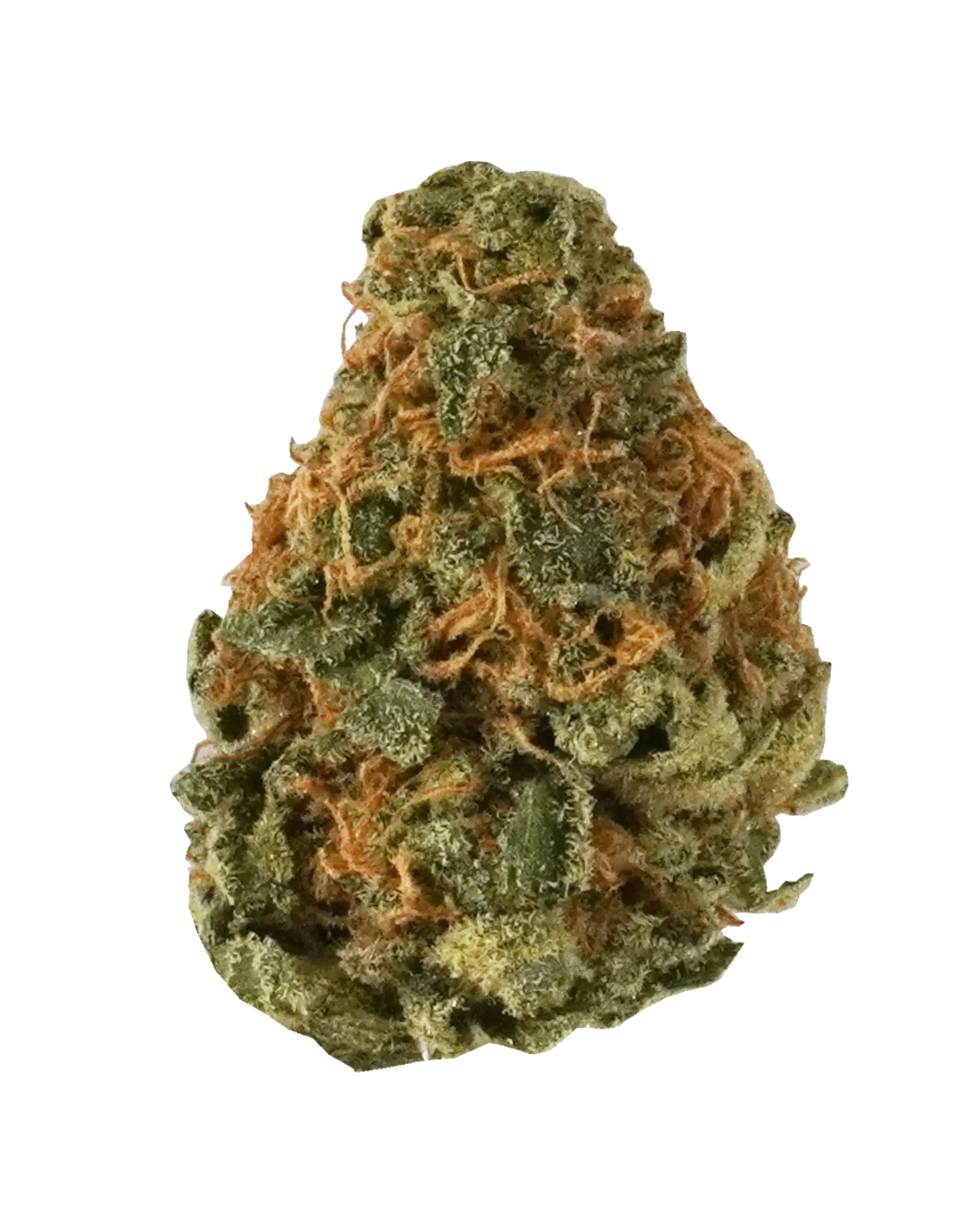 In order to add items to bag, please select a store.
Lineage: Planer of the Grapes x Quattro Kush
A calyx-heavy hybrid that'll send you to the outer limits of your mind. Ethereal bliss is what we call it, and it's equal parts sedative, hazy, and smile-inducing. Grape and citrus aromas hit first, followed by a mix of skunky spice and gas. Be warned, it can come with a strong gravitational pull toward your couch. 
Watching a movie Reading a book Catching a restful nap
Instantly smile inducing, it will make you long for your couch
A featured strain from our elite collection of hand-picked flower from the top, local artisanal growers. One that's bred with exceptional genetics and cultivated from renowned lineages to ensure the excellence of the plant and the appeal of its effects.
Dominant Terpene Aromas and Use Cases
Limonene

Aromas:

Citrus, Lemon, Orange

Use Cases:

Promoting mood, Anti-microbial, Letting go of stress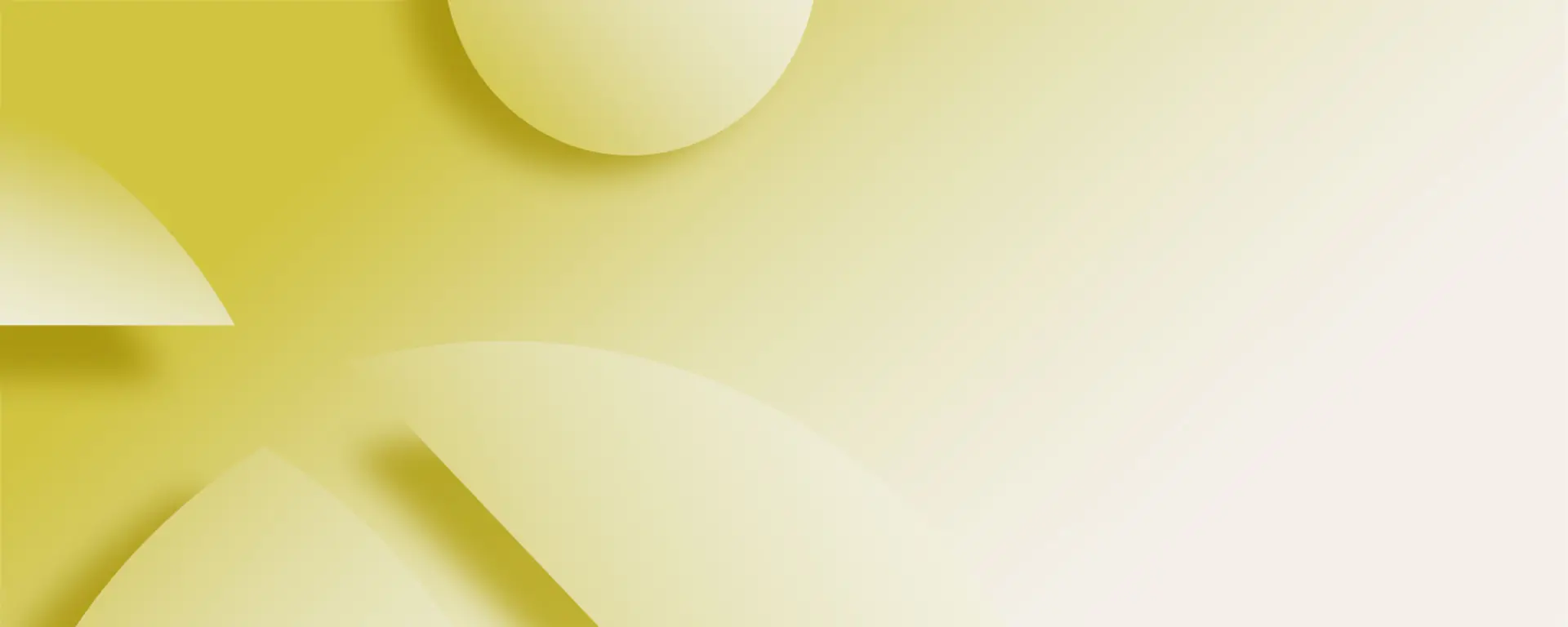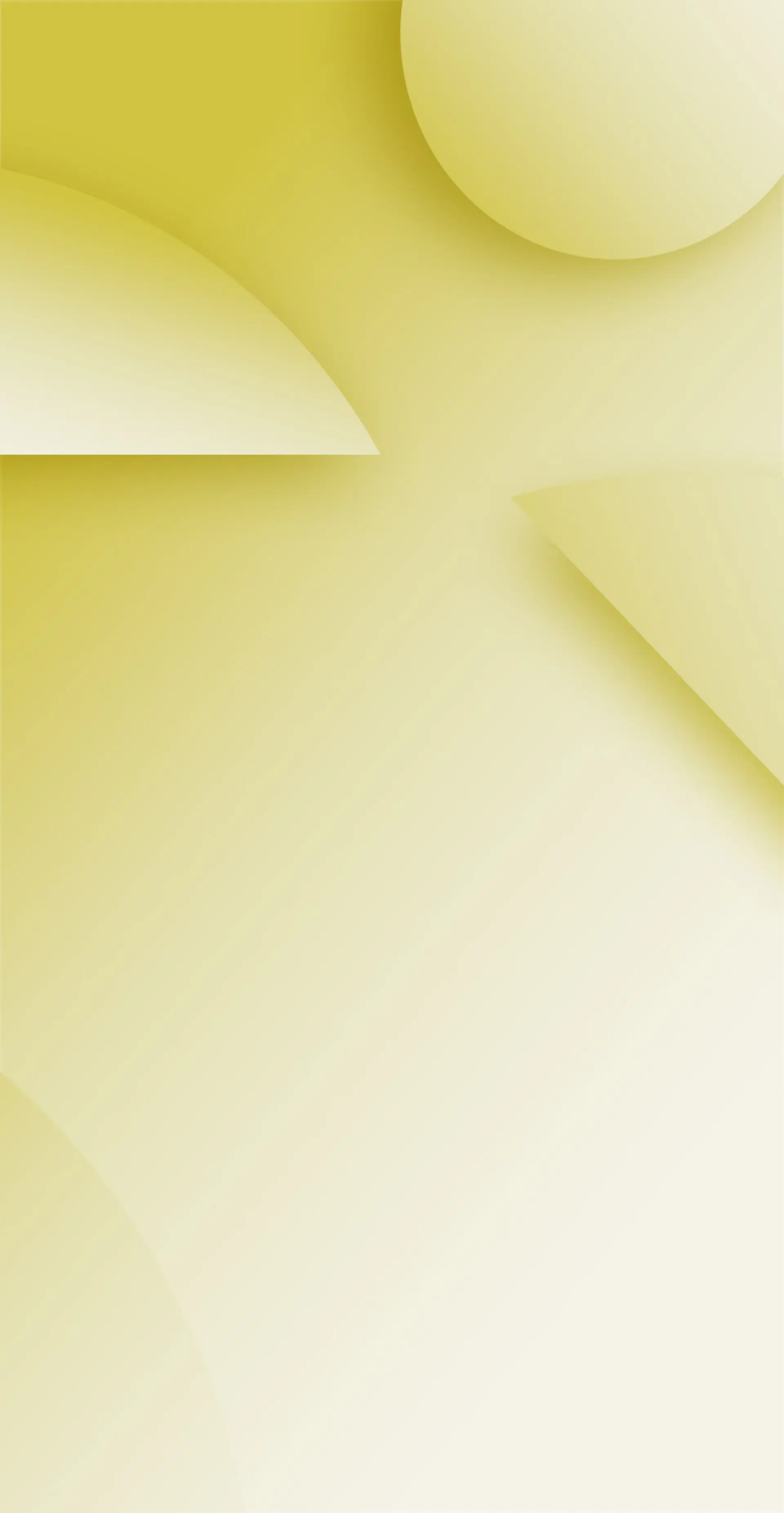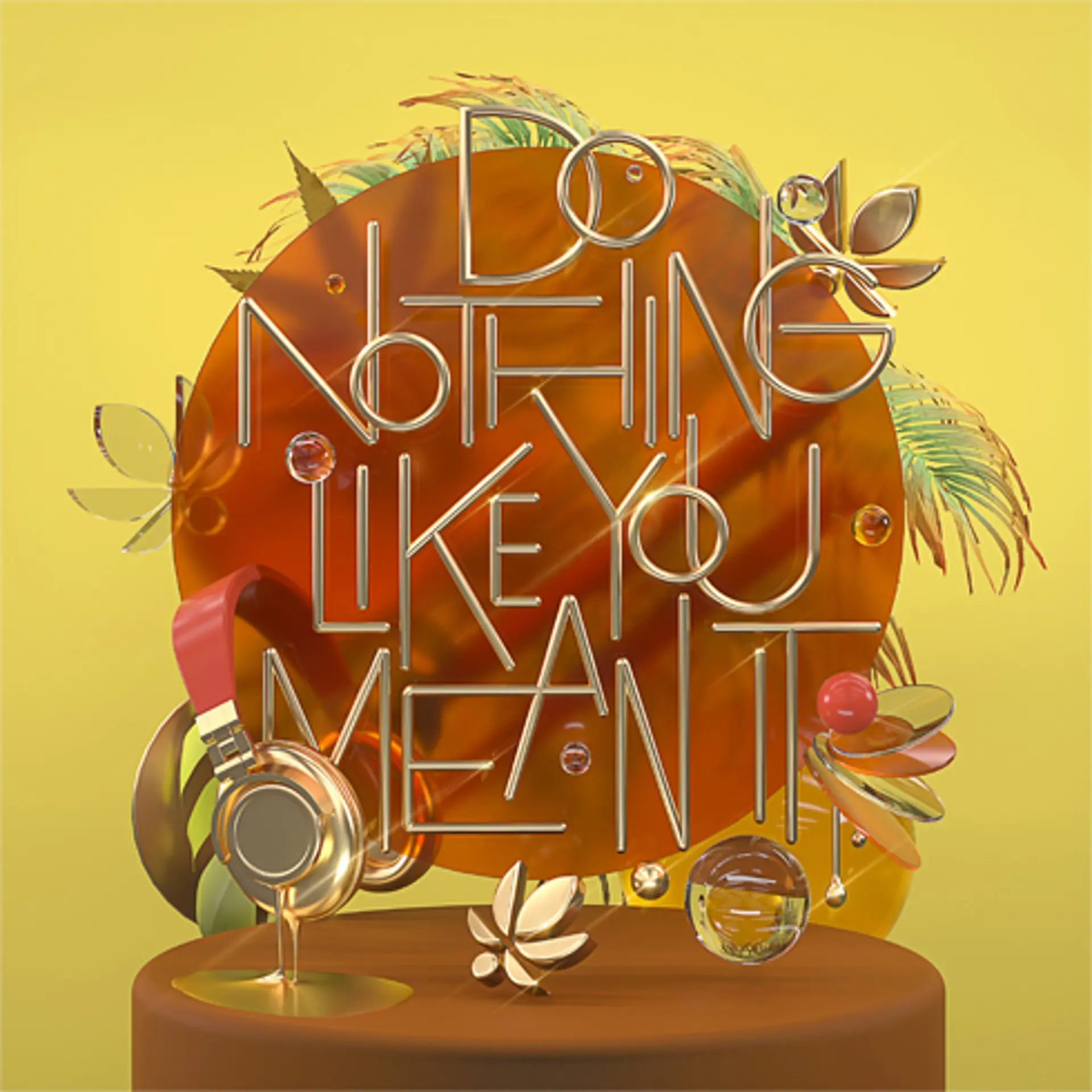 Effect
Unwind
Our prescription for long days, stressed-out minds, anxious feelings or generally bad vibes. What we refer to as the "Breathe in. Breathe out." effect.