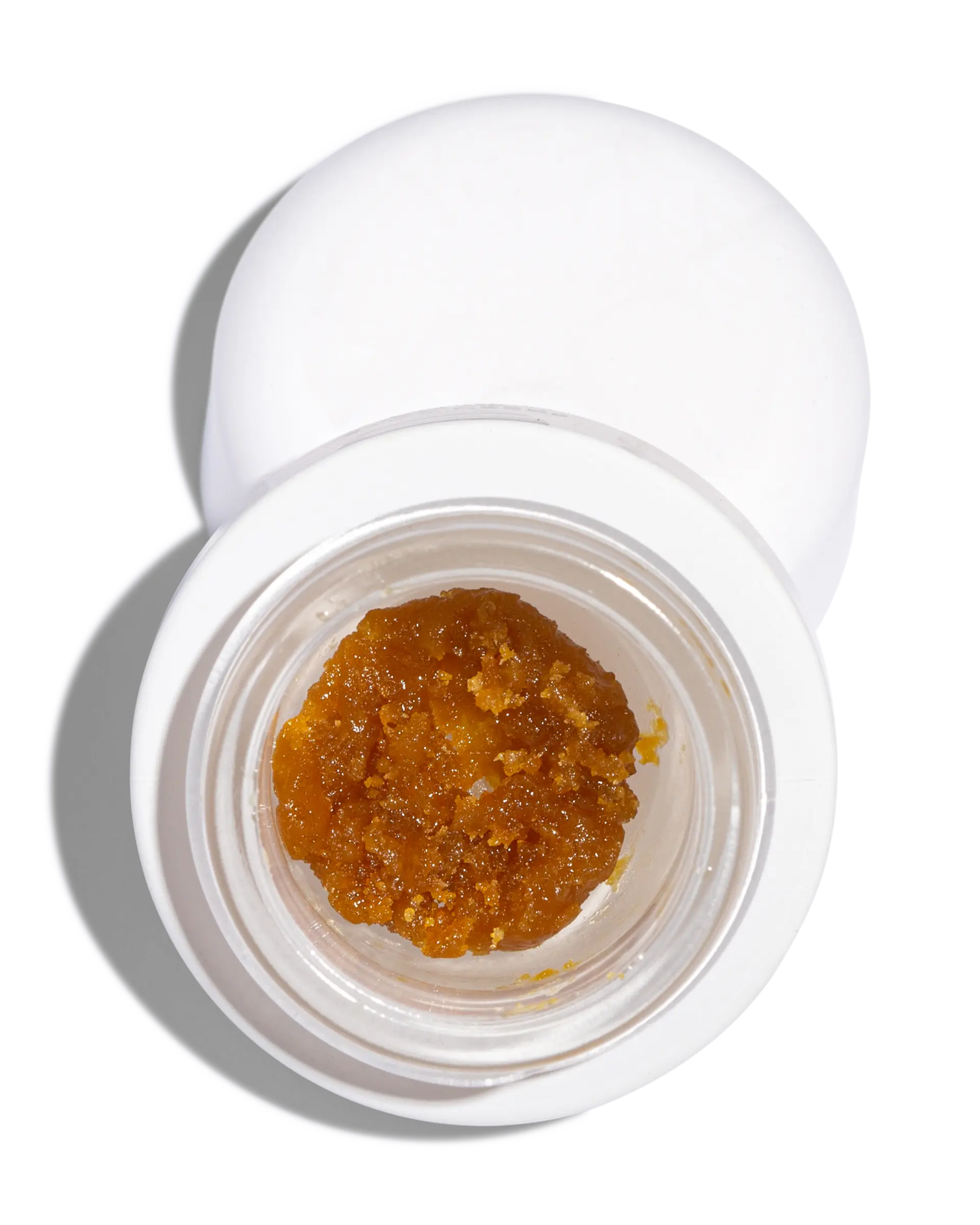 Fresh Coast
Pineapple Express Live Badder 1g
WEIGHT
In order to add items to bag, please select a store.
"A high that is full of energy and inspiration."
Flavor and function both hit like a locomotive in this beautifully balanced strain. Aromatically, it's like inhaling fresh apple and mango with a side-serving of pineapple, pine and cedar. This strain is full of energy and inspiration; a THC treat for productivity and creativity. The new fruit of your labors, and a perfect 10 at that. The golden goo. It's a wax concentrate with THC-levels near the ceiling, slightly more viscous than budder but a very similar effect. When the consistency of this concentrate changes, the name does too. But the high is expert-level no matter how you spread it.
Experienced Users
Finding Inspiration
Creative pursuits
About Fresh Coast
Fresh Coast is a grassroots collective from Northern Michigan, working with top industry artisans and cultivators at one of Michigan's leading hydrocarbon extraction facilities. They're all makers at heart, working to make accessible products for everyone in the state of Michigan, while also doing some good in our community.