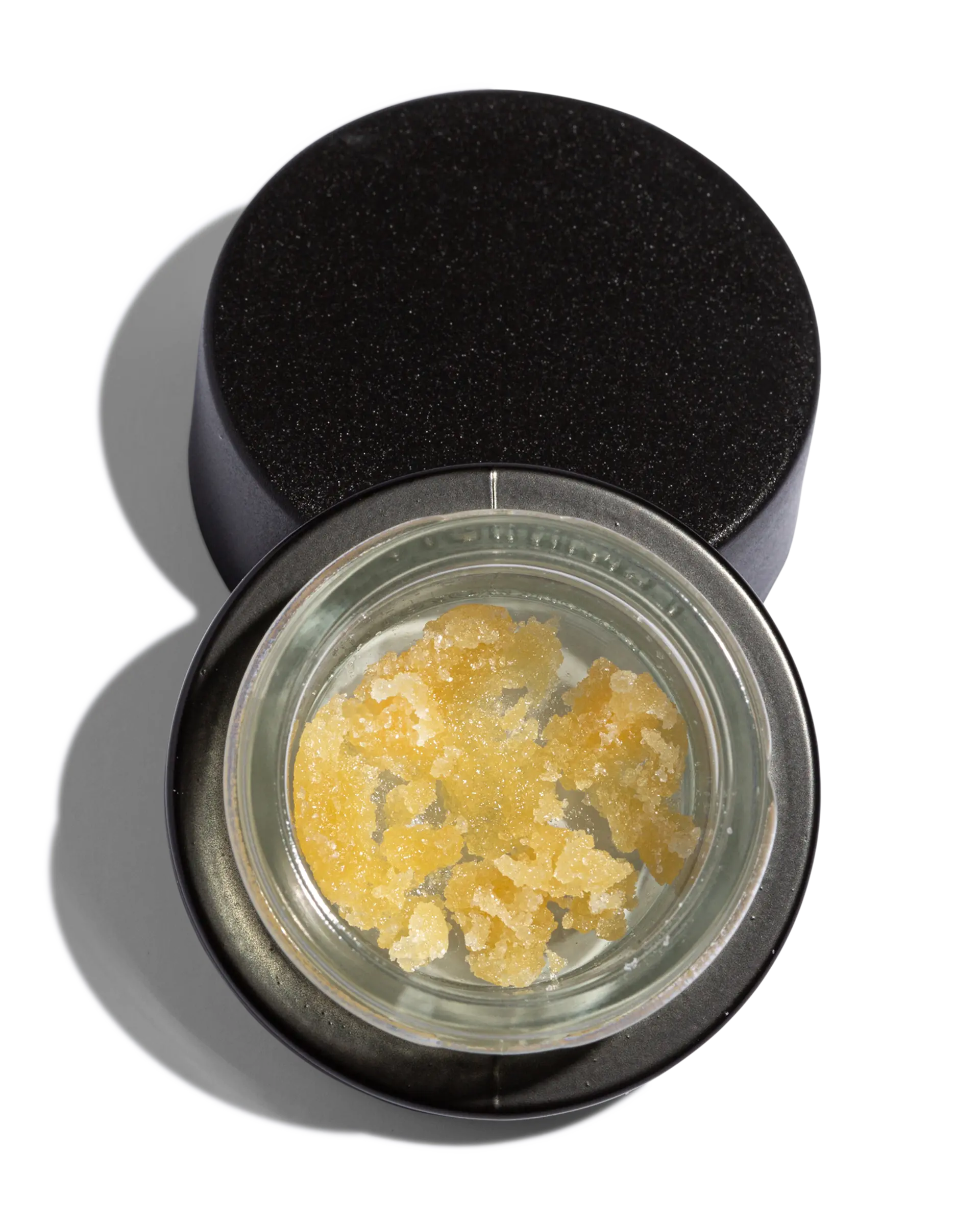 In order to add items to bag, please select a store.
"Classic happy high, with a side of giggles and unhindered happiness."
A true "fresh from the forest" tree boasting classic woodsy, earthy, and floral notes with hints of sweet grass in the exhale. The high is just as traditional as the tasting notes, bringing on heavy giggles, artistic vision, and unhindered happiness. It's heady, balanced, and an overall great time. A sweet little concentrate with the consistency of wet, sappy sugar. Concentrates have an immediate activation time and are generally used by experienced consumers.
Experienced users
Smiling for hours on end
Creative pursuits
About #Hash
#Hash offers a diverse portfolio of premium full-spectrum connoisseur grade cannabis concentrates using in-house strains and cutting edge technology for an exceptional experience.