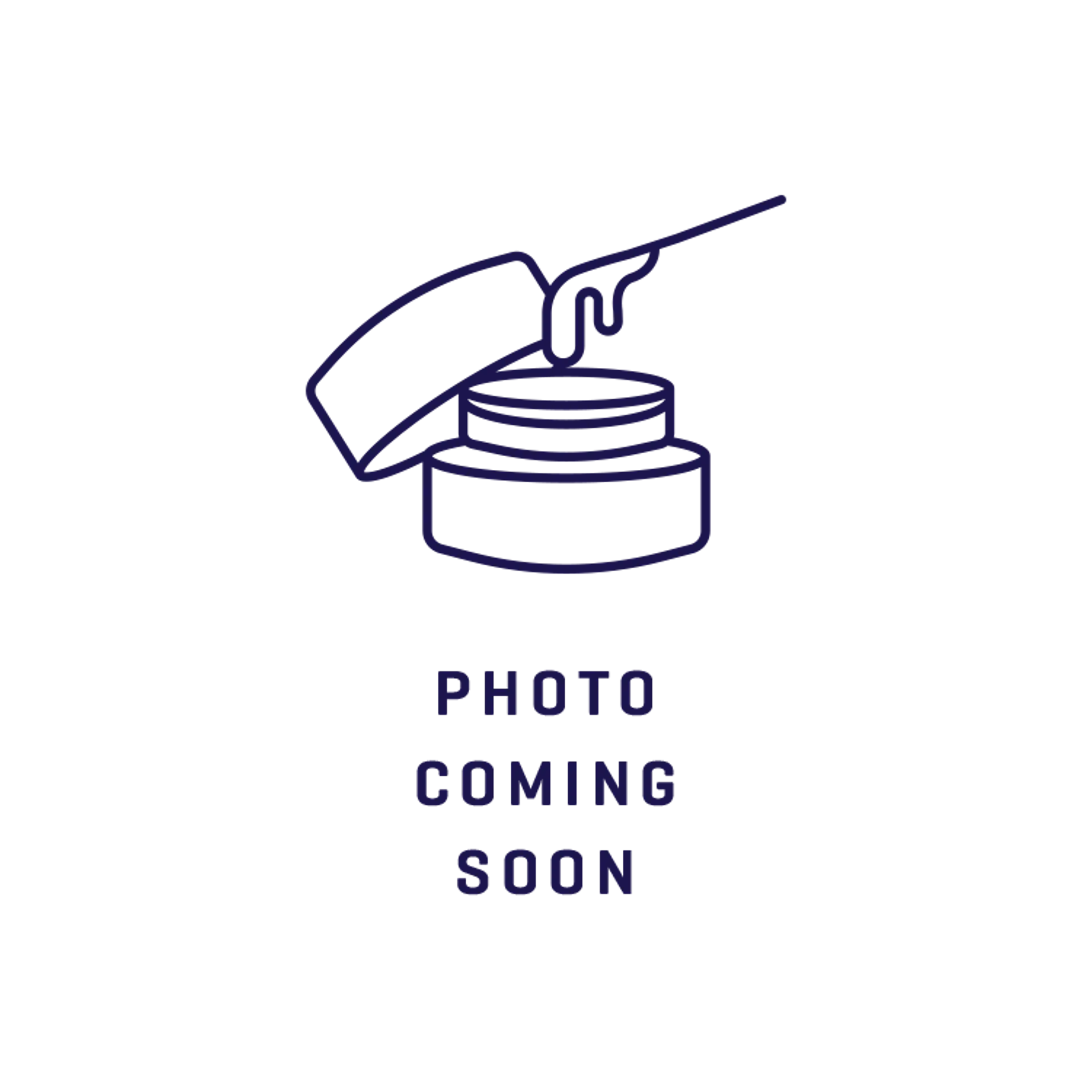 FRESH COAST
Cici Live Resin Diamond 1g
WEIGHT
In order to add items to bag, please select a store.
Diamonds are a form of concentrate that have a crystalline structure and tend to be high in THC-a. Diamonds focus on the separation of cannabinoids and terpenes so consumers are left with nearly pure THC. Diamonds can be sold as an isolated product or can be mixed in with terpene "sauce".
About FRESH COAST
Fresh Coast is a grassroots collective from Northern Michigan, working with top industry artisans and cultivators at one of Michigan's leading hydrocarbon extraction facilities. They're all makers at heart, working to make accessible products for everyone in the state of Michigan, while also doing some good in our community.