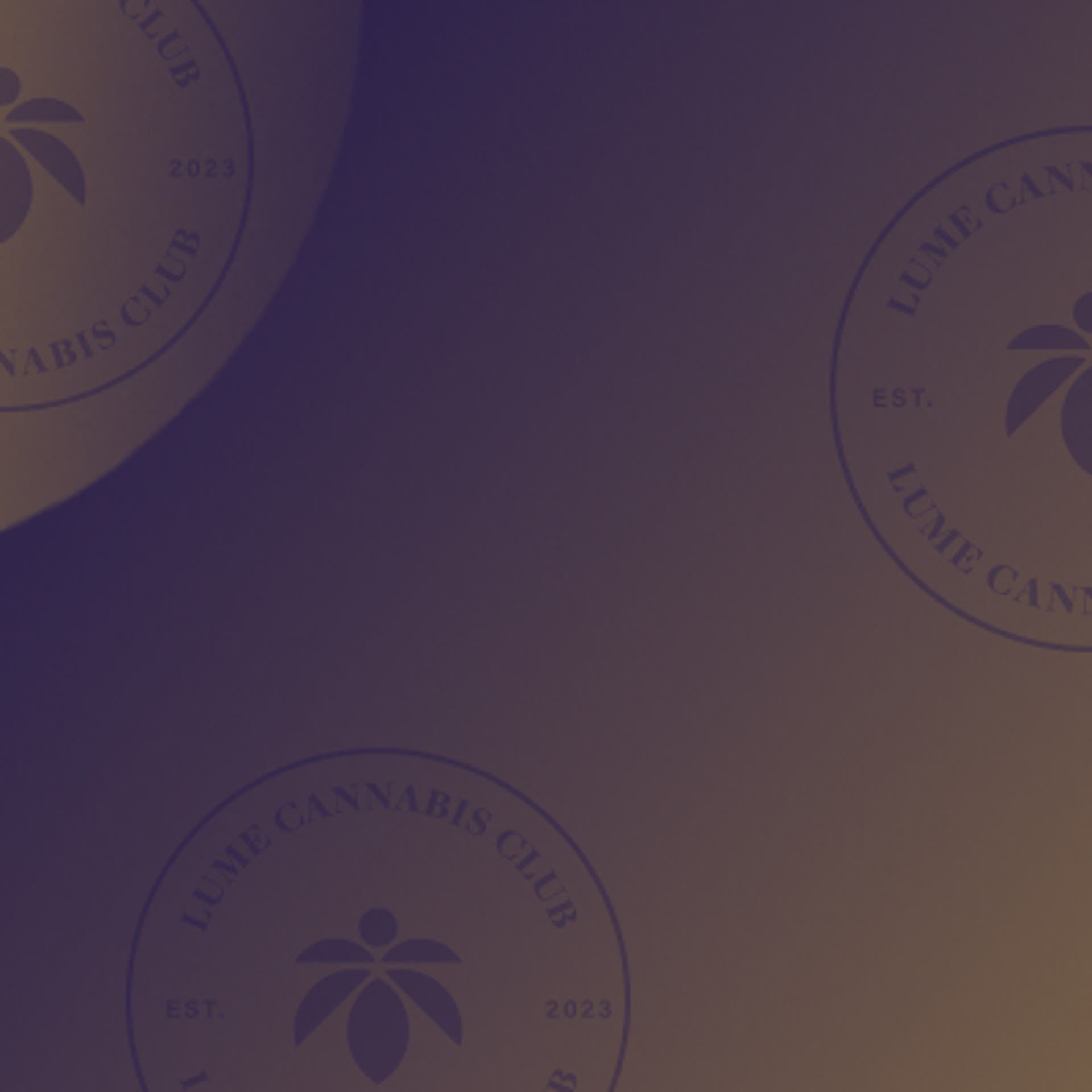 Premium Cannabis Comes With Premium Rewards
welcome to the
Lume Cannabis Club
This is a loyalty program of a higher level, offering unbridled access, double-digit discounts, and primo perks for people who love Lume. If you're ready for quality rewards on quality cannabis, we can't wait for you to join.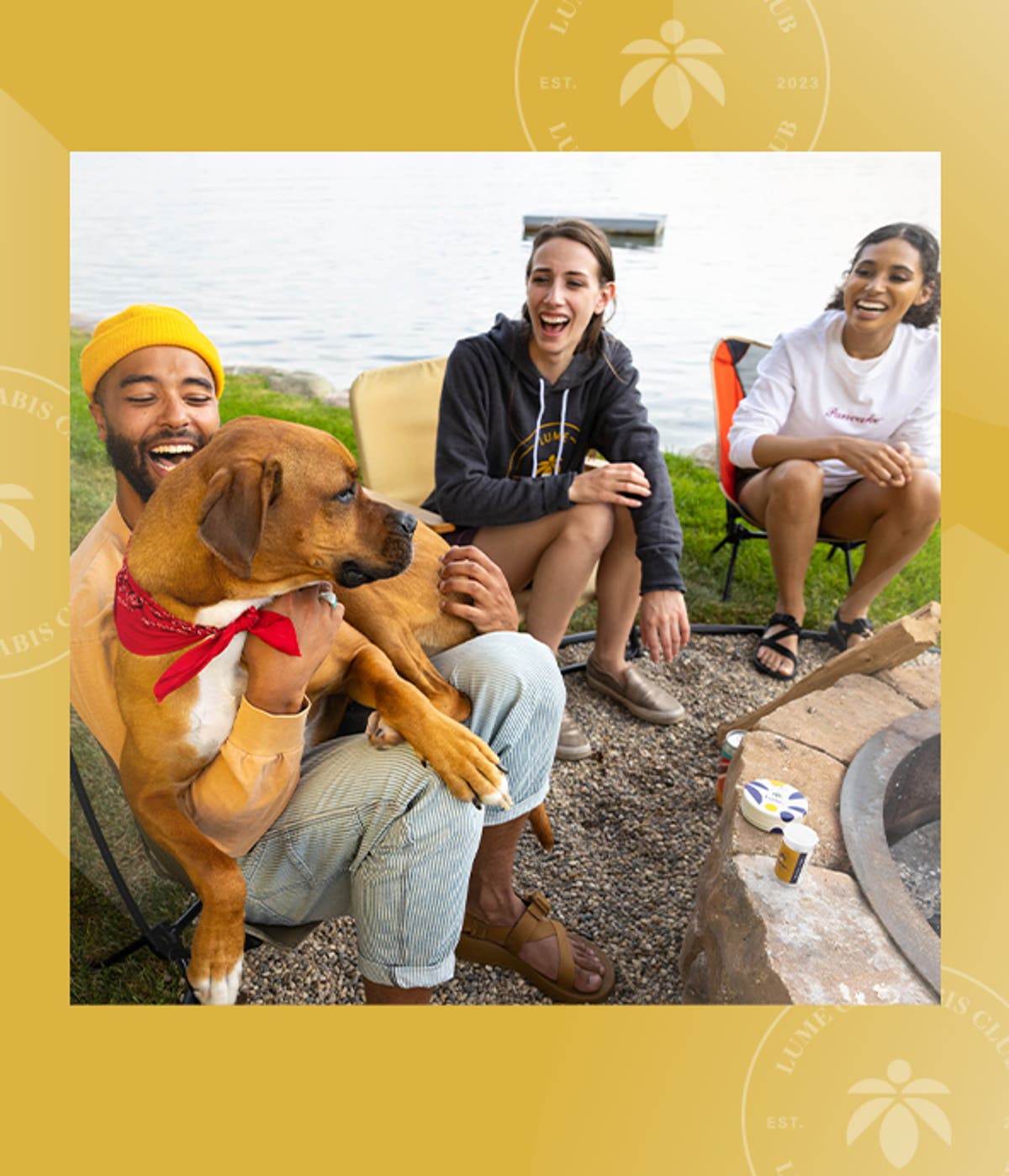 Lume Cannabis CO.
Benefits That Only Get Better
Here, the deals start day one. Then every time you shop, you score points and perks that help you bring home the best rewards around.
GET 50 BONUS POINTS FOR SIGNING UP
VIP ACCESS TO EXCLUSIVE OFFERS, DEALS AND EVENTS
EARN 1 POINT FOR EVERY DOLLAR SPENT
ENJOY A FREE 1G PRE-ROLL BDAY GIFT!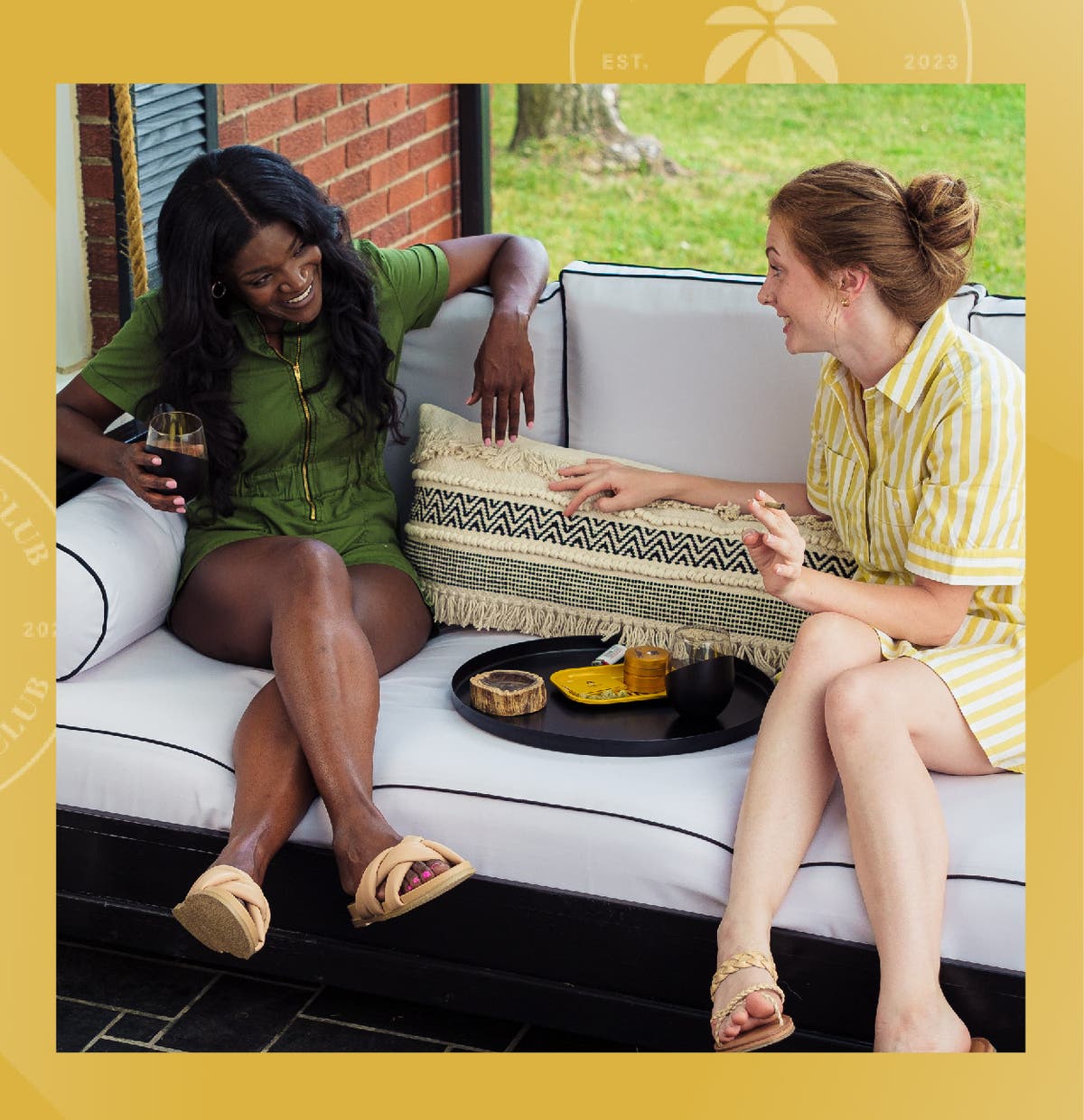 Refer friends
And Get Free Lume Cannabis
At Lume, it pays to have friends. Every time you refer one to the LCC, you both cash in on free products.
open your lume loyalty wallet
View and share your referral link within your loyalty customer wallet in "Offers"
send to friends
Via text or email (as many as you want)
how it works - 3 quick steps!
Your Friend - 1. Joins Lume loyalty via referral link shared | 2. Opts-into SMS | 3. Spends more than $50 (subtotal) on their first visit! *Applicable to new customers/members only! / one time use per visit / redeemable within 60 days of receipt
you both cash in
After a successful referral, you BOTH get a FREE Product from the Lume Grab Bag! 2X use! Unlimited referrals!
Refer More, Get More
The top 10 monthly referrers will receive bonus gifts! First access to products, % off, freebies, and more!
Win The Bounty
Every 3 months, our TOP referrer gets a MAX OUT shopping spree!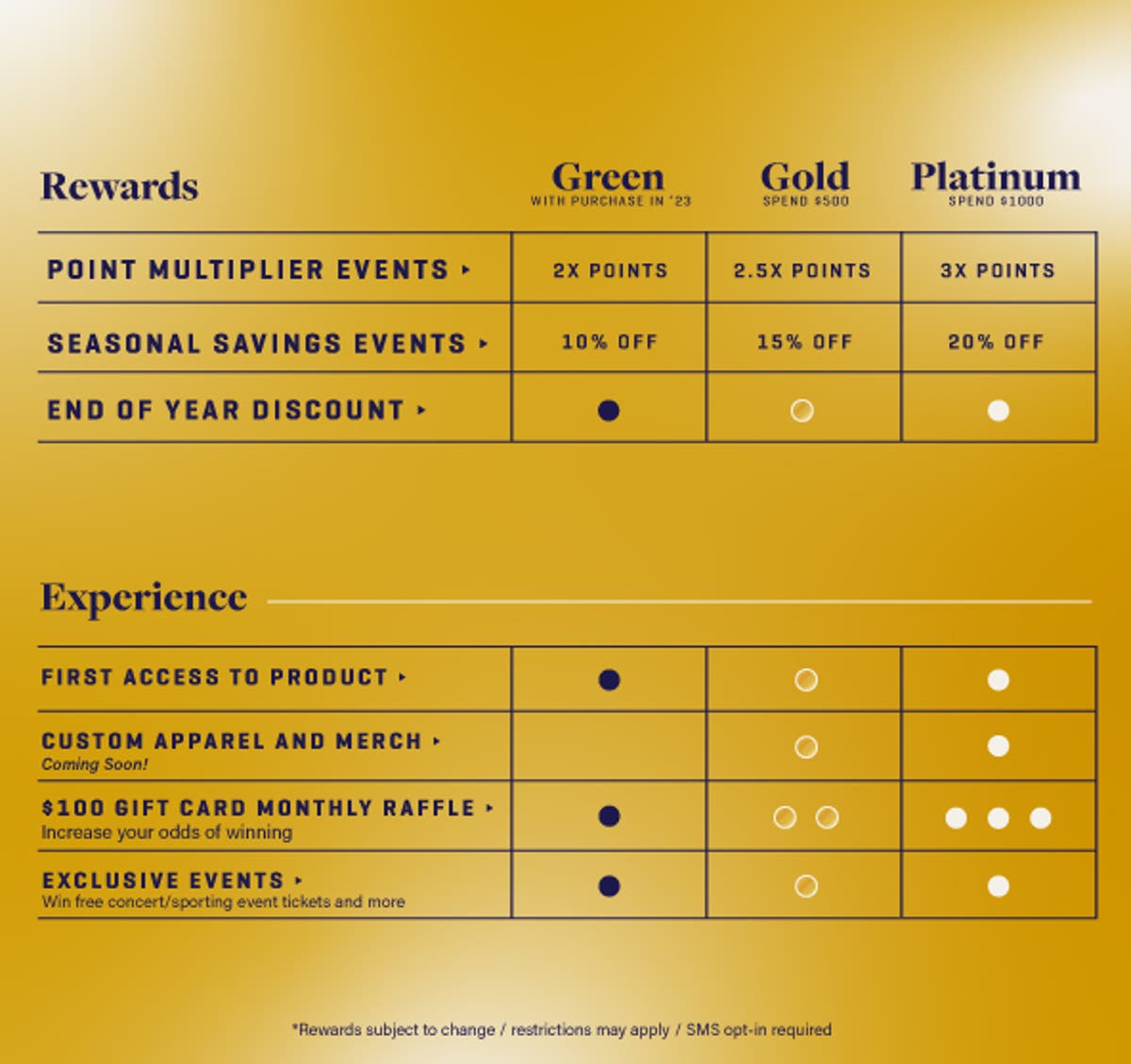 Burn To Earn Benefits - 2023
Cash in your points earned for $ off options! The more you shop, the higher you level up in our new tier program offering a wide-range of added benefits and perks! Qualified purchases in 2023 count towards your tier! During Burn to Earn events, cash in on the extra bonuses! Increase your odds of winning a monthly $100 gift card, and more!
$5 OFF PURCHASE
Collect 100 points to receive $5 off your next purchase
$15 off purchase
Collect 250 points to receive $15 off your next purchase
$30 OFF PURCHASE
Collect 400 points to receive $30 off your next purchase
INTRODUCING TIERS FOR 2023!
Shop & earn a wide variety of enhanced perks and bonuses, all year long!