Live Rosin Infused Pre-Rolls
When you combine flower that sets a new pinnacle of excellence with a concentrate that sits at the apex of extraction, you get a high so elevated words simply cannot describe it. Which is why we're letting you smoke it instead.

Lume Live Rosin Infused Pre-Rolls offer the most potent and flavorful pre-roll experience around. We use a specialized process of rosin infusion to homogenize 0.15g (30%) of terpene-rich rosin into 0.35g (70%) of world-class, ground Lume flower. Together, they create a full-spectrum high that's seamlessly balanced and a downright powerhouse.

An experience so enjoyable, it's only fitting five 0.5g pre-rolls are housed in Lume's exclusive Adventure Pack. Smell-proof and air-tight with a rubber gasket seal to prolong freshness, the only worry you'll have is where to take these pocket-sized pre-rolls of perfection.

Limited Quantities Available Select Stores | More Coming Soon!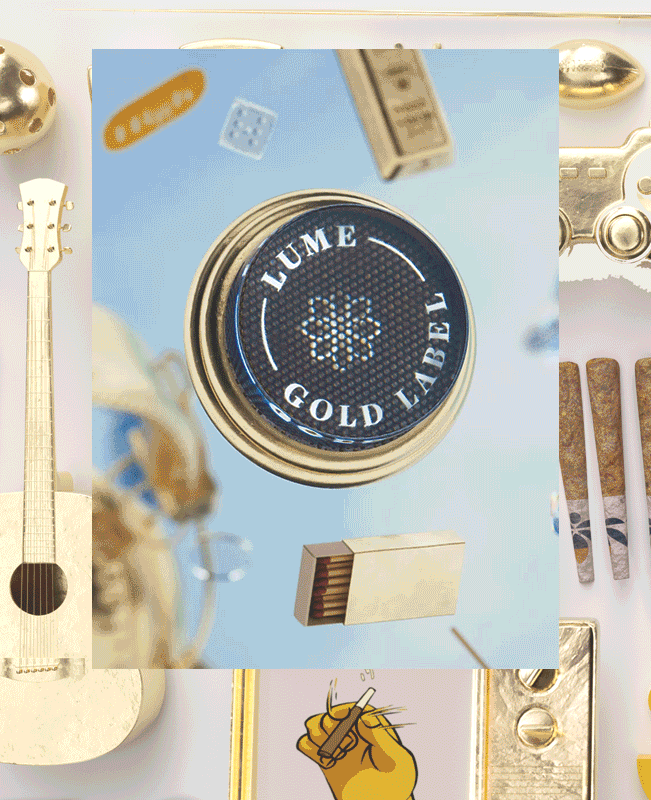 Clouds of Gold
What you get out is what you put in, and we use Lume Gold Label live rosin in each and every infused pre-roll.

It's 100% pure live rosin – a solventless extract of a superior standard. When combined with our flower, it results in a whole new meaning of high potency cannabis. Meaning you might just reach Nirvana after the first inhale.
Prepare yourself to experience Lume's brand new, heavy hitting, high THC live rosin infused pre-rolls!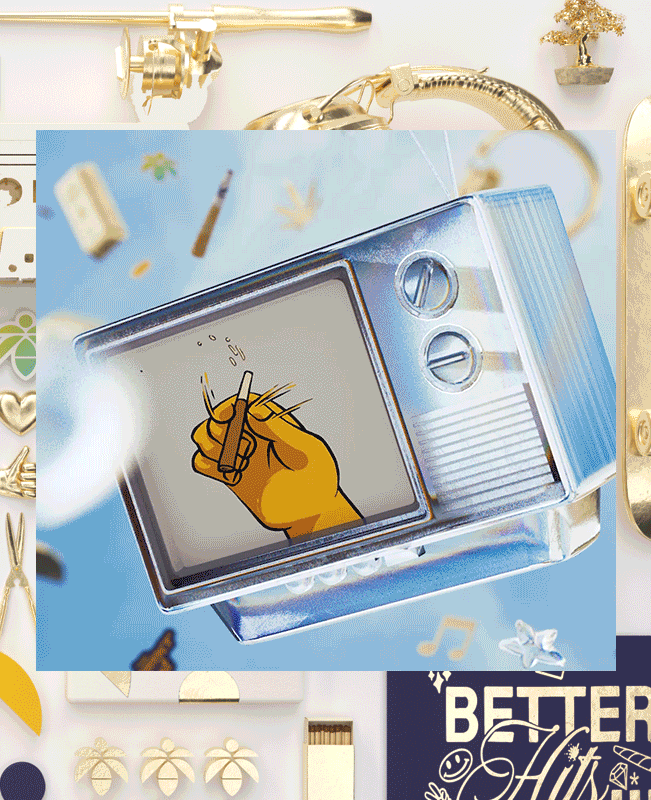 Think they couldn't get any better? Think again. The cherry on top of these primo puff sticks is the paper we use to wrap them. It's made of unbleached, undyed organic hemp; engineered for a slow, even burn and tested to the highest industry standards. Because you deserve perfection, inside and out.