Lume Cannabis Co.
Shop How You Want
In-Store. Curbside. Delivery.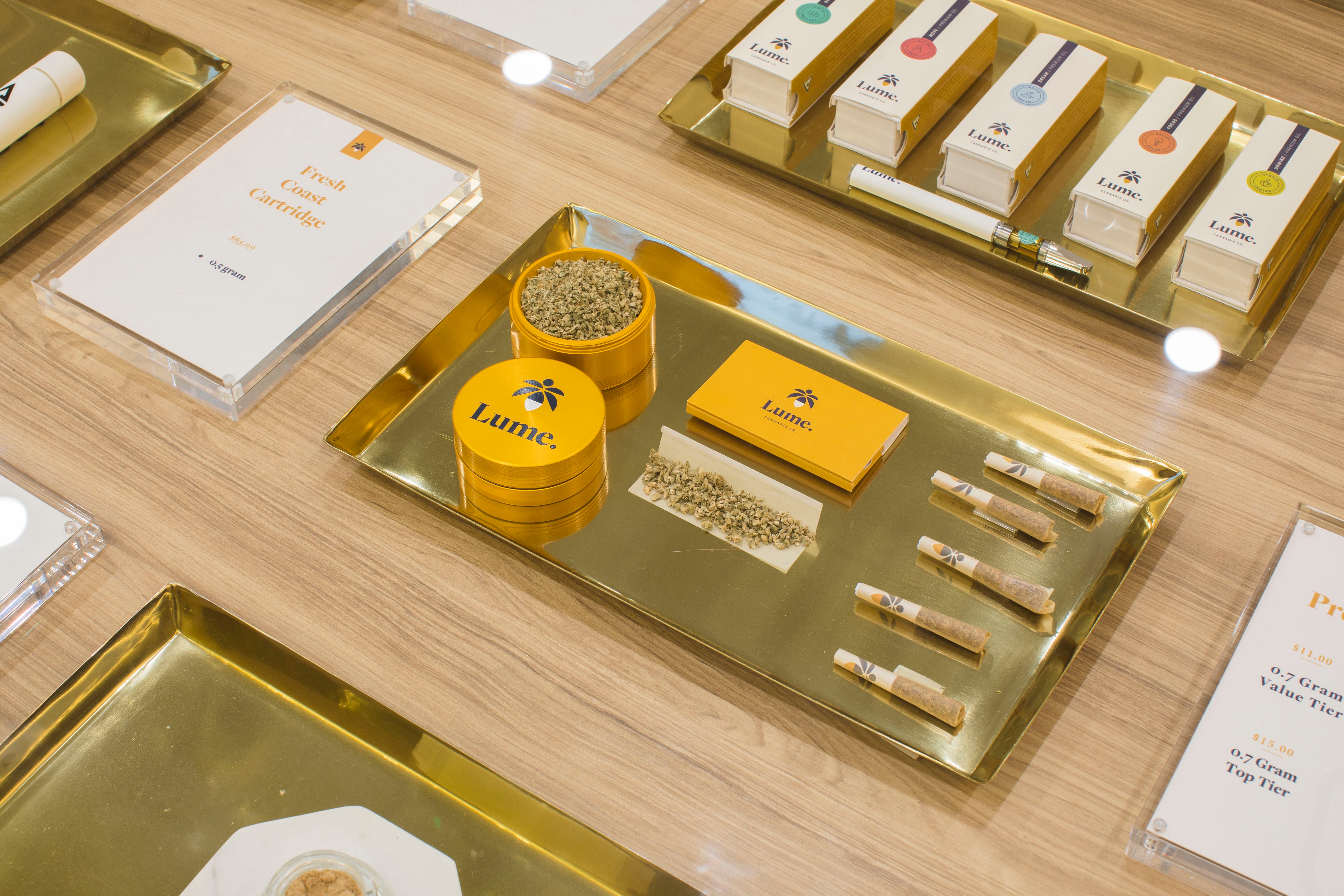 Walking into our world is an experience all its own. Our spaces are welcoming and well-styled (if you could Instagram them, you would). Expert Luminaries are free for 1-on-1 consultations for newcomers and connoisseurs alike. We play great music, take pride in our displays, and host events when we have the occasion - making it just as enjoyable to shop here as it is to enjoy our product.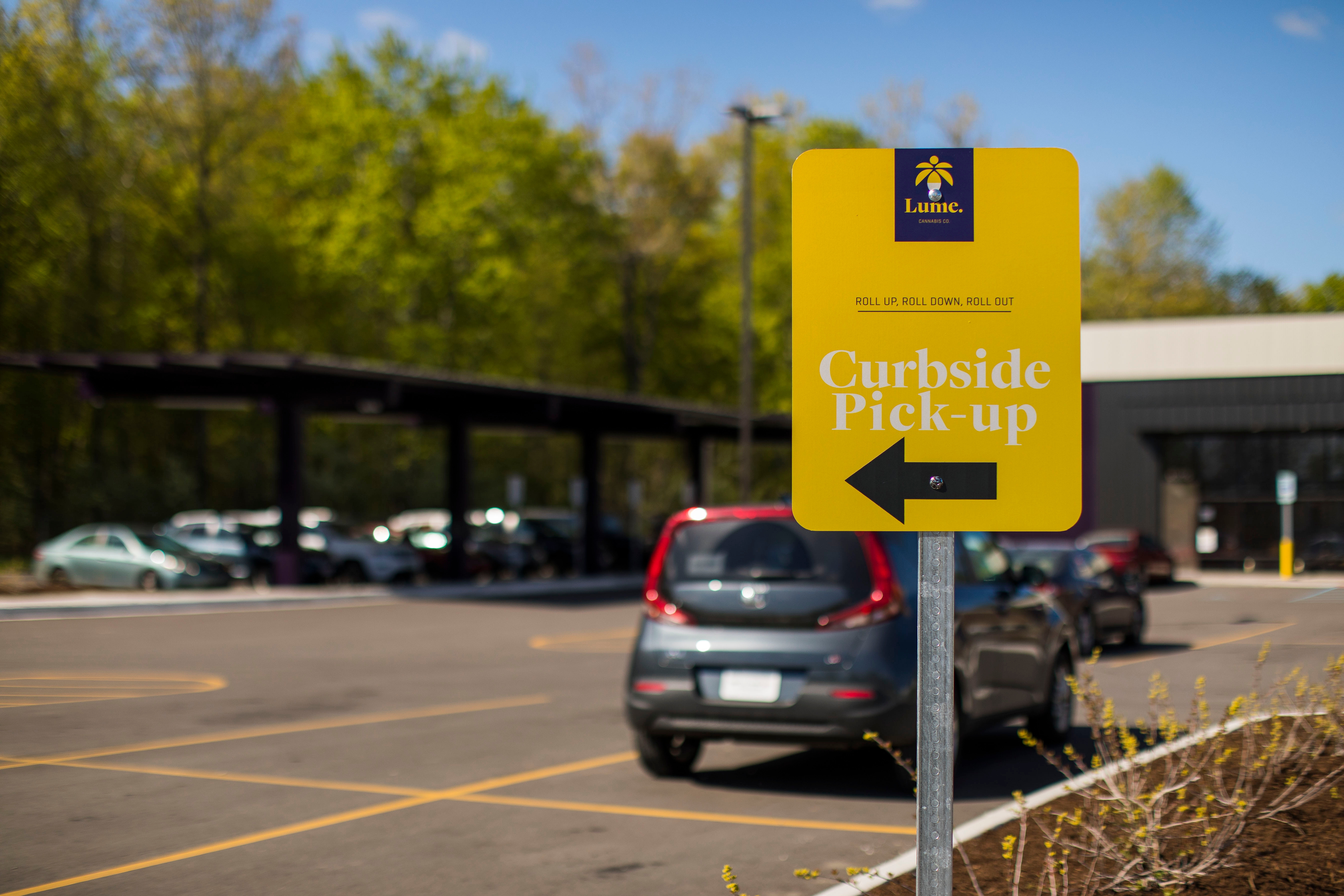 Sidewalk service might be 2020's silver lining, and as a result, we can now sell you the country's best cannabis in the comfort of your car. Order Curbside online and roll up, roll down, and roll out with your order in just a few minutes. Or, swing by on a whim and order Express, a concierge-like shopping service at your car window. Either way you'll skip the line, stay safe, and skedaddle in no time at all.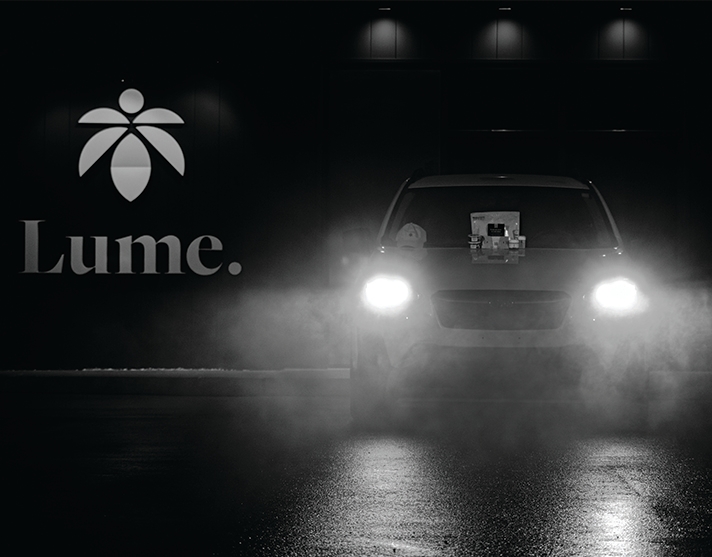 If staying home and stocking up is your M.O., we've got you covered. Not only is Lume delivery insanely convenient, it's also discreet (meaning your neighbors never need to know about our special visits). It's hands down the easiest way to get your goods and we offer it over almost all of Michigan.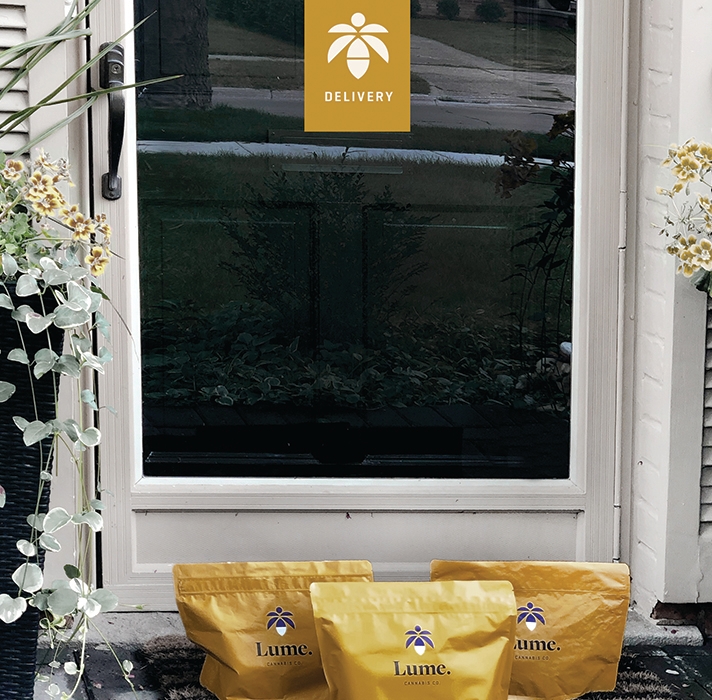 You shop our menu online, like normal delivery. At checkout, you enter your address info along with photos of your government issued ID (photo IDs are required for every delivery).
You'll select your payment option (cash or debit, if you're ordering from a debit-friendly store) then we'll confirm your order. We'll call to schedule it, knock on your door, ask for your ID and payment, give you your Lume, and be on our merry way.
Orders placed before 4:30 p.m. should be same-day (but sometimes get delayed), orders placed after 4:30 p.m. go out on the next delivery day.