Welcome to The Lume Family

FREE 5-Pack Pre-Rolls or Effect Gummy Tin for All 1st Time Customers

Claim Deal
Previous
Next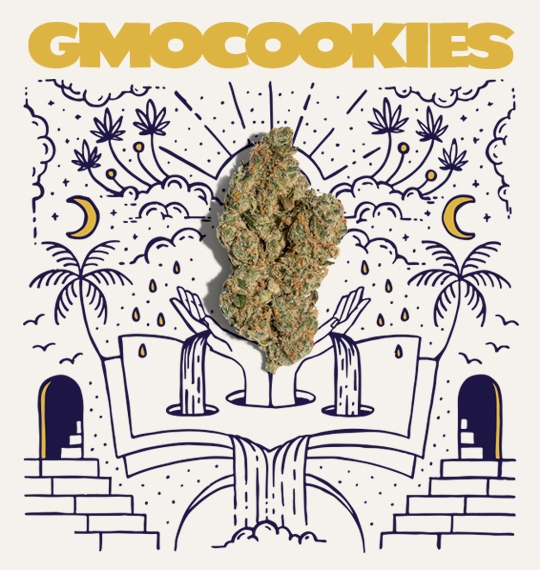 Garlic. Mushroom. Onion. Potent.
Grab This Cultivator's Collection 1/8th For Only $30 was $45
A legendary reserve exclusively featuring strains with 34%+ THC content – stats rarely attained in the industry. This prestigious selection boldly celebrates the best of the best Lume Cultivated offerings as well as a select few curated strains, hand-picked from the preeminent partner growers in Michigan.
LUME CANNABIS CO.
Lume Cannabis Club
This is a loyalty program of a higher level, offering unbridled access, double-digit discounts, and primo perks for people who love Lume. If you're ready for quality rewards on quality cannabis, we can't wait for you to join.