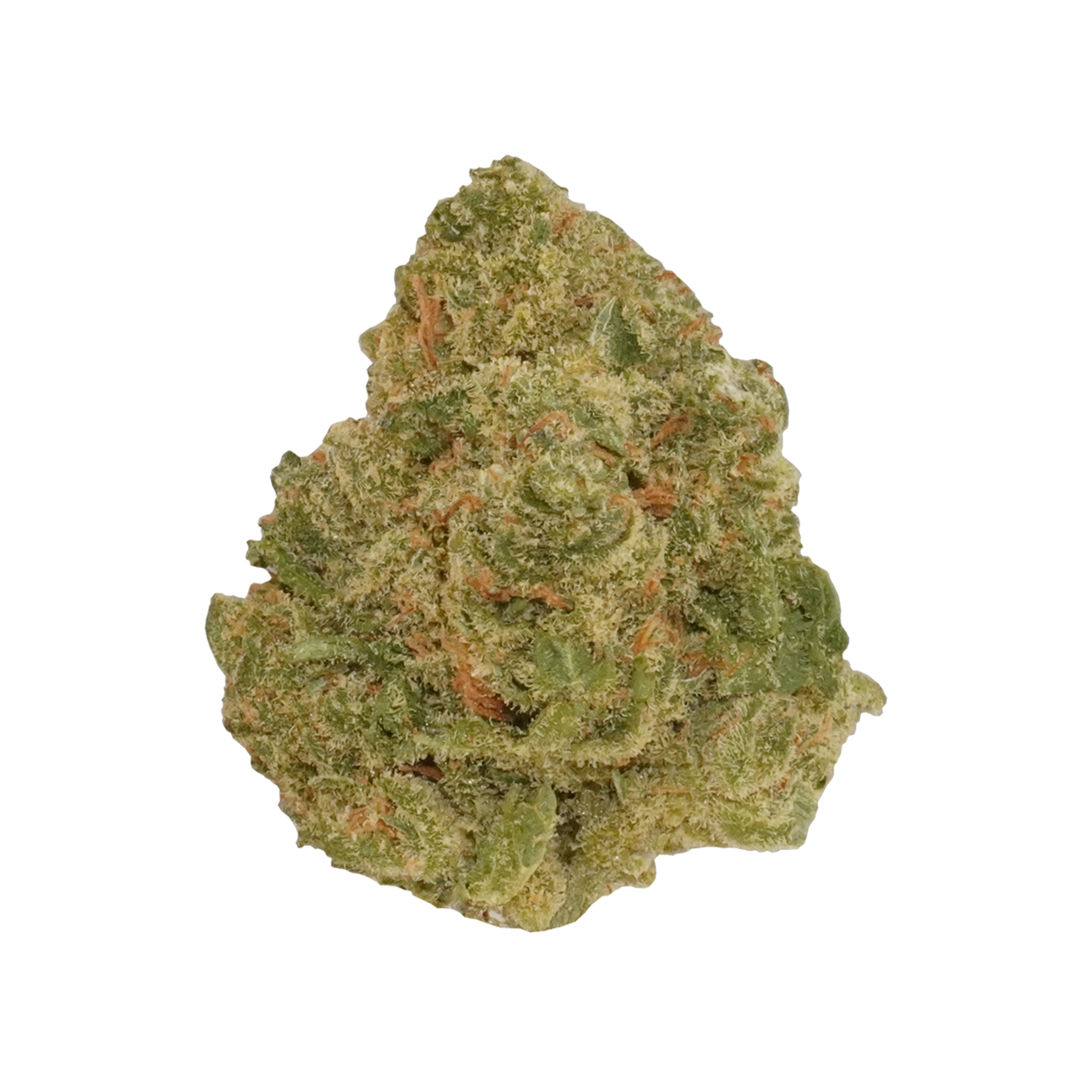 Common Citizen
J1 Flower
WEIGHT
In order to add items to bag, please select a store.
Lineage: Skunk #1 x Jack Herer
A showpiece of a sativa born from the beautiful budded genetics of Skunk #1 and Jack Herer. It inherited JH's unmistakable sweet stank, but brings a whole new level of invigorating joy. Expect a potent bliss with a clear-headed buzz that puts the "fun" in a functional afternoon. A must-try for midday smoking.
A featured strain from our elite collection of hand-picked flower from the top, local artisanal growers. One that's bred with exceptional genetics and cultivated from renowned lineages to ensure the excellence of the plant and the appeal of its effects.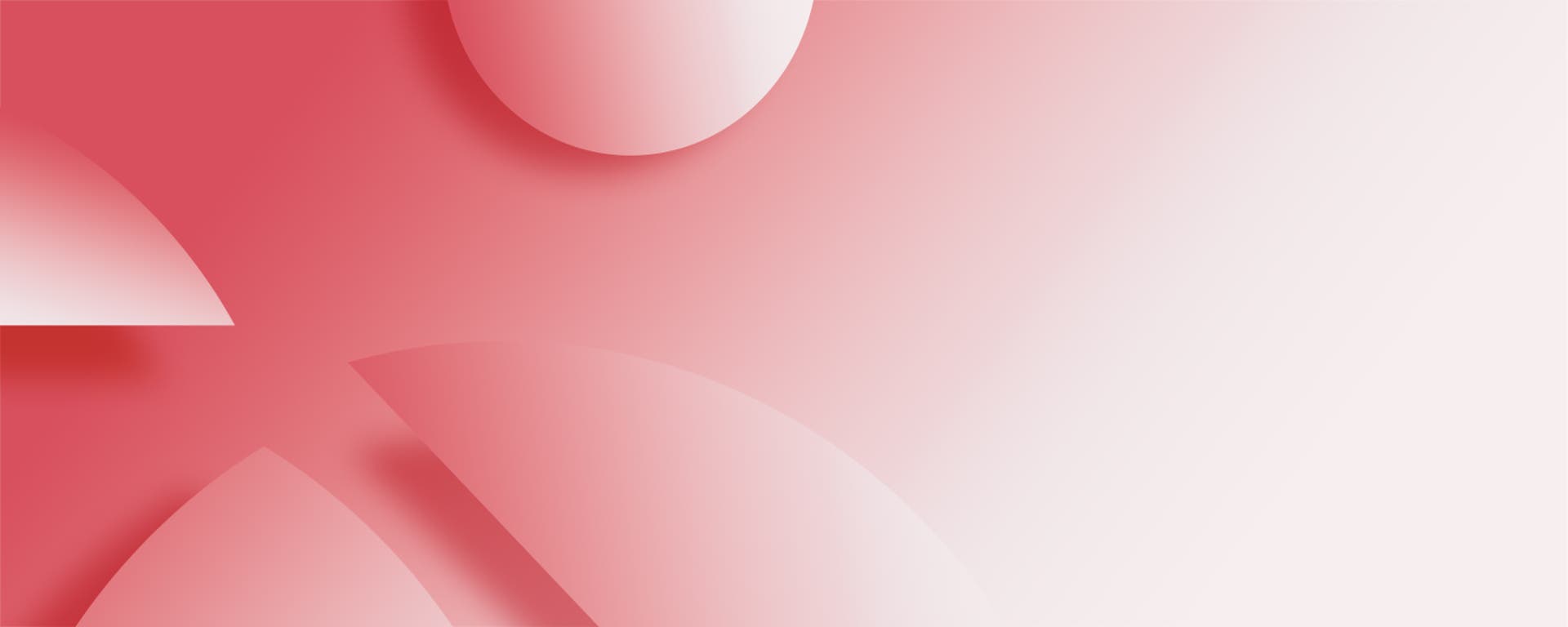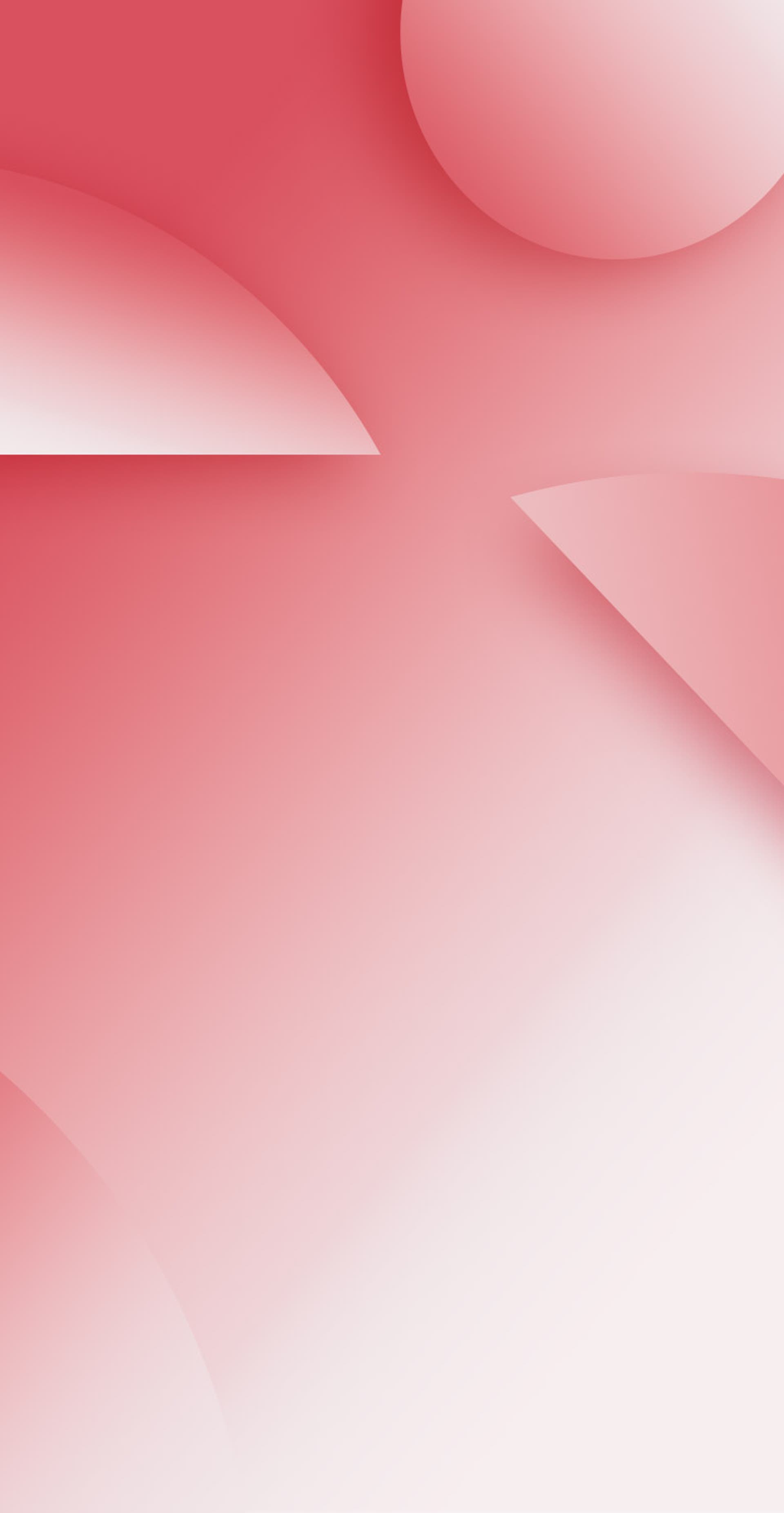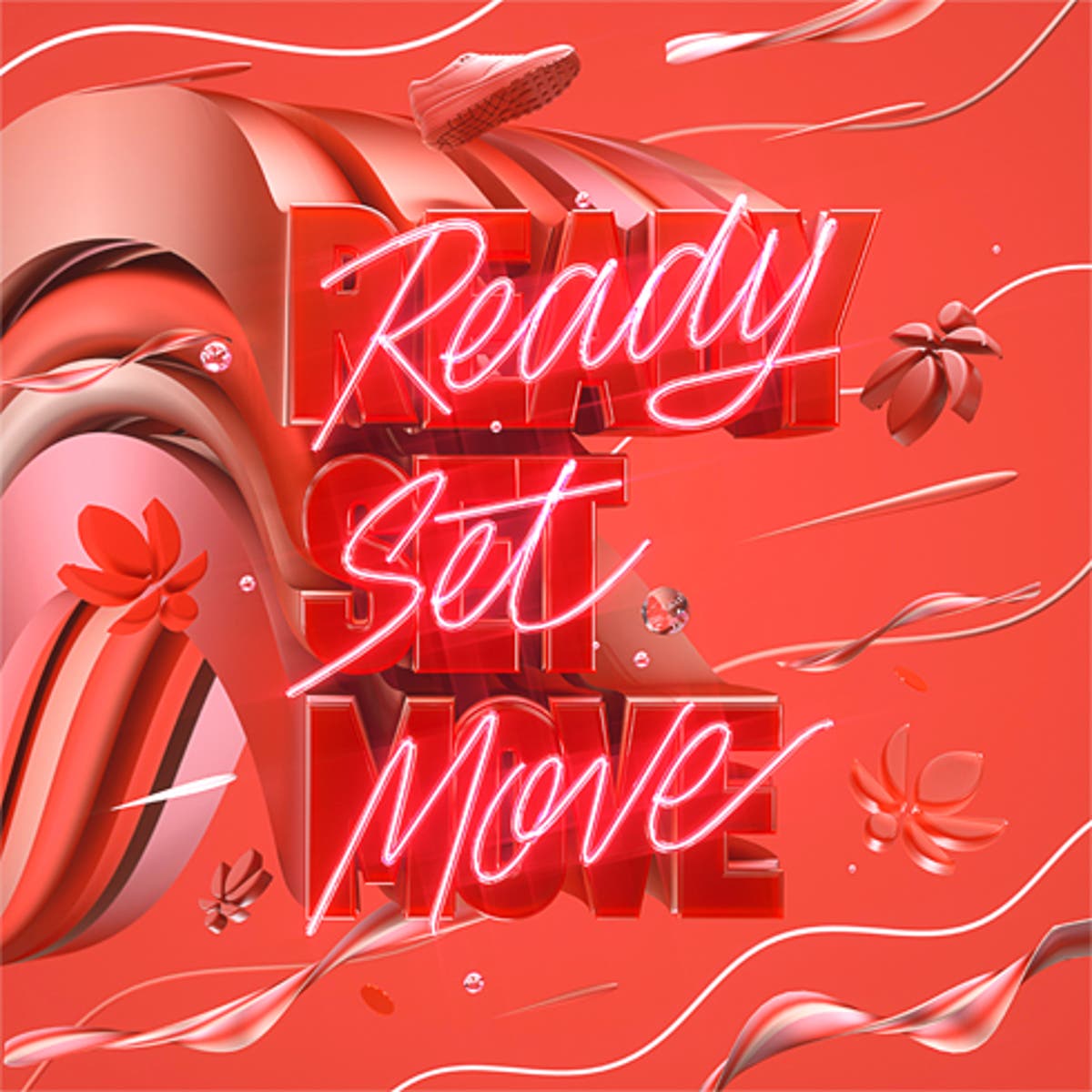 Effect
Move
Run, create, explore, and smile - maybe all at the same time. This happy free-spirited effect helps you get up & at 'em in no time at all.
Featuring: ∆9 Distillate and Limonene
About Common Citizen
Common Citizen